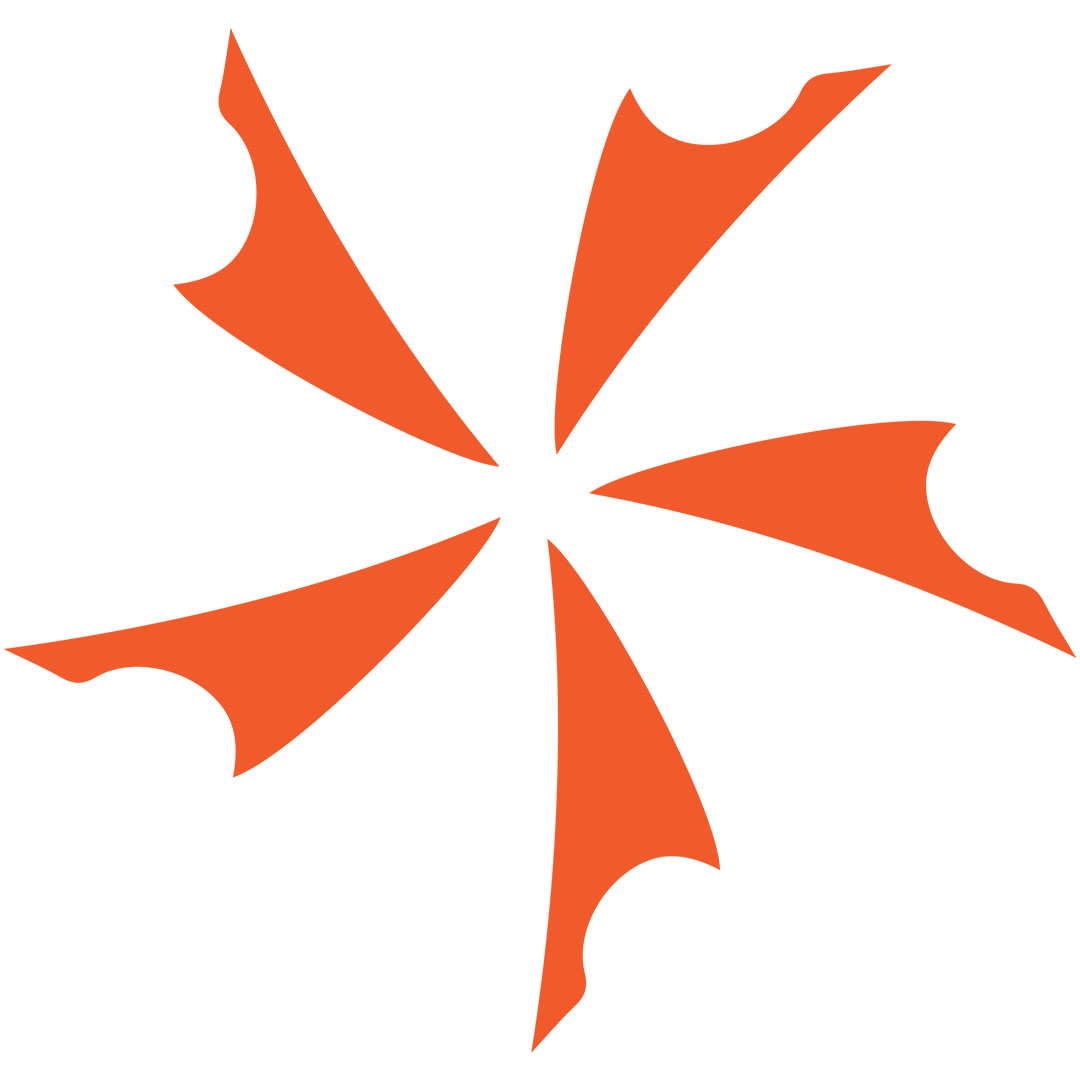 Manicure Sets Manicure sets make a wonderful and thoughtful gift for someone special in your life. The KnifeCenter offers a great selection of kits from...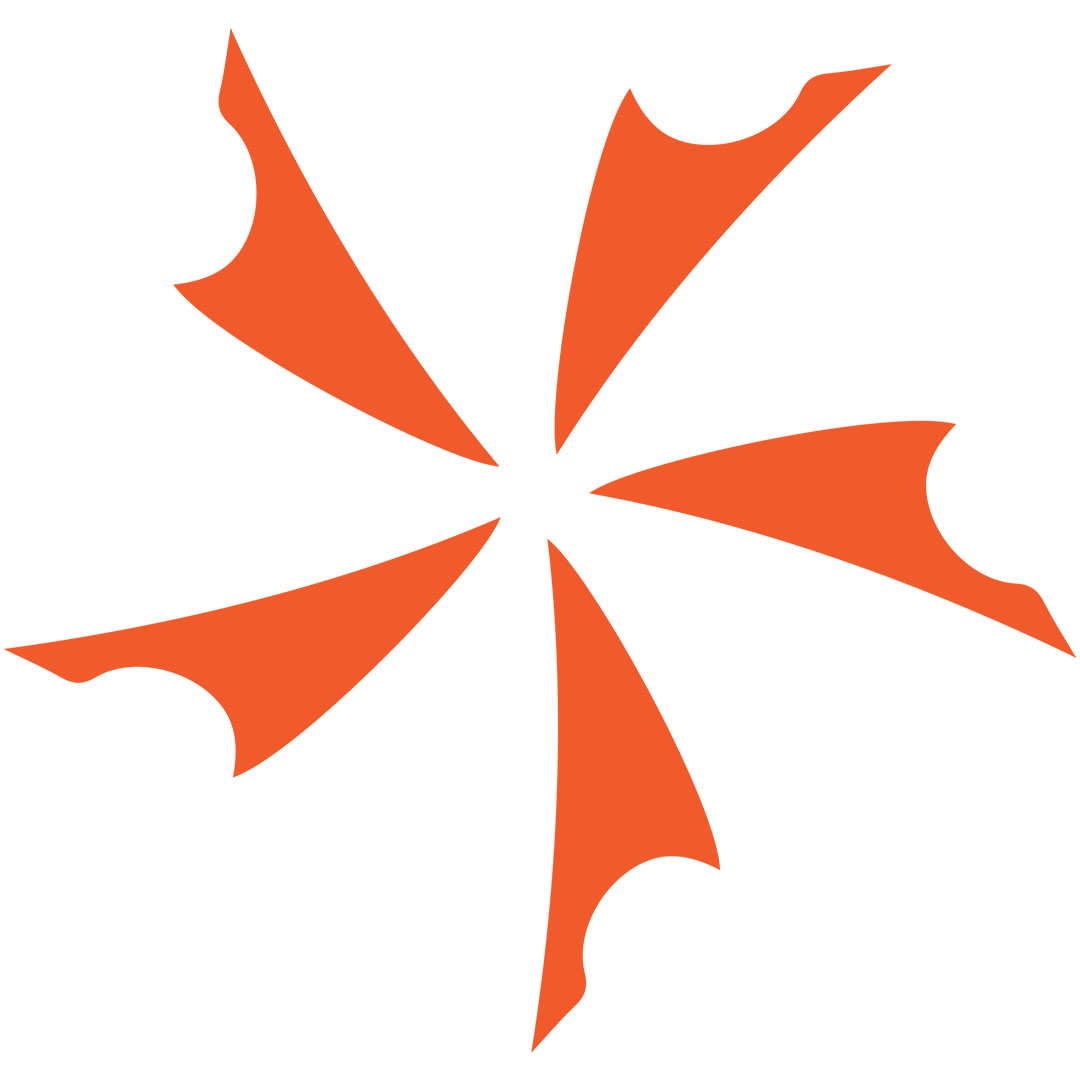 Wusthof Gourmet 6 Piece In-Drawer Set and Sharpener $149.95 Wusthof Cutlery, makers of  premium-quality knives, are now offering a new 6-piece in-drawer set! Perfect...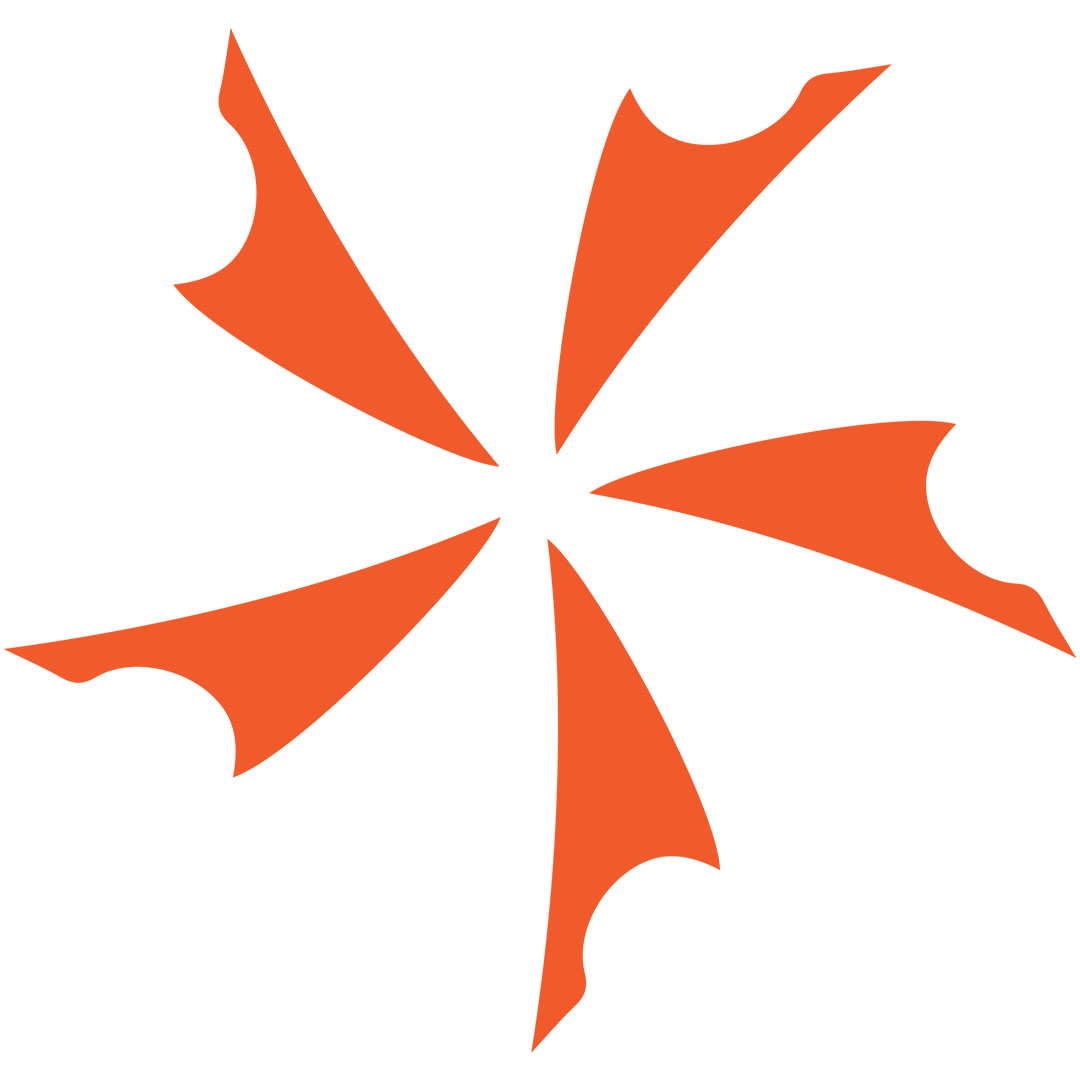 Emerson CQC7B They say absence makes the heart grow fonder-well, after a few years of missing an Emerson Knives classic, we're thrilled to be welcoming...