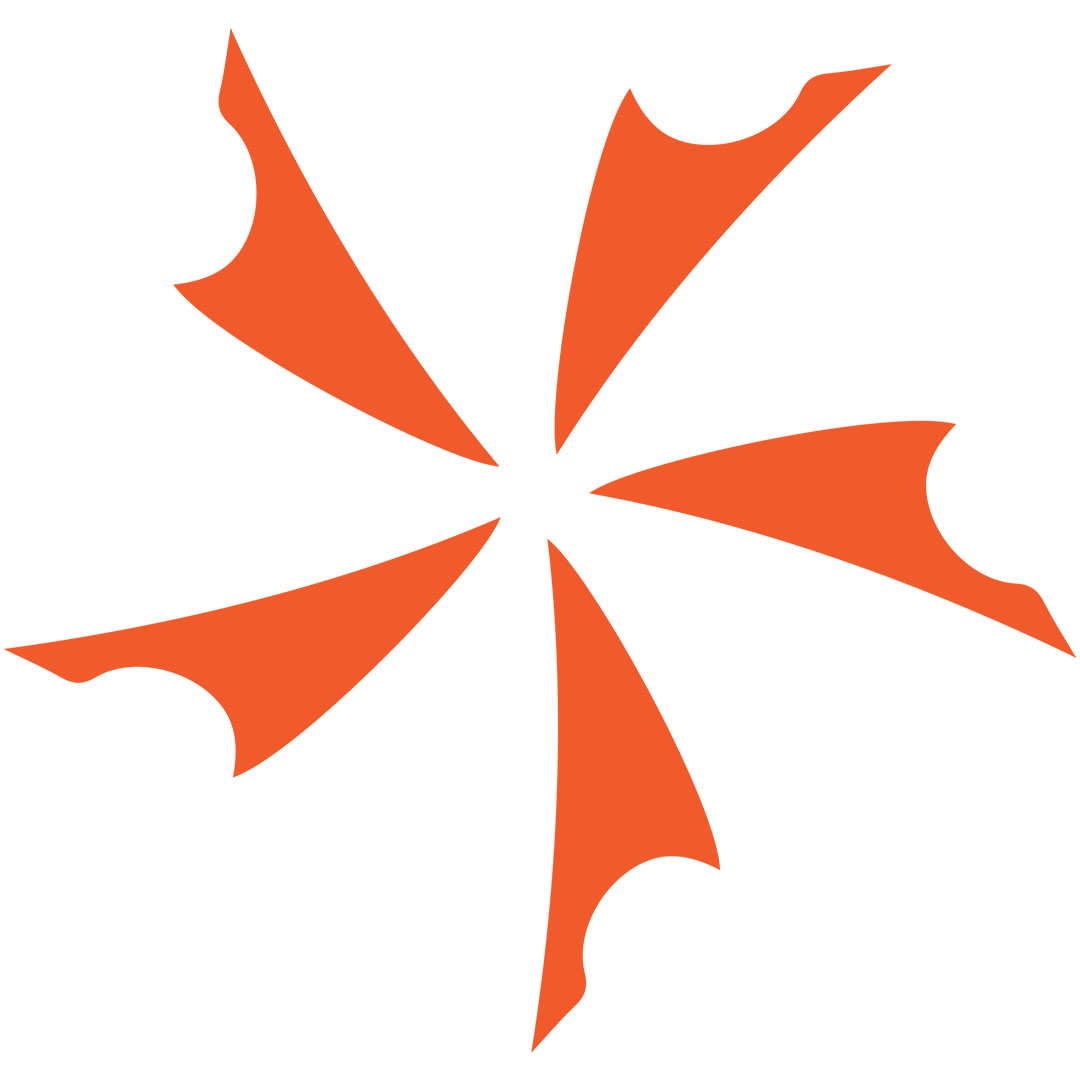 New for 2012 in Benchmade's Blue Class is the 483 Shori designed by Seiichi Nakamura. This joins his overwhelmingly popular 480 Shoki design, 2008...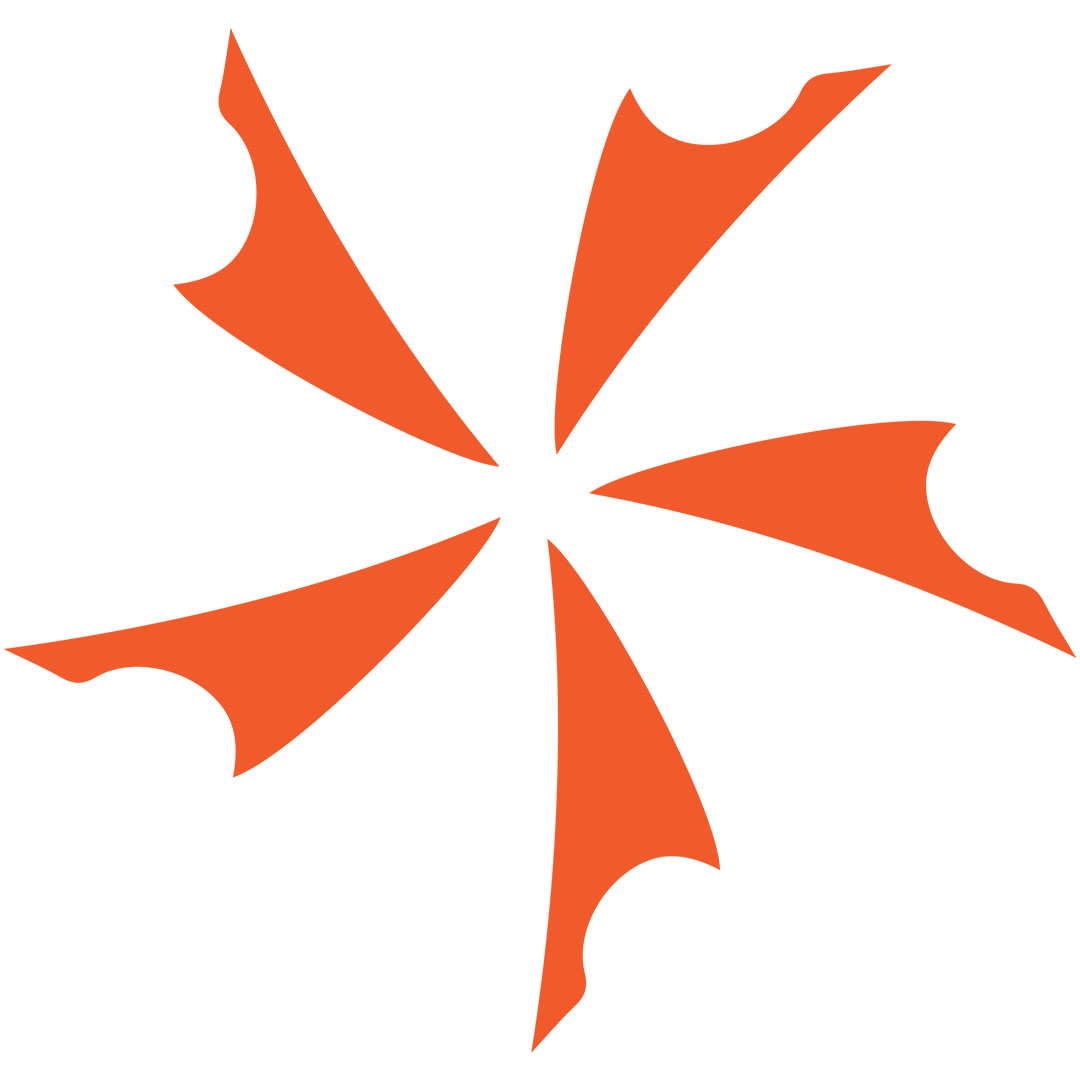 The model 940 from Benchmade could very well be the perfect EDC knife. I honestly can't find a single negative thing to say about...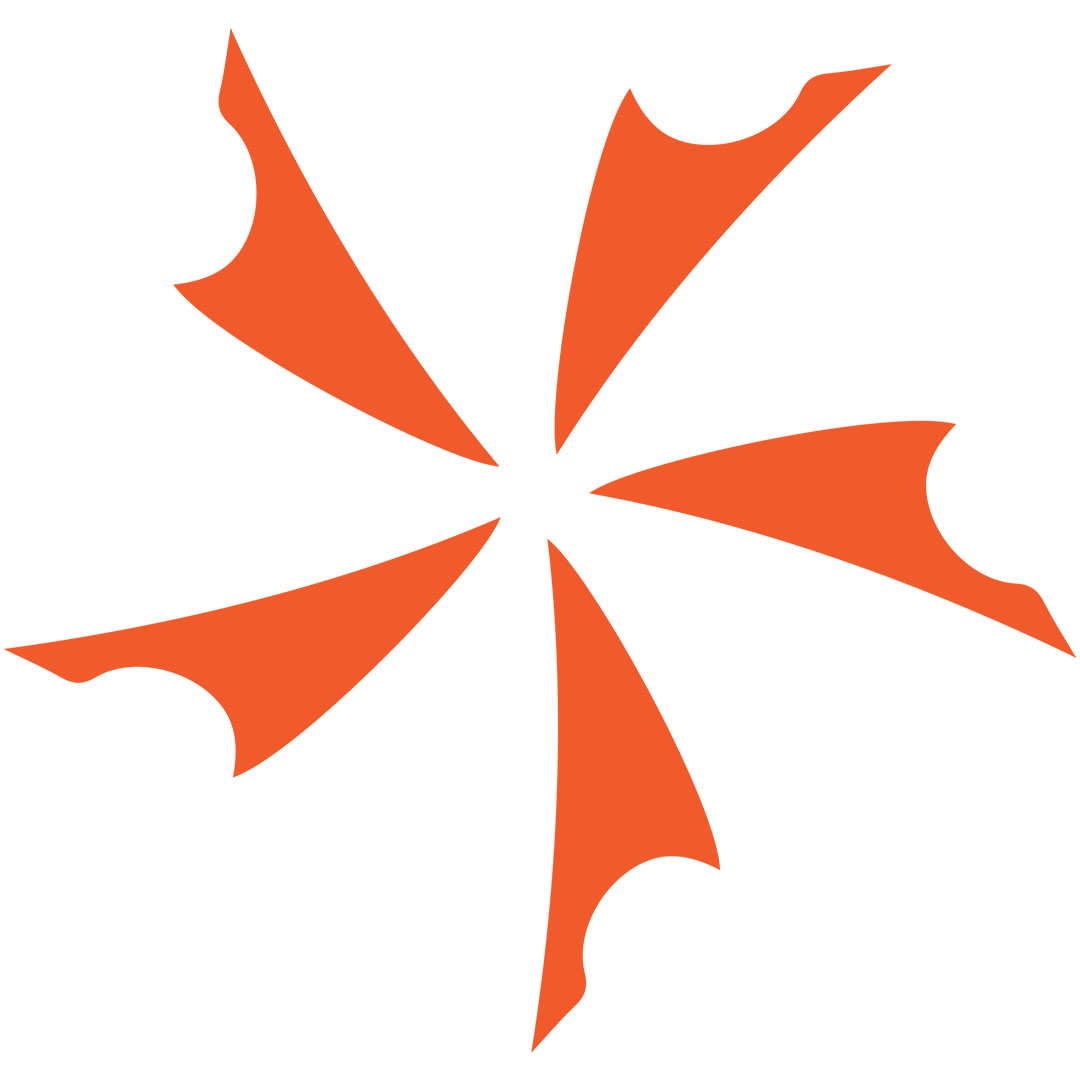 Benchmade is one of the foremost and innovative knife companies in the industry today. Their classic and wide variety of designs appeal to every...