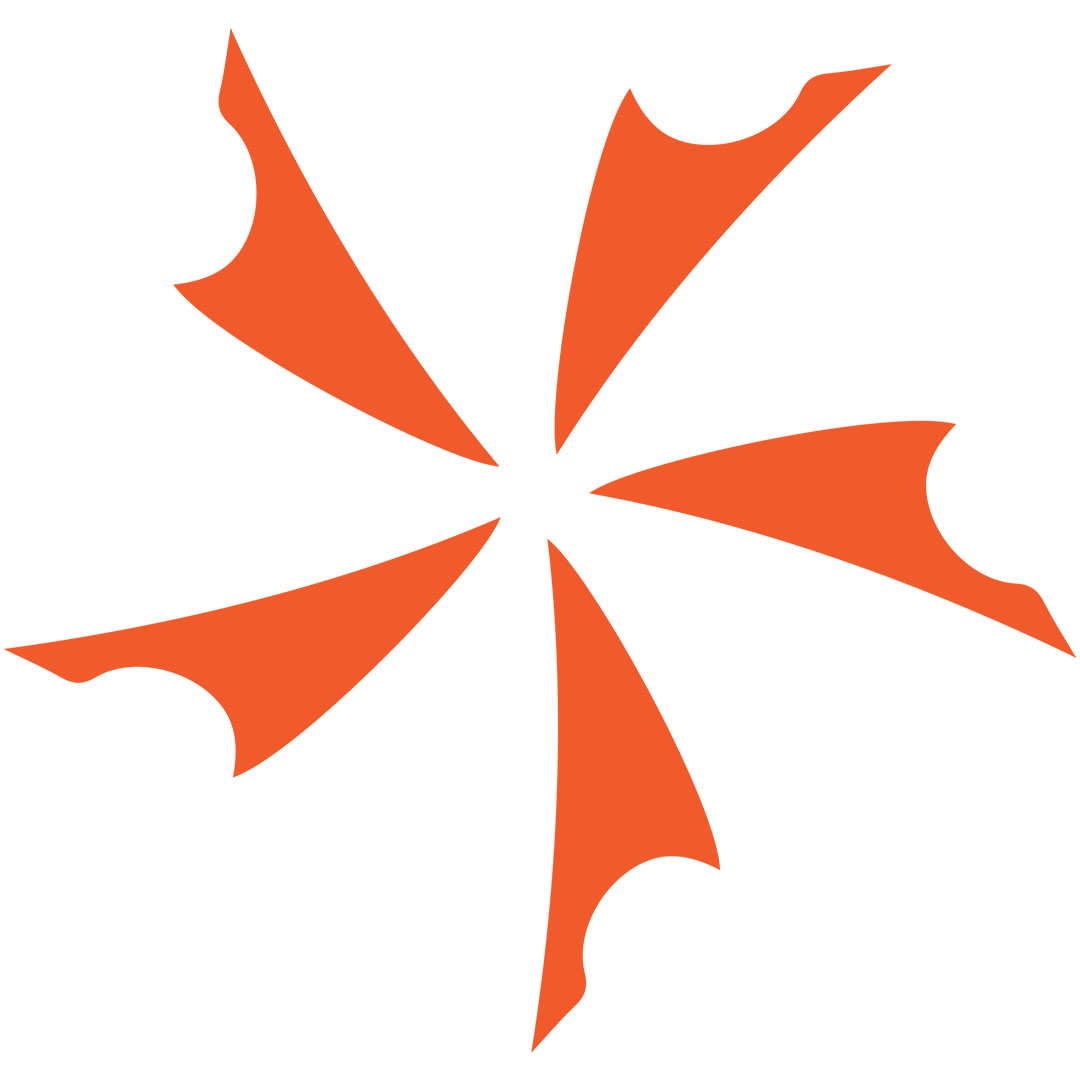 As part of Spyderco's limited 2010 releases, they are offering the Delica and Endura models with flat ground blades and vibrantly colored handles. These...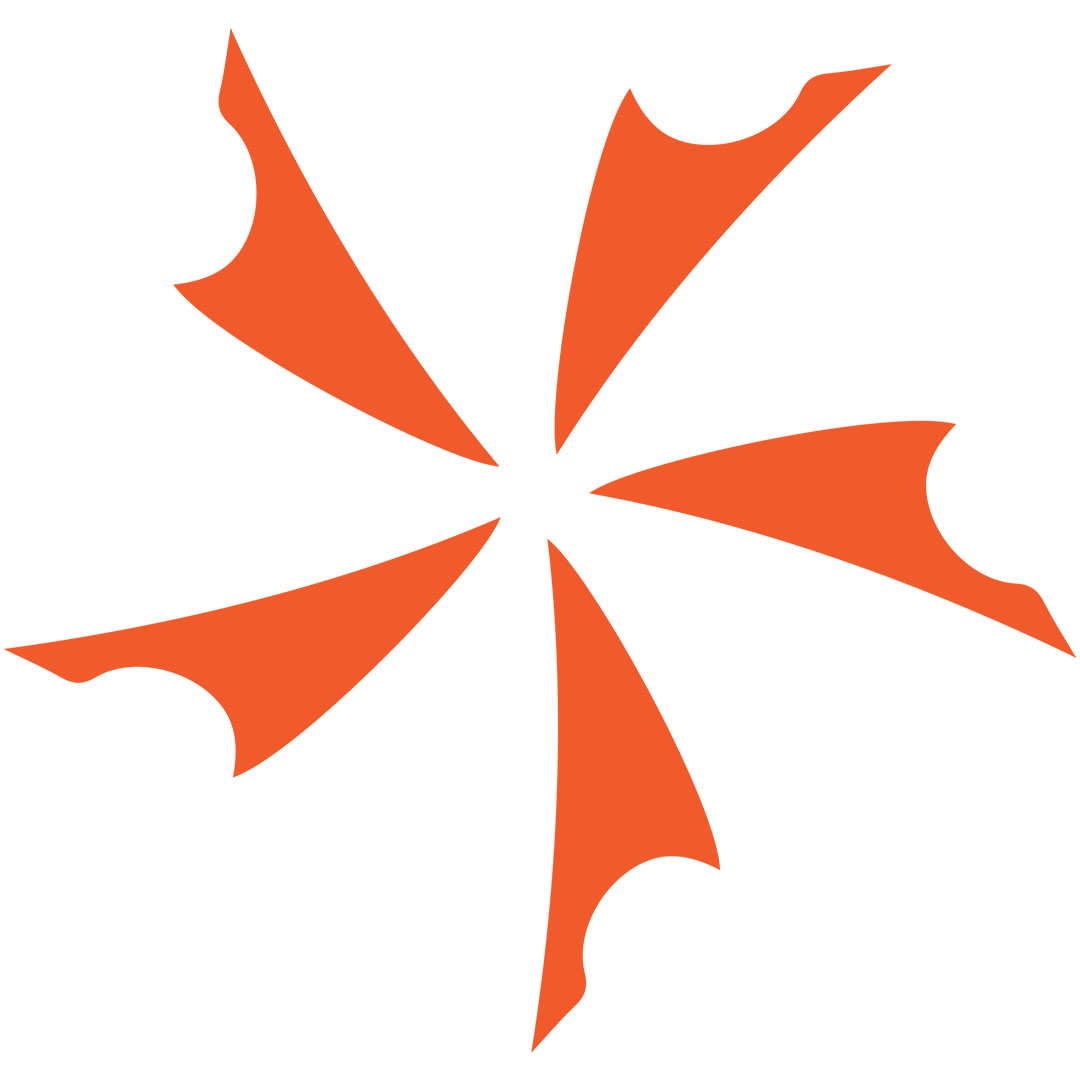 Spyderco Gayle Bradley 3-7/16" CPM-M4 Blade, Carbon Fiber Handles This is a very hefty, well designed folding knife. The liners are thick on both sides...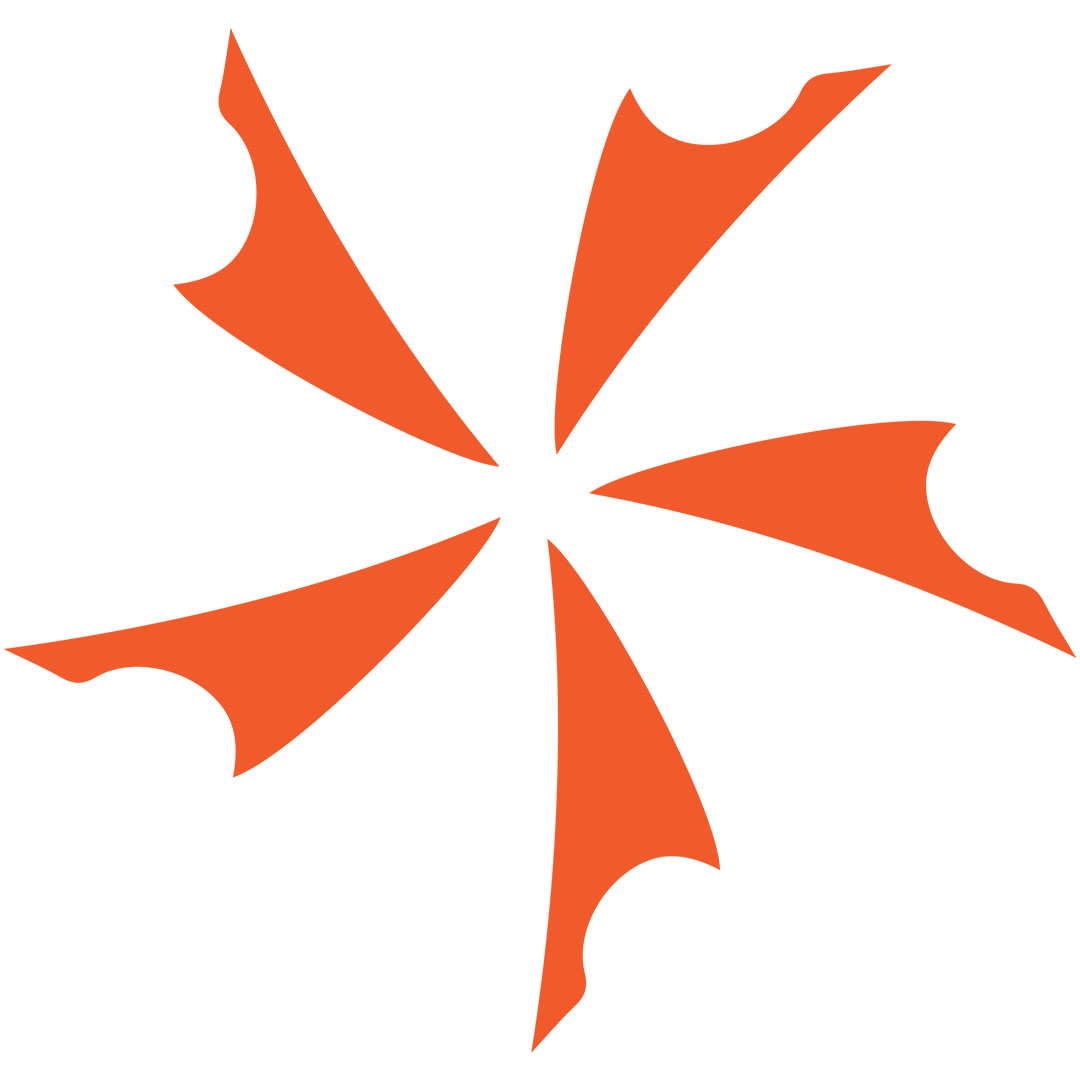 Spyderco Manix 2 Folding Powerhouse of a Pocketknife Spyderco has really outdone themselves on this knife. The Manix2 is a powerhouse of a folder. It...