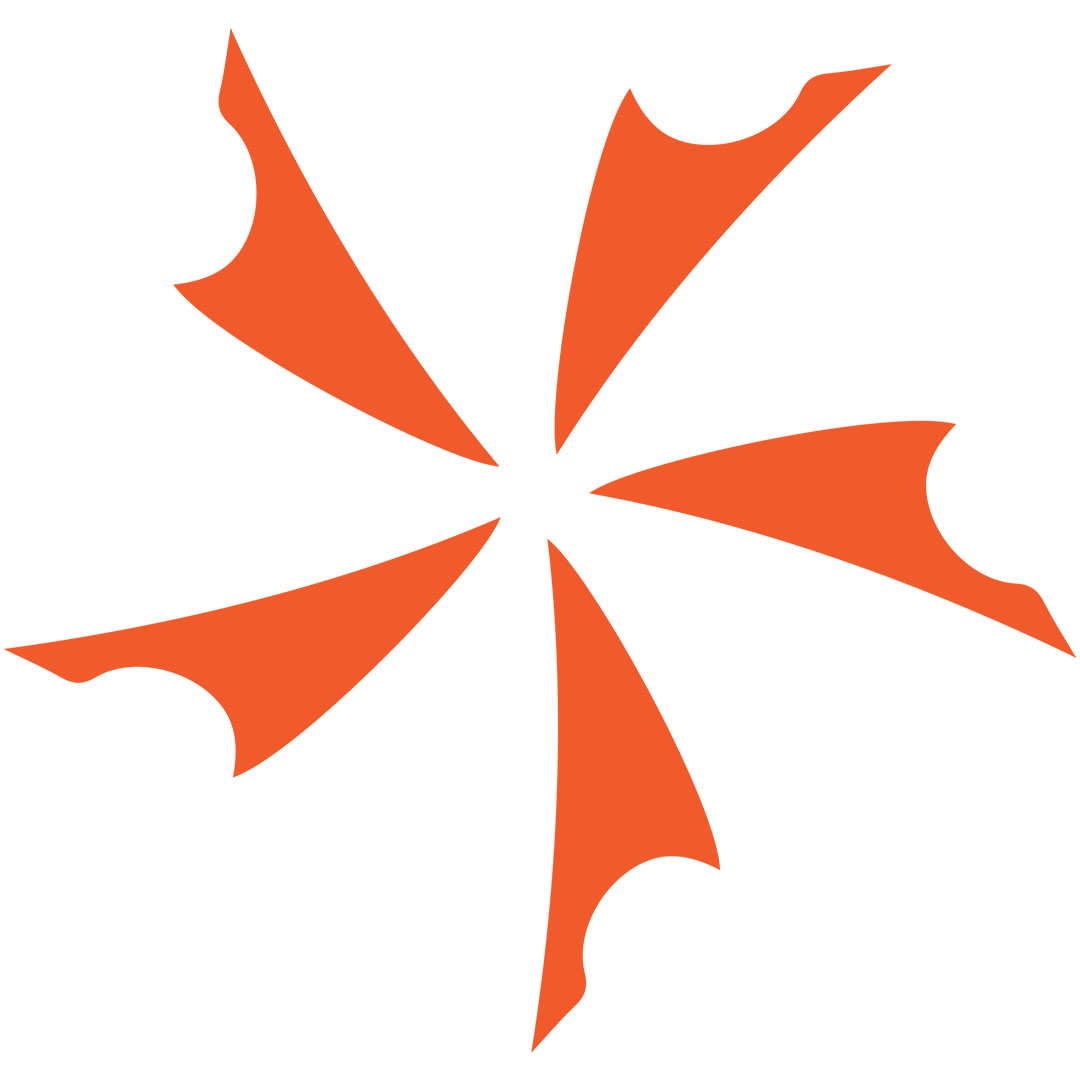 www.knifecenter.com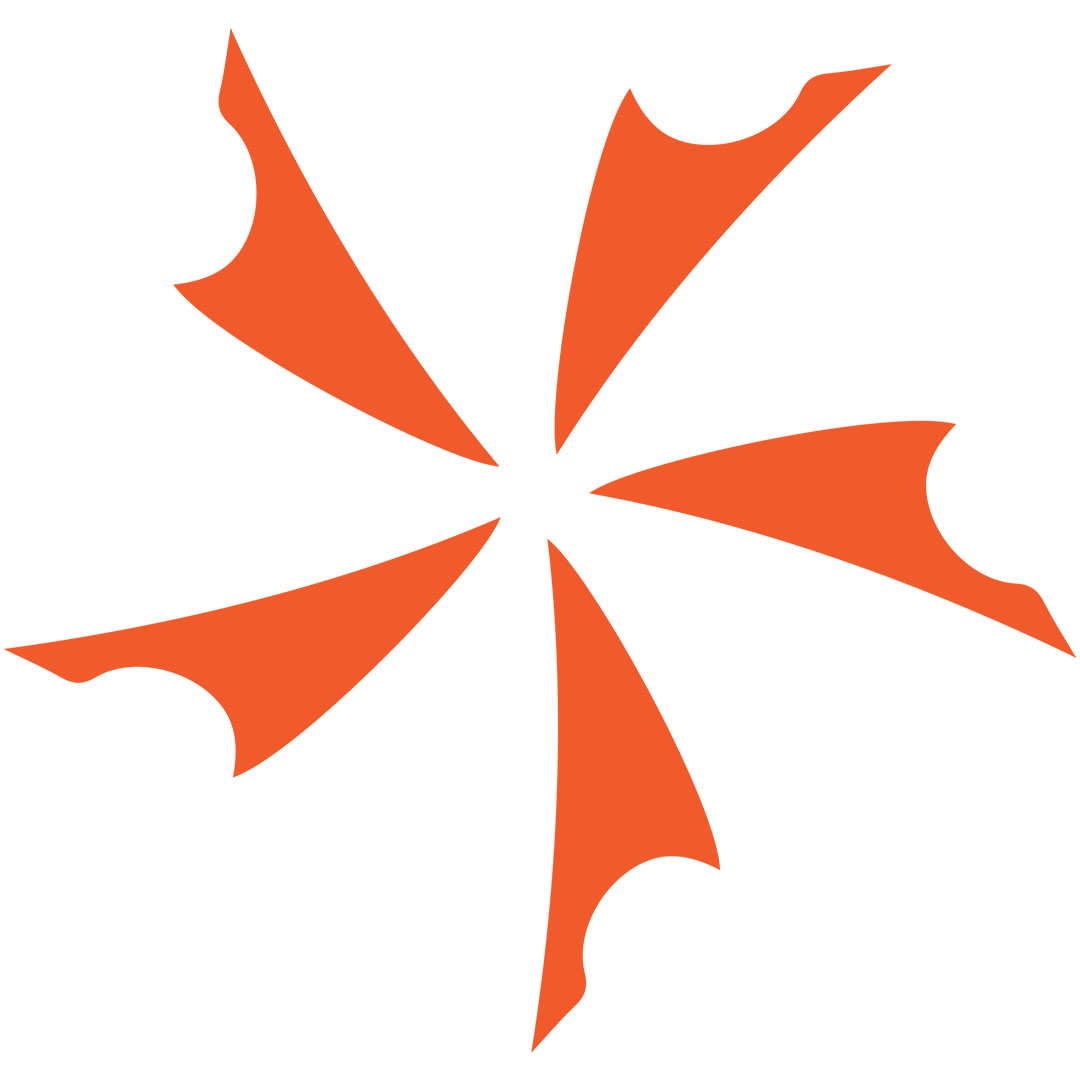 Ernest Emerson's knives are known for their hard use quality and no frills designs that absolutely work. They're tactical designs and most production pieces...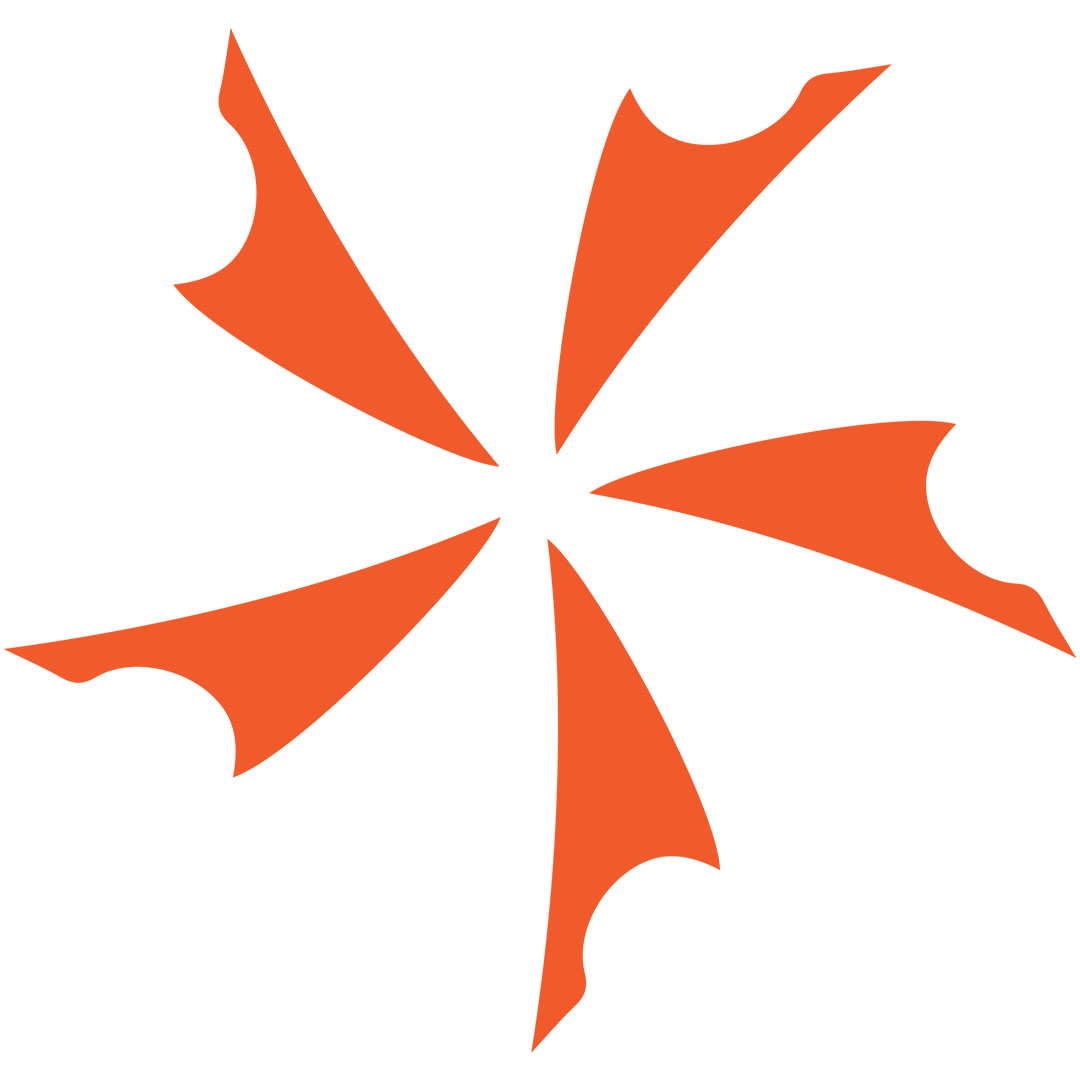 www.knifecenter.com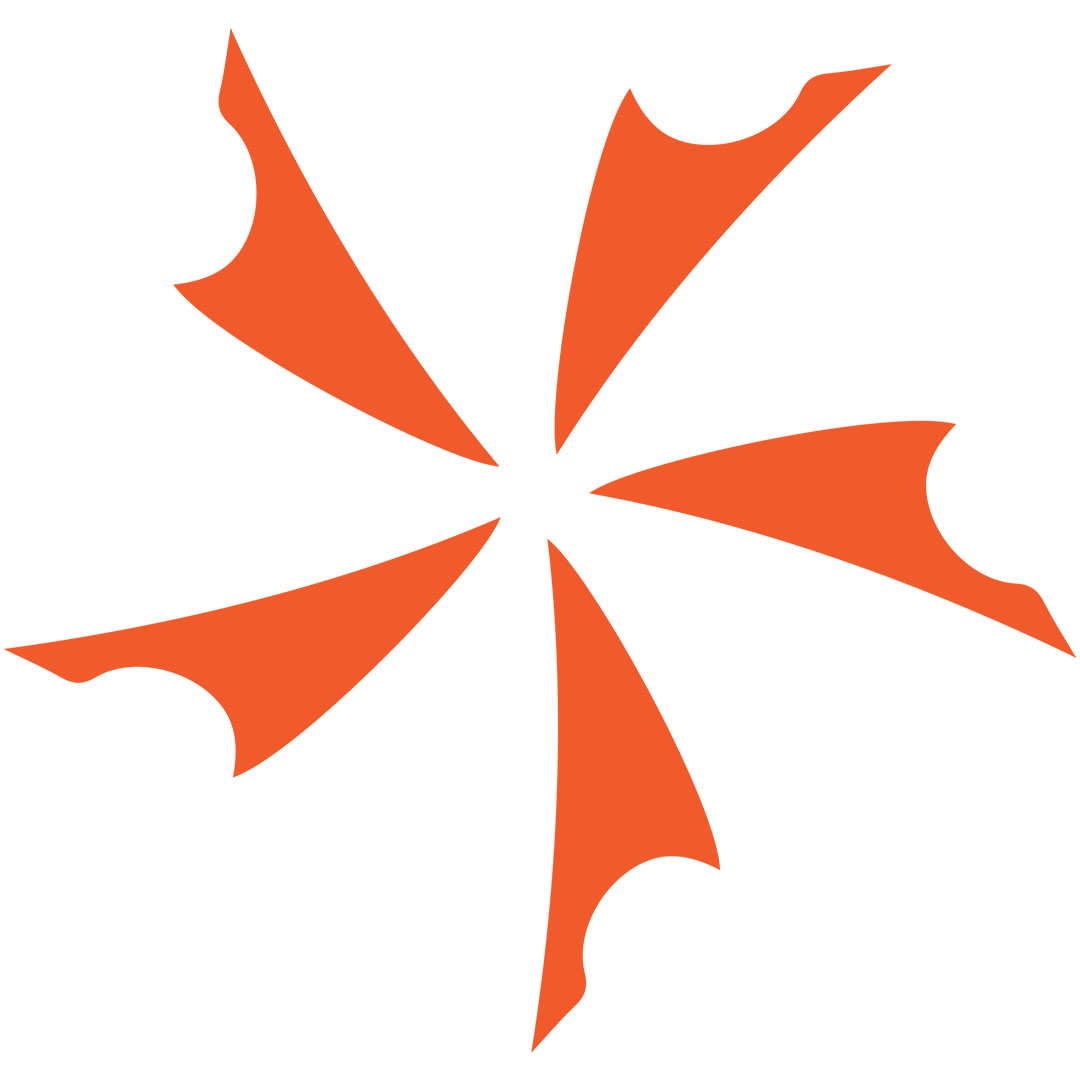 www.knifecenter.com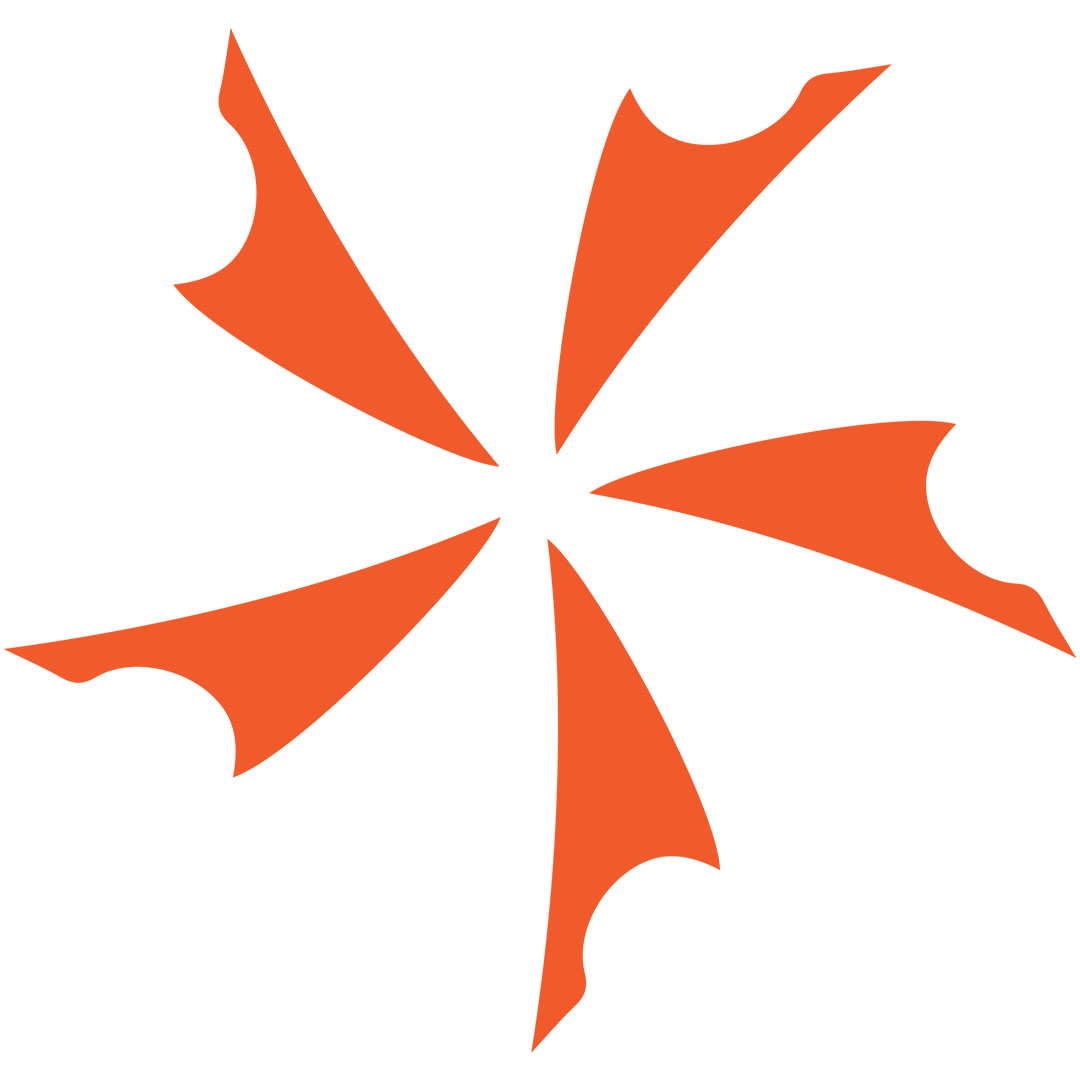 Check out these sweet blades by Dew Hara, son of the legendary Japanese knifemaker Koji Hara. These knives are just absolutely amazing. They have...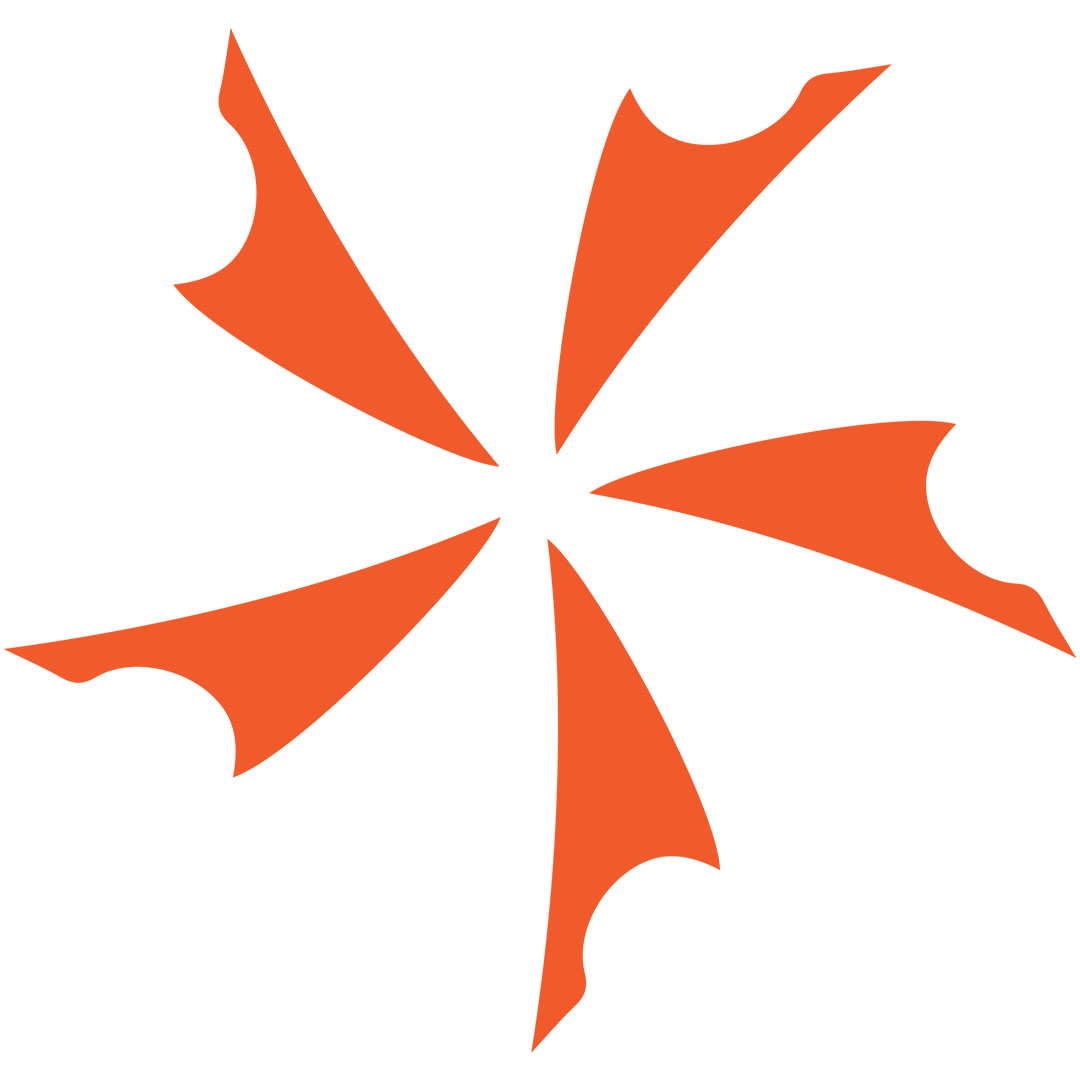 www.knifecenter.com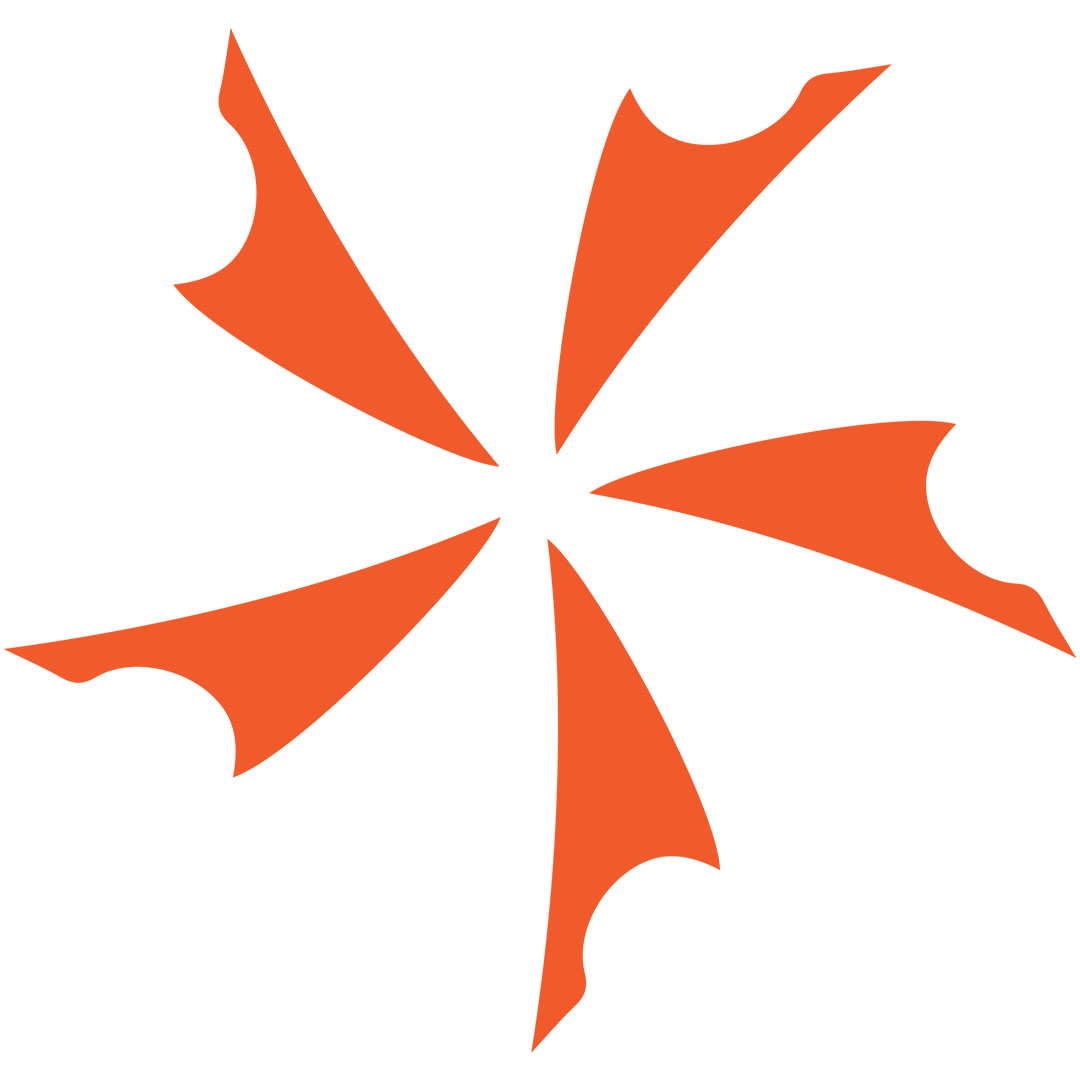 The Serum folders are brand new Benchmade knives and the first to use the AXIS Dual Action mechanism. If functions exactly the same as...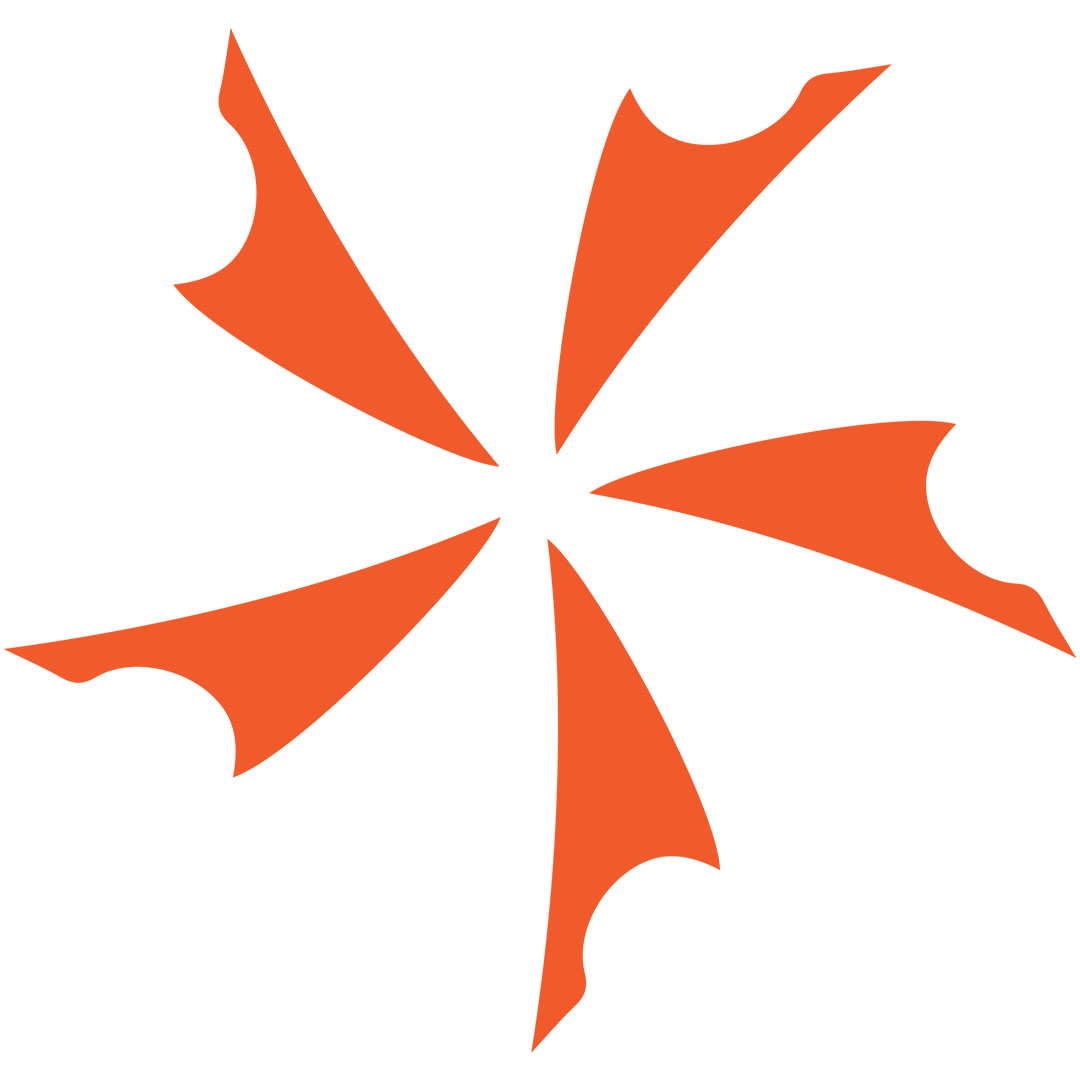 www.knifecenter.com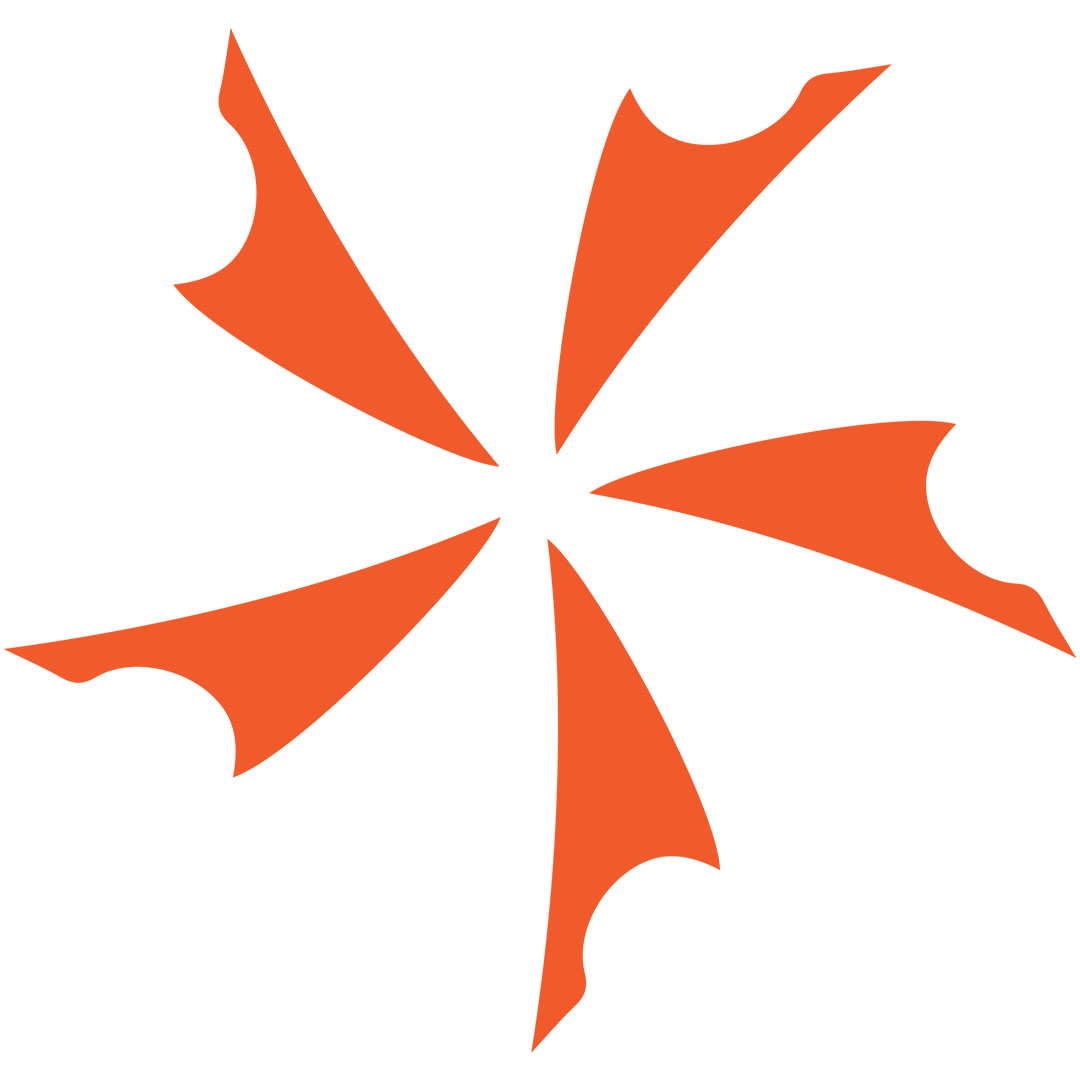 Another great collectible knife from Buck. The 110 Lochsa is named after the company's current factory on Lochsa Street in Post Falls, Idaho. This...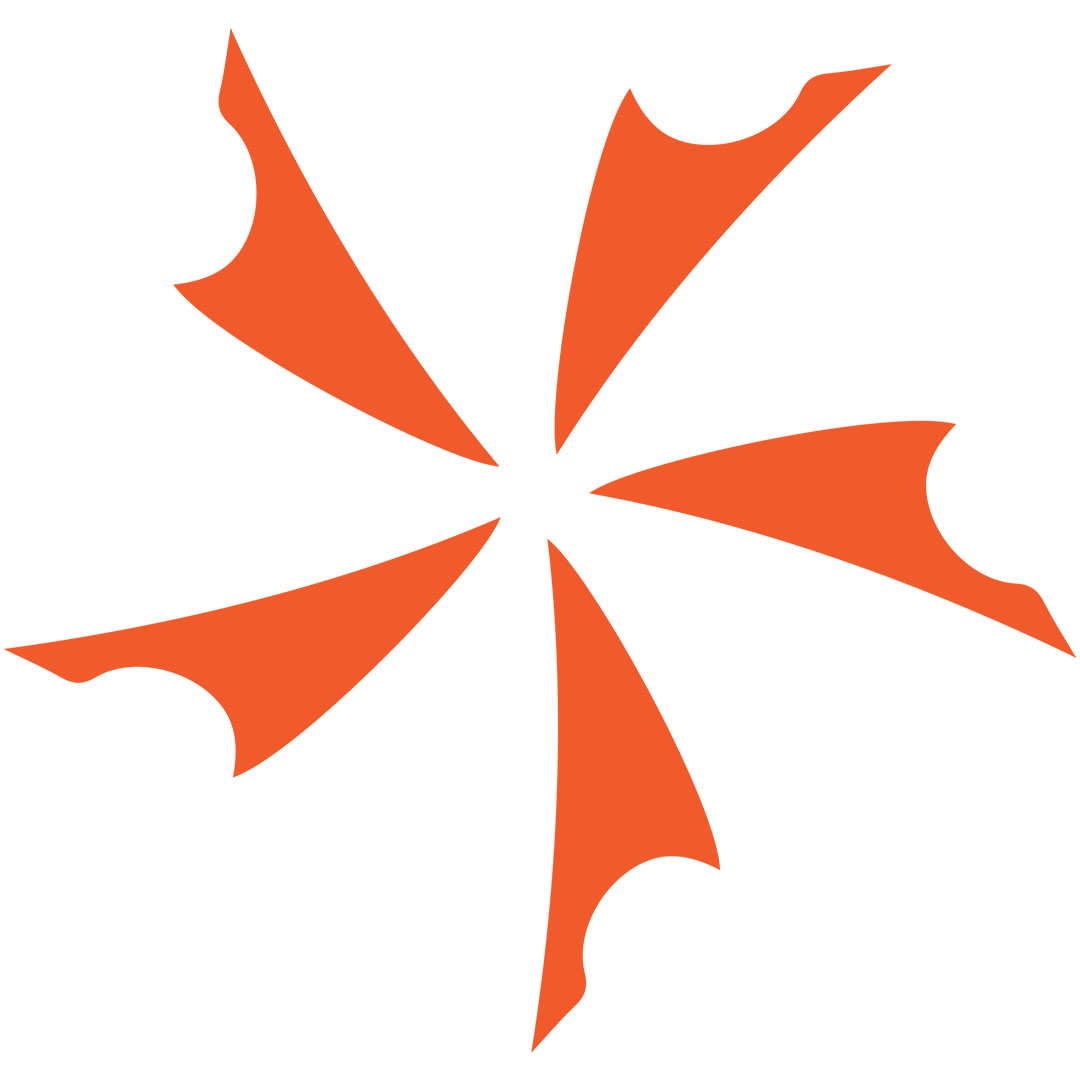 www.knifecenter.com