Home
Tags
Combat fixed blade
Tag: combat fixed blade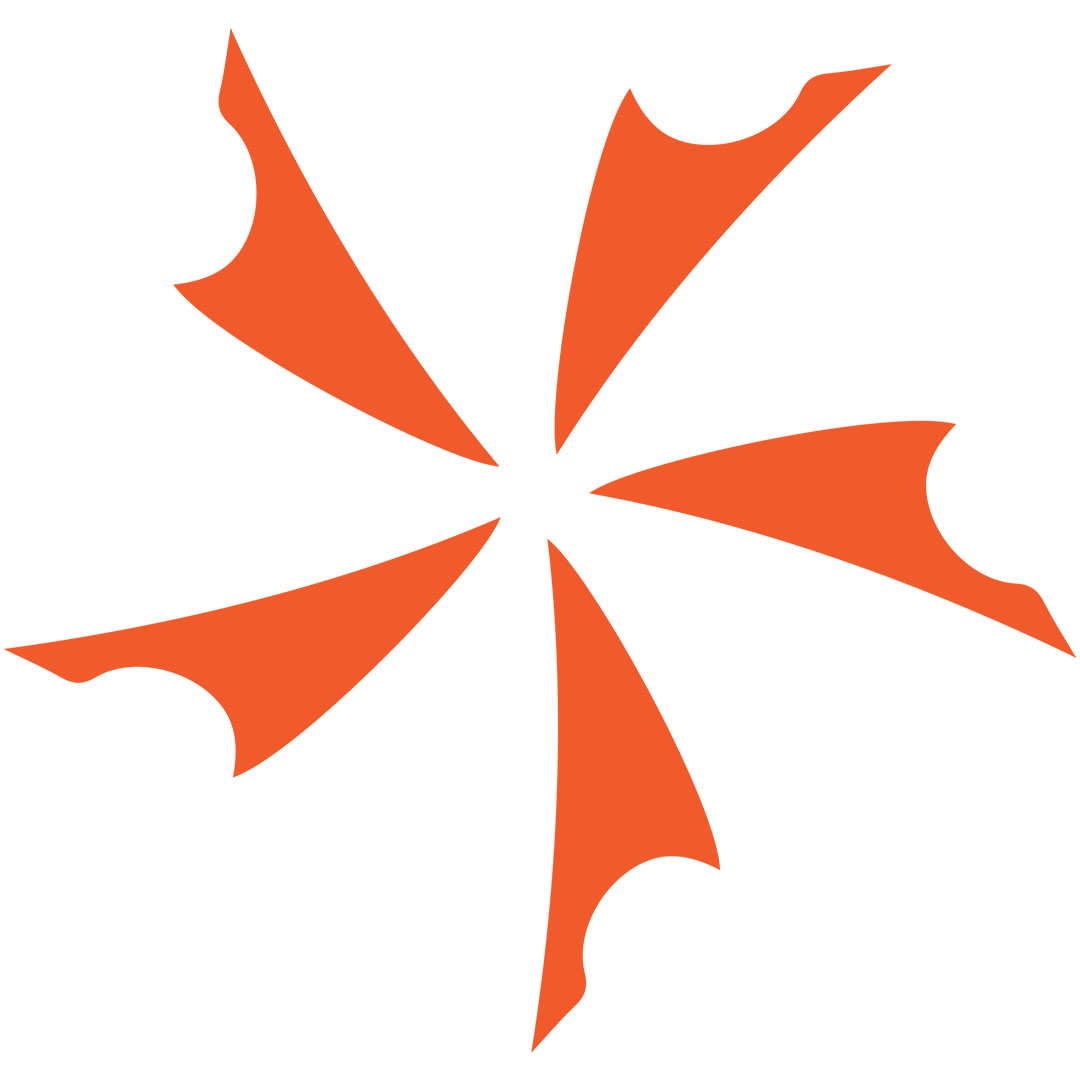 SOG SE38 Force It would've been easy not to write anything about this knife, and just let the picture do the talking. SOG's new SE38 Force...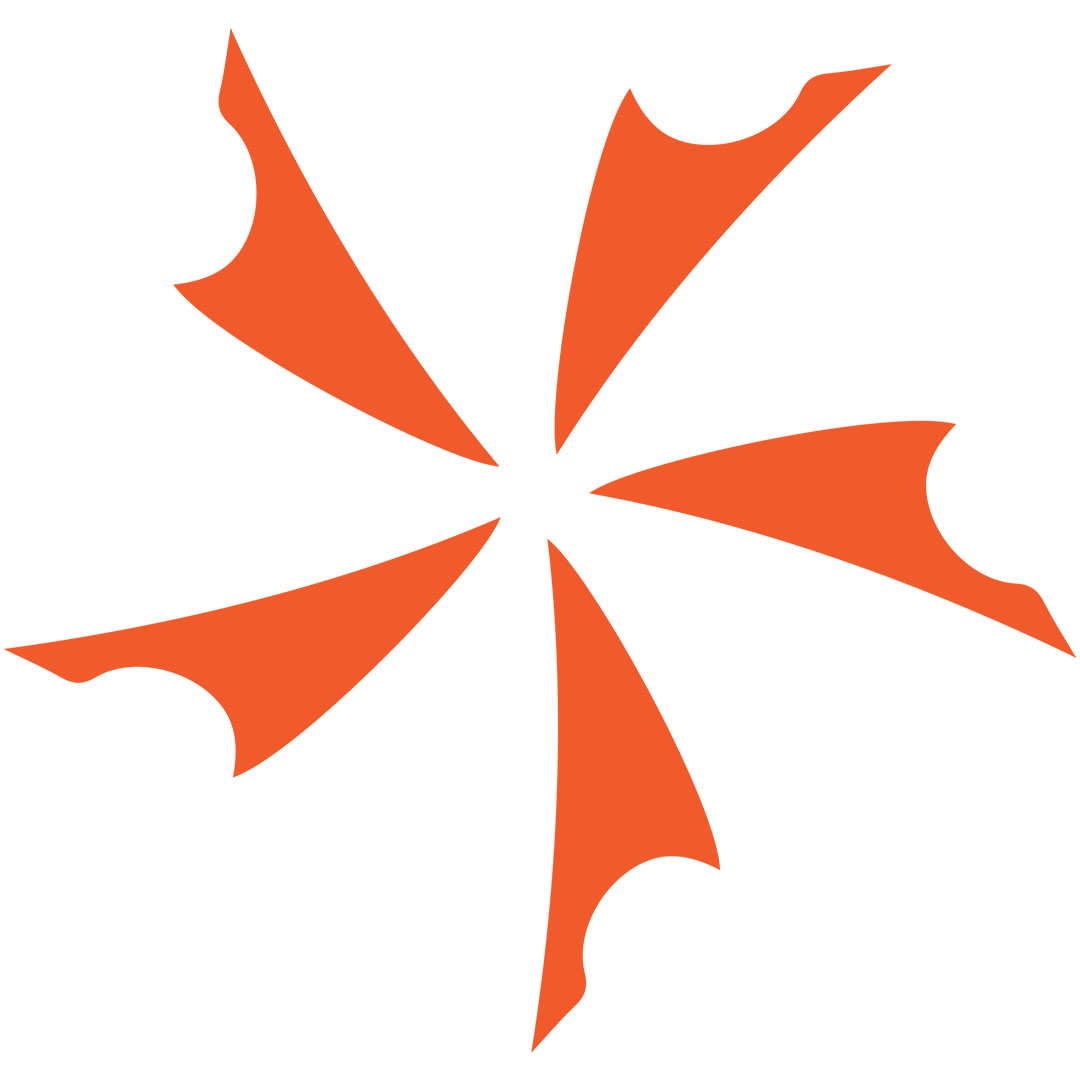 Columbia River Williams Shinbu New from Columbia River Knife and Tool, it's the stunning new Shinbu, designed by James Williams. It boasts an aggressive...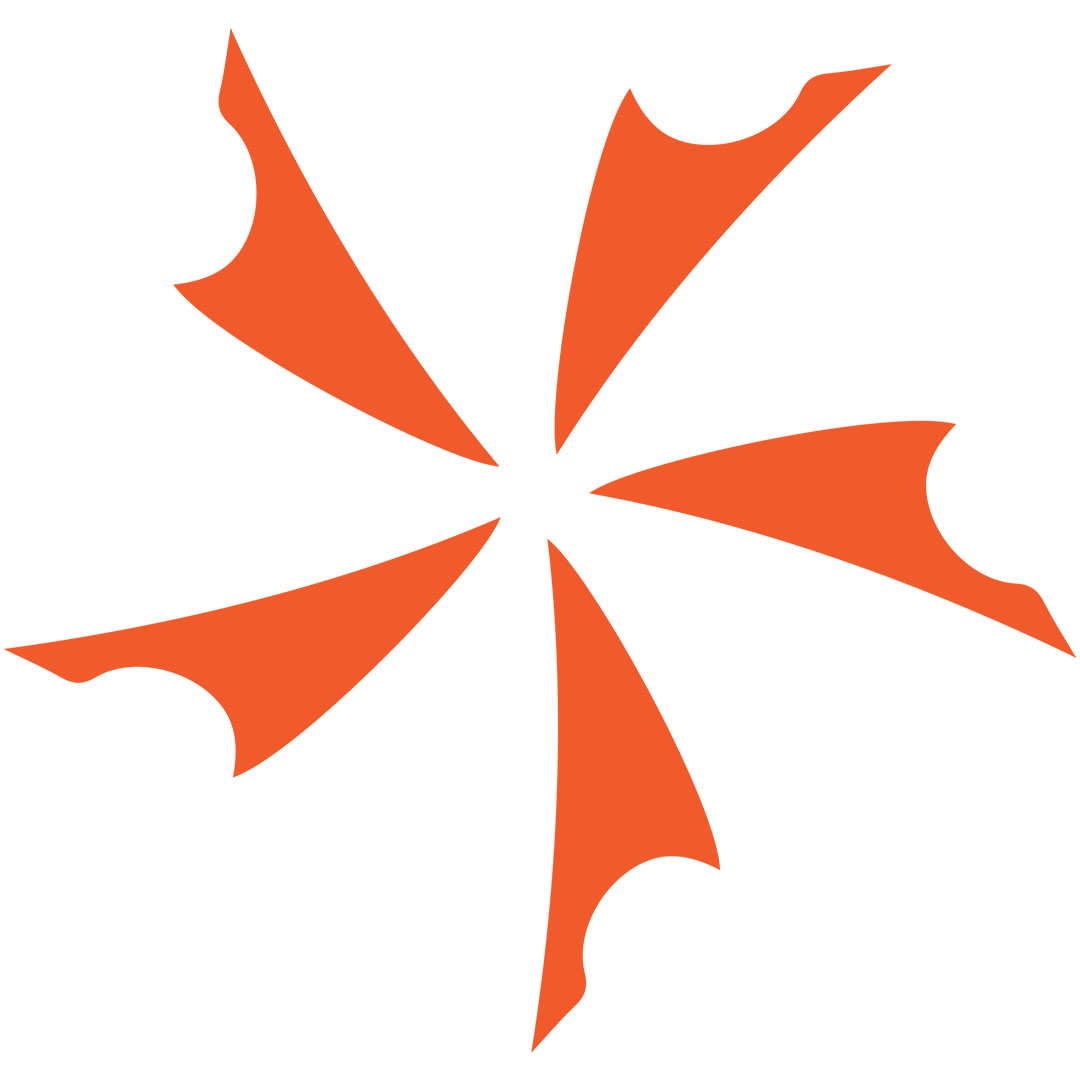 Benchmade Nim Cub II™ Compact Combat Fixed Blades The latest incarnation of the Nimravus is the new Nim Cub II. The Nimravis design was always...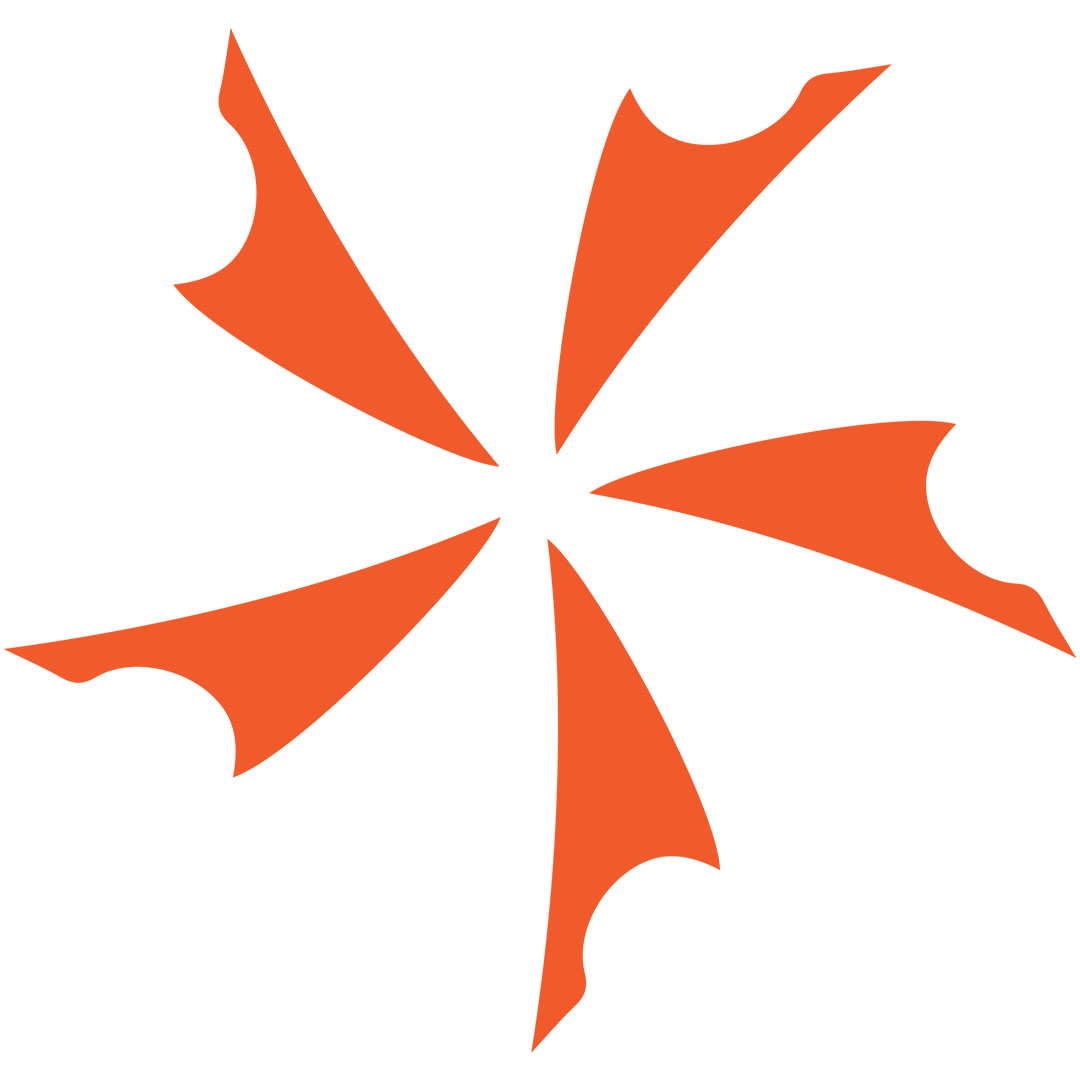 SOG Fusion Fixation Fixed Blades SOG's combat fixed blades are legendary. Originally, they were all made in the finest factories in Japan. SOG has since...