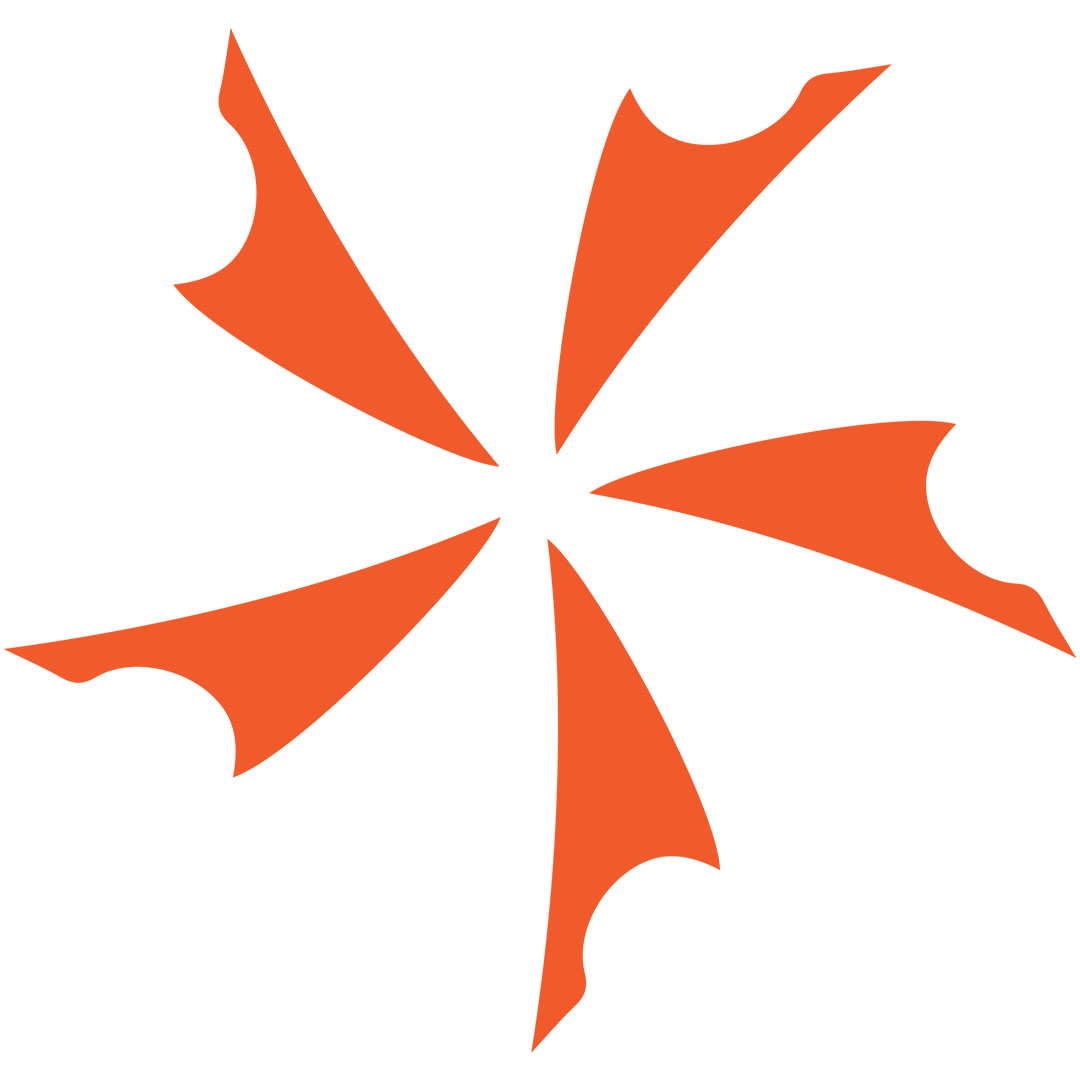 2012 BEST BUY OF THE YEAR—BLADE MAGAZINE  The Kershaw Cryo assisted opening folder is quite the treat for those looking to get an inexpensive Rick...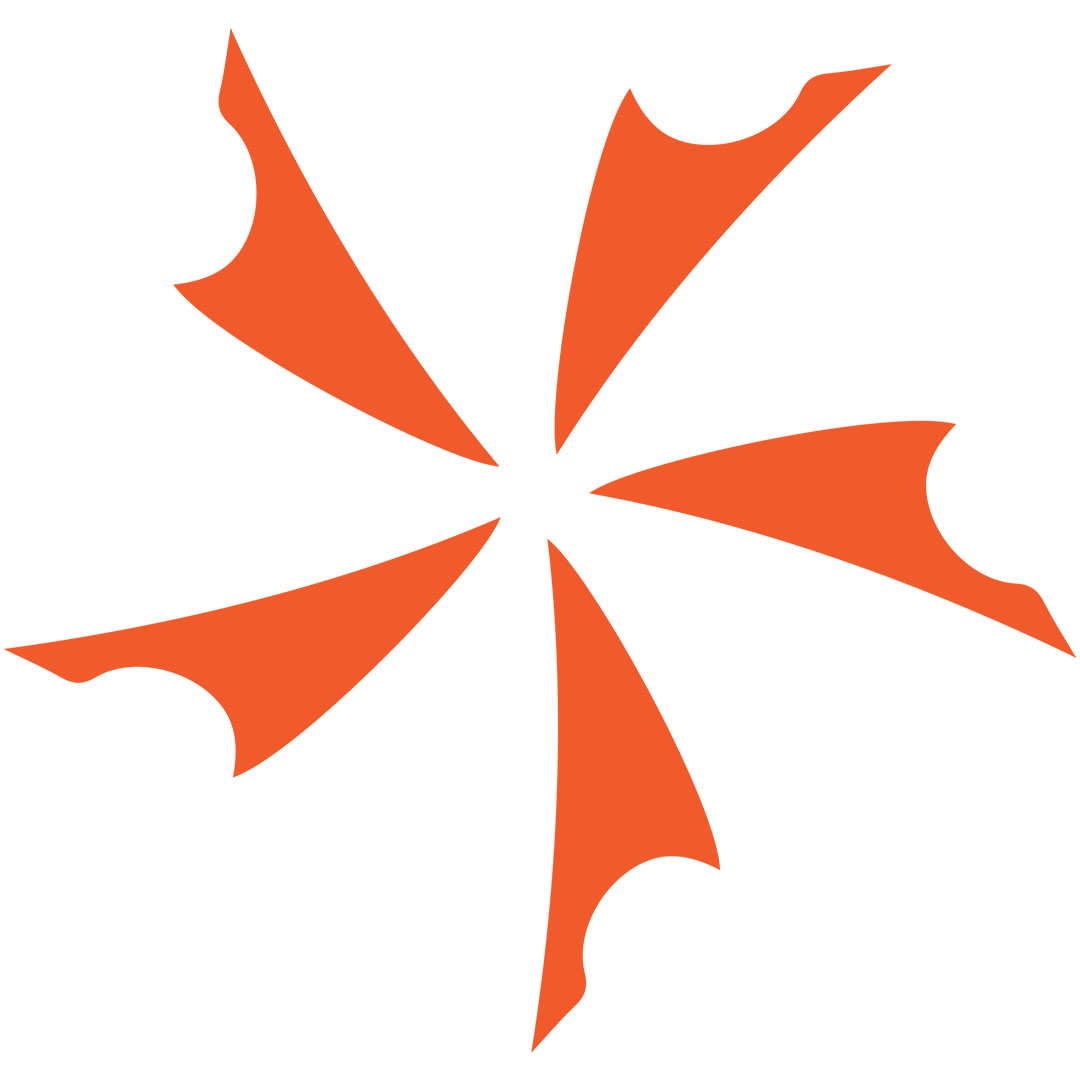 The Cryo has been one of the most popular new Kershaw knives to be released in a decade, and they have continued to expand...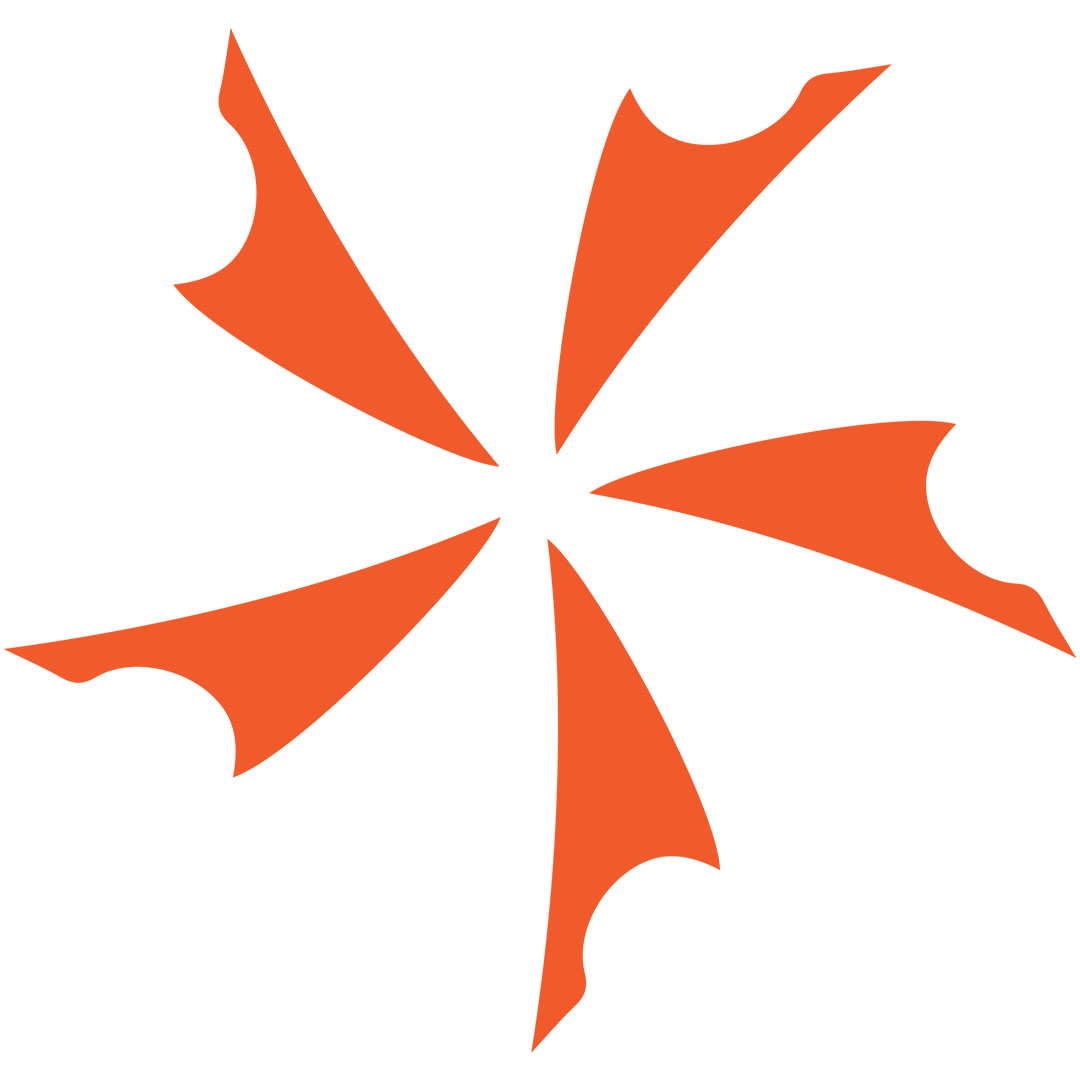 Cryo Craziness! Kershaw Cryo Models Arrive The Kershaw Cryo assisted opening pocket knives have been hot, hot, hot with our customers. They're inexpensive and have all the bells...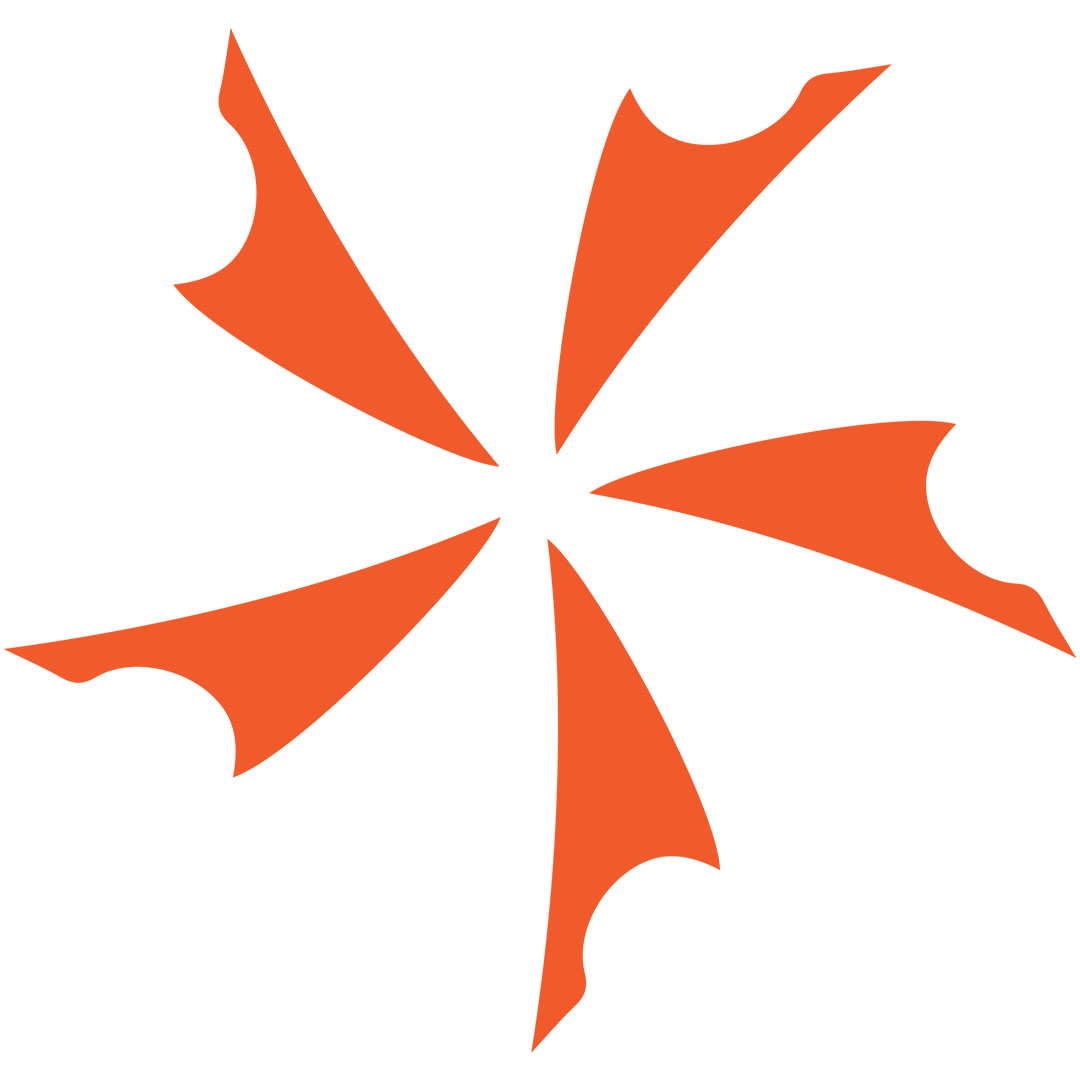 2012 Industry Achievement: Knife Rights & AKTI 2012 Accessory of the Year: Wicked Edge Precision Sharpener Pro-Pack I 2012 Kitchen Knife of the Year: Shun...