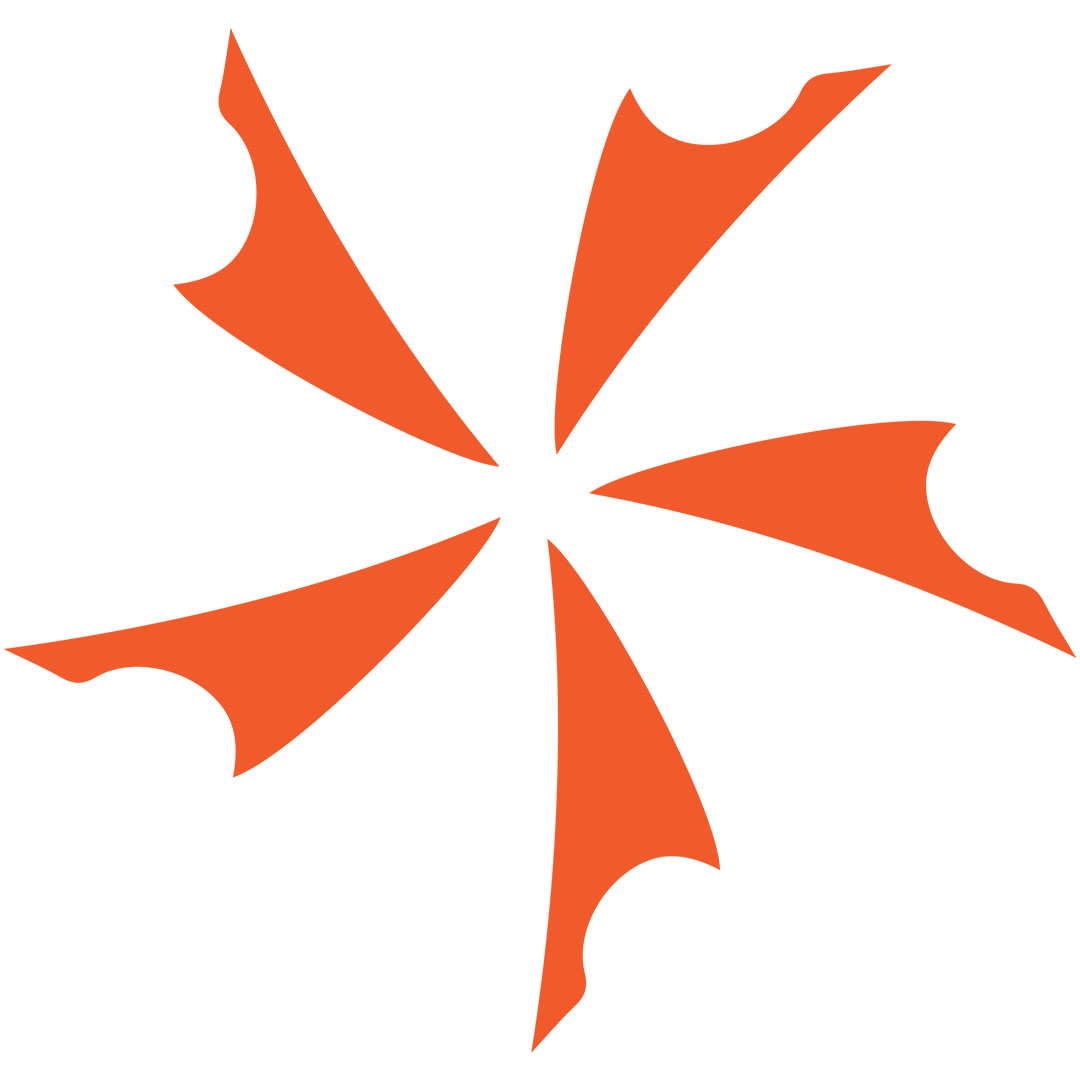 The Burning Horizon is the first midtech offered by Bad Blood Knives. Collaboratively designed by custom knifemakers Sean Kendrick and David Mosier, it's made...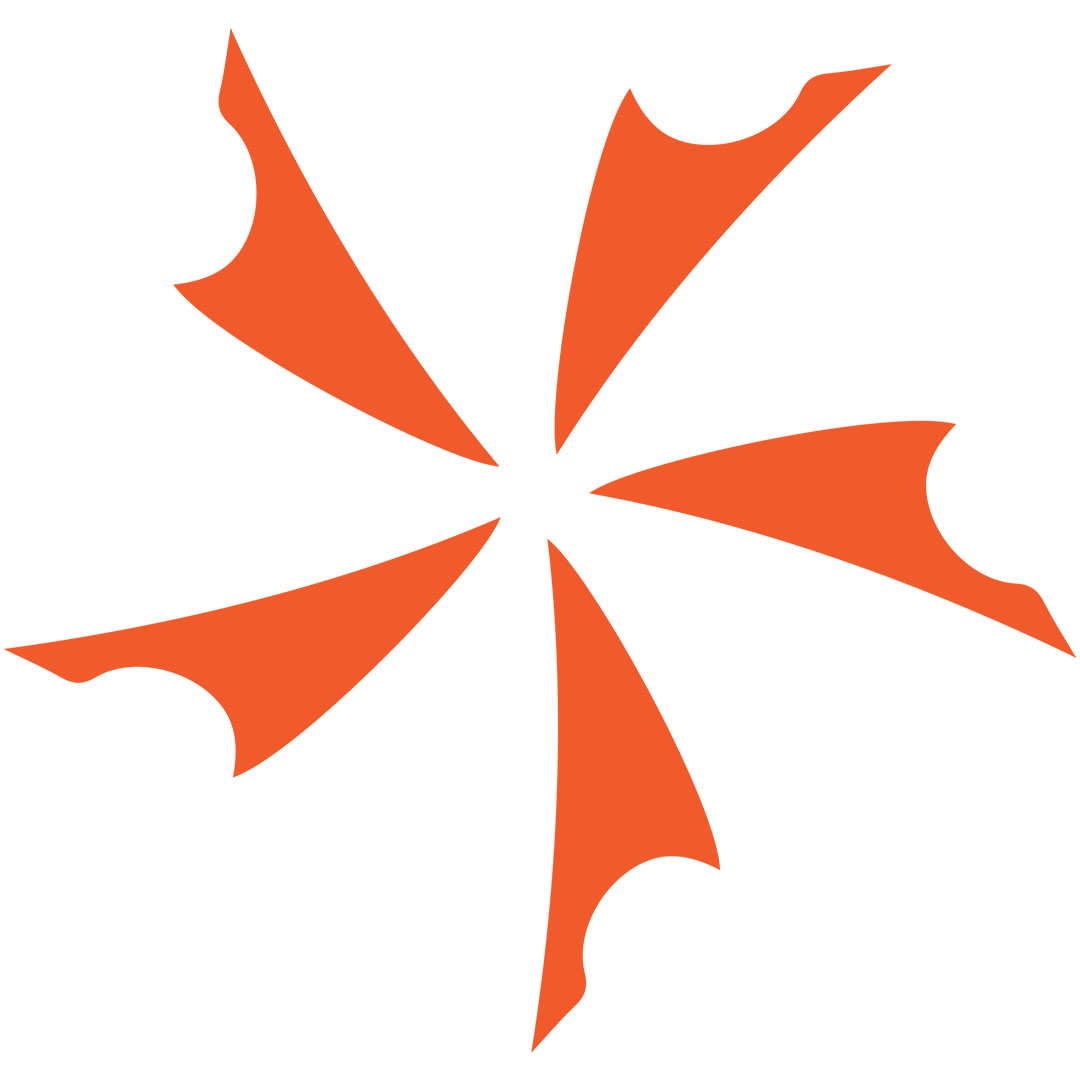 The Crossfire Midtech Flipper 100% made in America by talented custom maker David Mosier. The blade is made from Crucible CPM-154 stainless steel, the...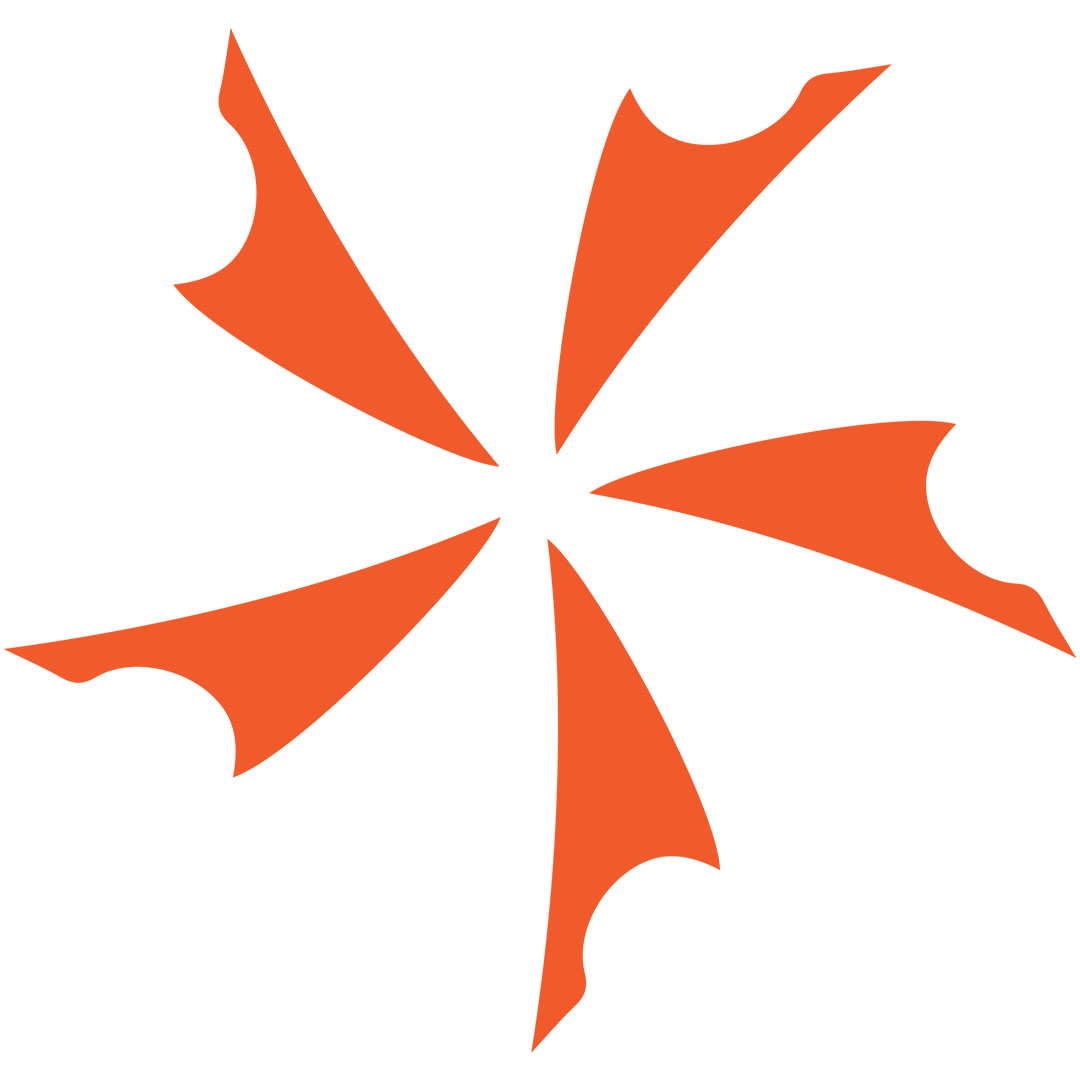 New Boker Plus Mosier Tactical Fixed Blade! This David Mosier collaboration with Boker is one of the most comfortable small fixed blades we have ever...