Home
Tags
Every Day Carry
Tag: Every Day Carry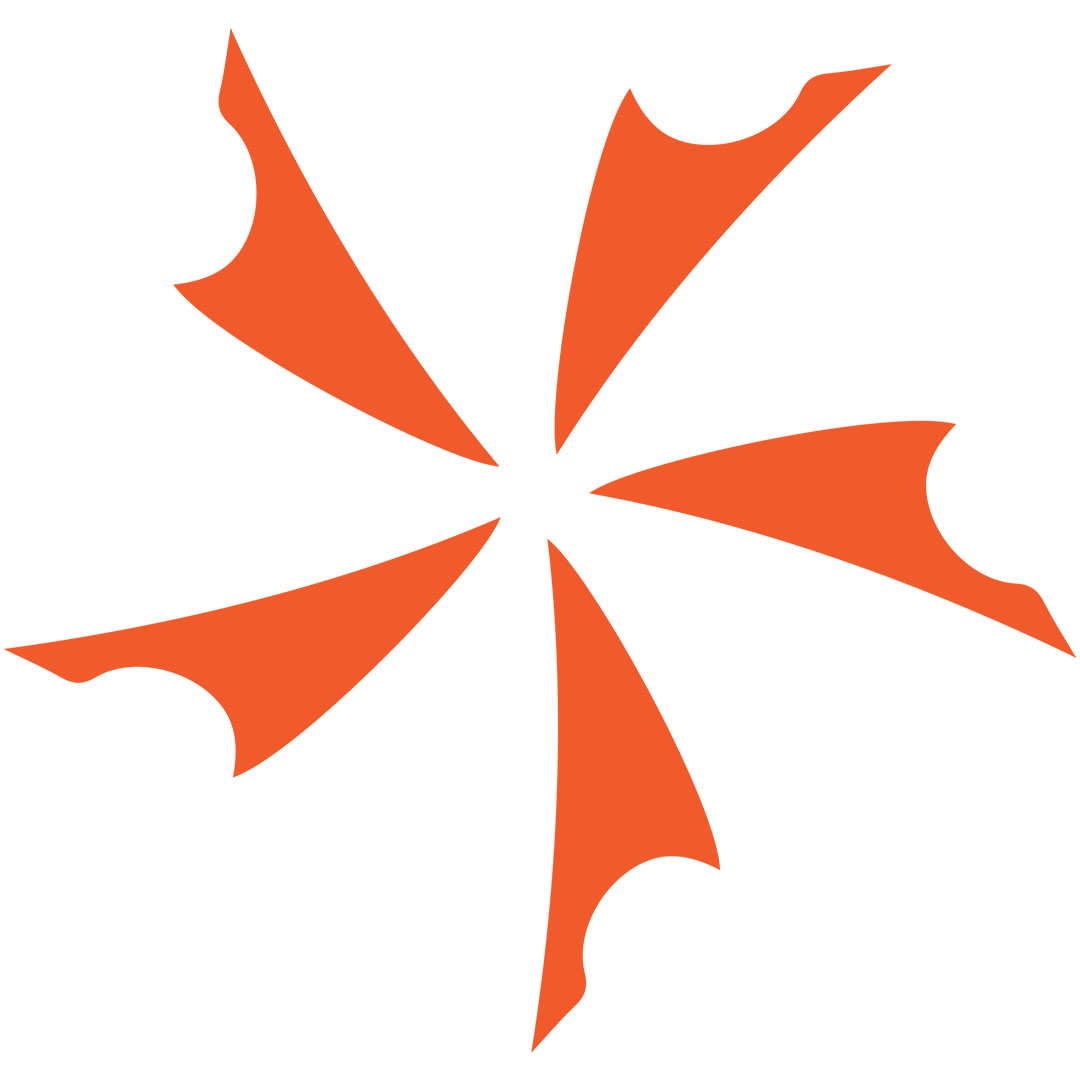 Spyderco C101GPBD30P2 Manix2 Folding Knife The Spyderco Manix2 Sprint, like the original Manix2, is an amazing knife. The Manix2 Sprint takes the design of the...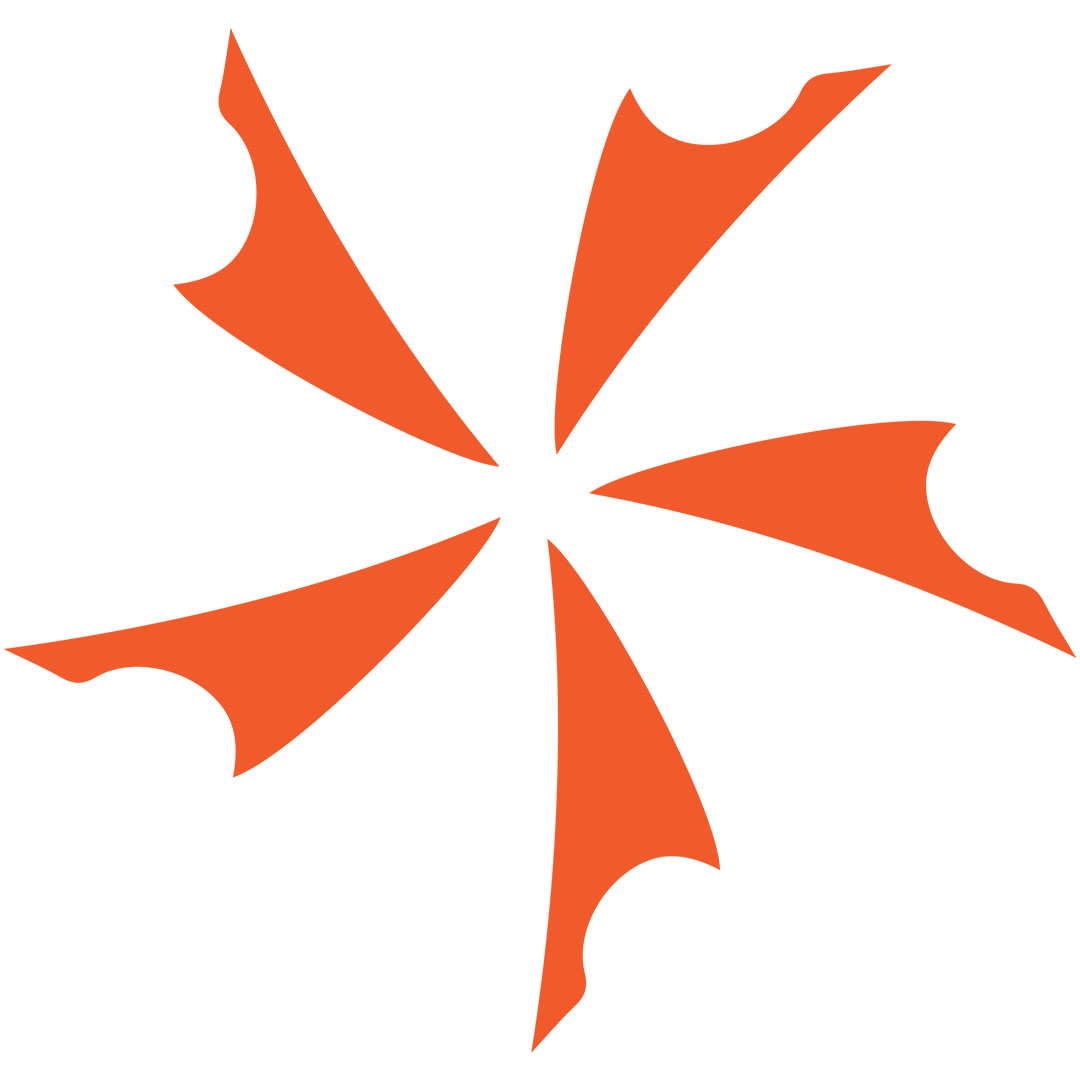 New Kershaw Little Lockback Folding Knives! Kershaw's new Little Lockback line is aptly named. These knives are quite small, with a 2" blade and a...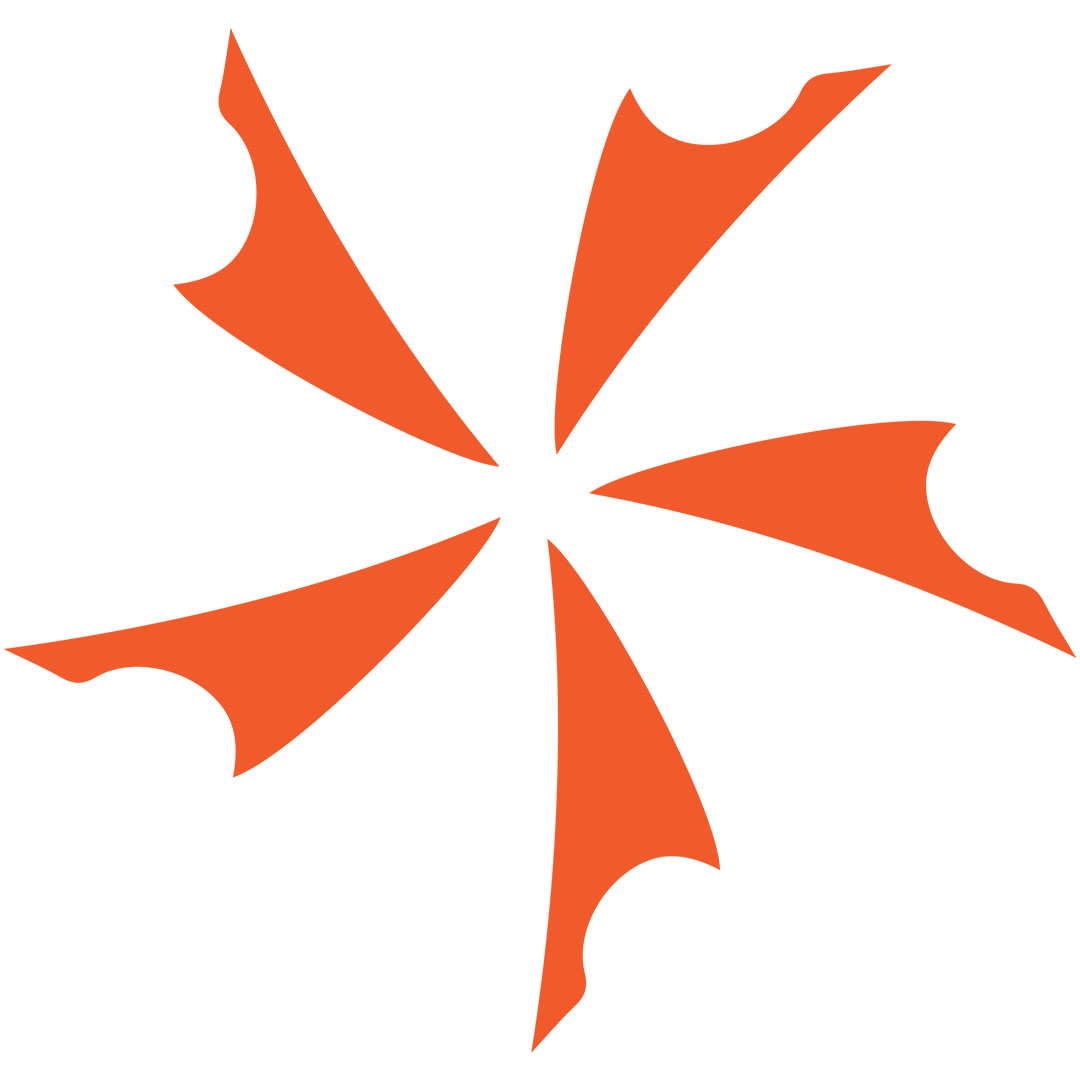 New Timberline Tactical SOC Folding Knife! Looking for a new Every-Day-Carry knife for dear old Dad? Very cool looking, with a bronzish coloring and very...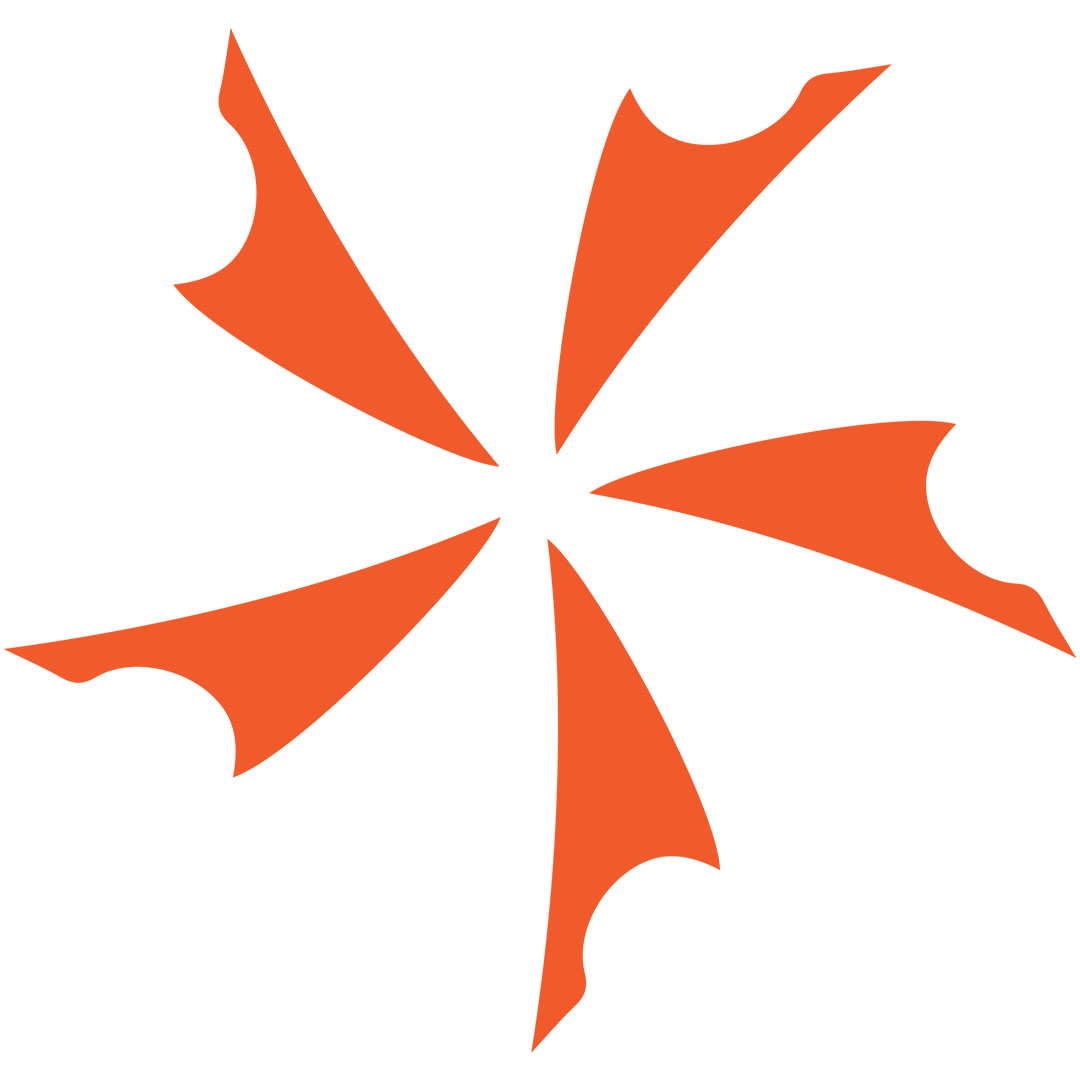 Buck Vantage Series of US Made Folders Buck Knives is a great American company. They don't rest on their past accomplishments and they keep coming...