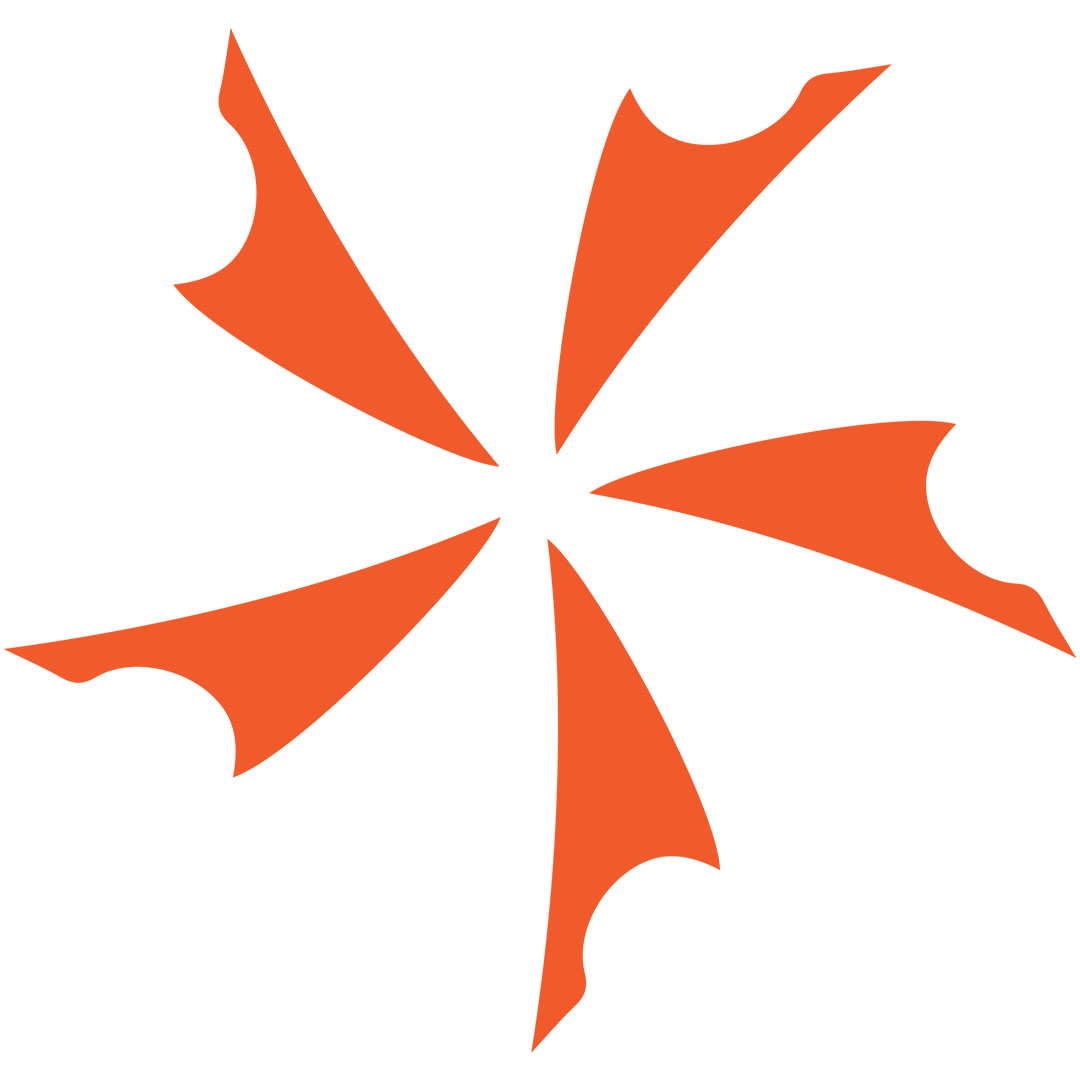 What a comfortable handle the new Bushcraft Field Knife from Ontario has. It's great for long periods of use when your cutting, splitting, whittling,...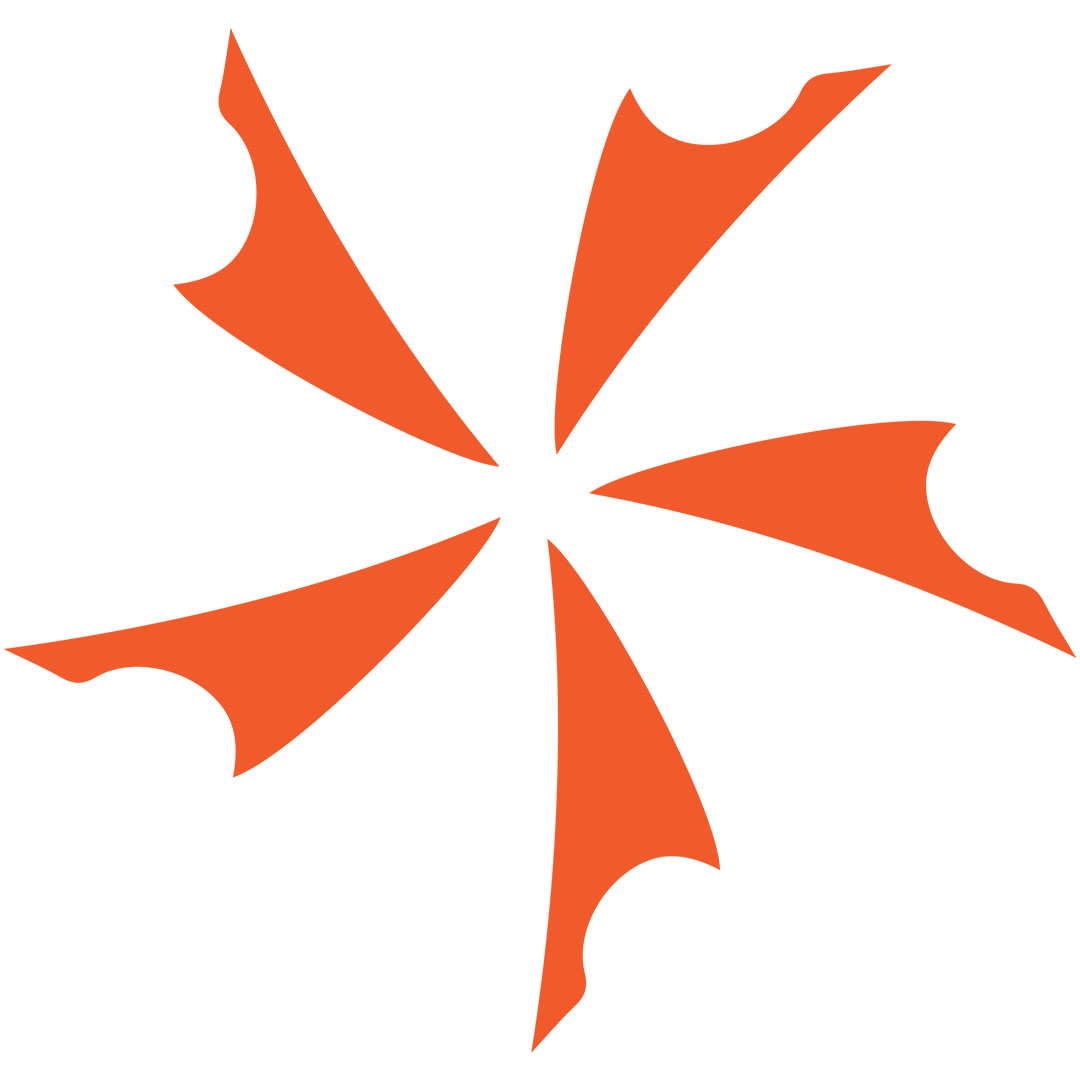 New Kershaw Field Knife and Skinner It seems like knives are getting more and more complex. Sometimes you just need a little simplicity. Kershaw really...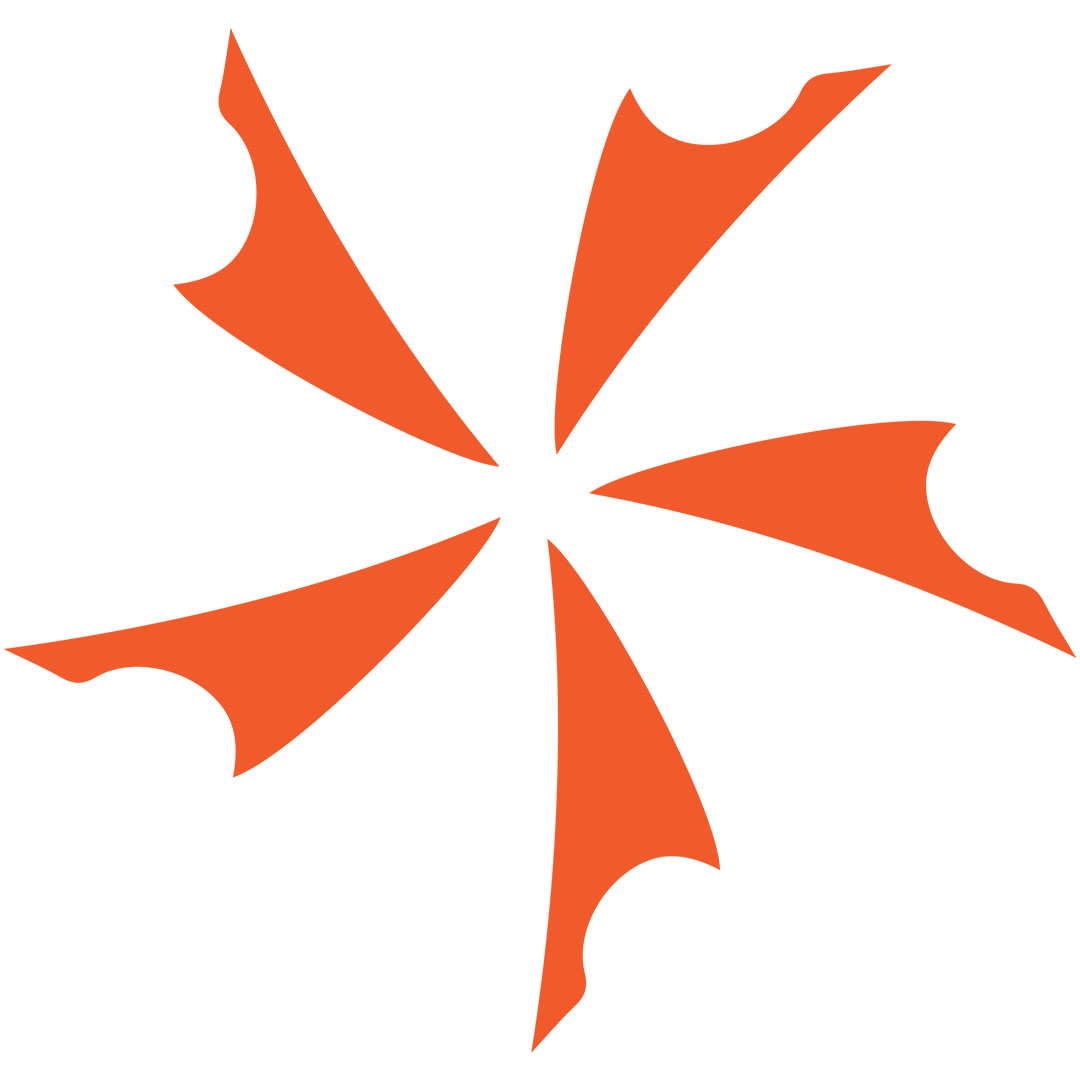 Rat 3 and Rat4 with orange Handles RAT Cutlery is producing some awesome products. These orange Micarta handle knives are great as knives you want...