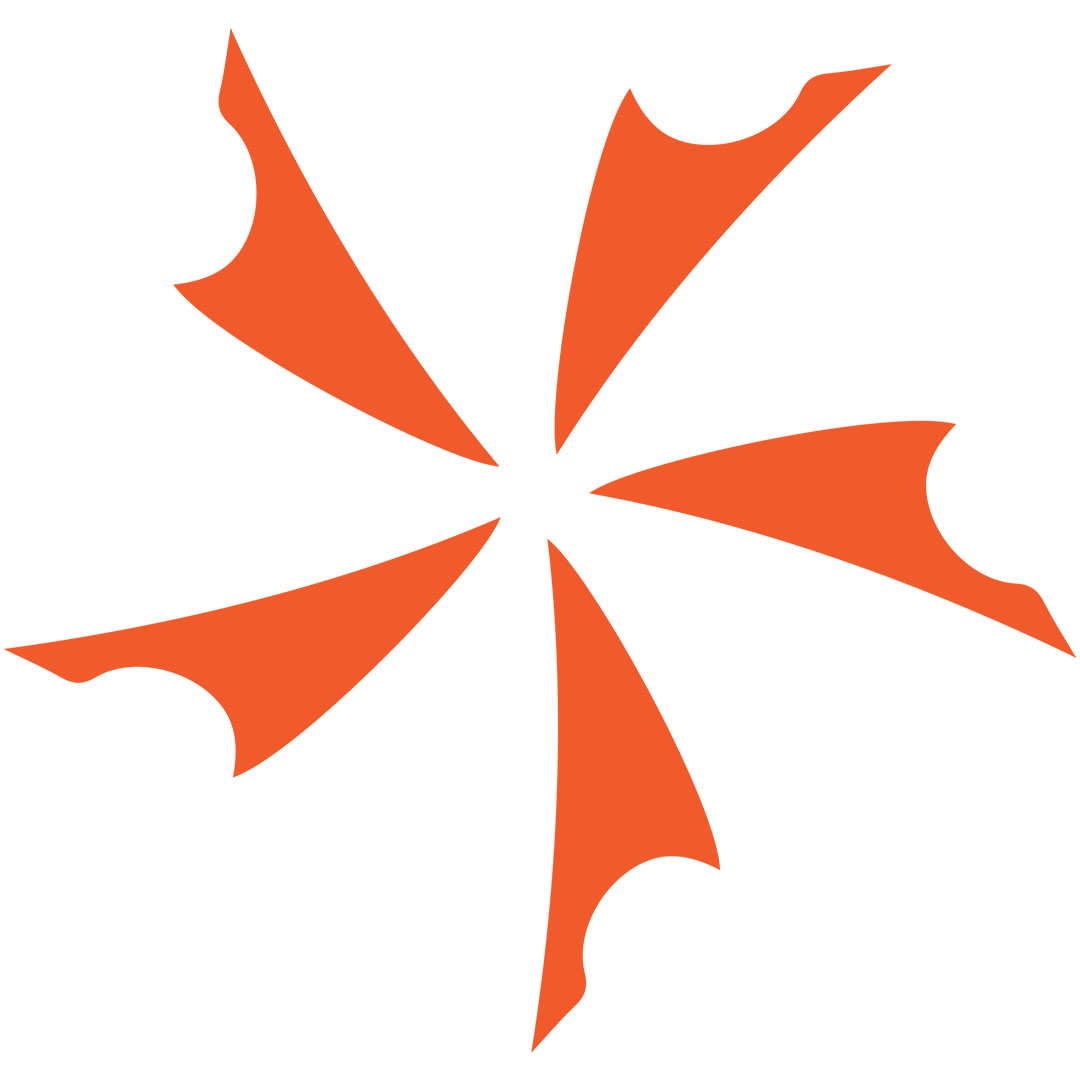 Medford Knife and Tool - Amazing! We've had Medford products for several weeks now and I haven't gotten around to a Blog post- because they...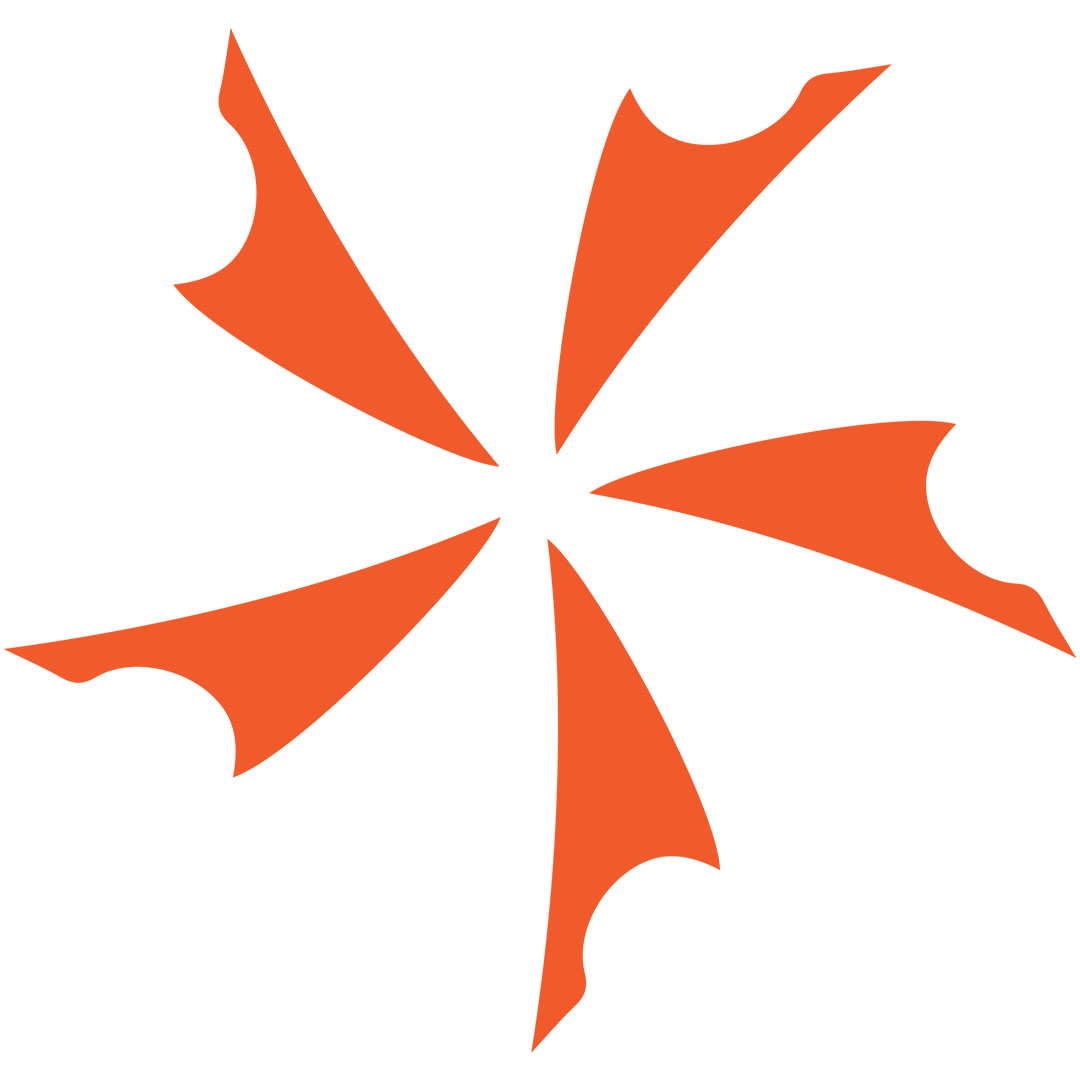 Pohl Force Knives- New Tactical Knives from Deitmar Pohl The Pohl Force combat knives have been very popular in Europe for some time. Dietmar Pohl...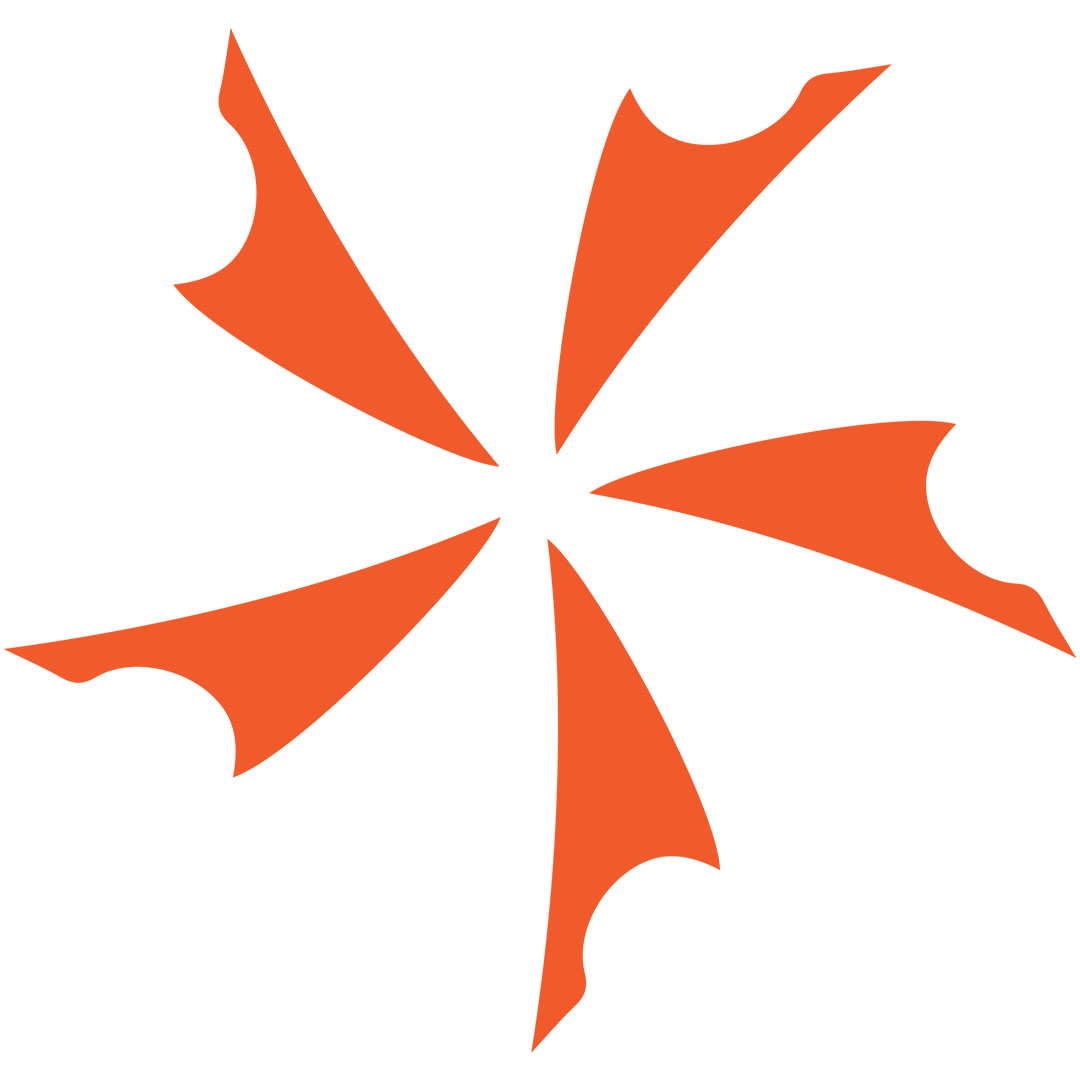 CHAOS Combat Knives from Cold Steel These new Chaos models from Cold Steel Knives feel like the ultimate combat knives. Especially the double edged dagger,...