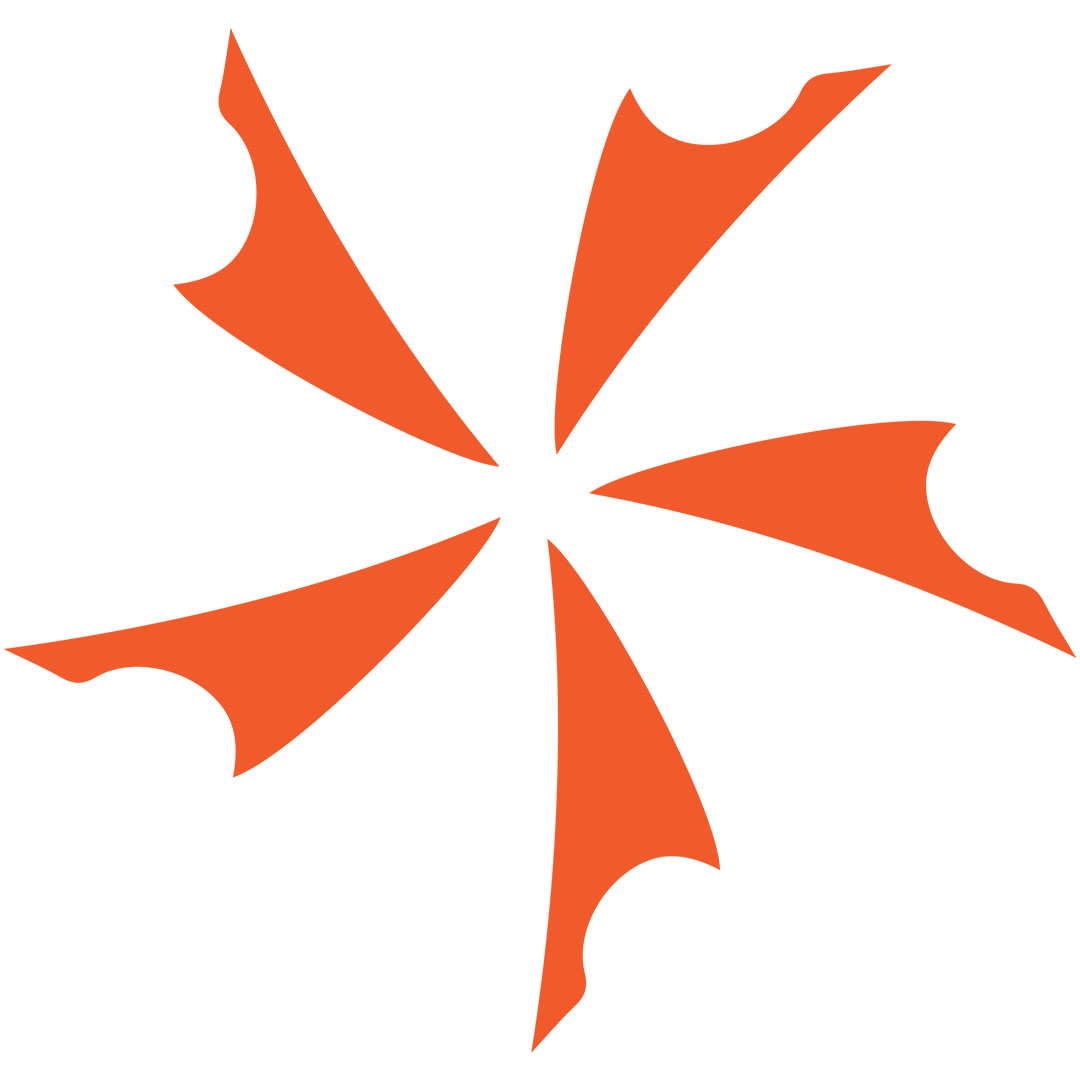 Bear Grylls products from Gerber Knives Gerber Knives has delivered some of the products with the Bear Grylls brand to the KnifeCenter. These are interesting...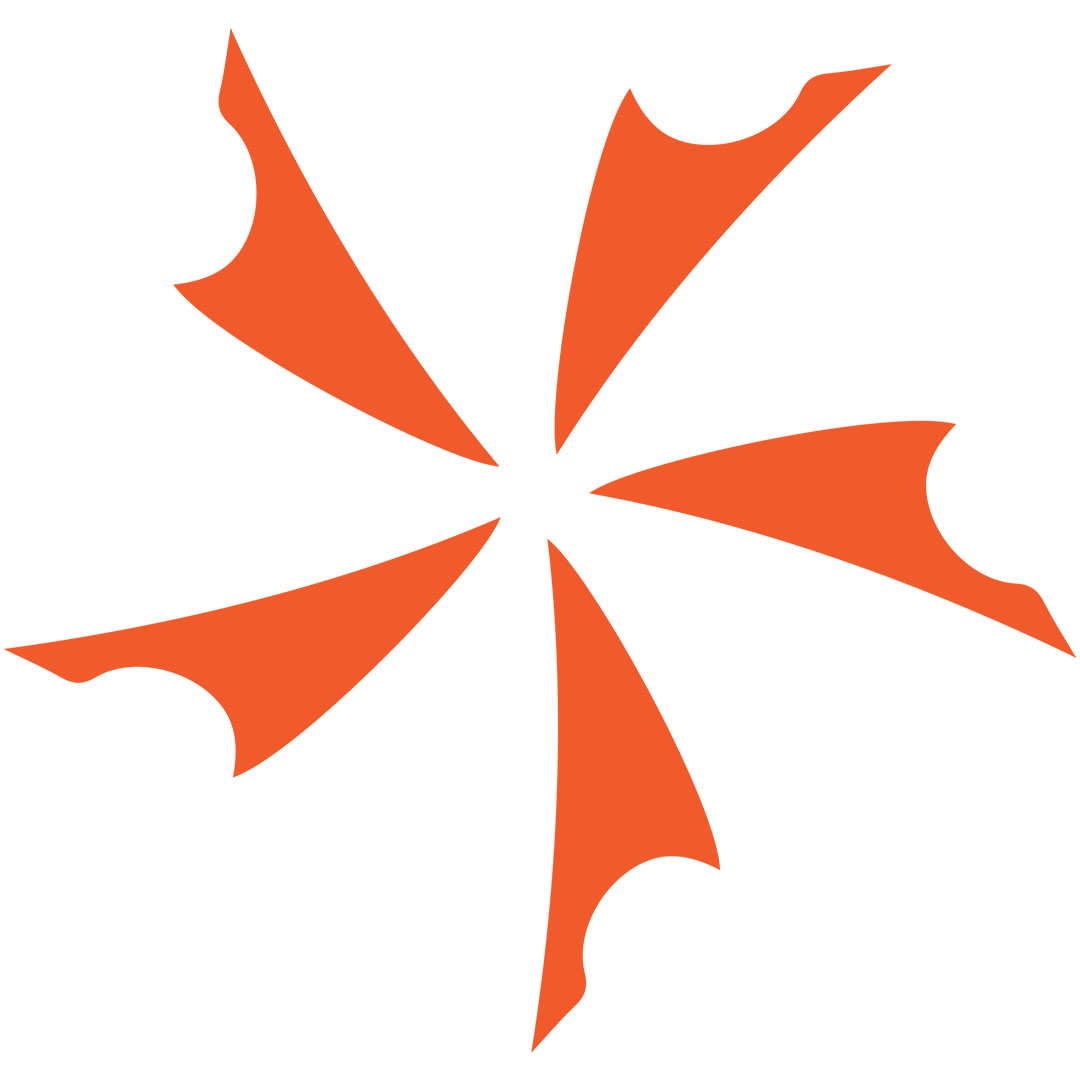 RAT Cutlery Fire Kit™ Fire Starter The guys at Rat Knives are always coming up with great products. Maybe it's hanging out in the Peruvian...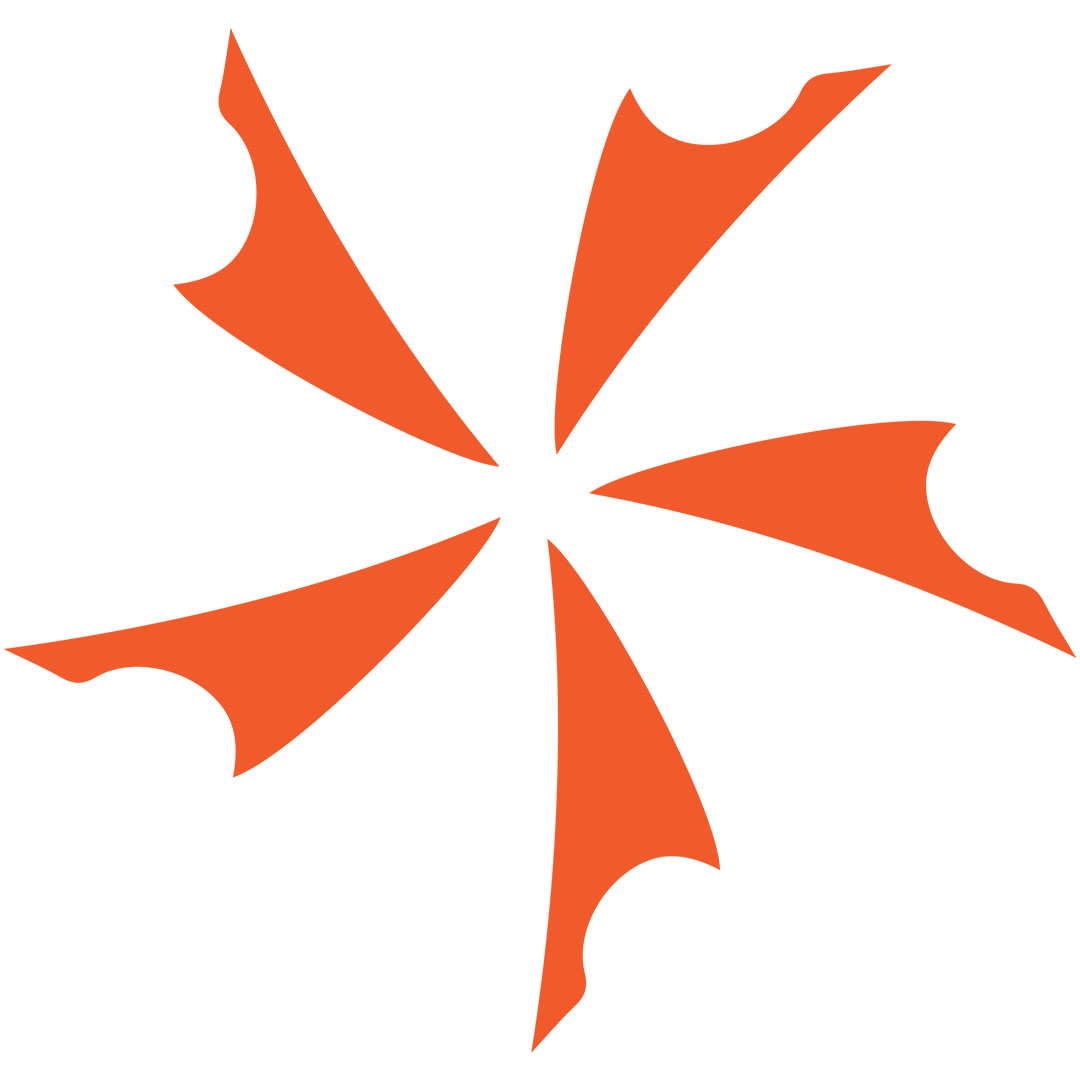 Tool Logic Survival Cards Tool Logic makes some great products. Their 'credit card" sized tools are amazing in their inventive engineering and quality of production....