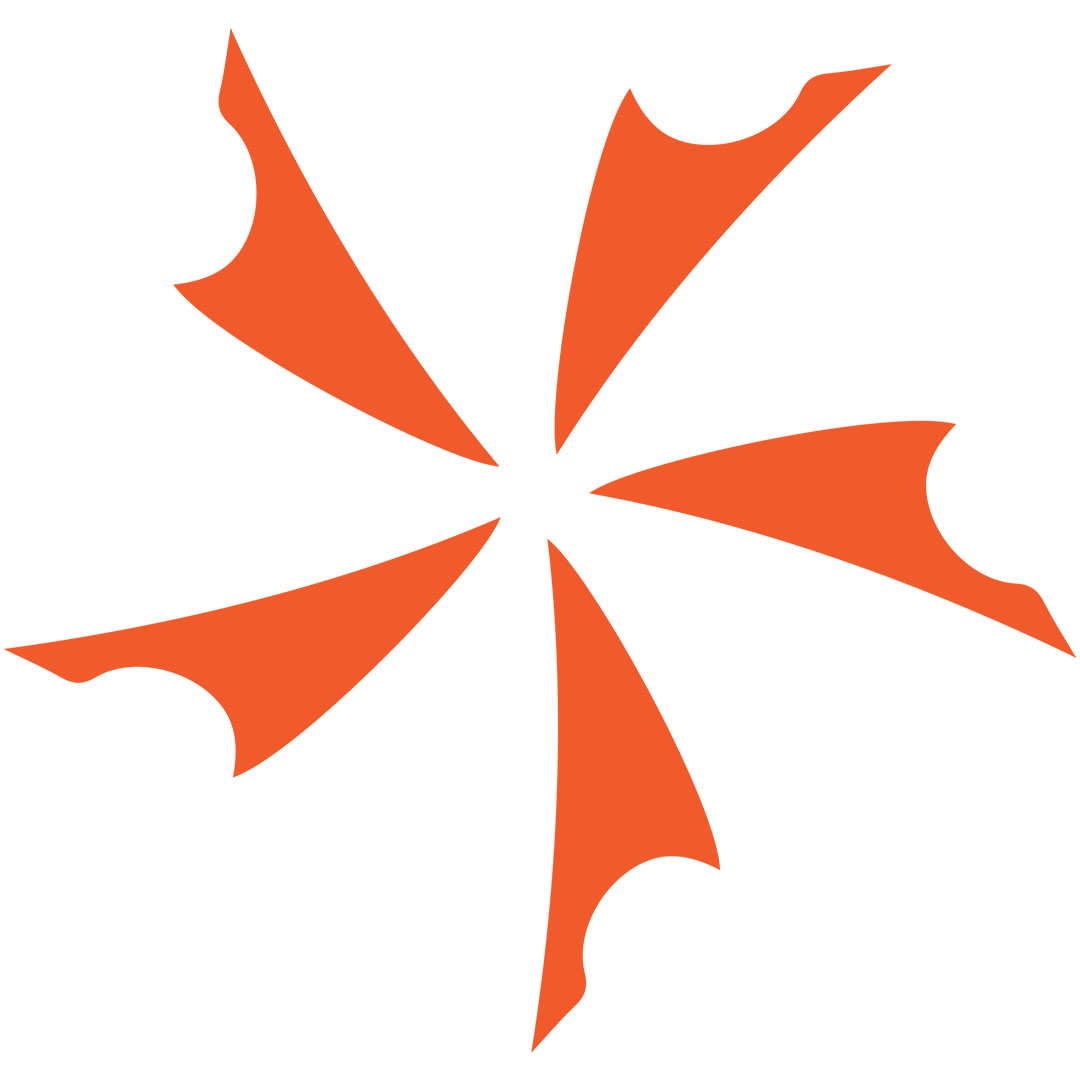 Just in at the KnifeCenter is the really cool, high-value Survival Edge from Cold Steel. It's a light duty bushcrafting design excellent for any...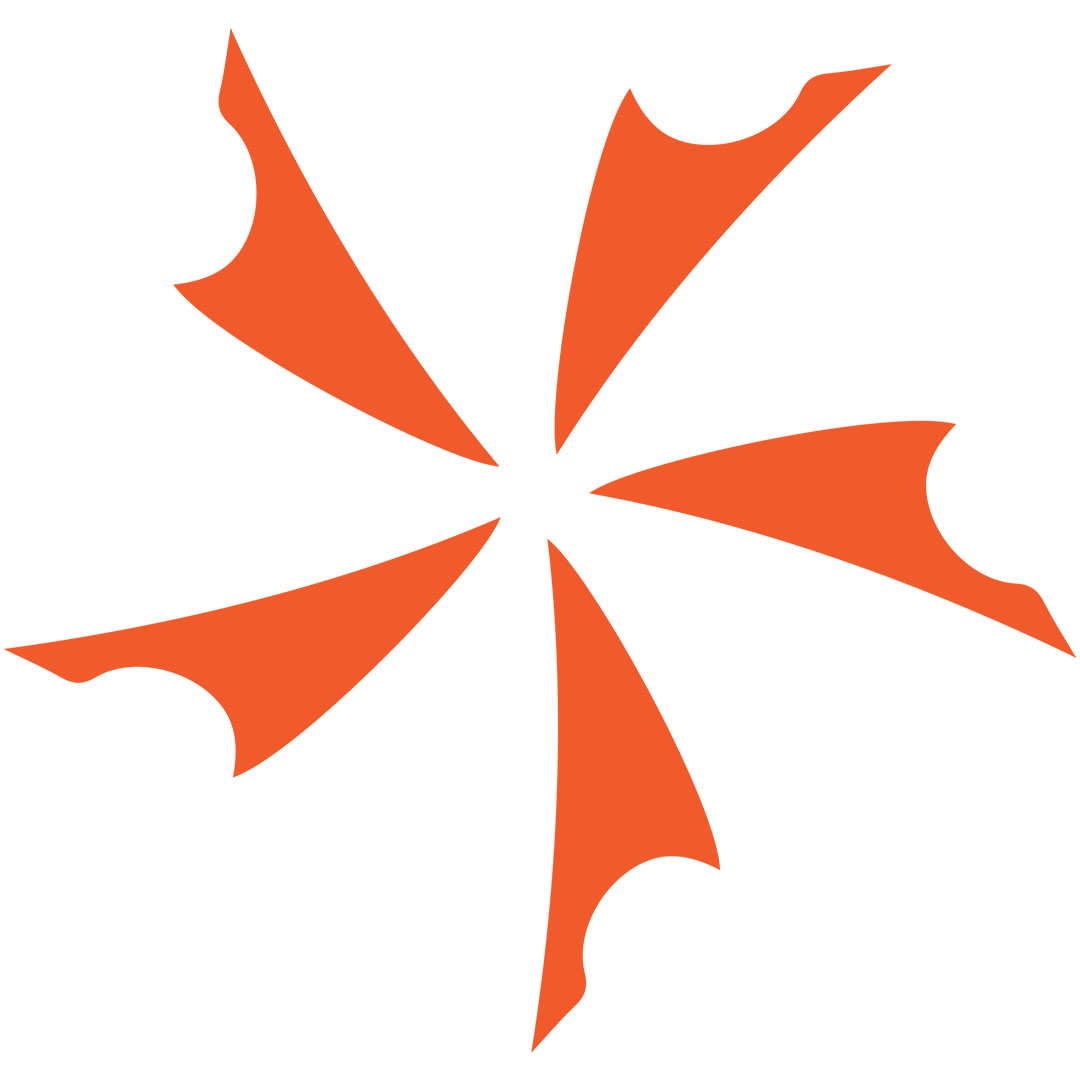 These just came in! First they had competing shows on television and now they've got competing product lines for your hard earned dollars. Introducing...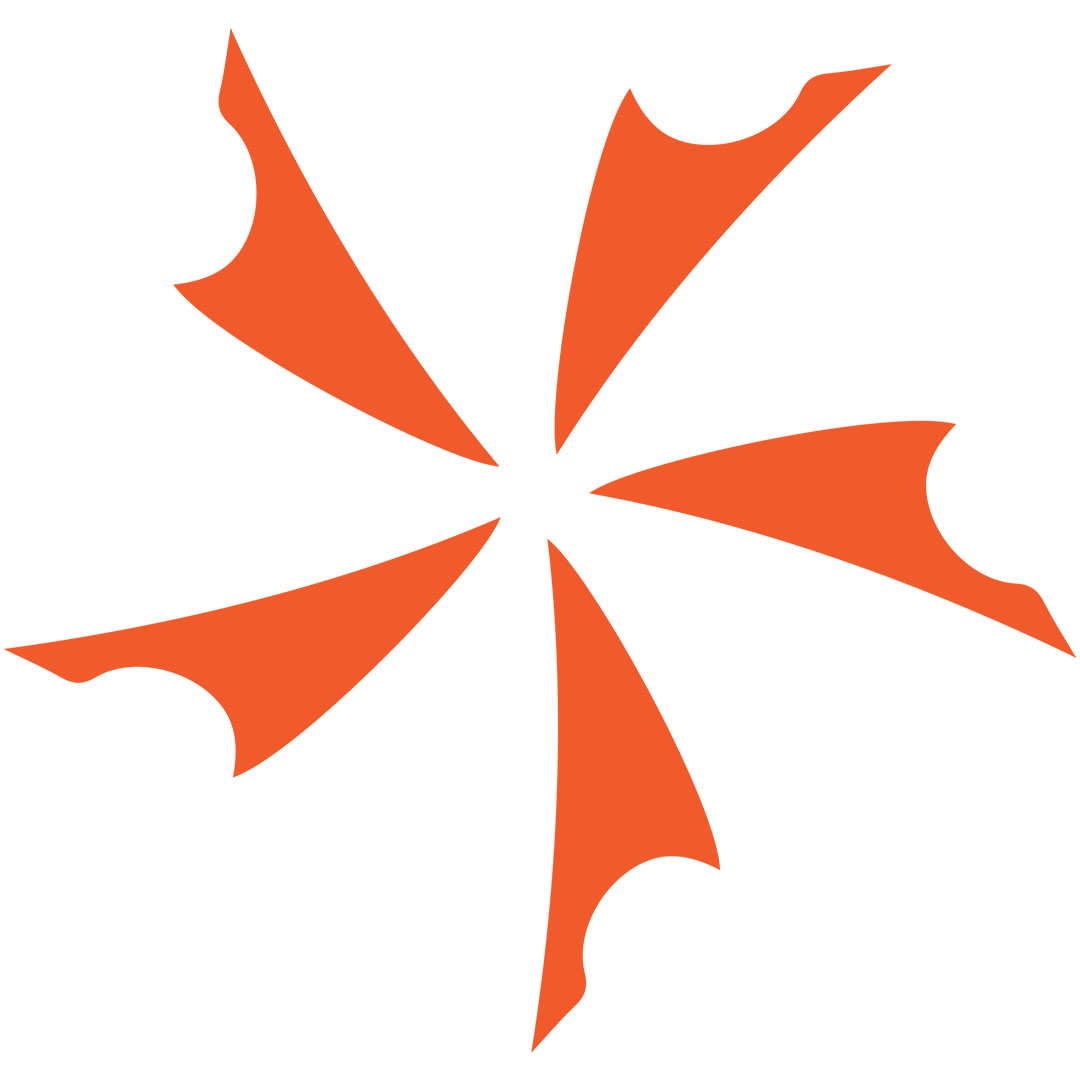 New Survivor Knife from Dajo The Dajo Survivor knife is a full, if minimalist, survival kit at a great price. The sharp, wide blade can...