Home
Tags
Folding combat knife
Tag: folding combat knife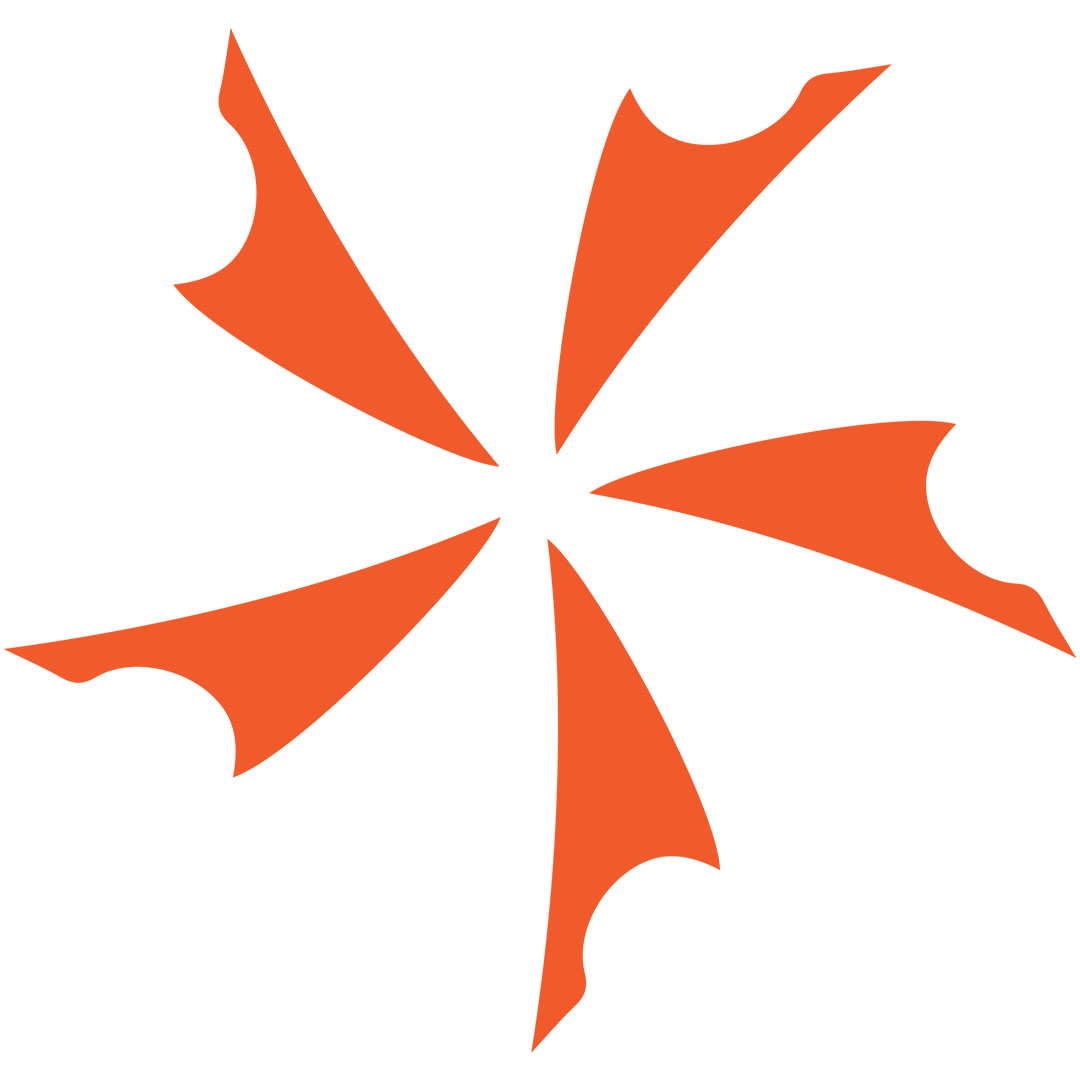 Spyderco Manix2 Black Combo Blade Here's a great offering from Spyderco Knives. A great, all American-made Spyderco tactical knife for barely over a 100 bucks....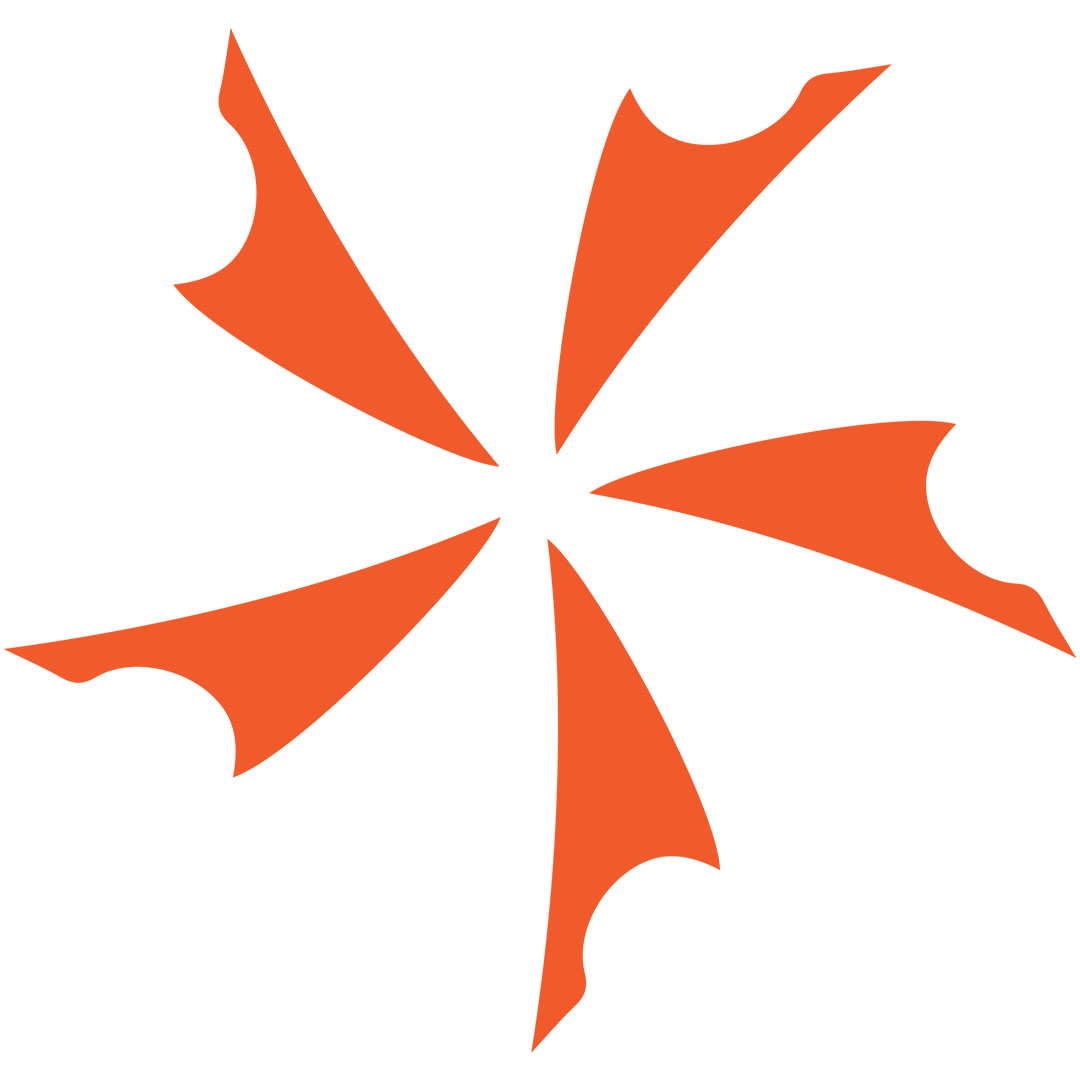 Benchmade AFCK Limited Edition SHOT Show Knife -SOLD OUT- Combo Edge Coming Soon! Back when the KnifeCenter was starting out in the mid 1990's, when...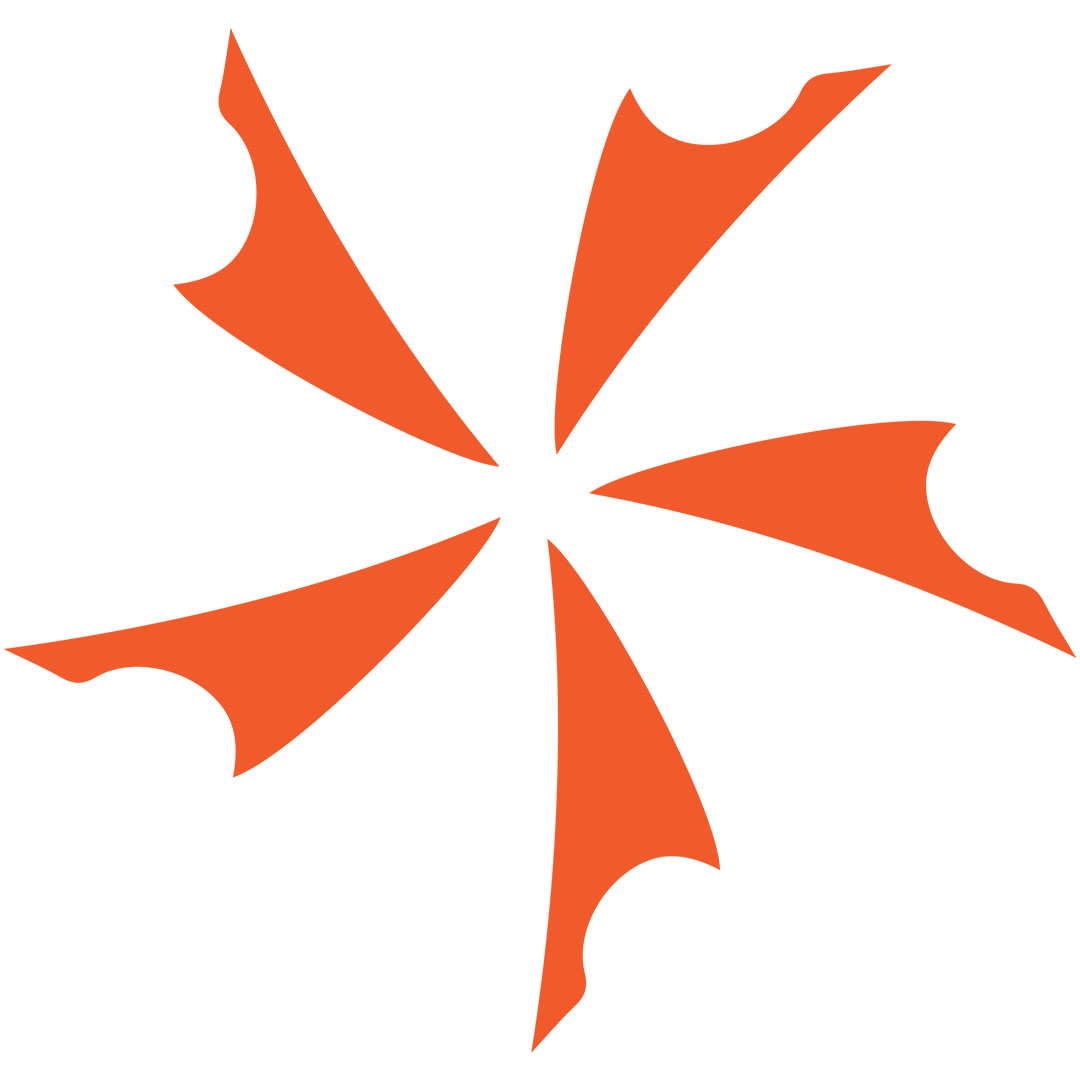 Ontario XM® Strike Fighter® Automatic Openers It's a natural! Ontario Knife Company is the largest producer of combat knives in the US. It's just about...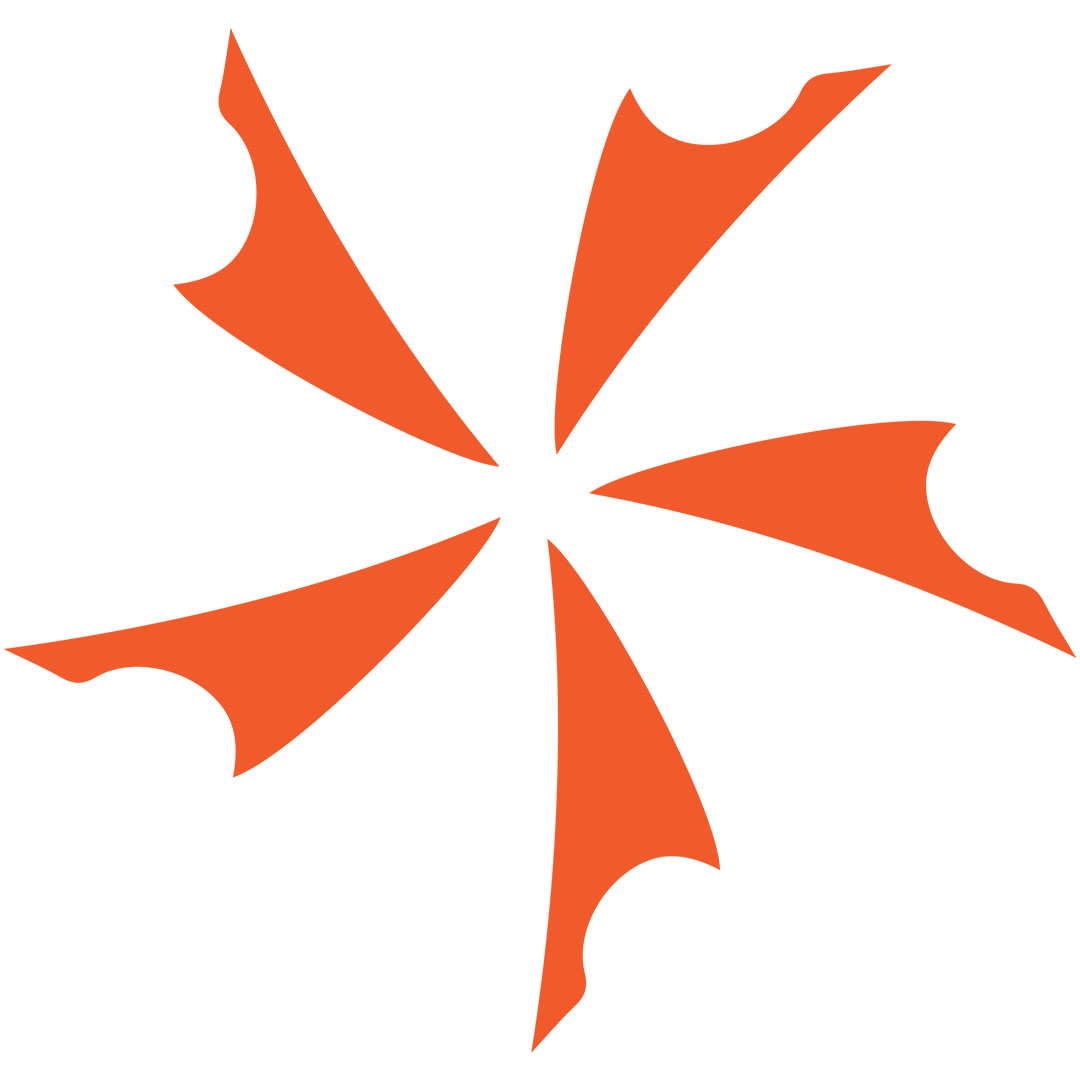 Emerson Super Commanders The Emerson Commander is one of the most popular combat folders of all time. It popularized the "wave" opening feature which is...