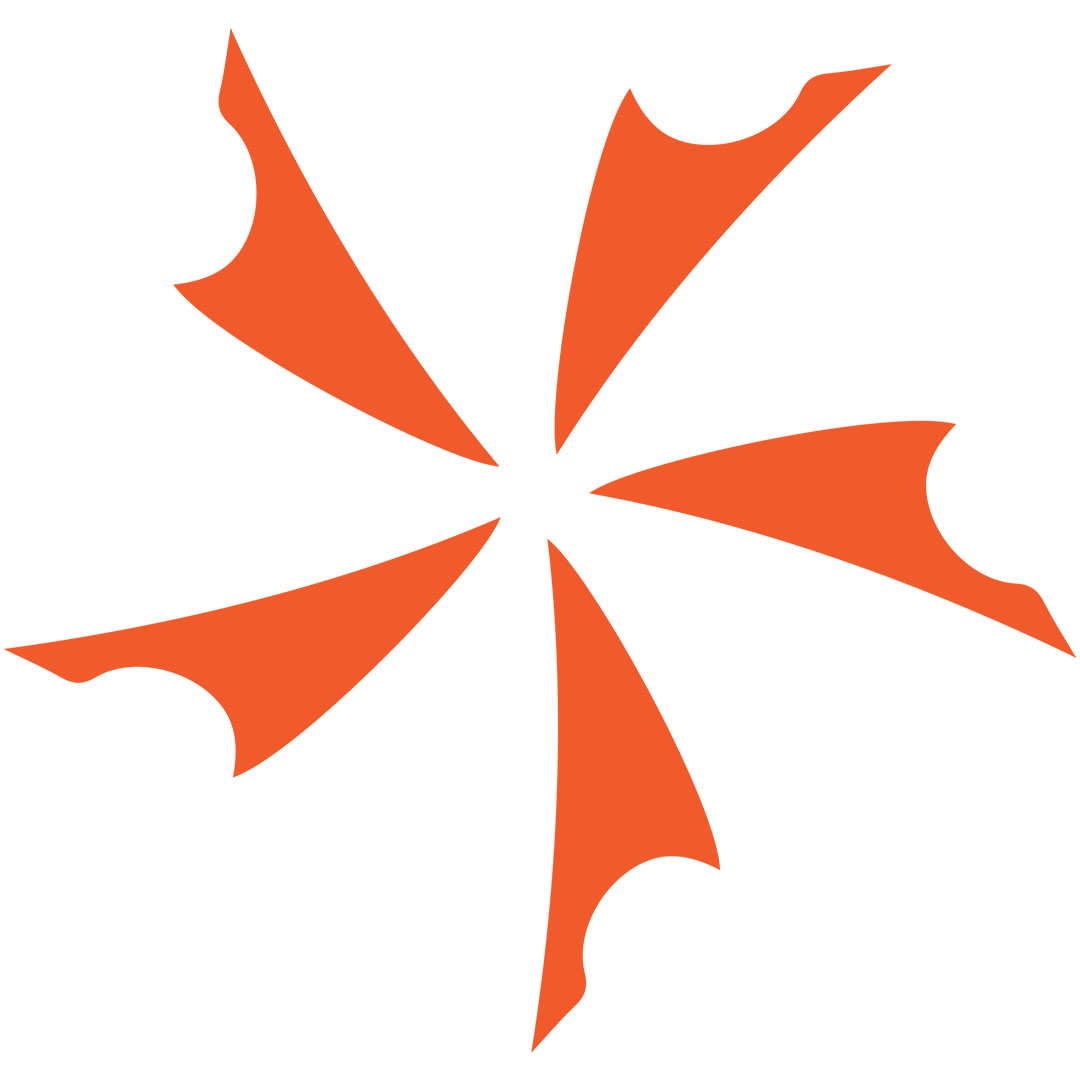 The ultra durable, heavy duty Rat Model 1 has always been hindered in popularity by it's five once carry weight and large tactical looking...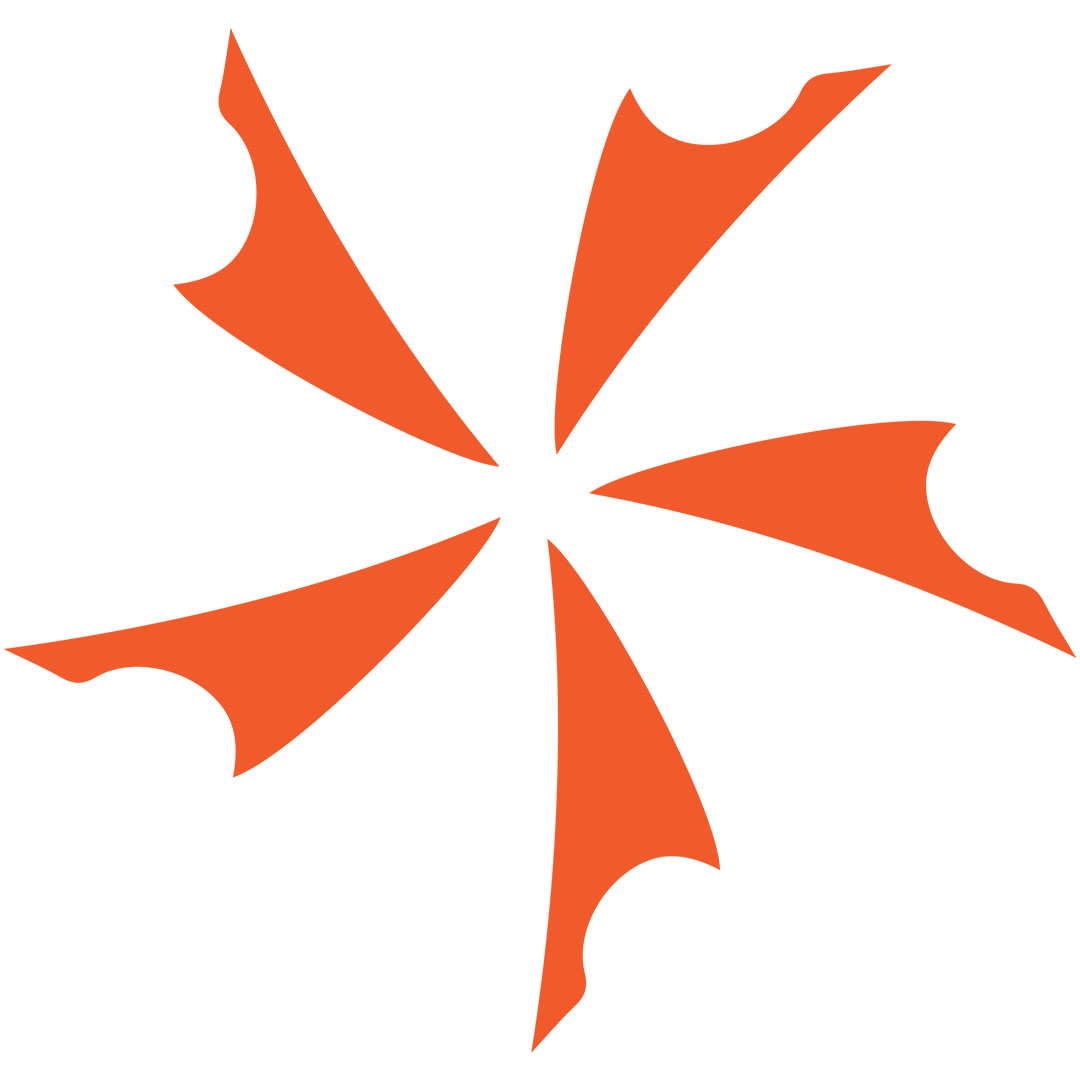 The first folding knife models from Maxpedition are now available at the KnifeCenter and what a good design these blades are. The ergonomic FRN...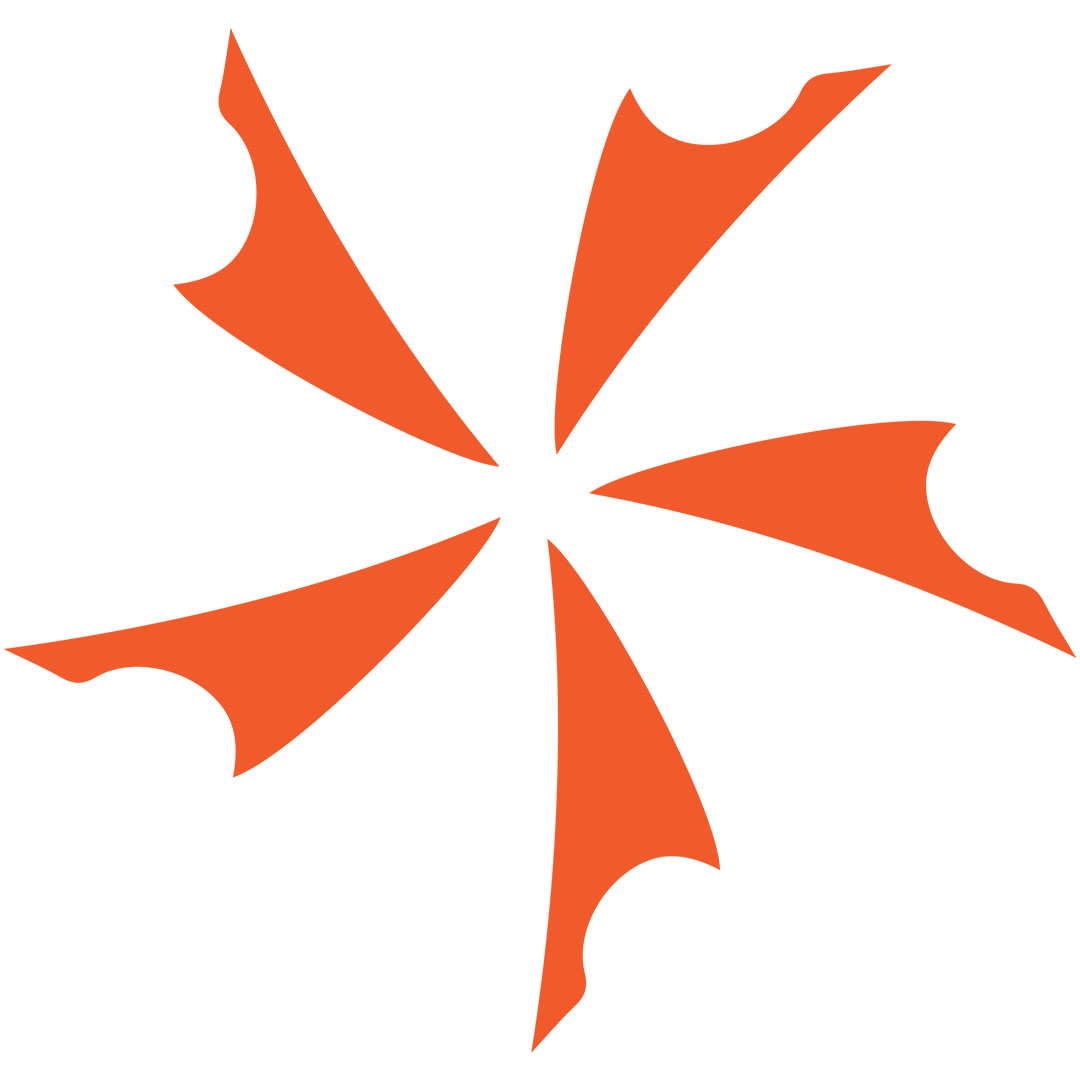 If you're looking for a smaller hawkbill style blade, what better platform could you ask to build off of than the famed Spyderco Delica....