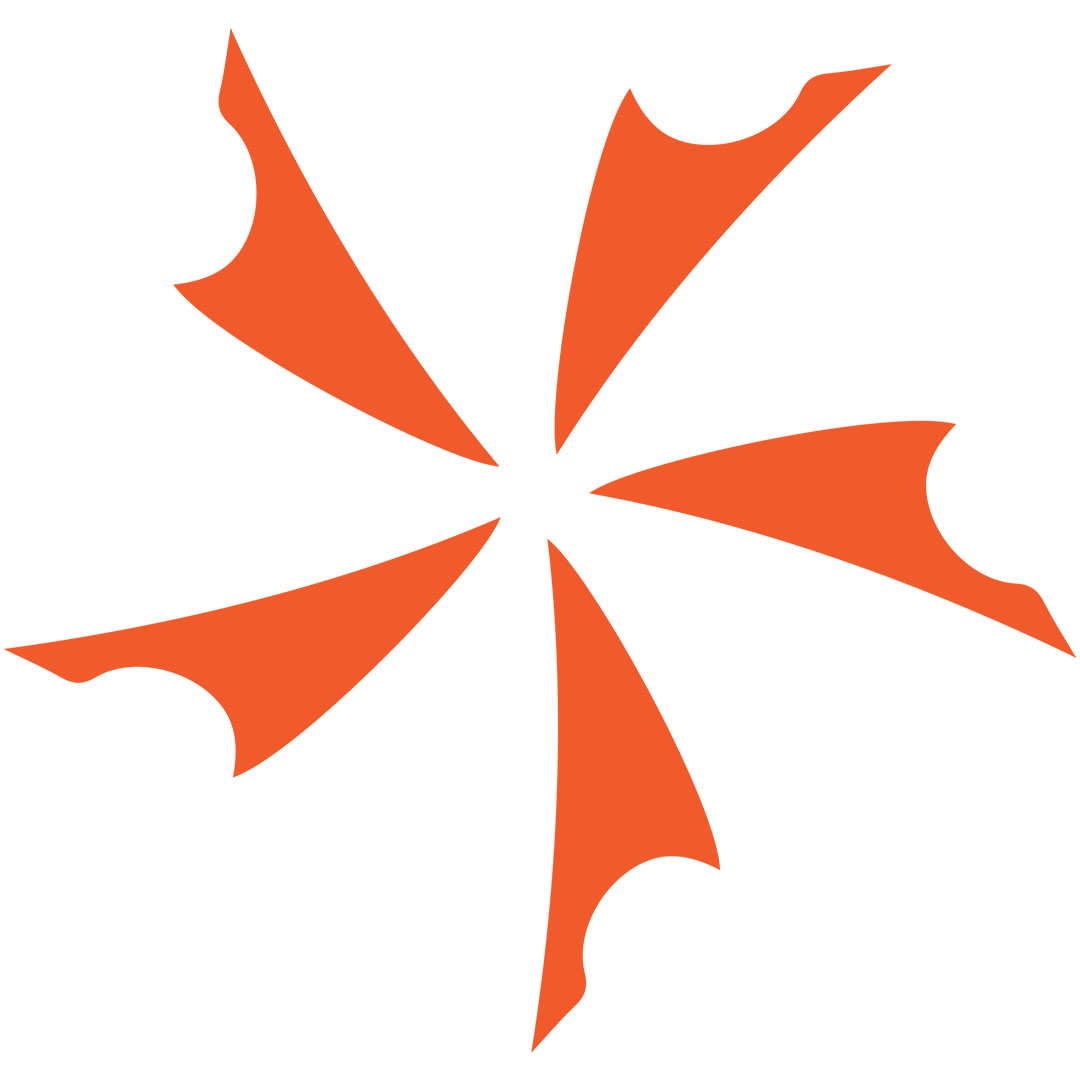 If you're looking for a decently made, economical all around camp knife that's rugged, well built, as well as visually appealing - look no...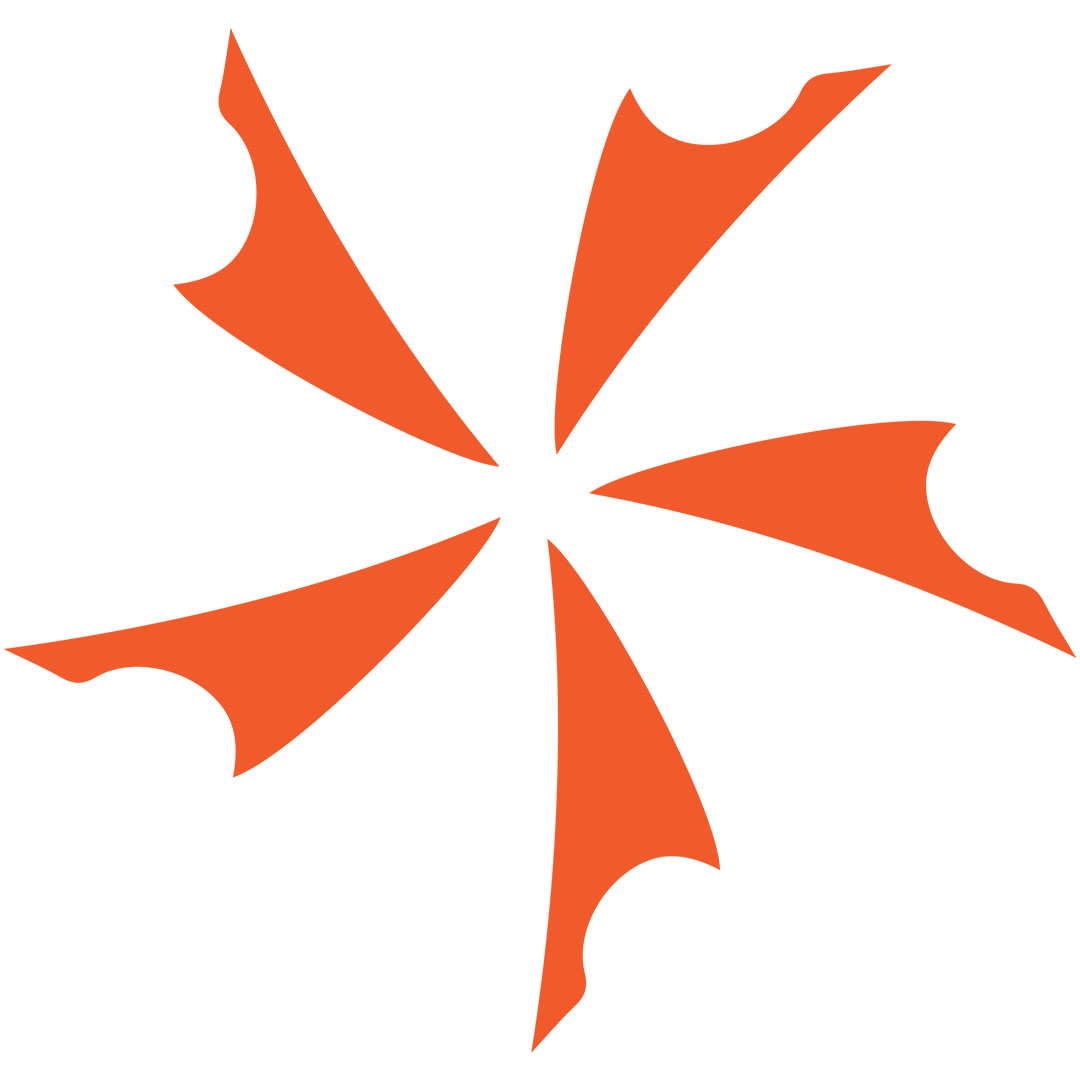 Zwilling J.A. Henckels is one of the premier kitchen knife manufacturers in the world and a couple times a year they do a seasonal...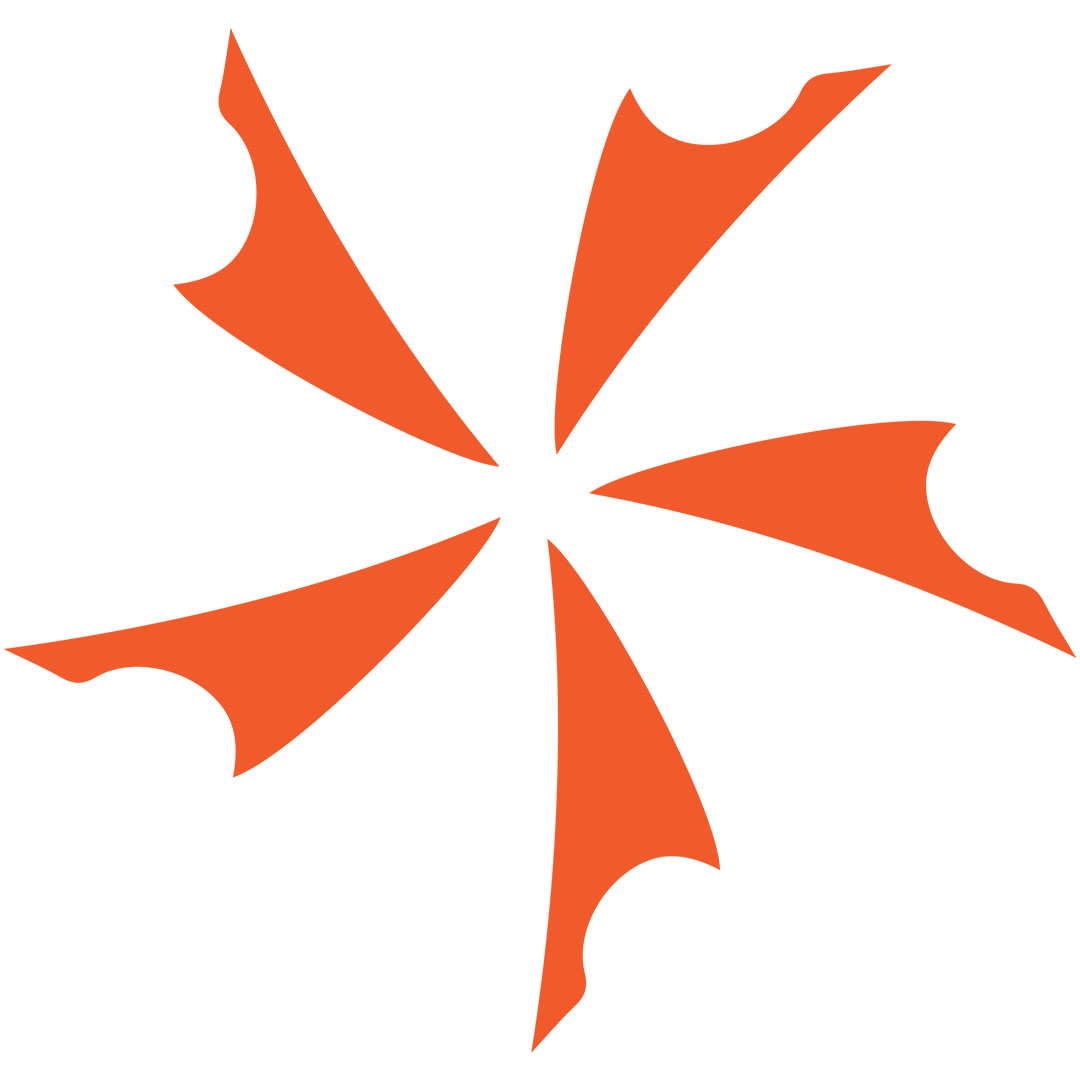 Is it a tactical combat knife or a wilderness blade? That's for you to decide. The Combat Kukri from KA-BAR is an extremely versatile...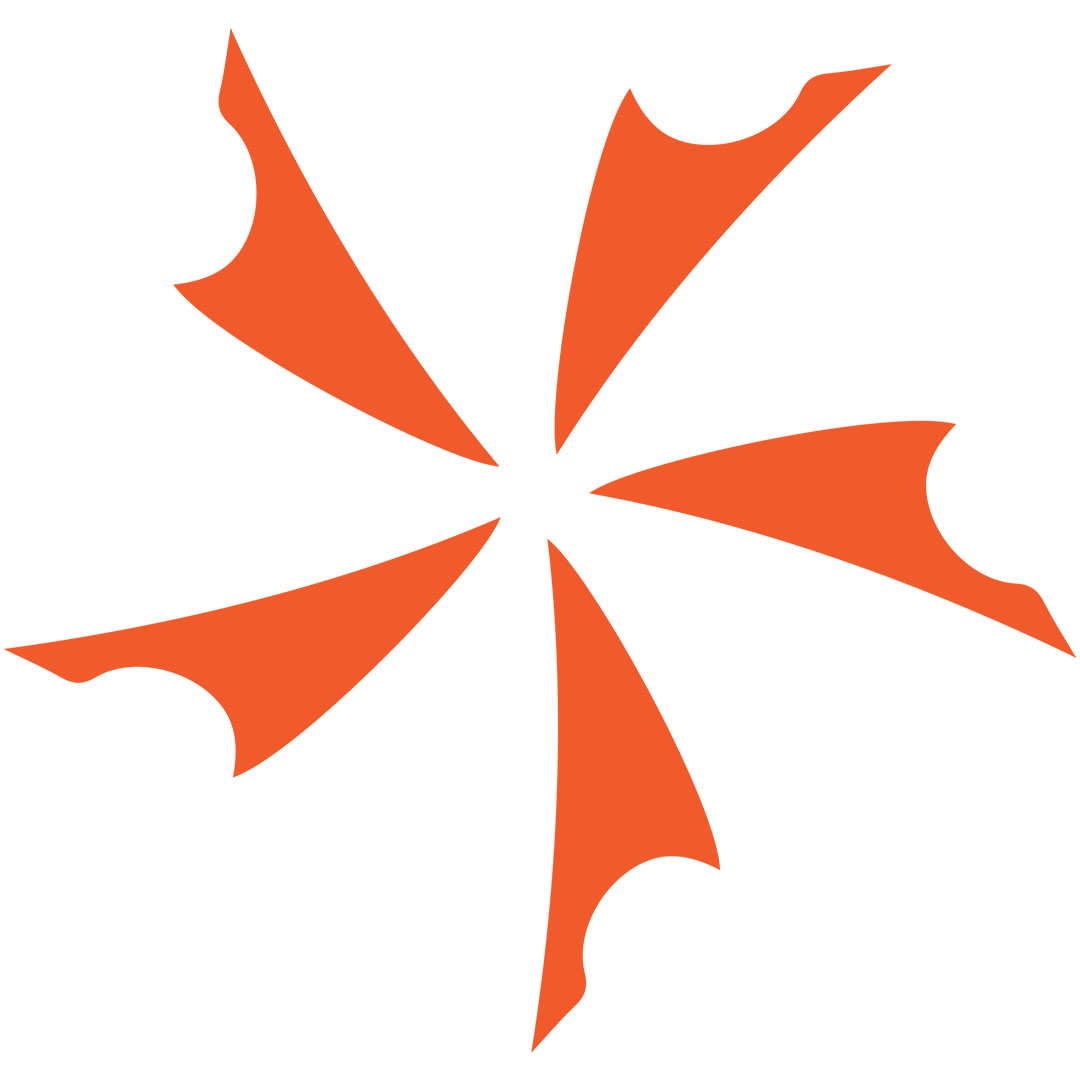 Spyderco has partnered with the National Law Enforcement Officer Museum Foundation on this commemorative knife for a great cause.  The Delica is one of...