Home
Tags
Gentlemans folder
Tag: gentlemans folder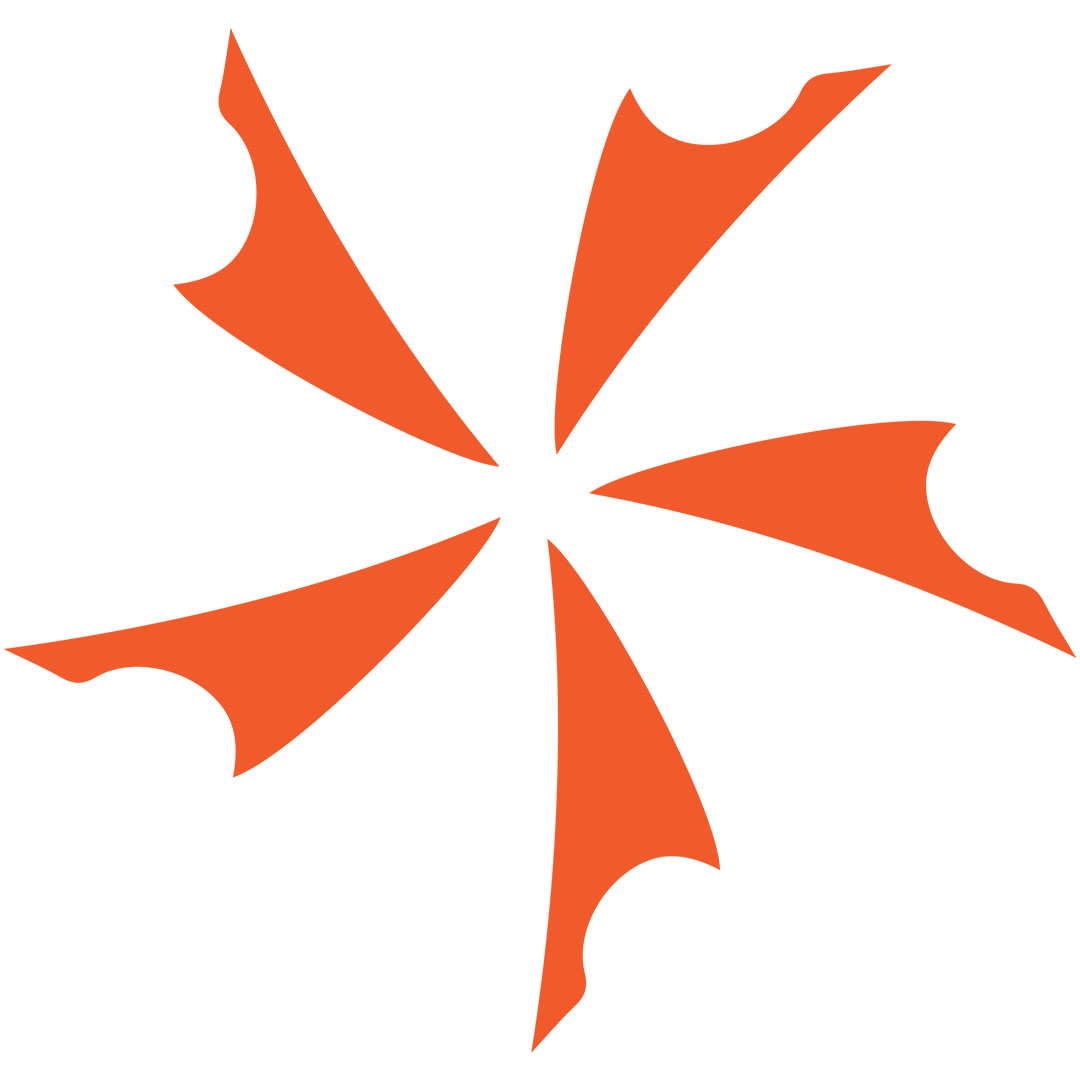 Every once in a while, our friends over at Kershaw Knives come out with something new that generates a buzz around our office. When...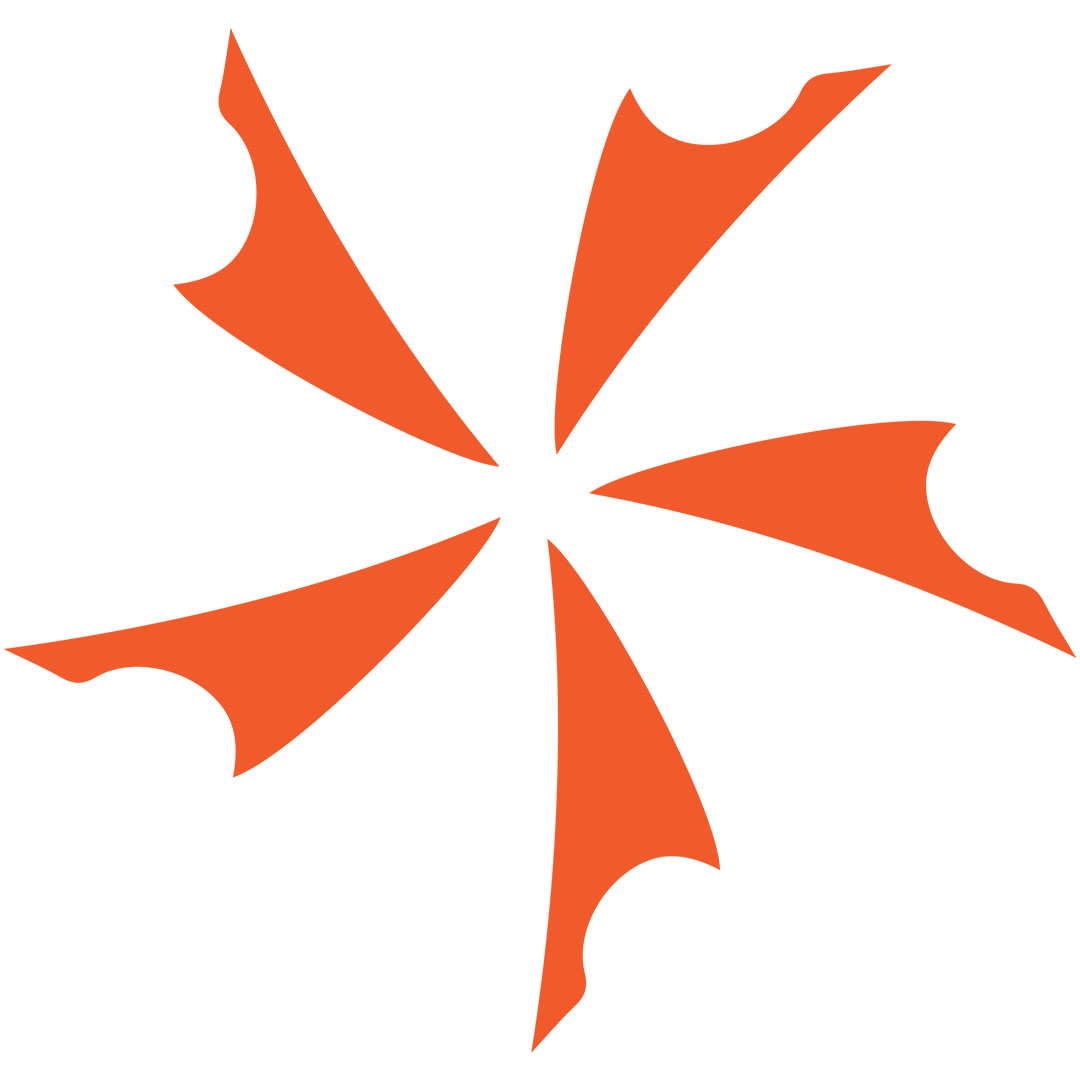 Columbia River Pocket Classic Series Columbia River Knife and Tool usually comes up with the unusual. They decided to offer this series of classic pocketknives...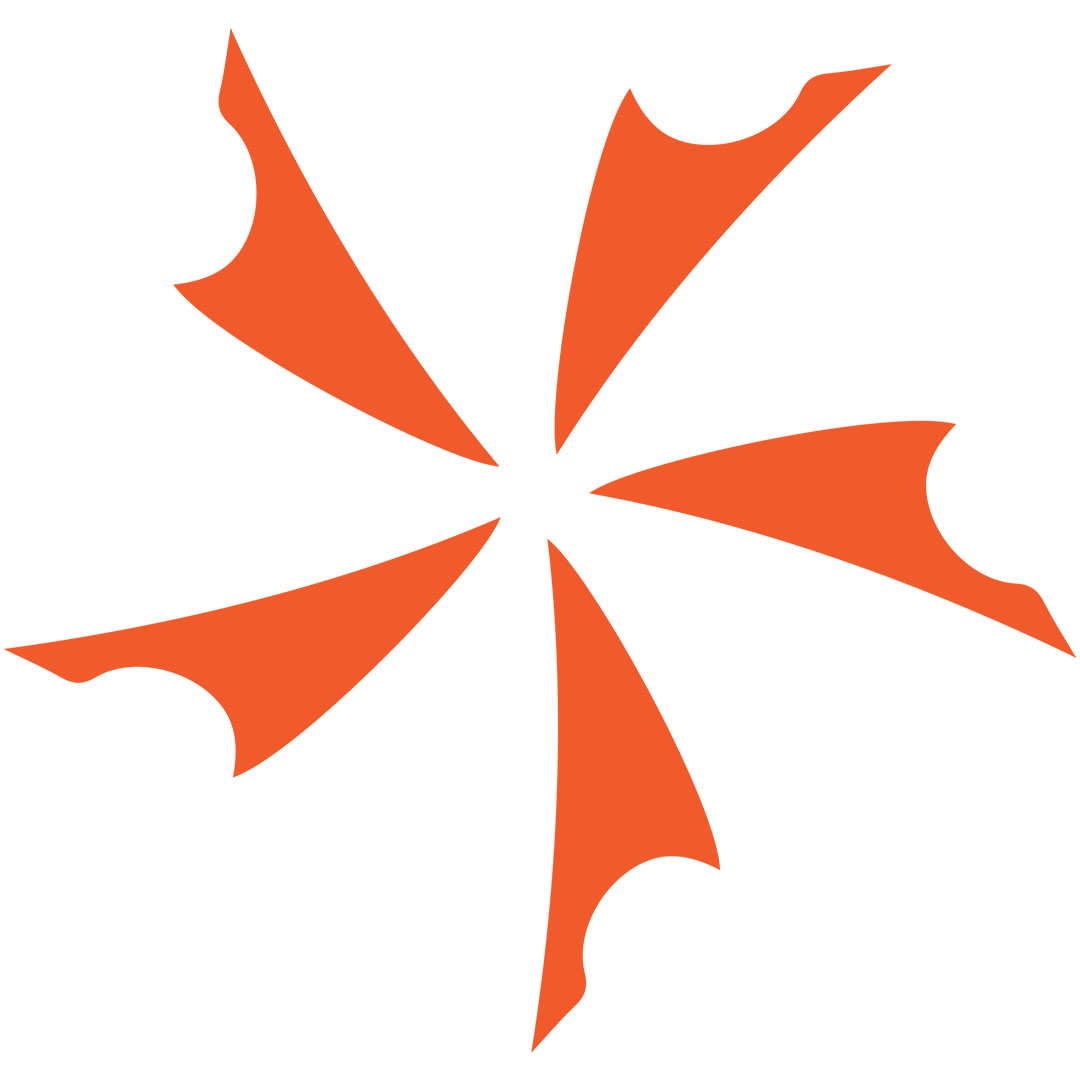 Al Mar Eagle Folders with Honey Jigged Bone handles Al Mar has been producing great knife models for many years and this "Classic" series was...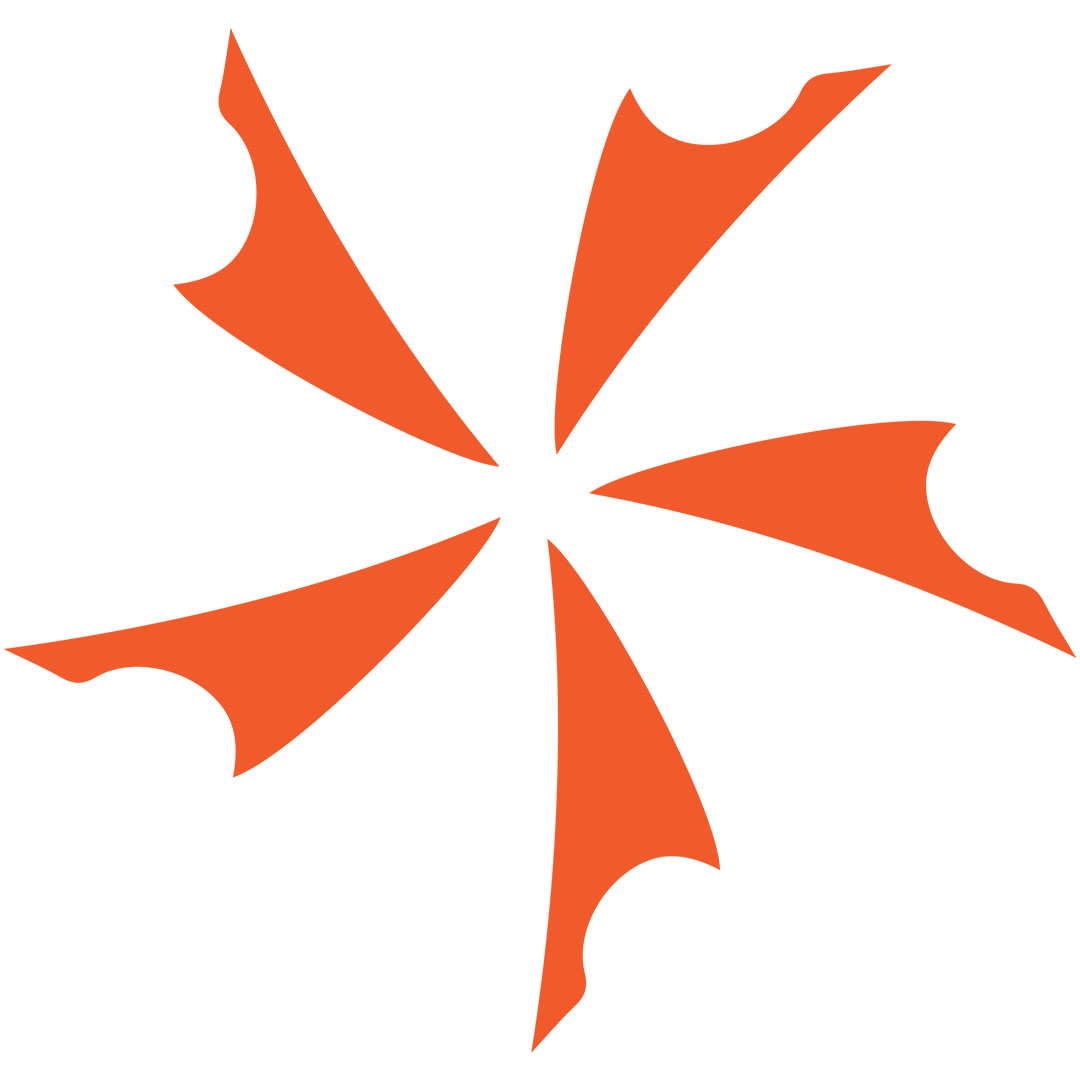 SOG Tomcat III with Carbon Fiber Handle The SOG Tomcat is an awesome knife. It is a heavy duty folder with top level materials and...