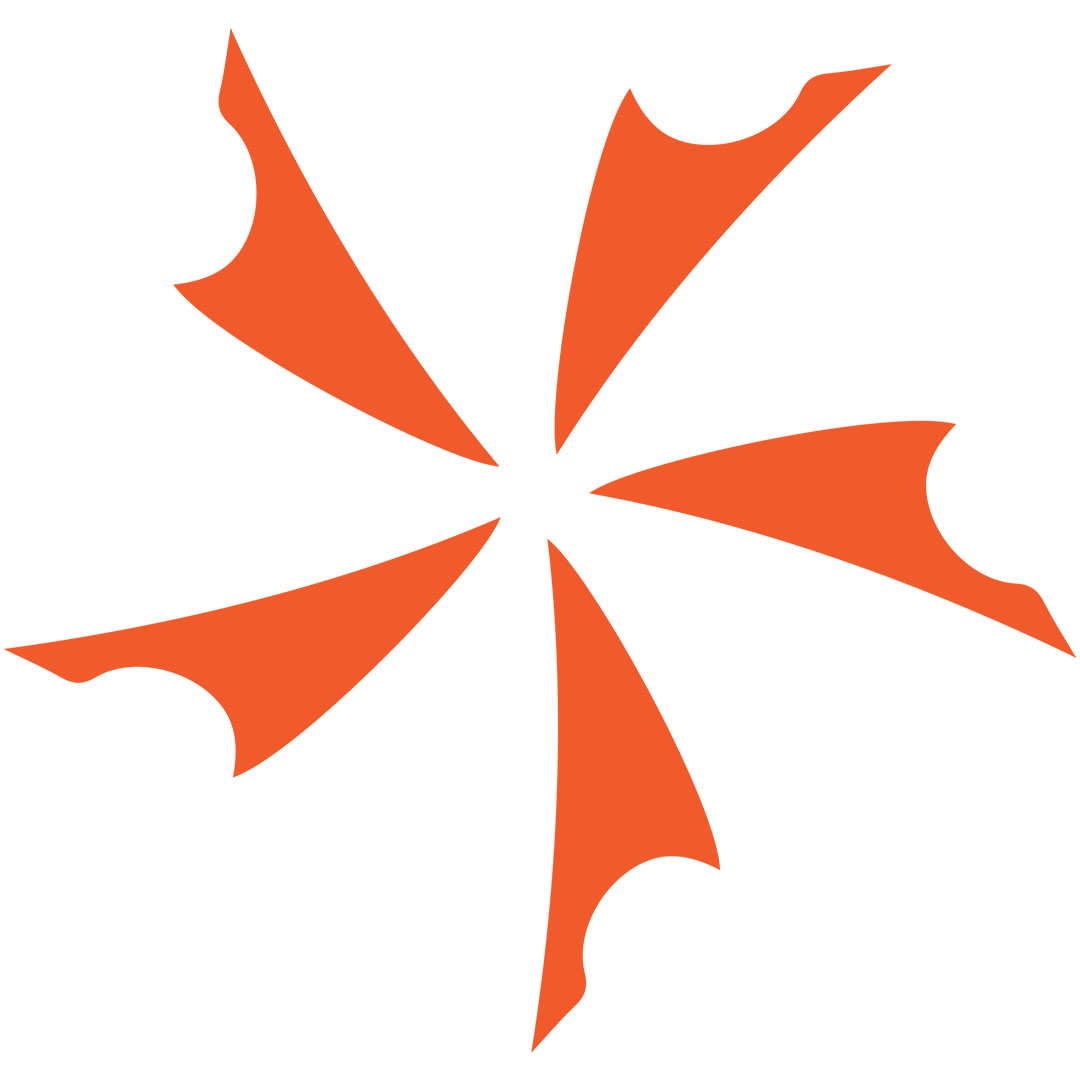 Slim, sleek, long, and natural are the first things that come to mind when handling the new Spyderco Ulize. Very similar in looks, size,...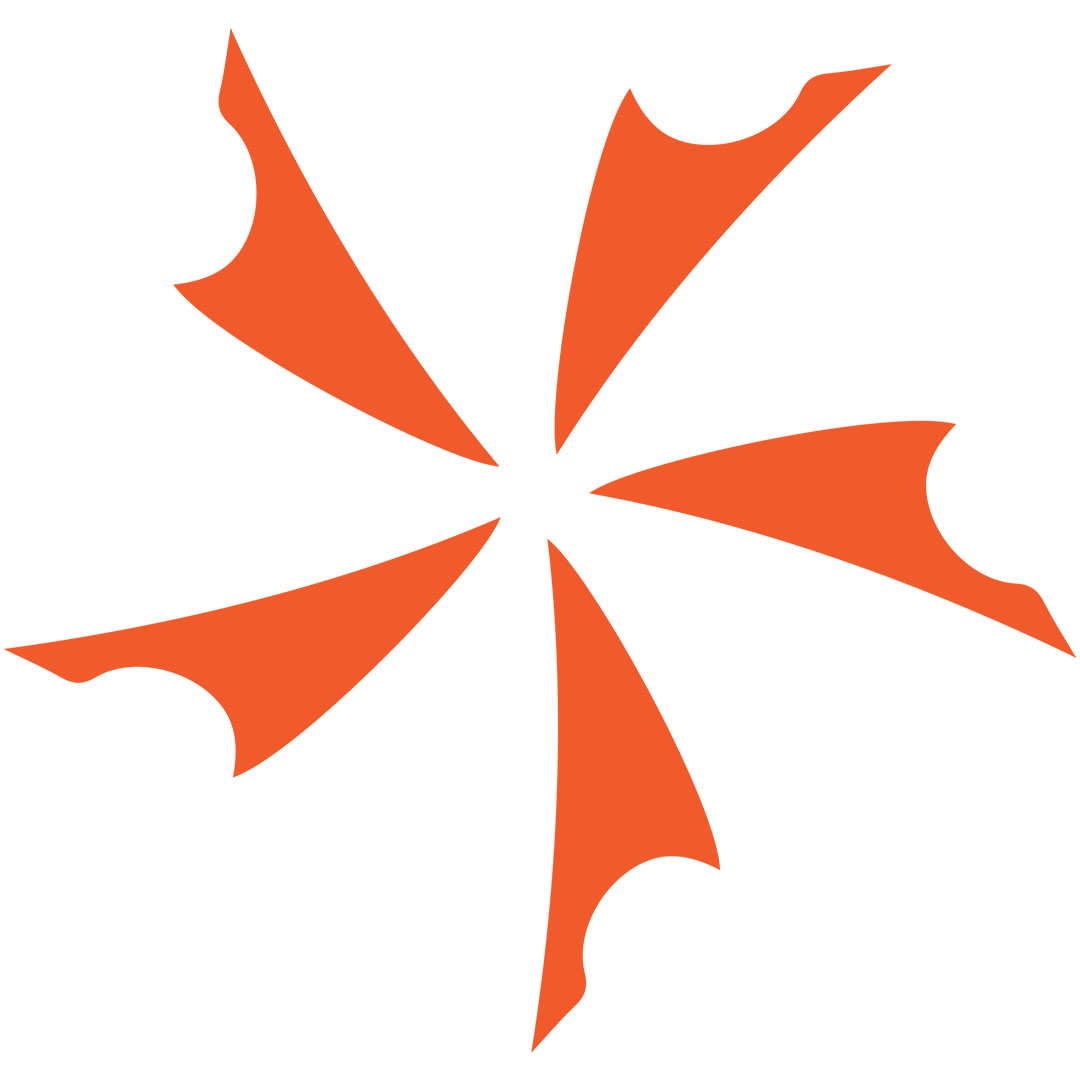 Introducing the first series of kitchen knives from the beloved American outdoor tool company ESEE. The Series 1 Knives were designed by Ethan Becker,...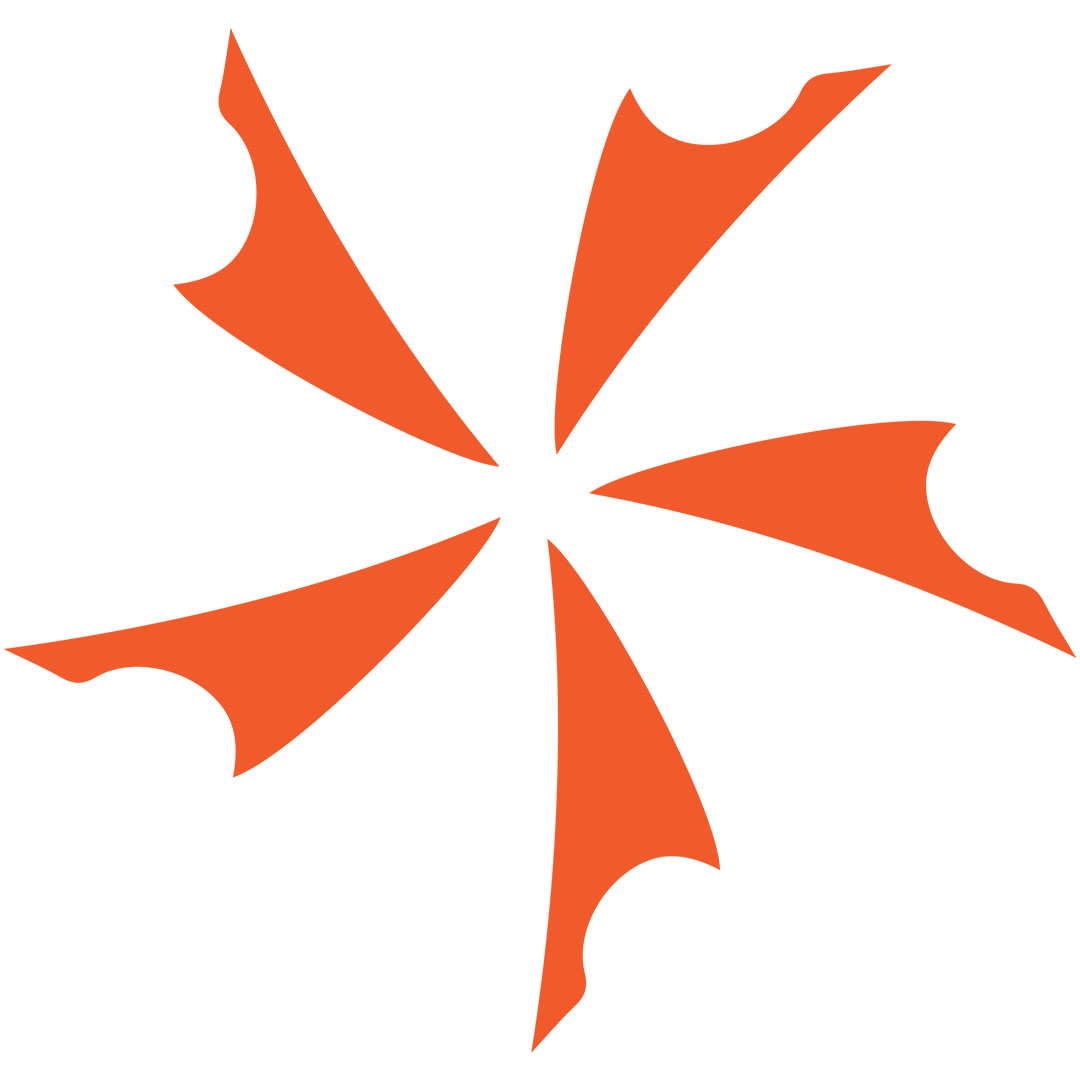 Just in at the KnifeCenter is the really cool, high-value Survival Edge from Cold Steel. It's a light duty bushcrafting design excellent for any...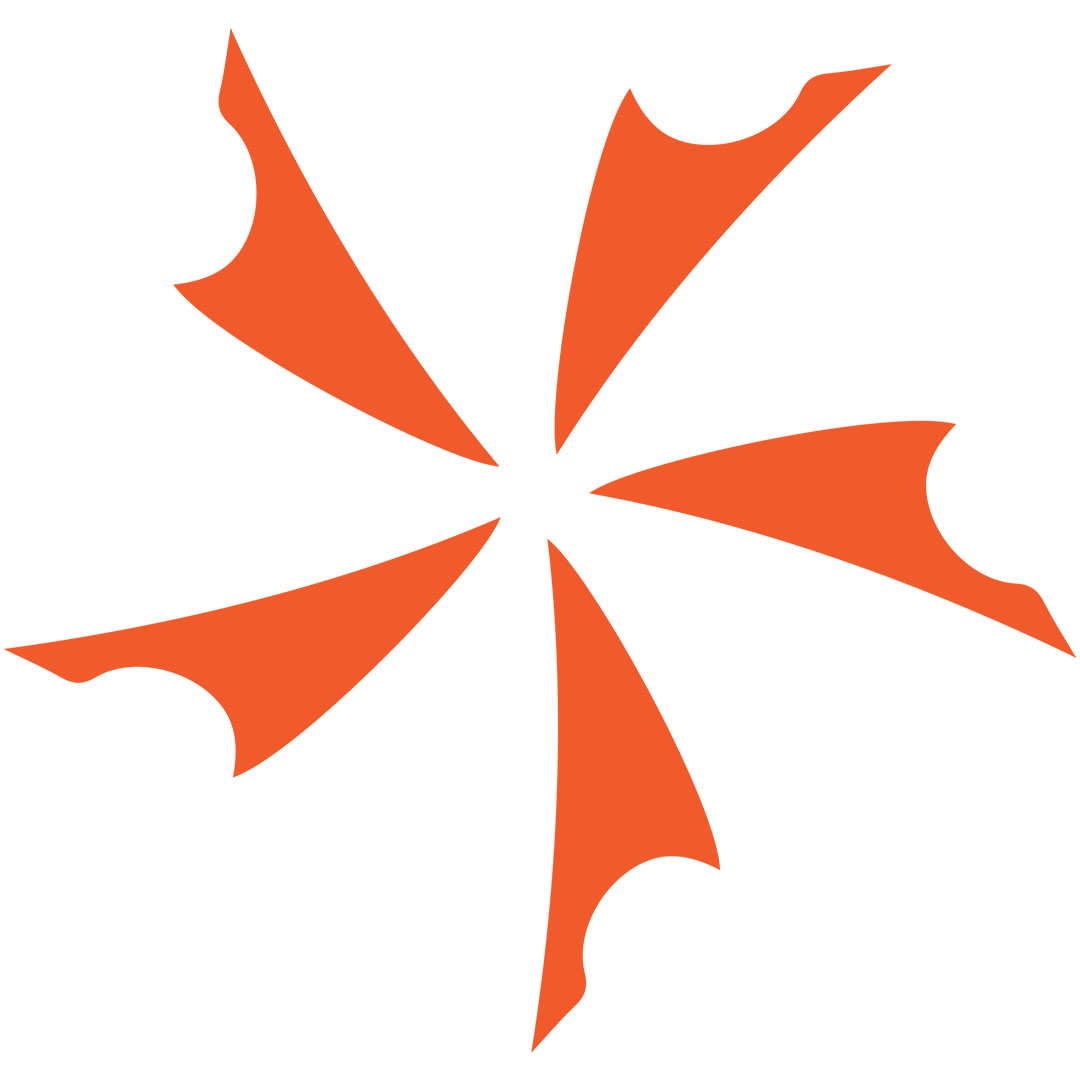 New Boker Ceramic Utility Kitchen Knife Everyone should have at least one ceramic knife in their kitchen, as they are your best bet for everyday...