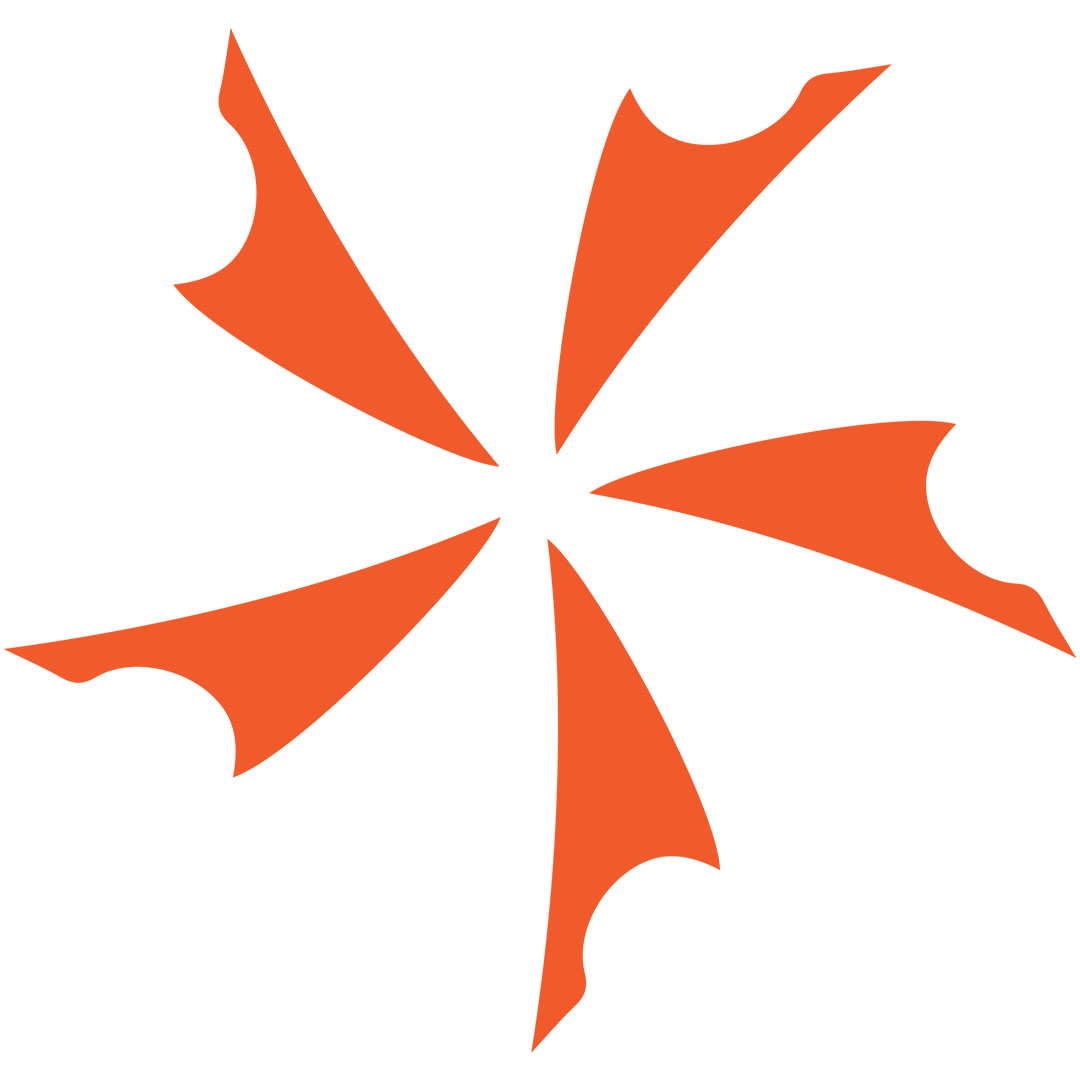 Boker is well known for producing some of the highest quality pocket and fixed blade knives in the world. The Special Edition Evergreen Series...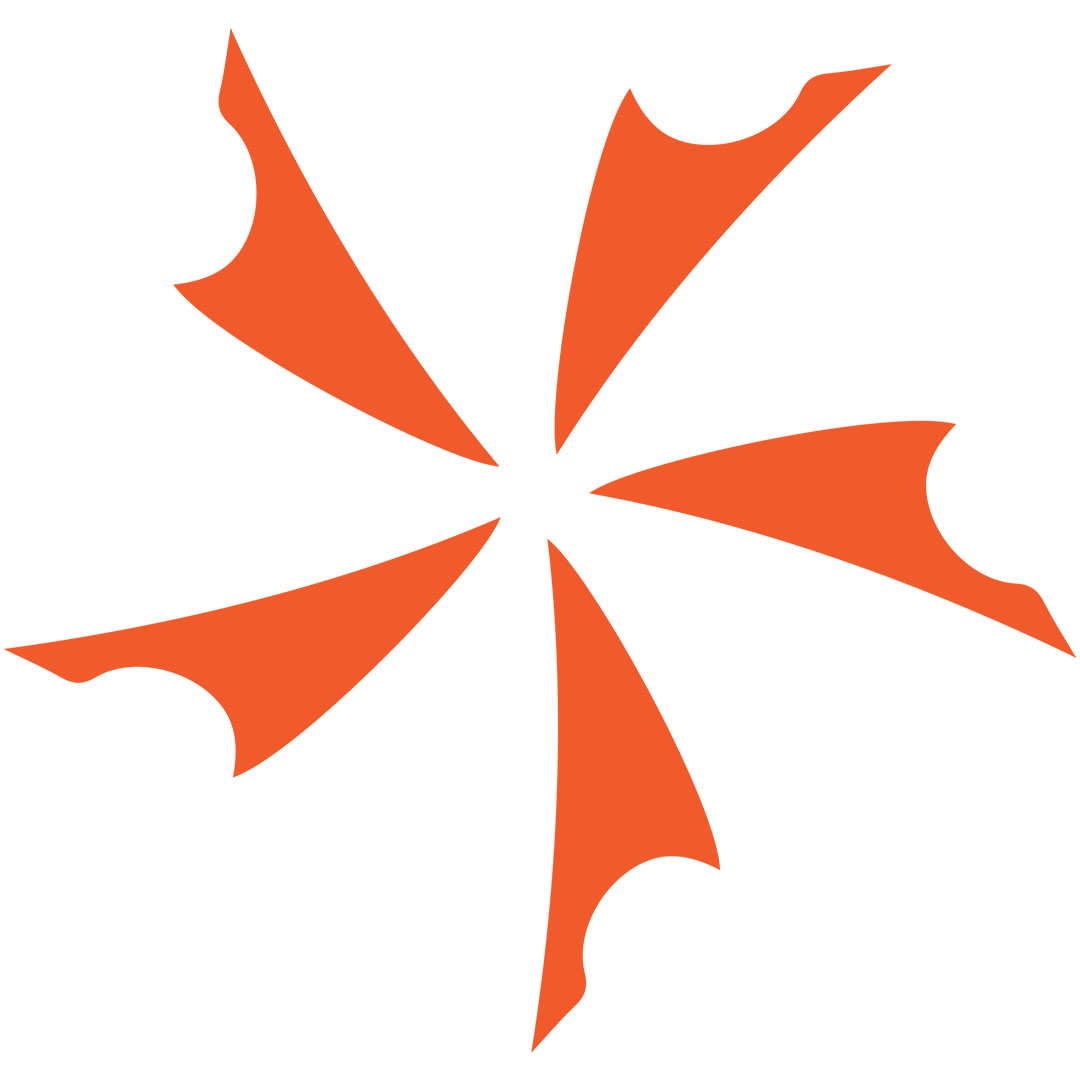 New Boker Ceramic Utility Kitchen Knife Everyone should have at least one ceramic knife in their kitchen, as they are your best bet for everyday...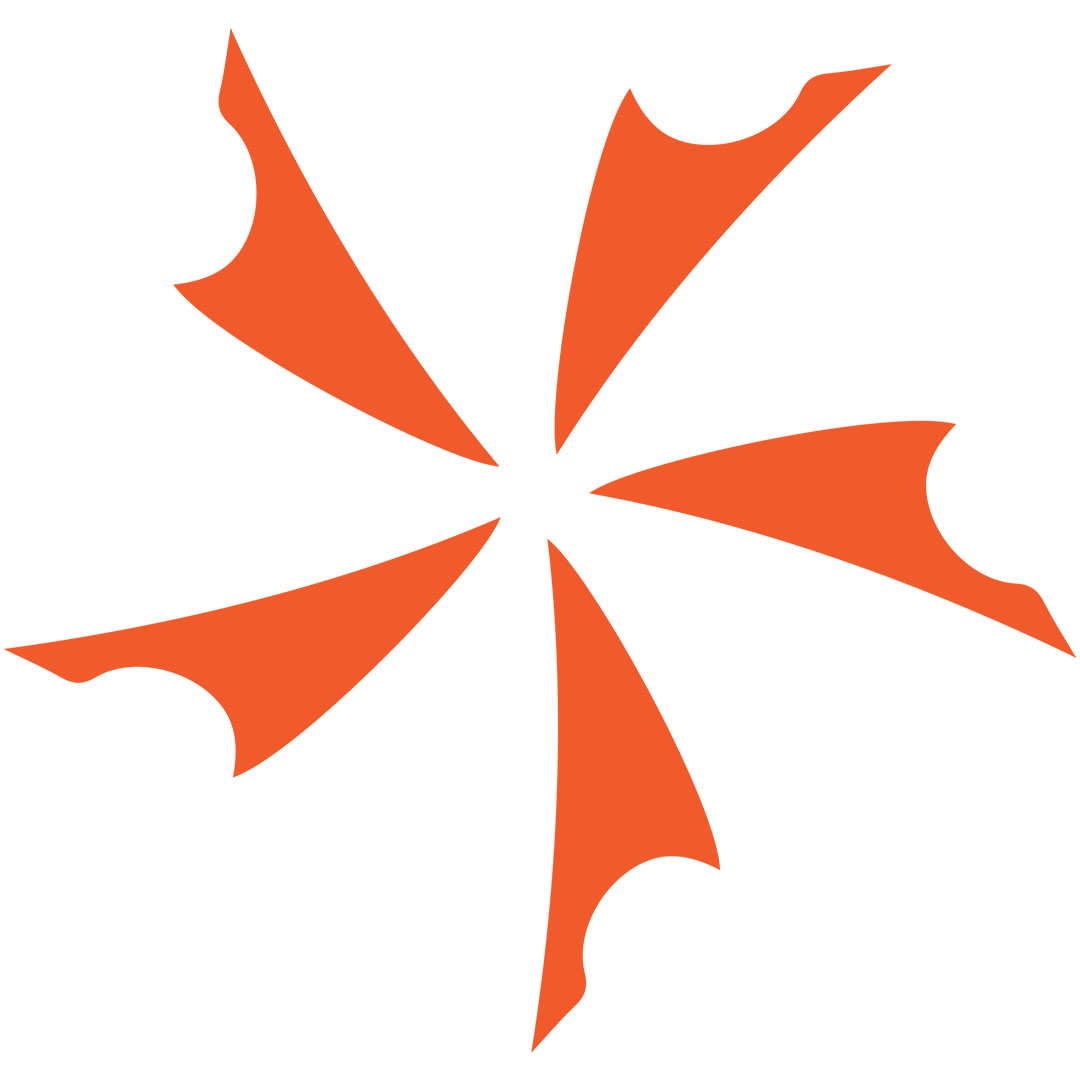 New Boker Gorm 7 Piece Kitchen Block Set Danish design and Solingen, Germany manufacture…you know it is going to be a beautiful product. Beautiful is...