Nothing drives a knifemaker like a little competition, which is why great knife brands like Benchmade and Spyderco thrive off of a good-natured rivalry. They are constantly pushing themselves to create the greatest knives by using premium knife materials and the top knife manufacturing processes available, all so they can edge out the rest to take home the crown for the best knife. Two specific knife models have reached the apex of that goal: Spyderco's Paramilitary 2 and Benchmade's Griptilian.
While they may not have identical price tags, we chose the Griptilian and the Paramilitary 2 because they're both American-made knives, the same general size, intended for similar tasks, and equipped with comparable locking mechanisms. Speaking of great knife locks…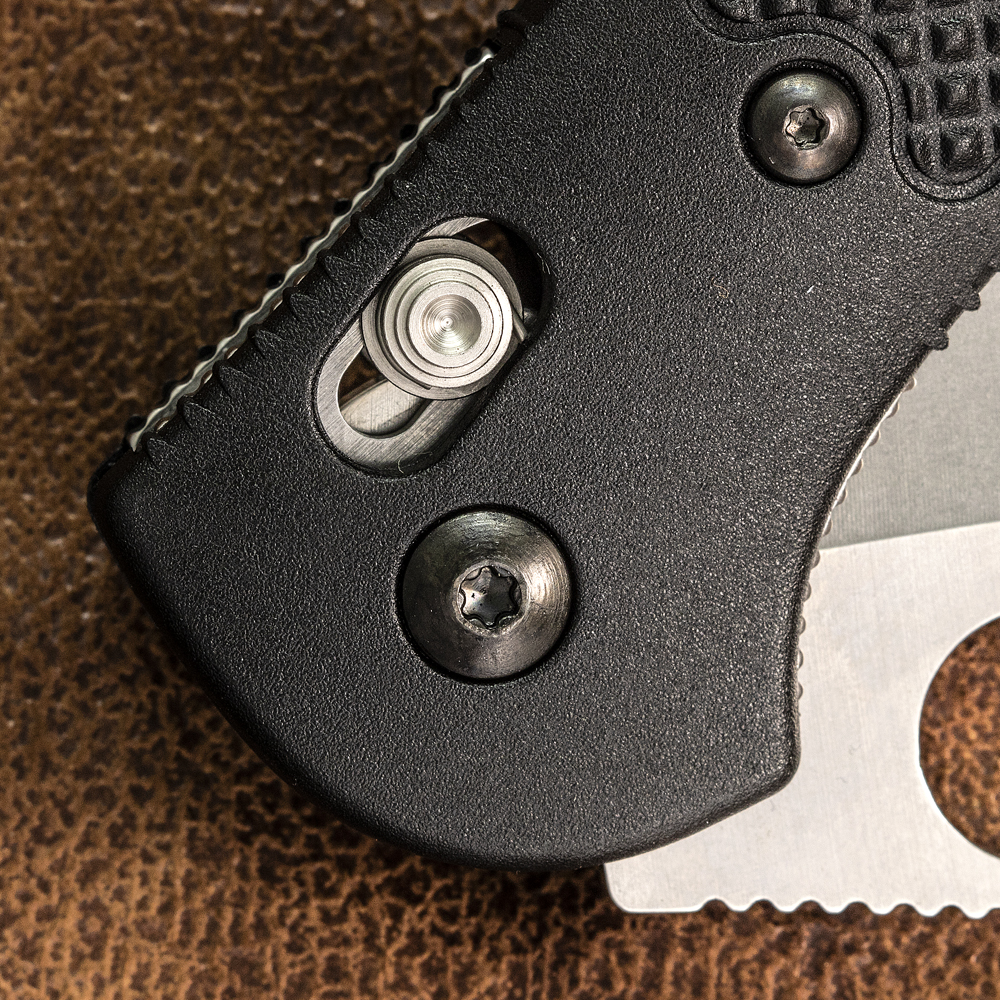 The Griptilian comes equipped with an AXIS locking mechanism. The lockbar extends through the frame of the knife and is completely ambidextrous, and it allows easy one-handed operation.