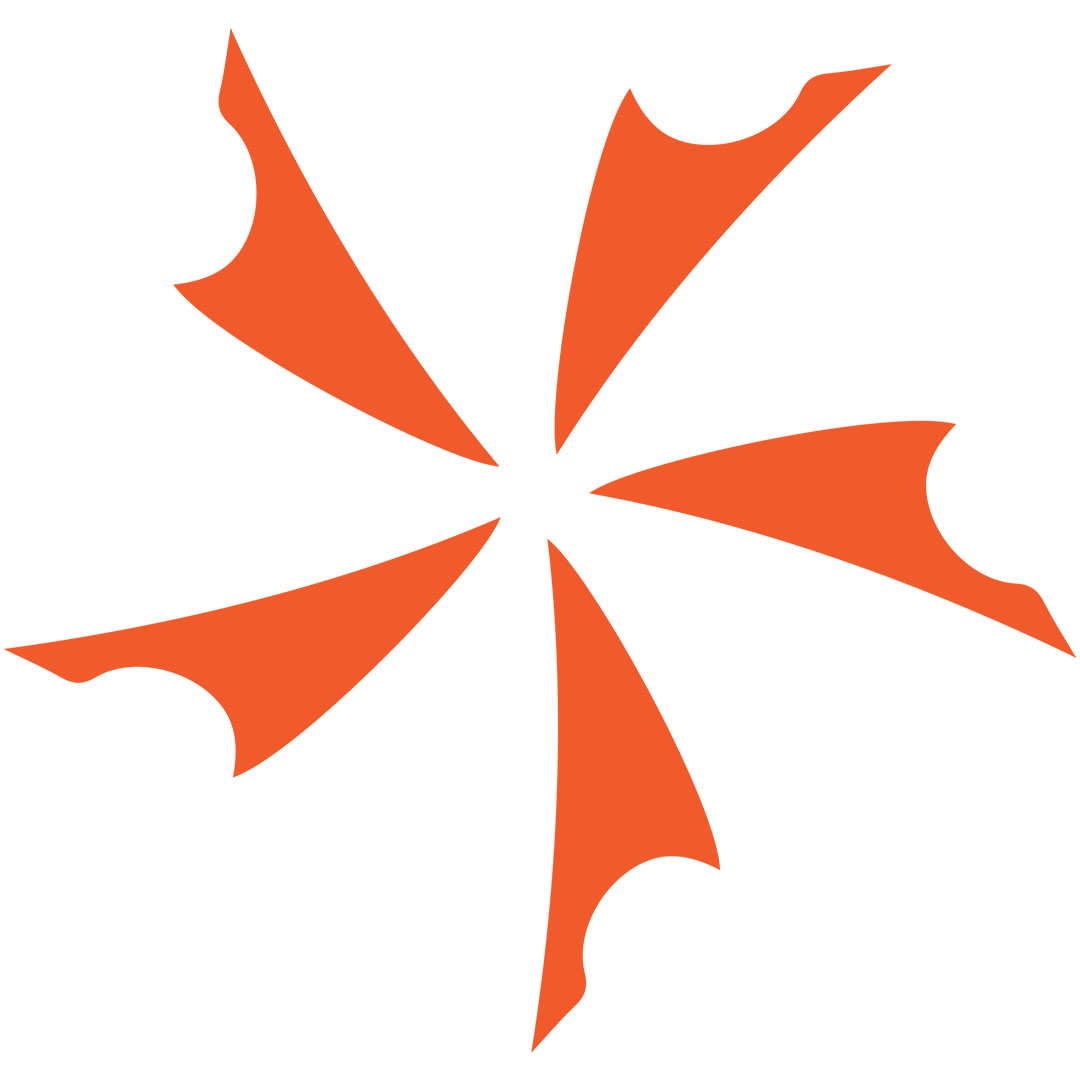 Easily one of the best deals of the year, our Benchmade Knife Company Year-End Sale has begun! If you want to pick up a...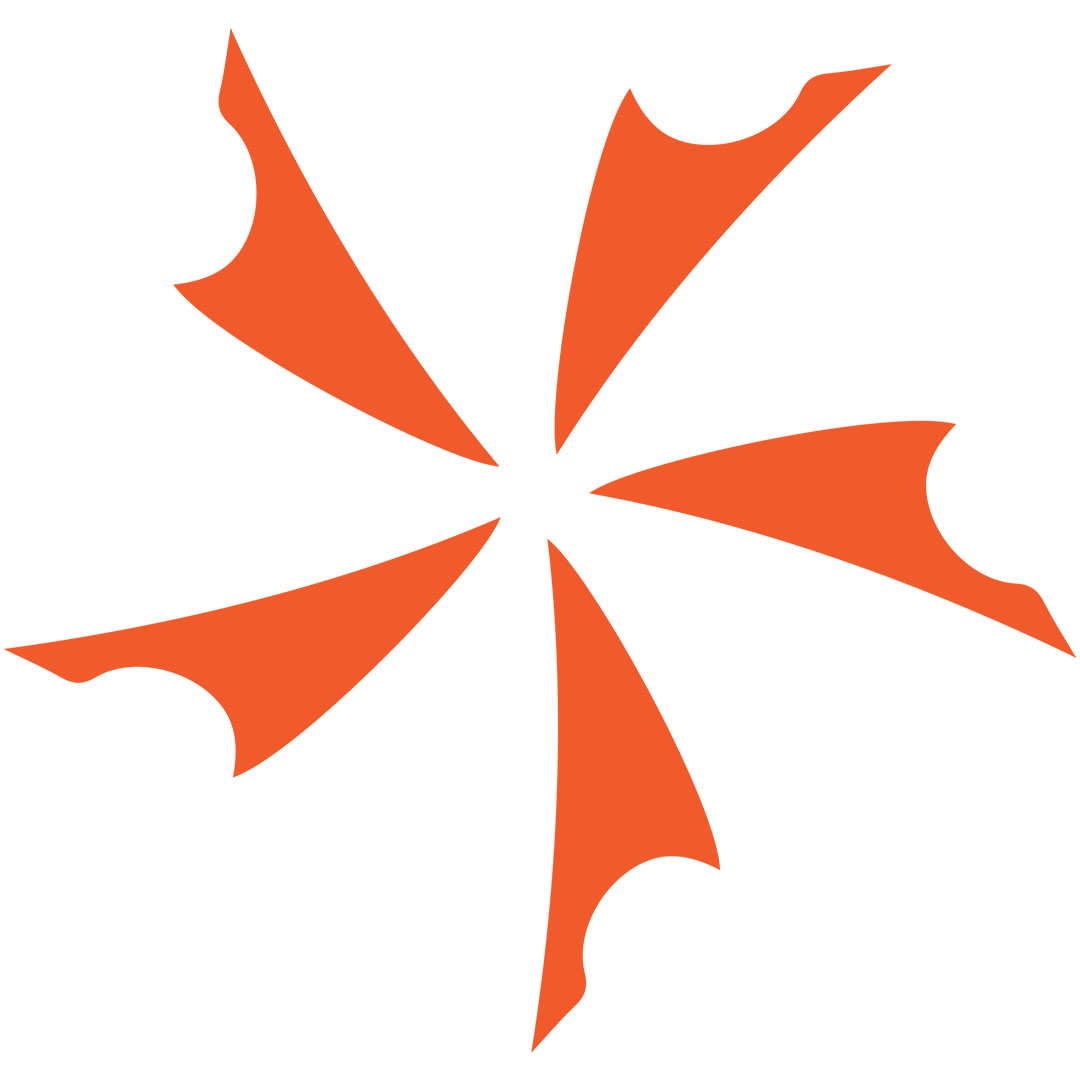 Nothing drives a knifemaker like a little competition, which is why great knife brands like Benchmade and Spyderco thrive off of a good-natured rivalry....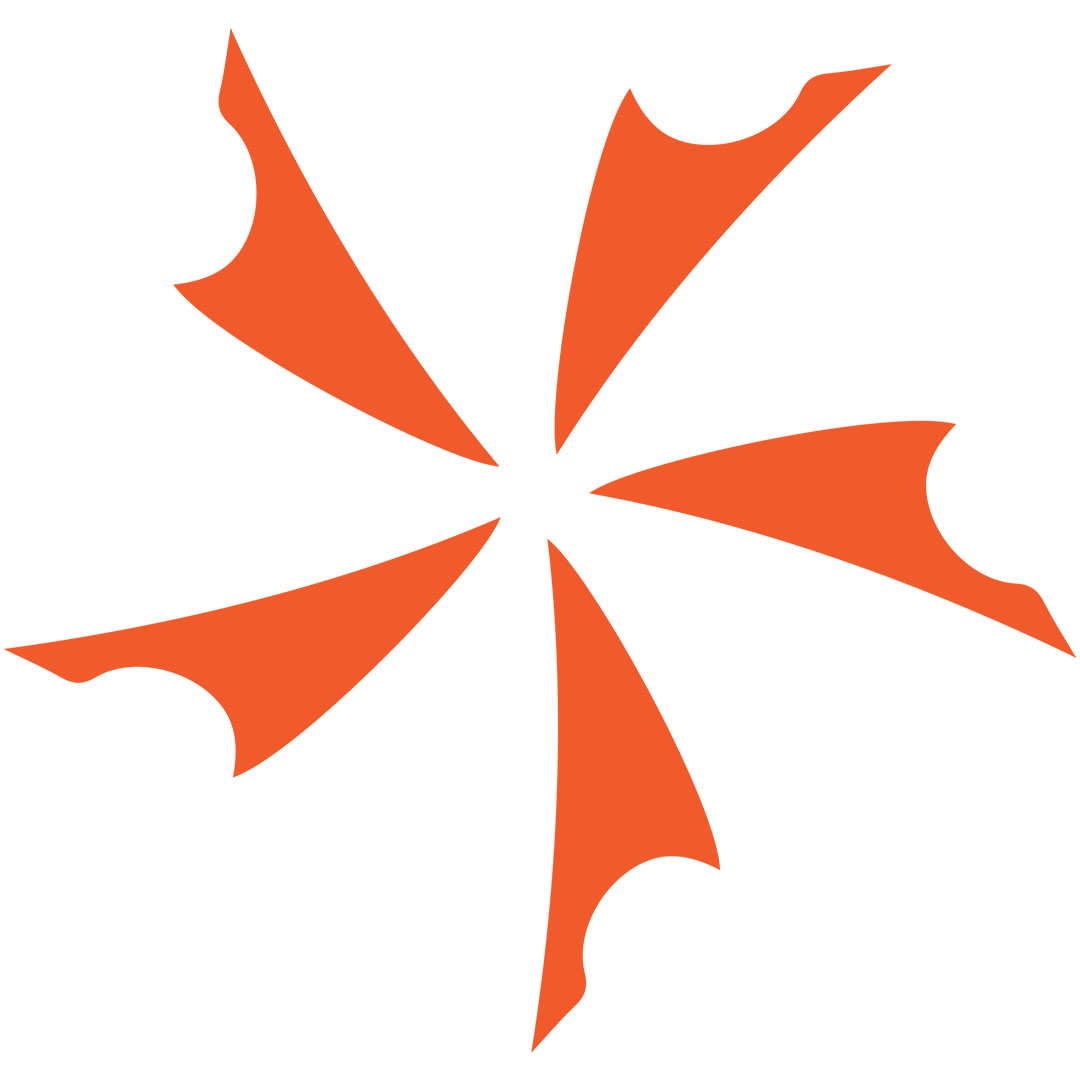 We took some time to bust out Liong Mah's new mid-tech knives, the Eraser, the Warrior One, and the Get S*** Done (GSD). We're...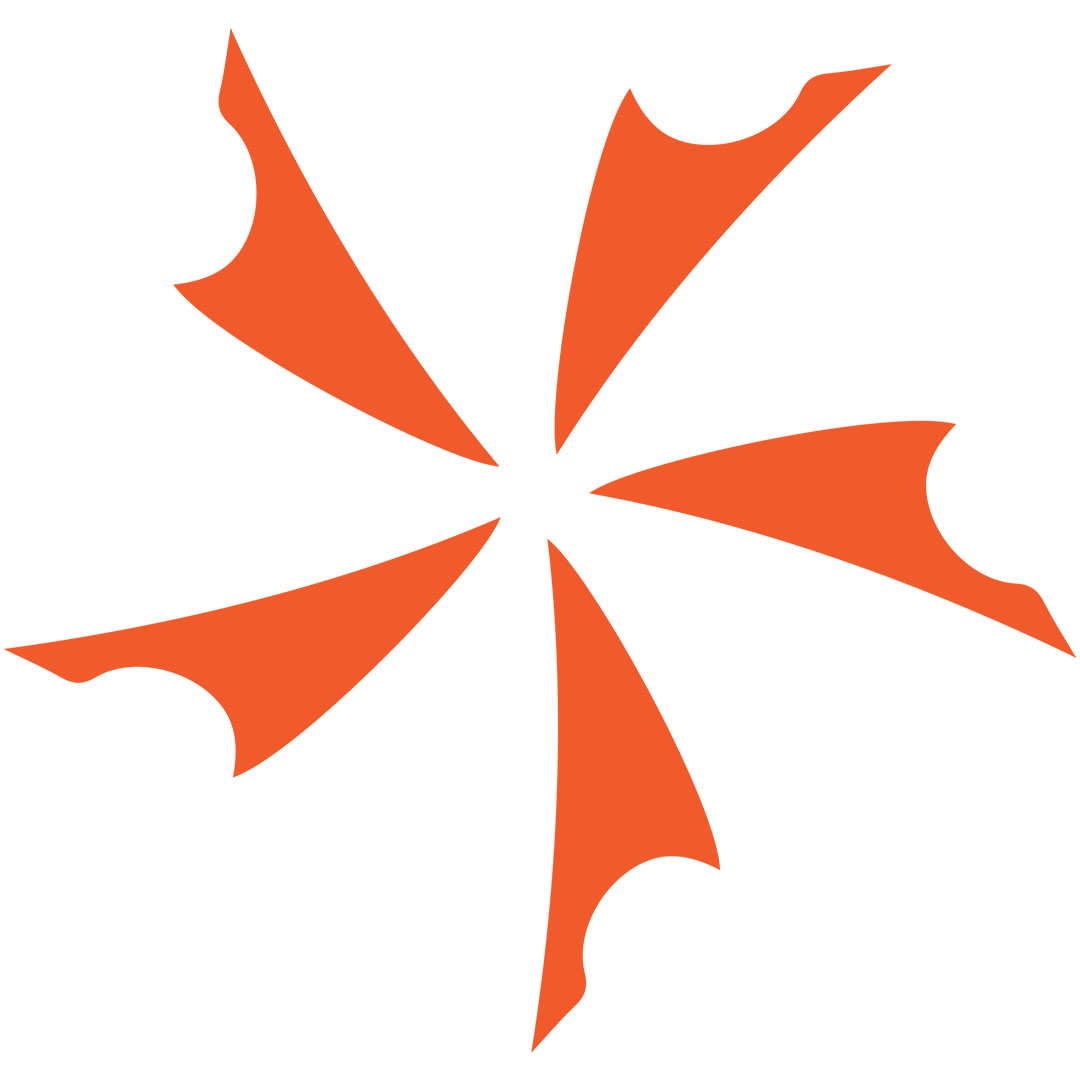 Ok, we have a heck of a lot of specials going on at the same time. It can get confusing. Which ones are really...