Home
Tags
Great new knives
Tag: great new knives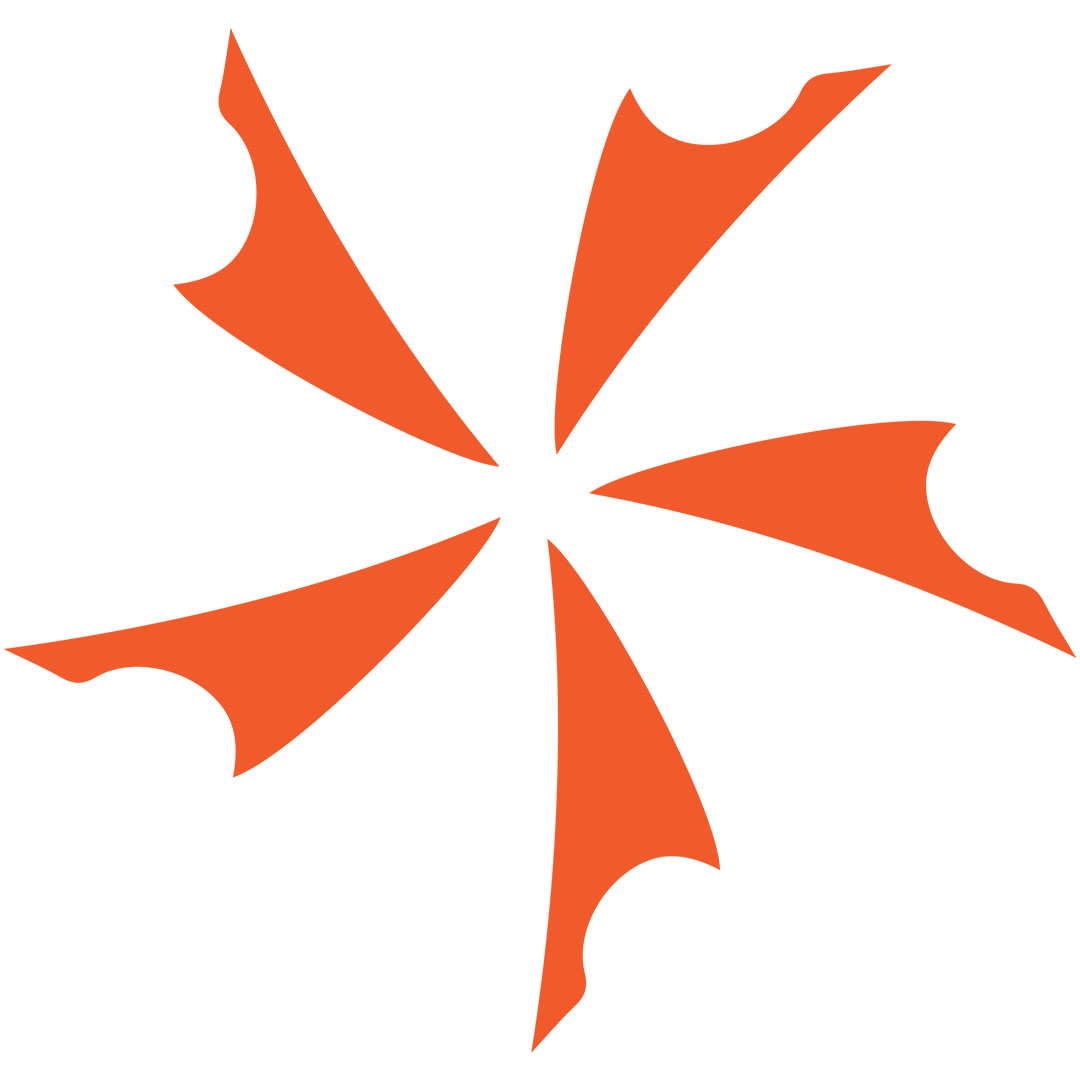 Last week, we were at SHOT Show taking a look at all the great new products that are coming out in 2019. If you...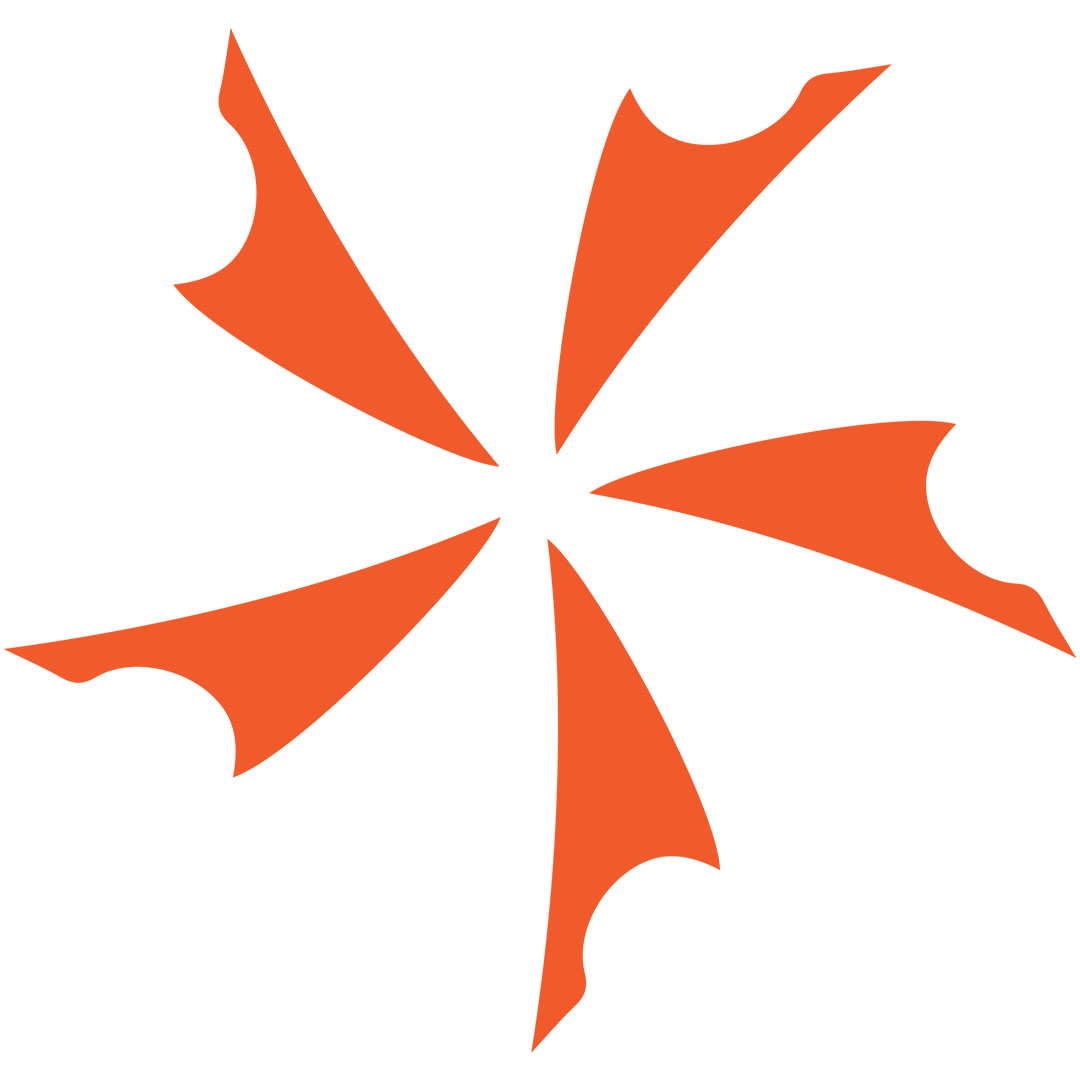 Italian manufacturer LionSteel has some new offerings for 2019 that use premium materials and quality construction for some high-performance blades.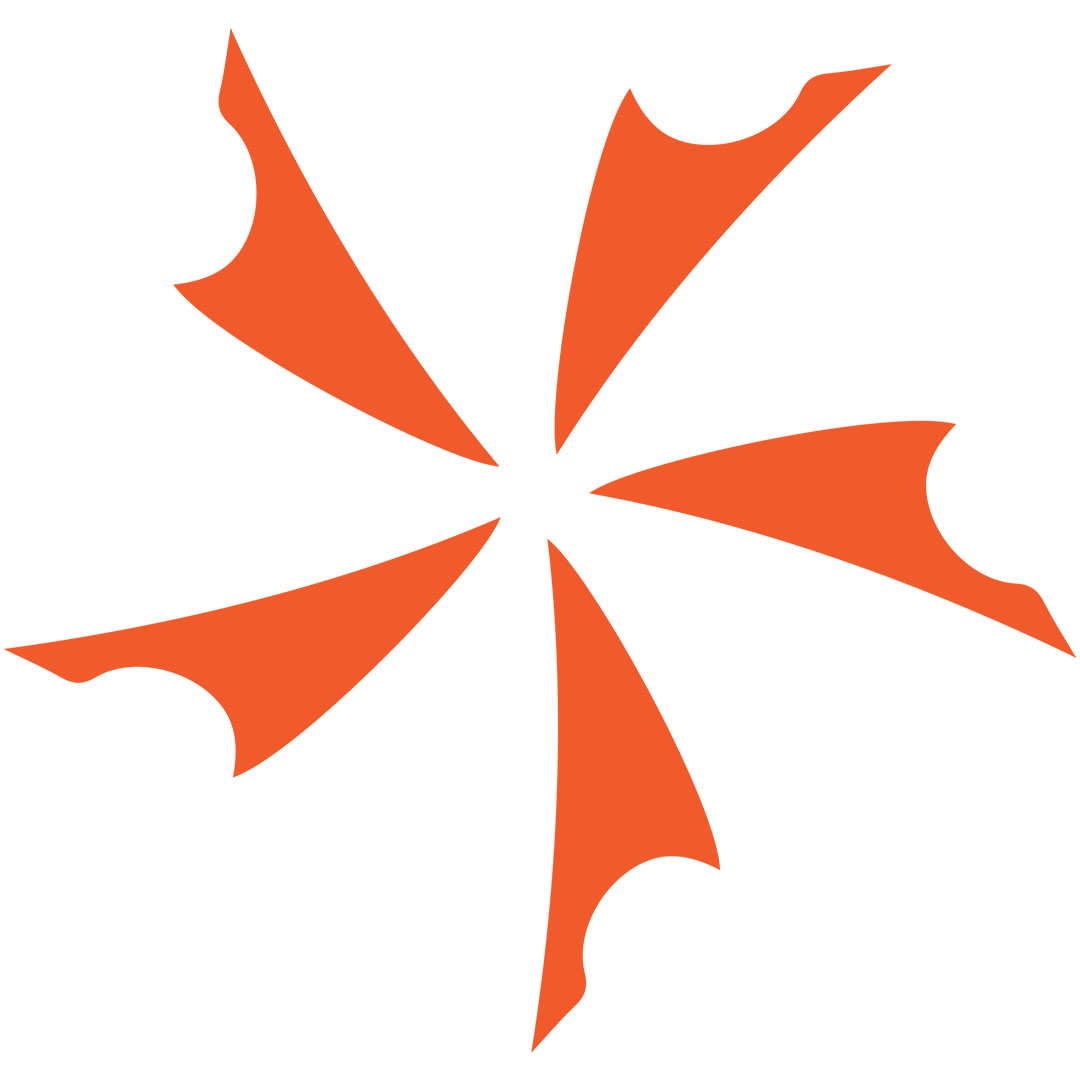 The KnifeCenter crew loves to spend time outdoors, so we're always in need of sturdy fixed blades. Ontario has some new stuff that has...