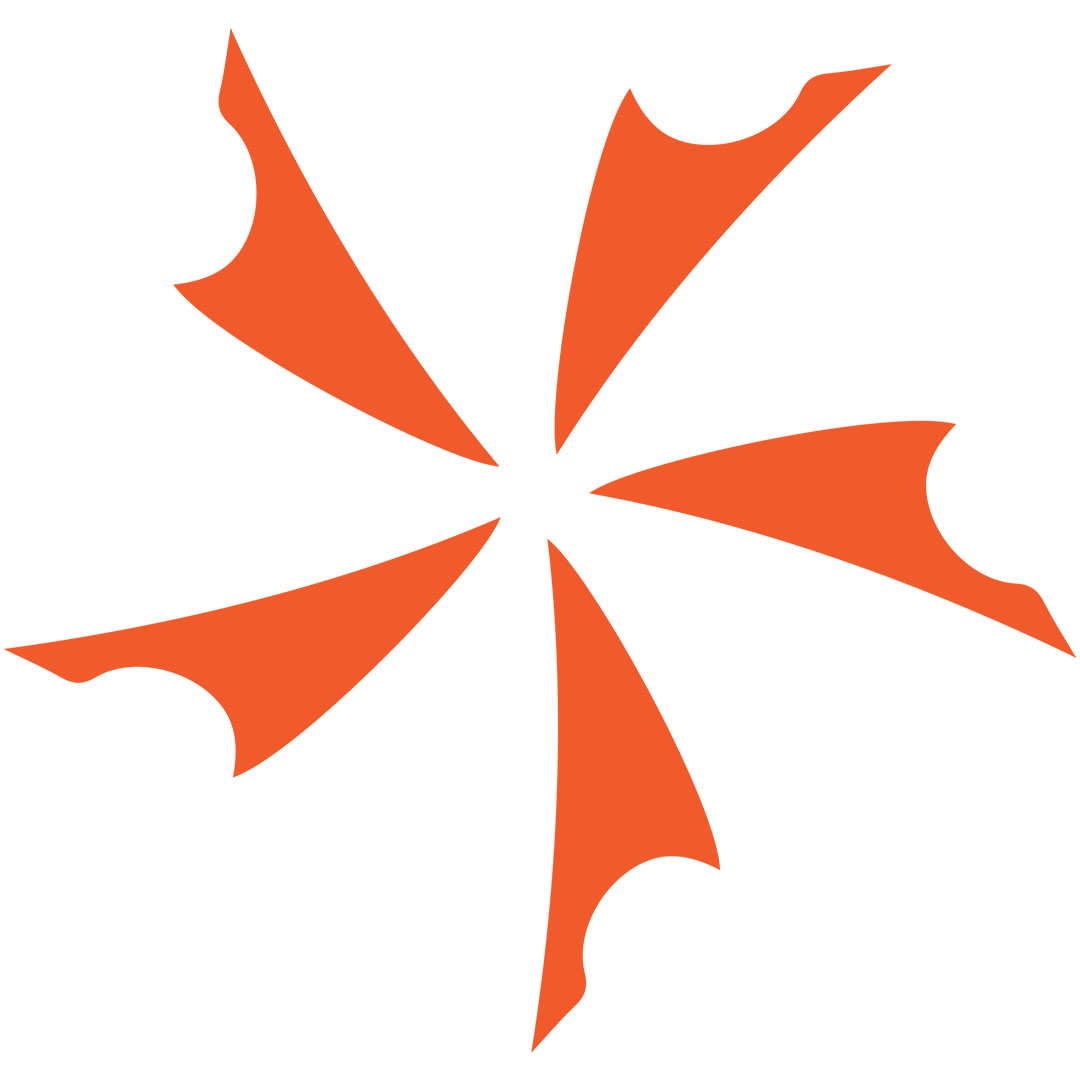 You may think this picture of these new Svord items is a joke but by no means does it even do justice to the...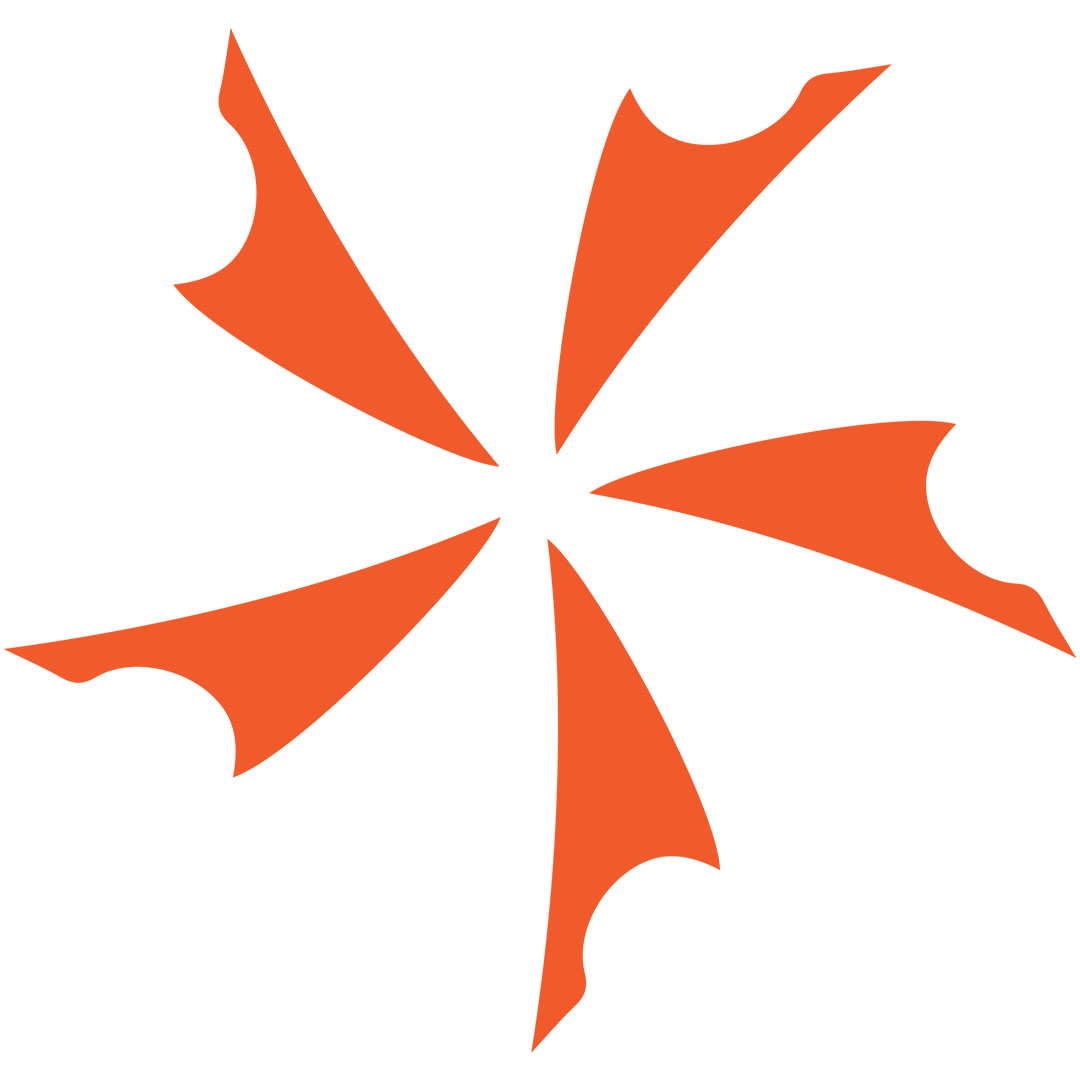 AITOR is a new brand for us here at the KnifeCenter, all the way from Spain. The Castor knife is a folding everyday carry...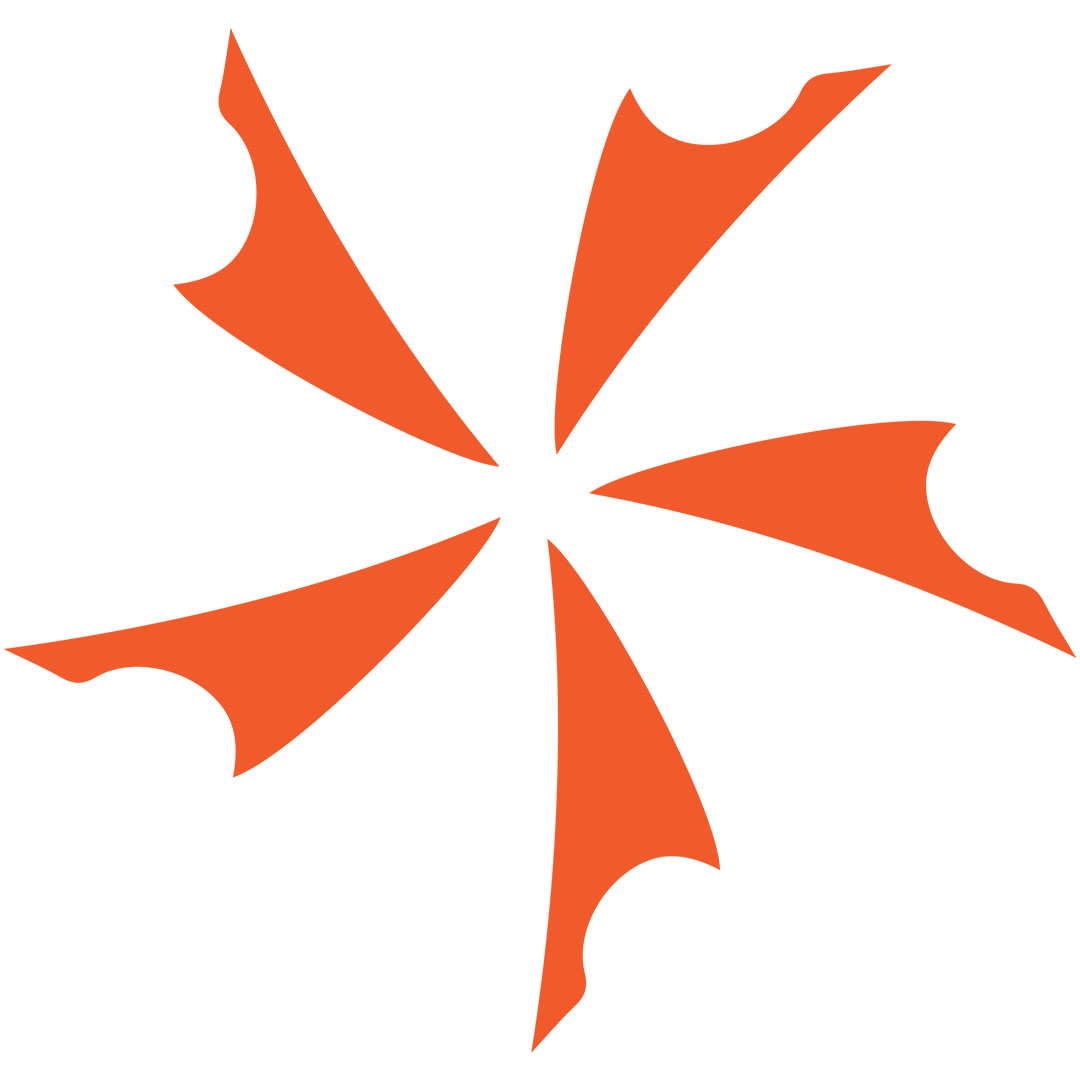 Spyderco has partnered with the National Law Enforcement Officer Museum Foundation on this commemorative knife for a great cause.  The Delica is one of...