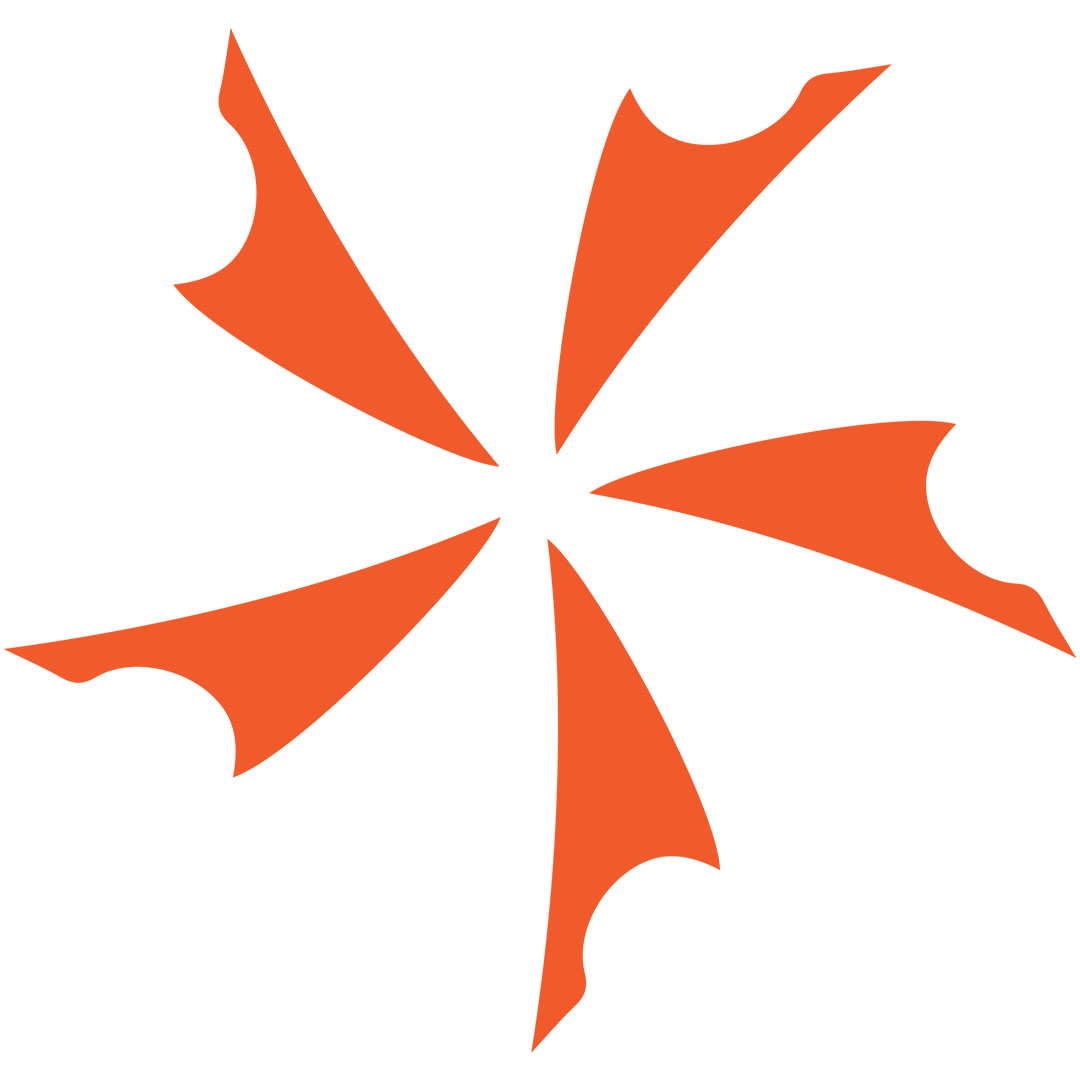 Spyderco Native with Carpenter  Steel Blade and Brown Handle We think the Native is one of Spyderco's best designs. It is medium sized, has a...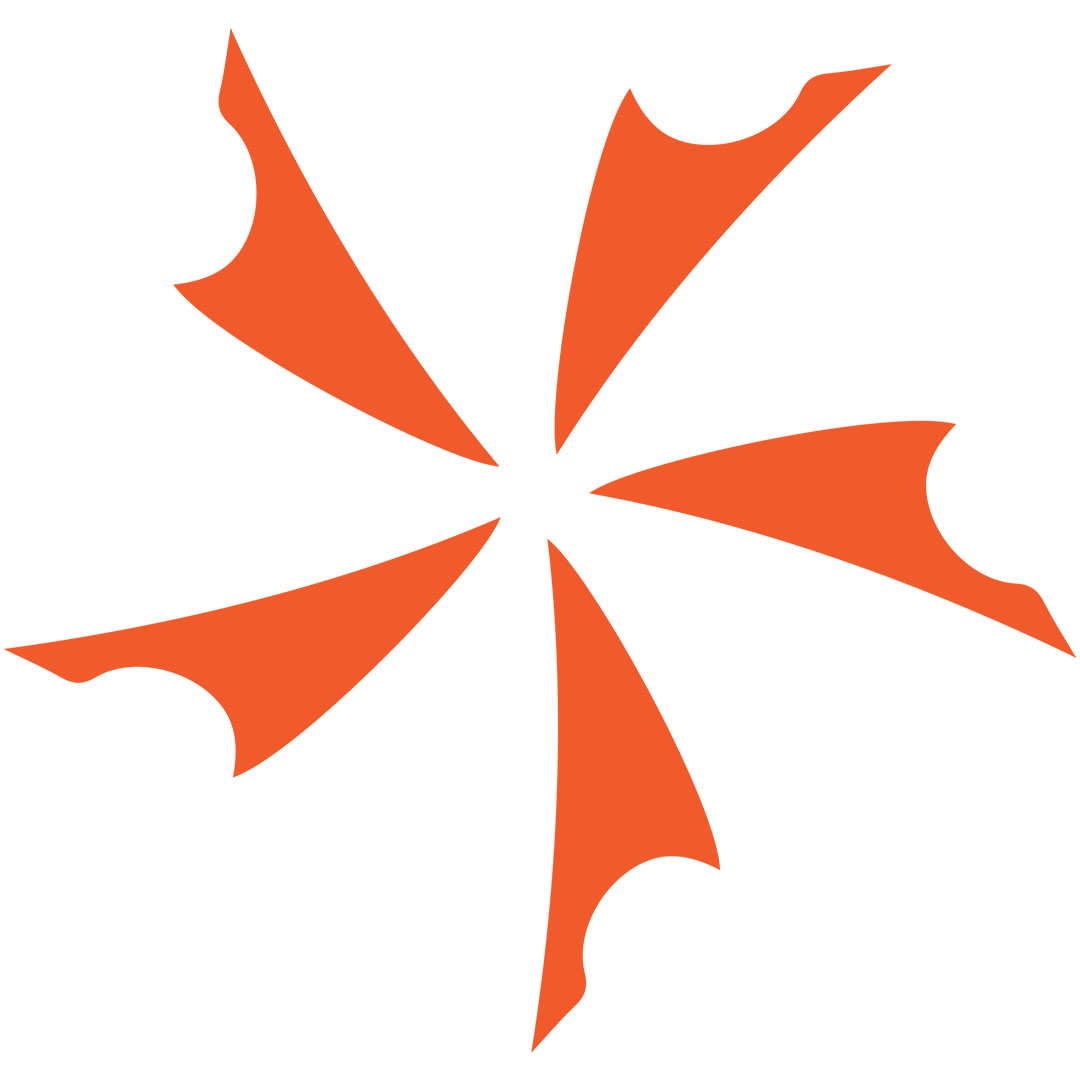 Spyderco Native5 Folding Knife with G10 Handles S35VN Steel Spyderco Knives has offered a Native model for many years and many consider this style to...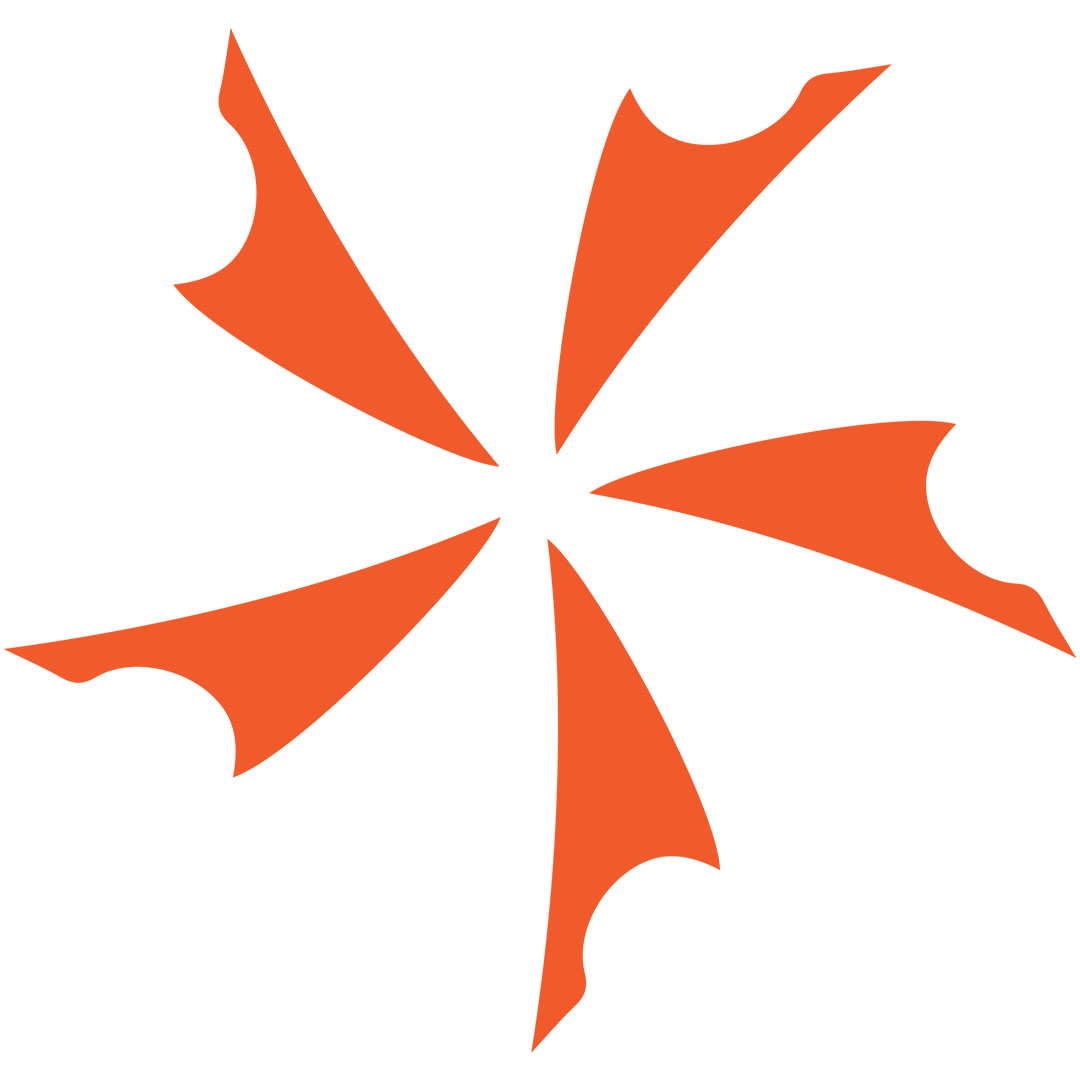 Spyderco Native with S30V Steel Blade and Pink Handle Pink handles on Spyderco knives - who would think they would be this popular? but, they...