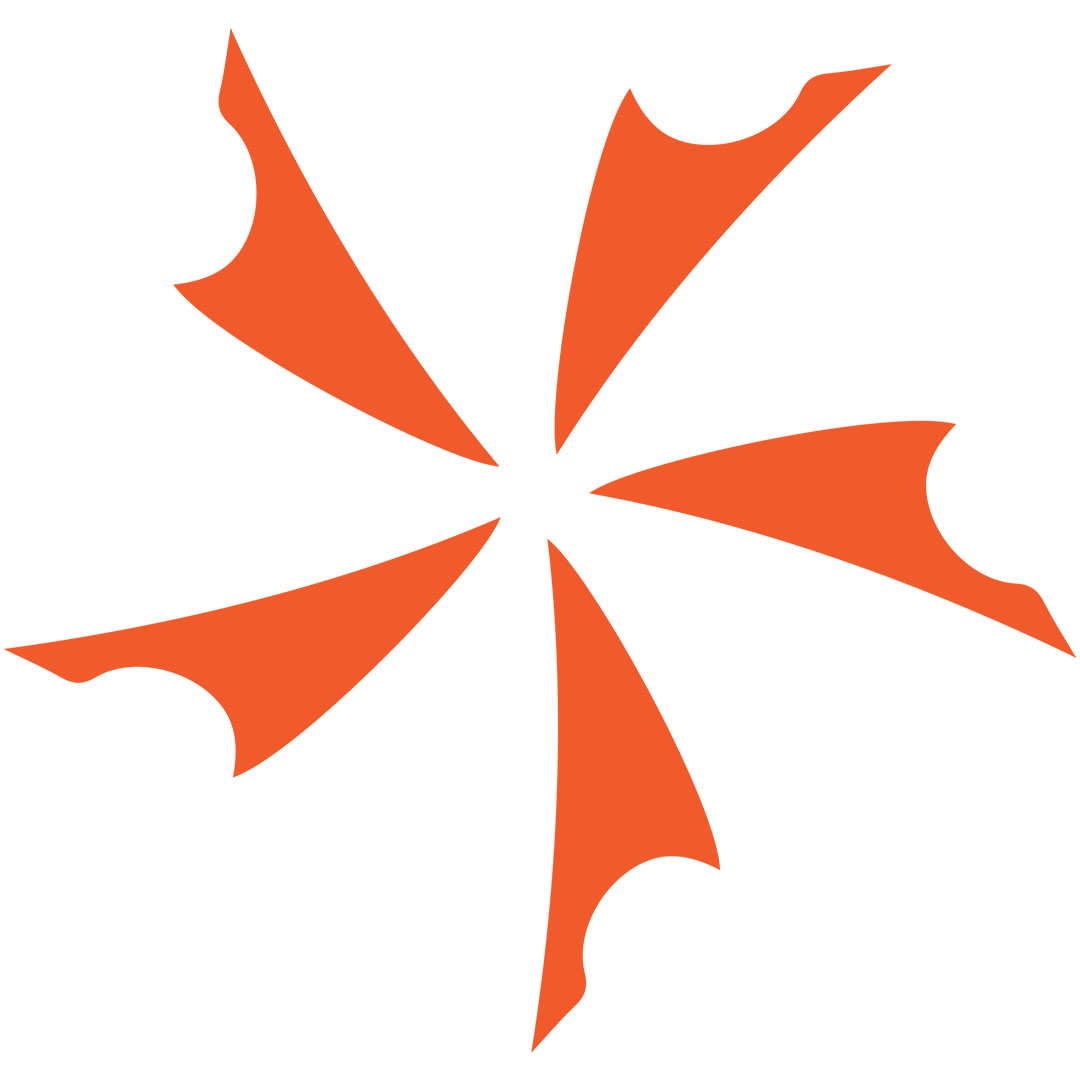 Columbia River Kommer 30-30 Folder Knife You couldn't ask for a finer traditional folding hunting knife. This Russ Kommer's Knife is stunning, both in...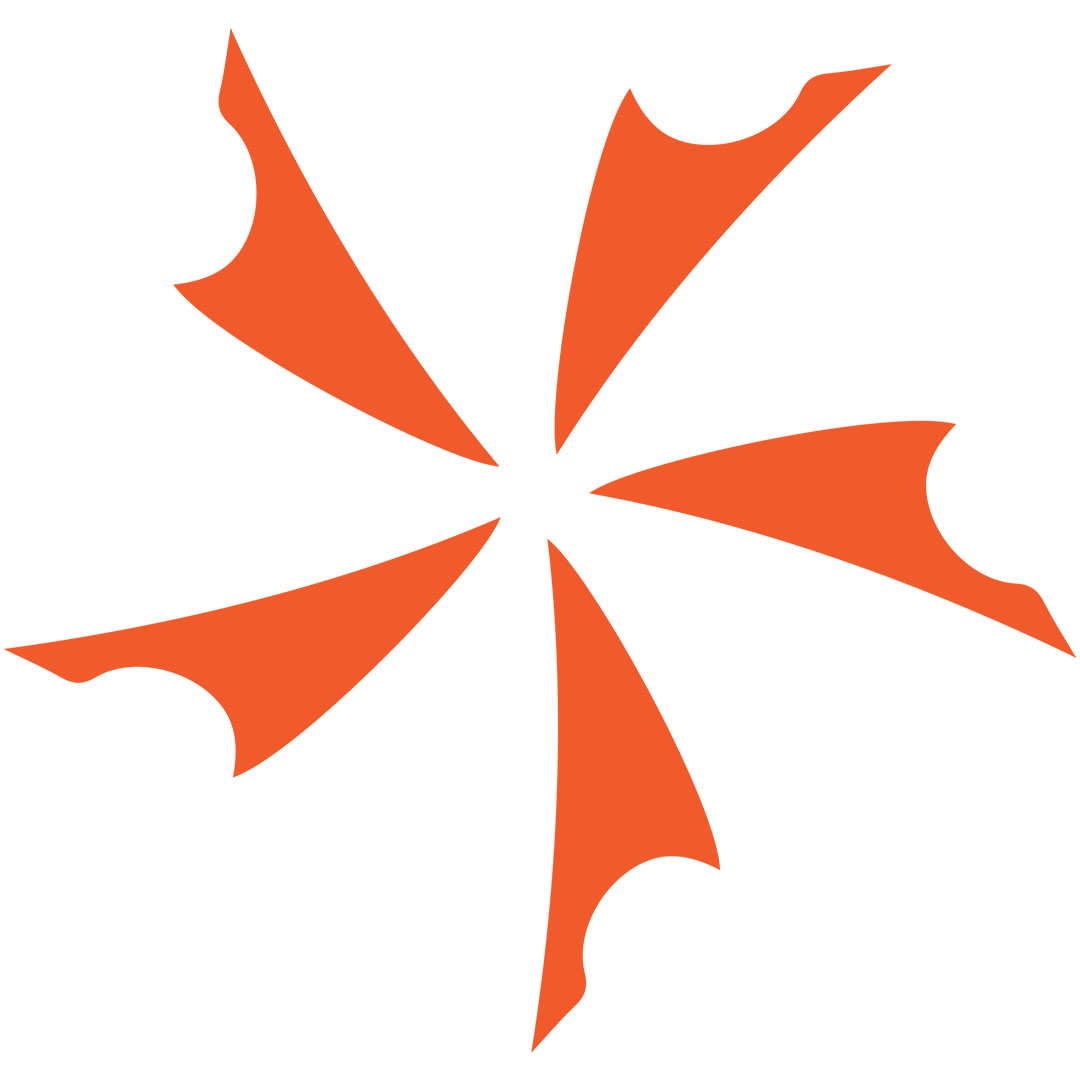 Boker New Argentinean Models Two new models with strong Argentinean influences arrived today from Boker. We have always prided ourselves with offering exotic knife choices...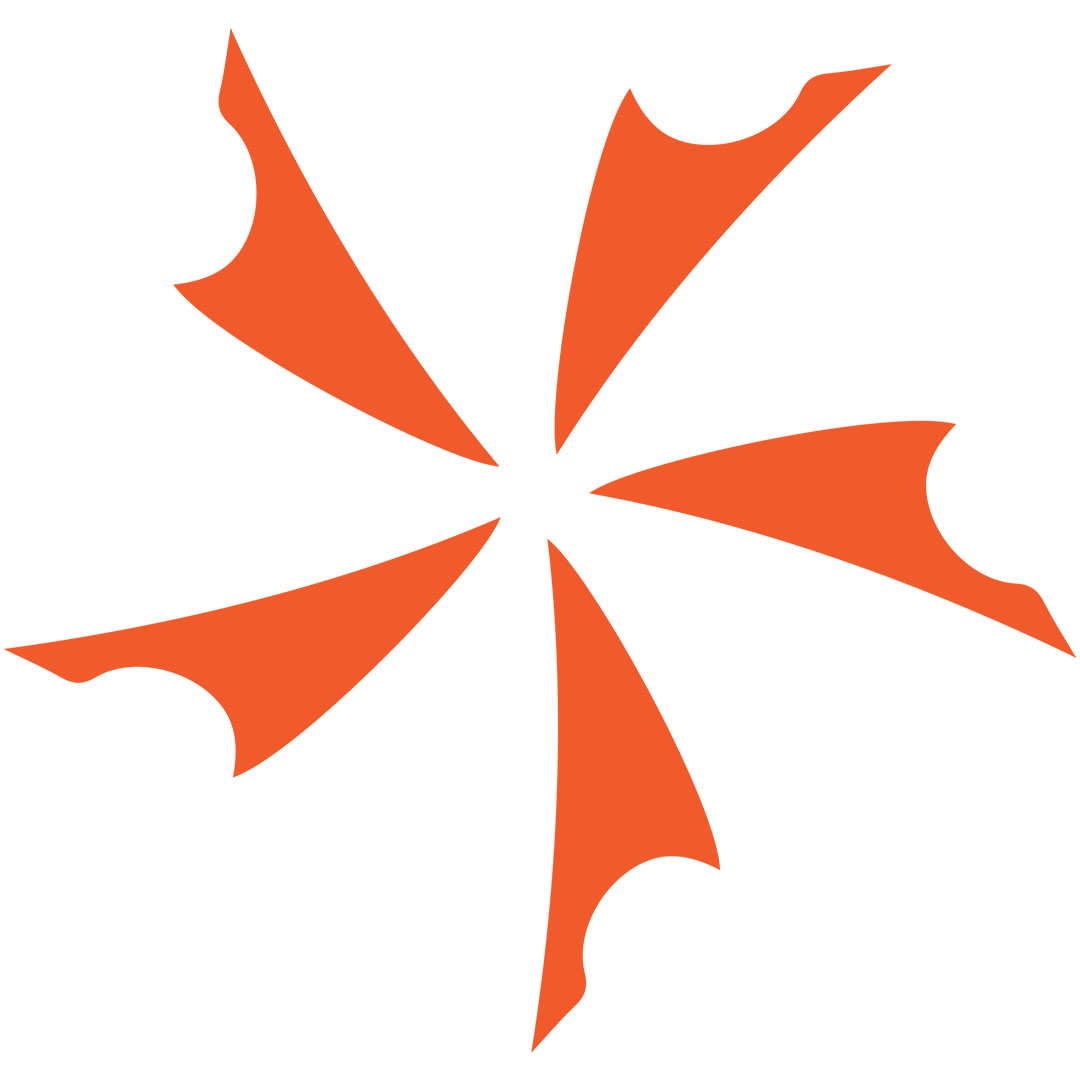 Cold Steel Bowie Blade Bushman 7" Fixed Blade Survival Knife The Tactical Bushman? Seems a strange mixing of worlds, but that is basically...