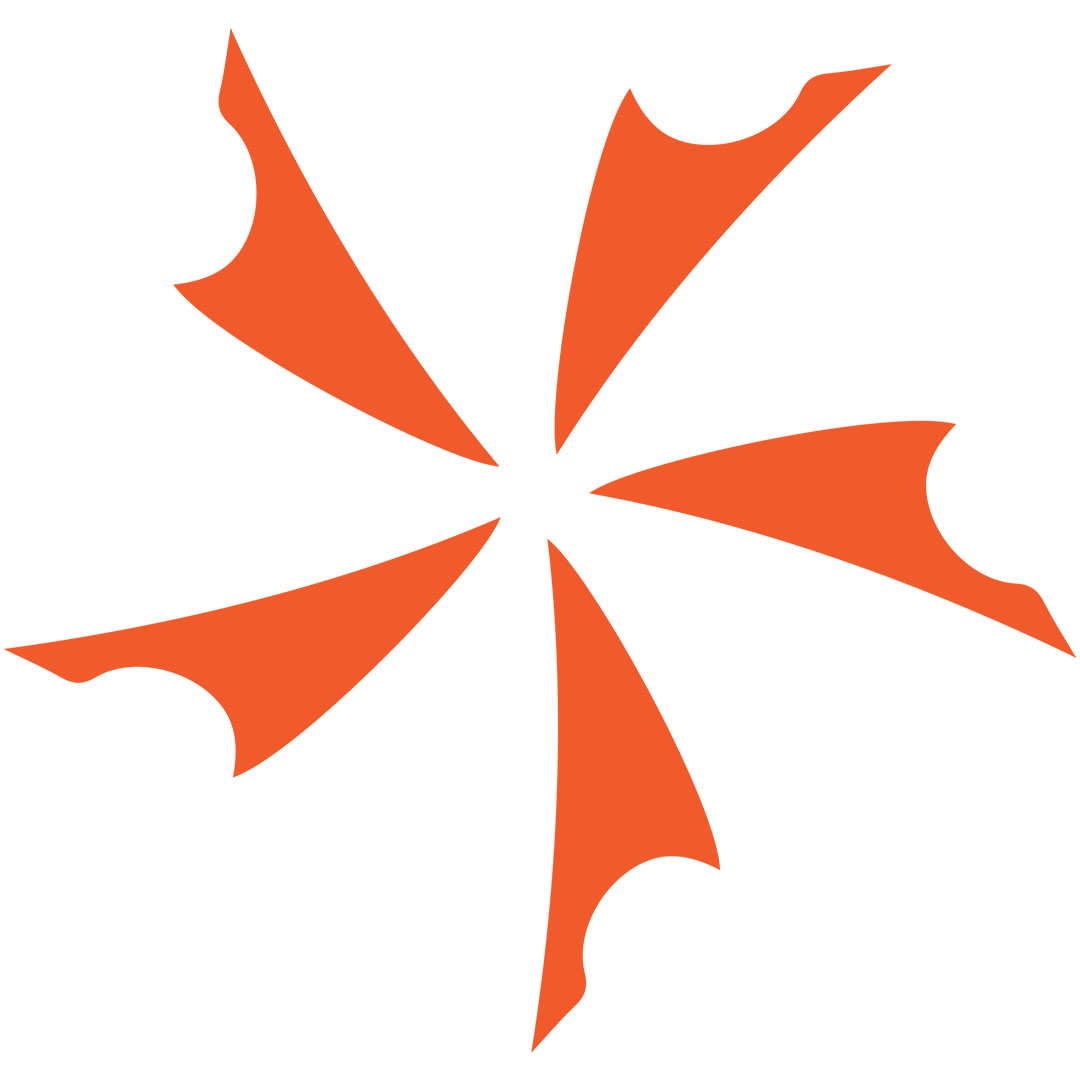 Jason Brous, the mastermind behind Brous Blades, is one of the great young craftsman on the rise in our industry. His first successful design,...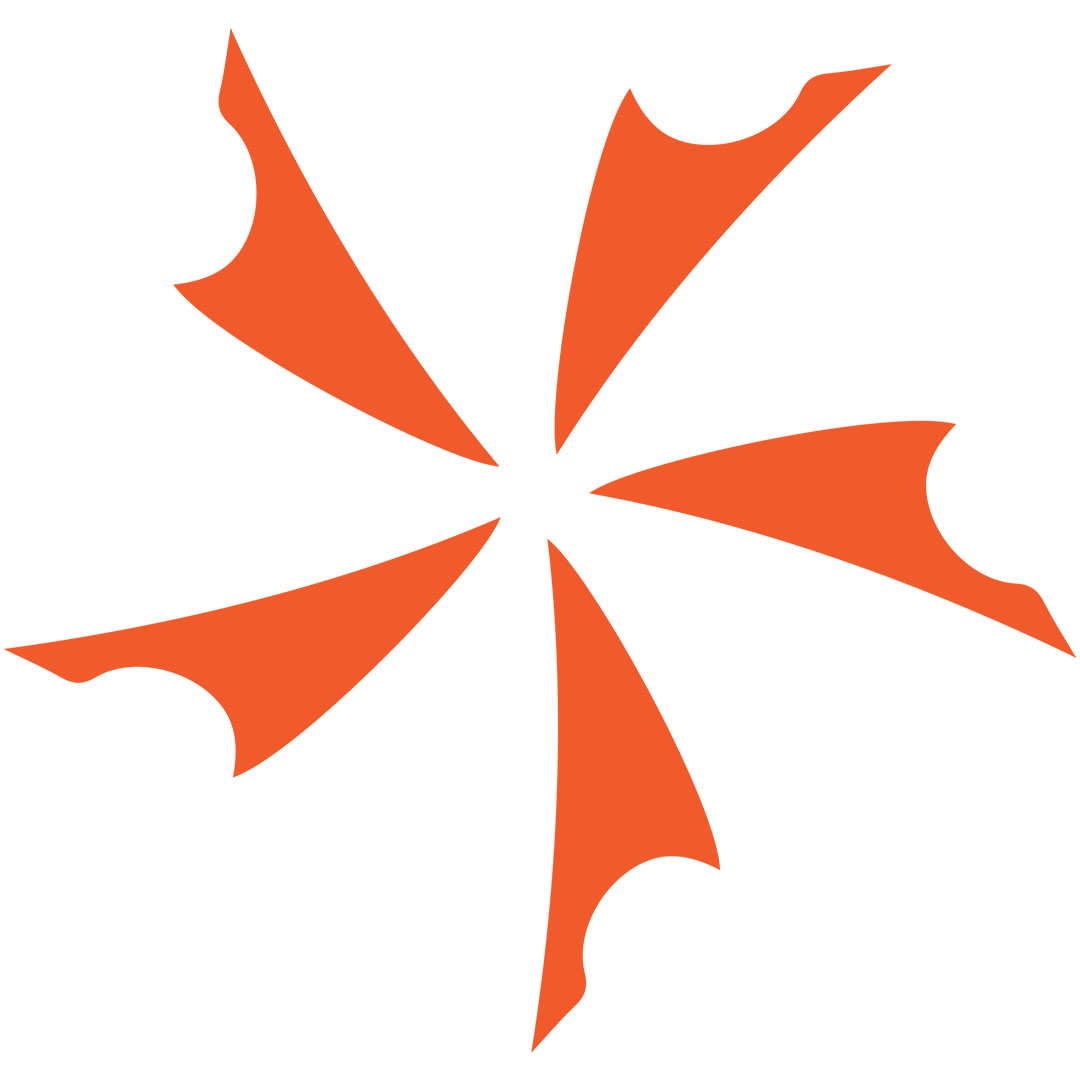 The Silent Soldier wharncliffe neck knife is not a new one from Brous Blades but it has recently added some new brothers to it's...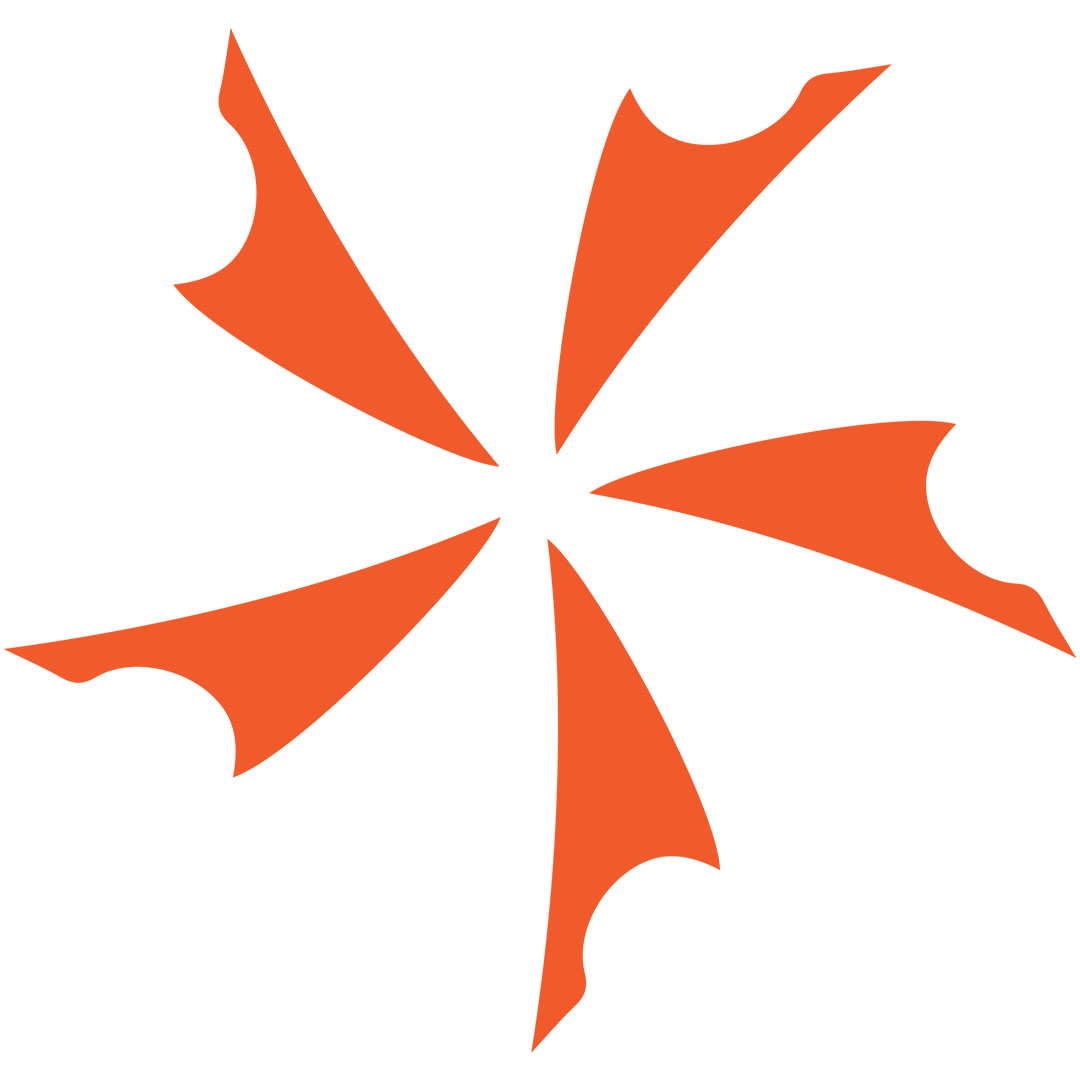 There's nothing like sitting around practicing your flipping skills with a quality butterfly knife. New from Mil-Tac, the Tactical Bali Tool designed by Jason...