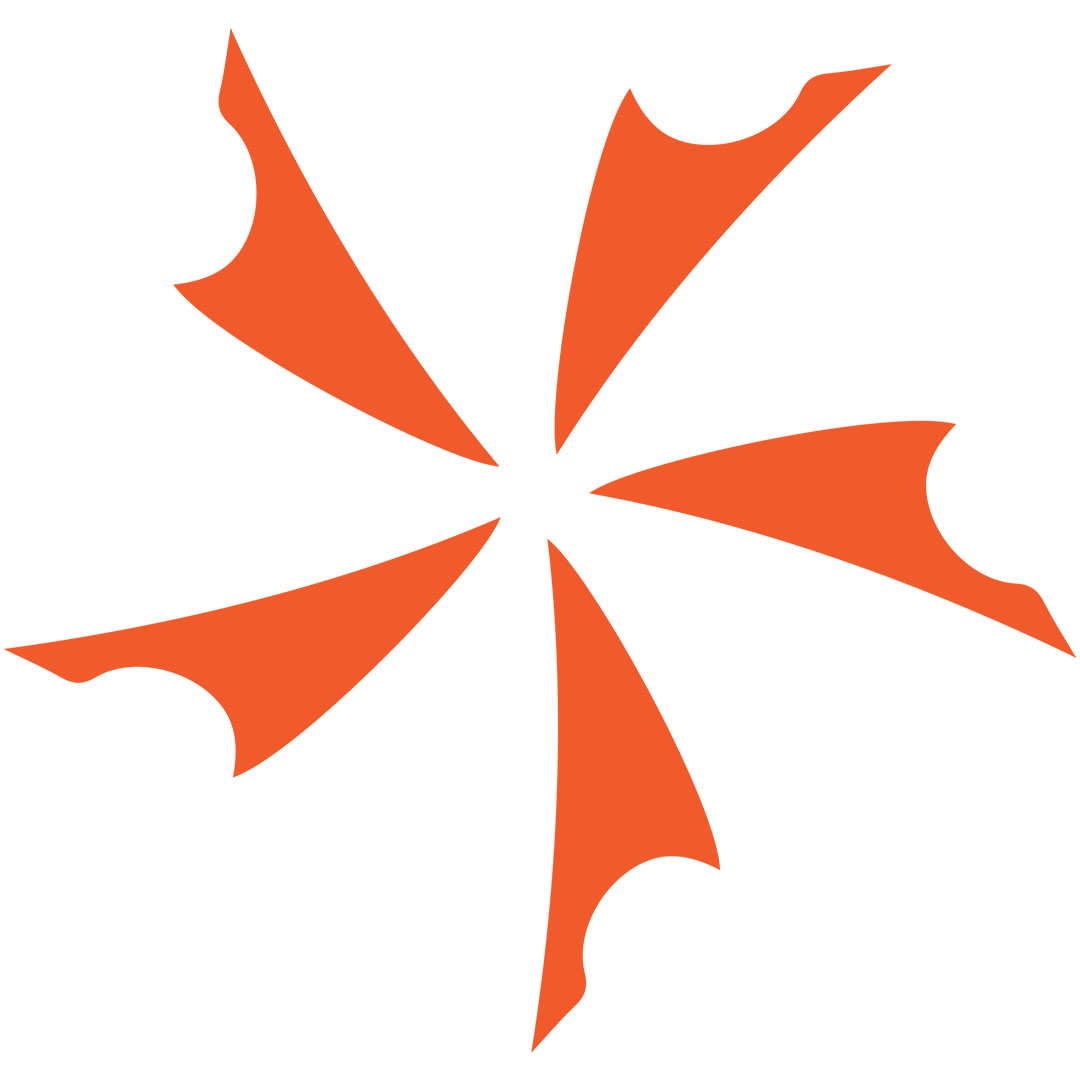 KA-BAR Big Brother Fighting Utility Knives Ka-Bar Knives have been a fixture on the world combat knife stage since WWII. They've steadily expanded their offerings...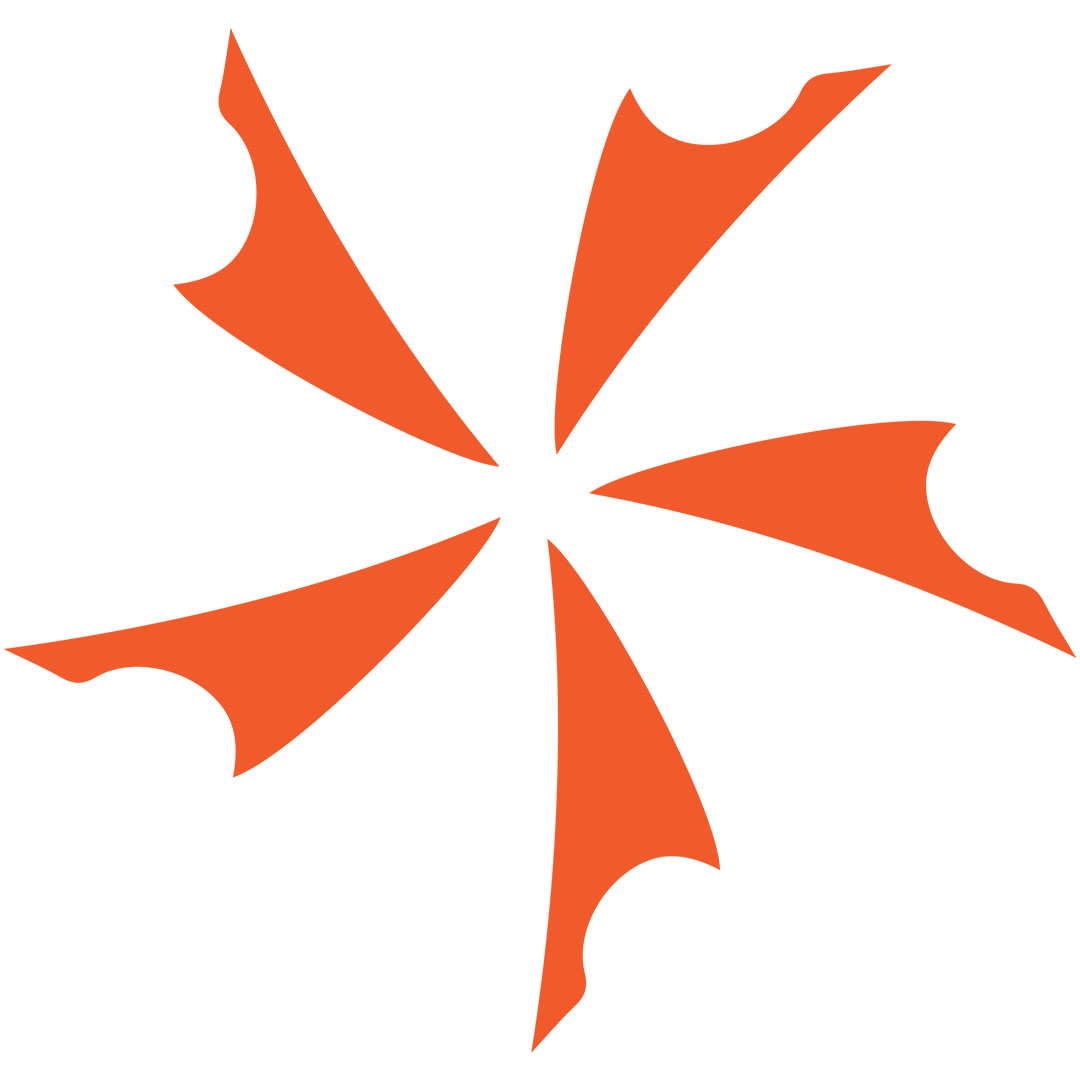 KA-BAR TDI Law Enforcement Folding Knife Ka-Bar Knives introduced the TDI Law Enforcement series years ago and they have been adding to it through the...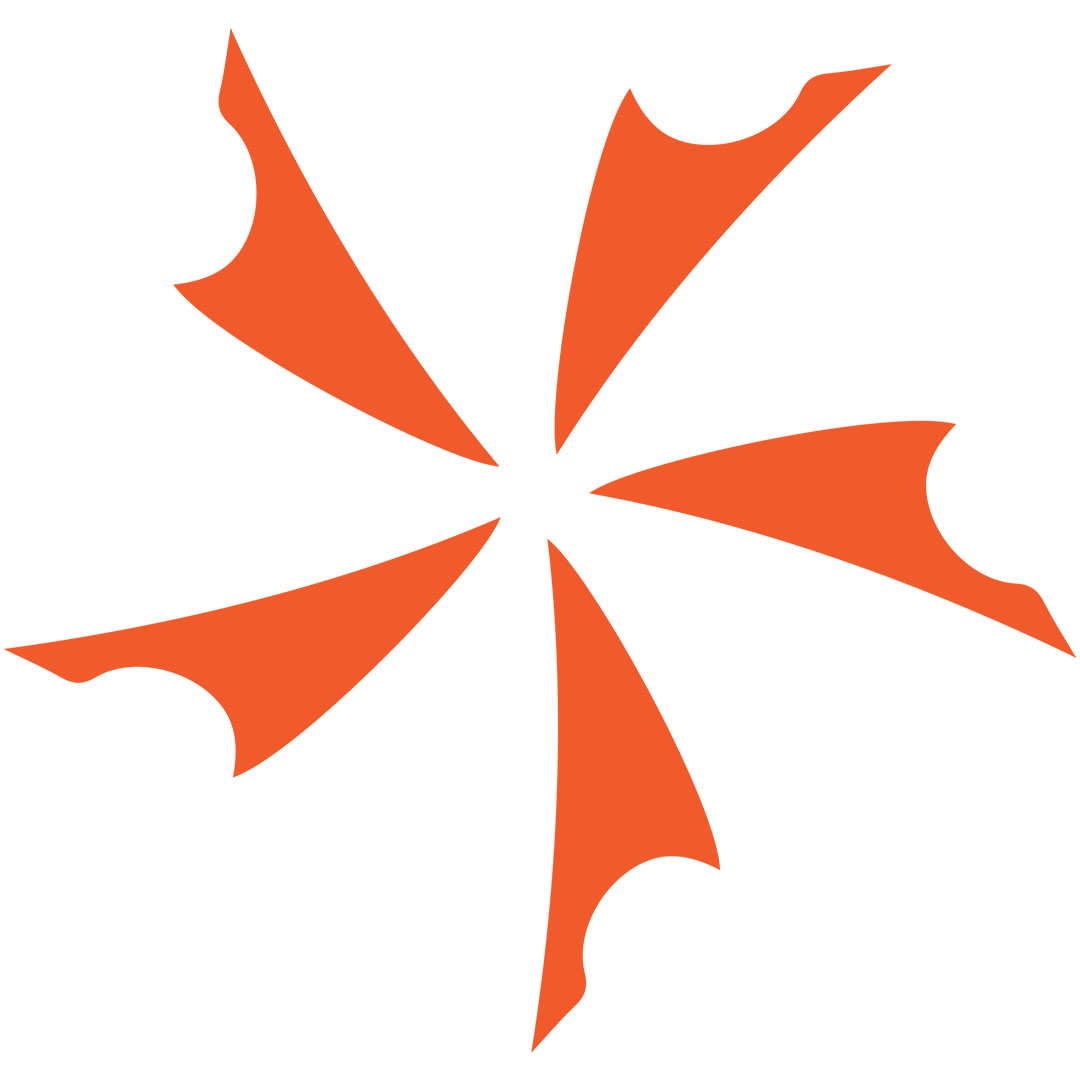 Ka-Bar Johnson Adventure Blades - Potbelly and Baconmaker Ka-Bar has some new, incredible fixed blades from a new series. The series is called "The Adventure"...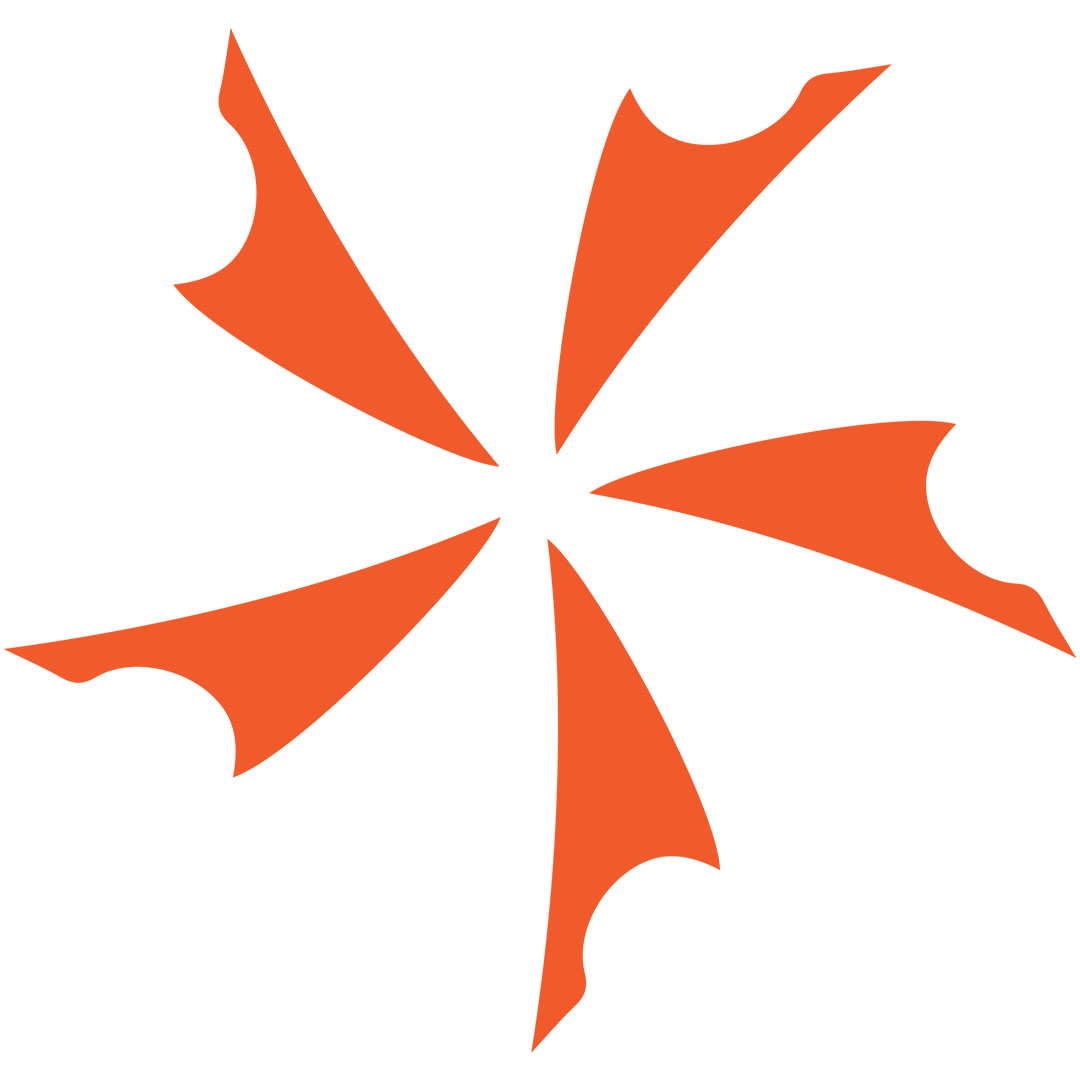 Becker Knife and Tool Reborn! Ka-Bar reissues most of the Becker series. Ethan Becker is on of the great knife designers. We're thrilled that Ka-Bar...