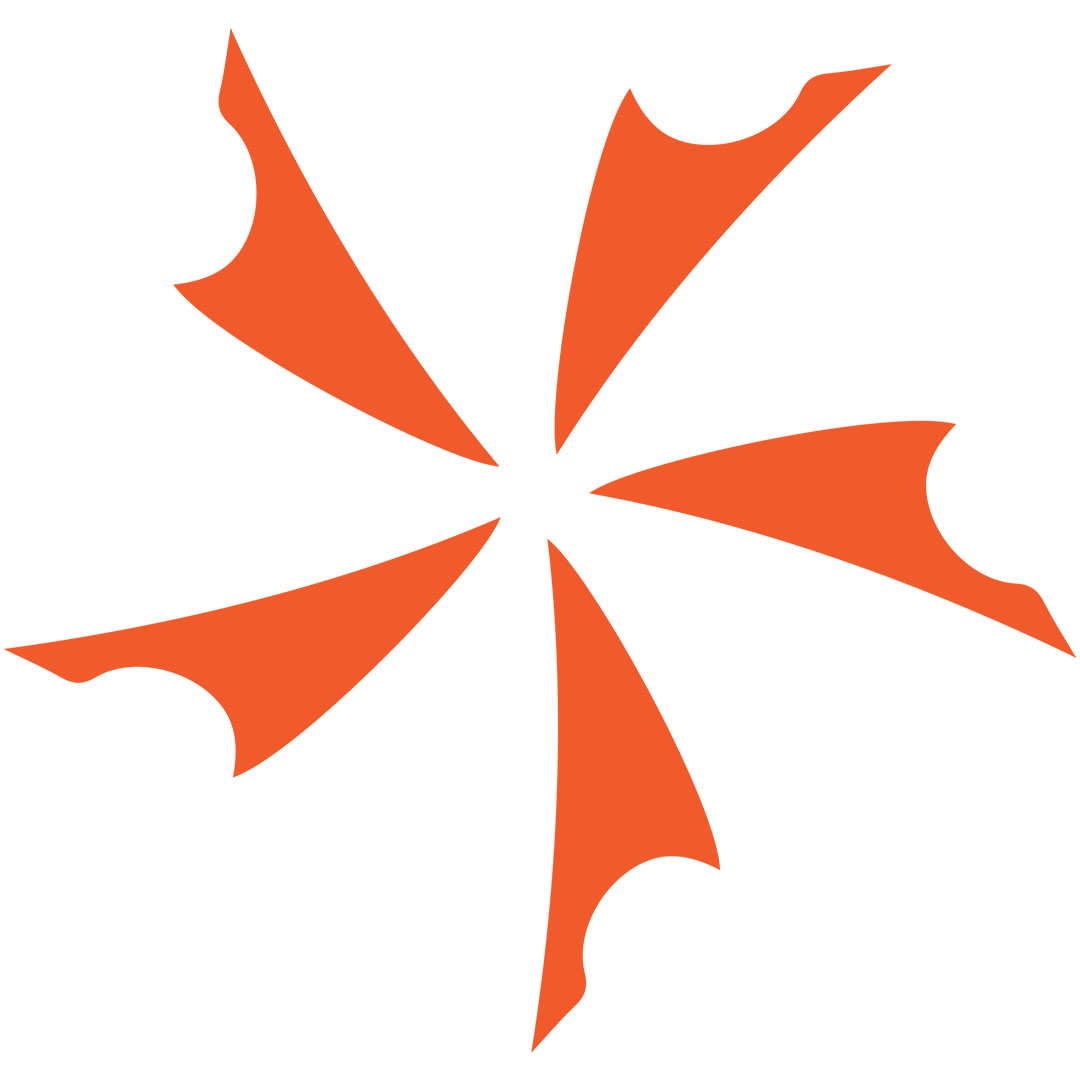 Recently anointed the Best Imported Knife of 2012 at the Blade Show in Atlanta, the CRKT Foresight has now arrived at the KnifeCenter. This...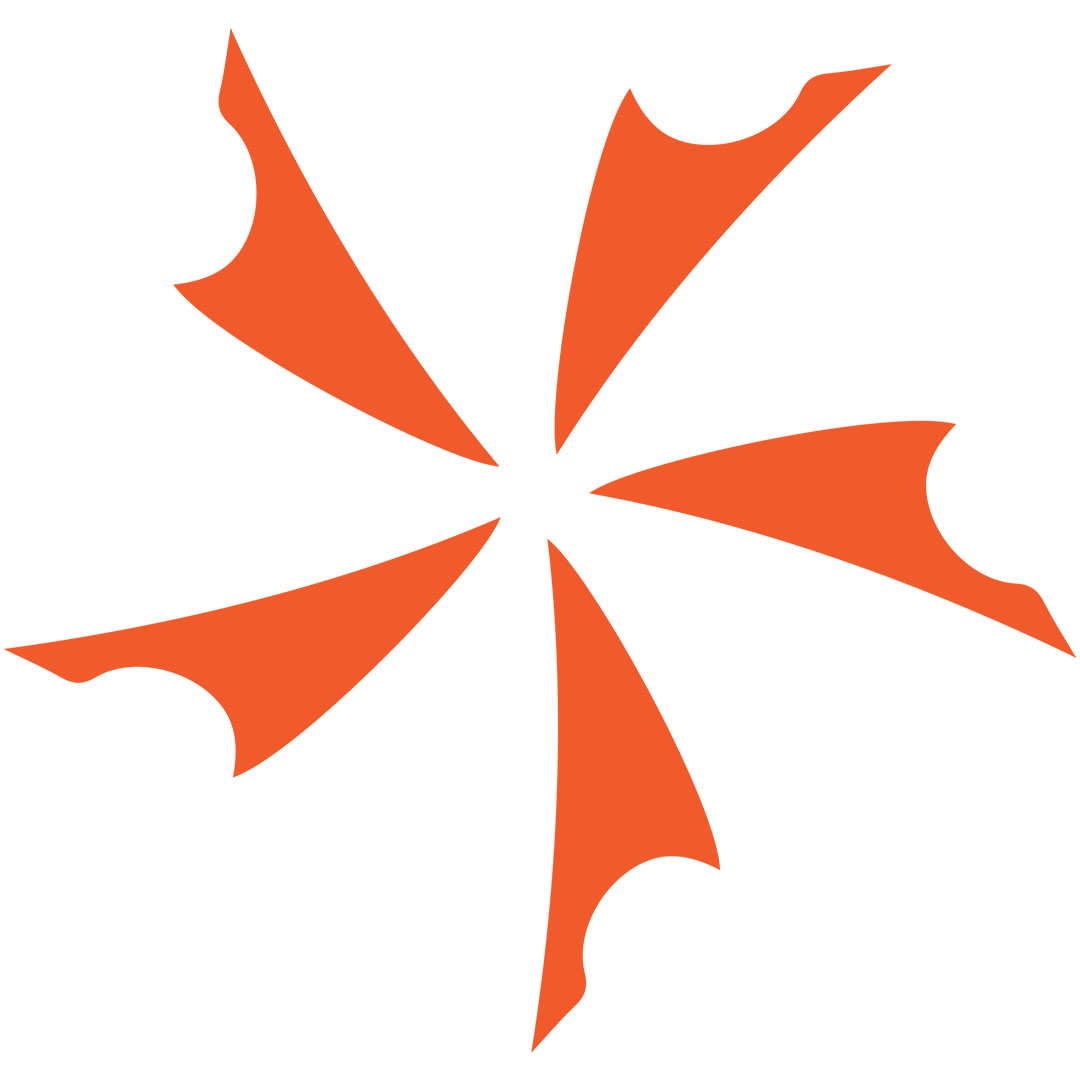 2012 Industry Achievement: Knife Rights & AKTI 2012 Accessory of the Year: Wicked Edge Precision Sharpener Pro-Pack I 2012 Kitchen Knife of the Year: Shun...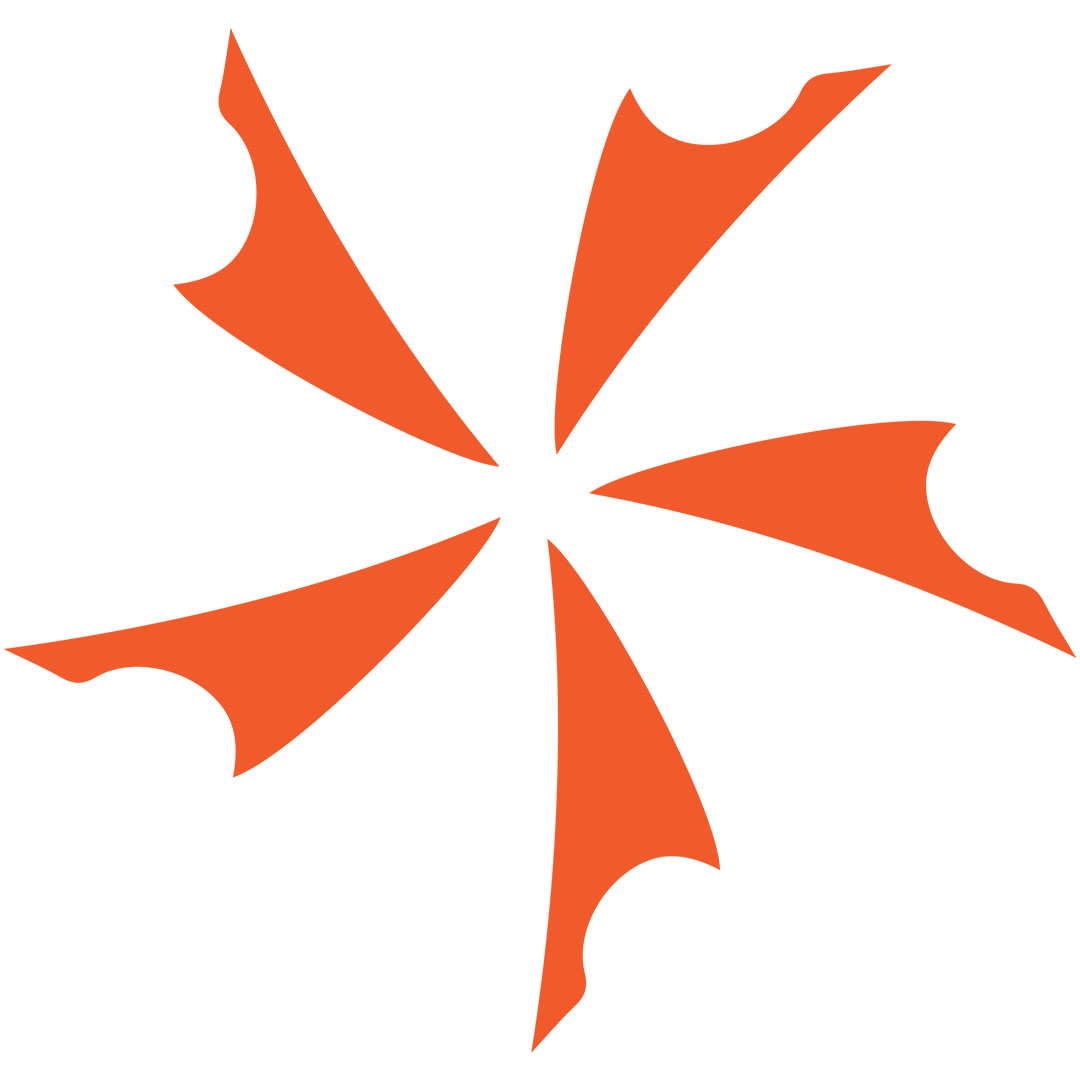 The CRKT Ripple introduces a new knife to the line, an economical version with aluminum handles and a linerlock. The original Ripple models are available in...