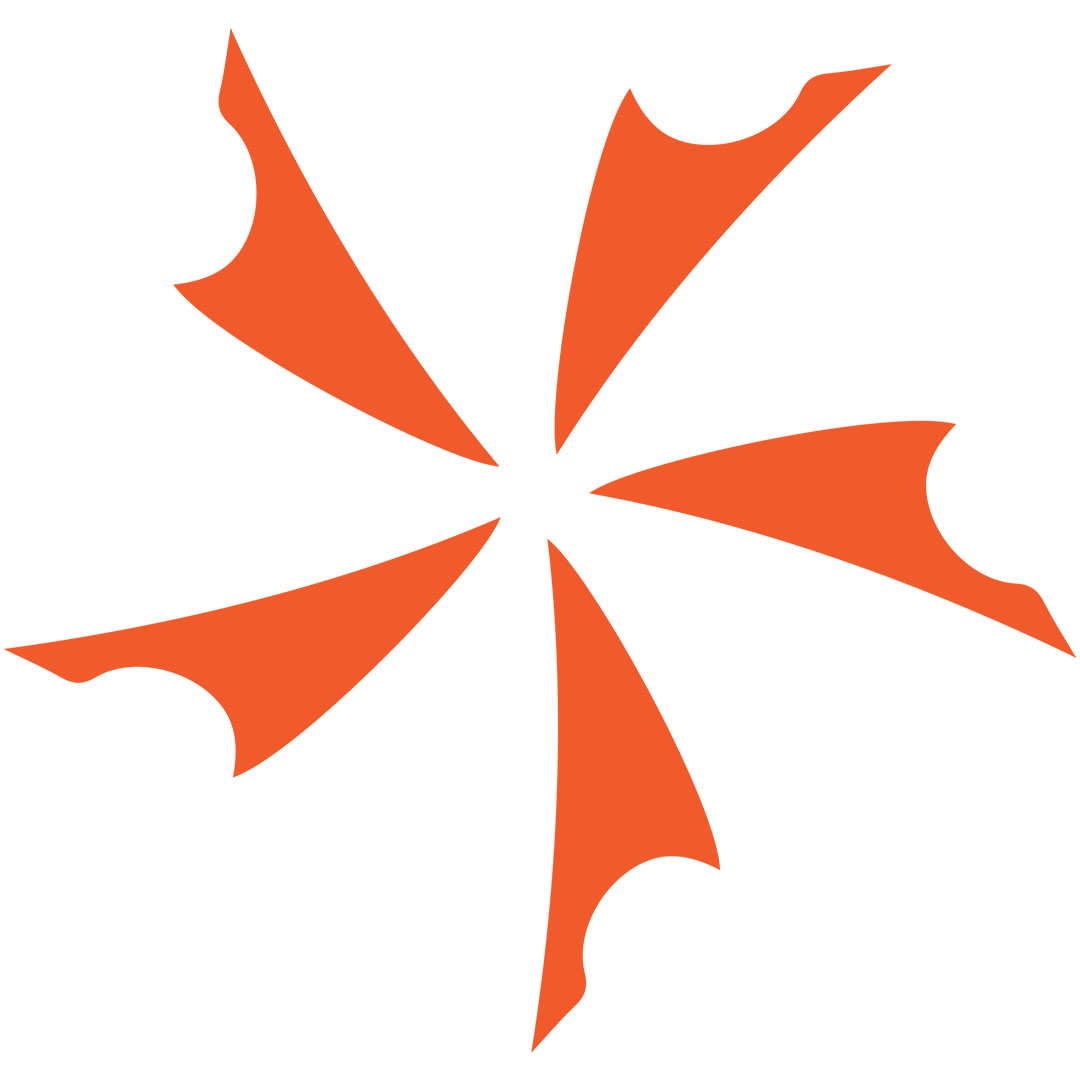 The Double Agents with fully serrated blades! These were great knives to start with but this makes them truly awesome. You can see them...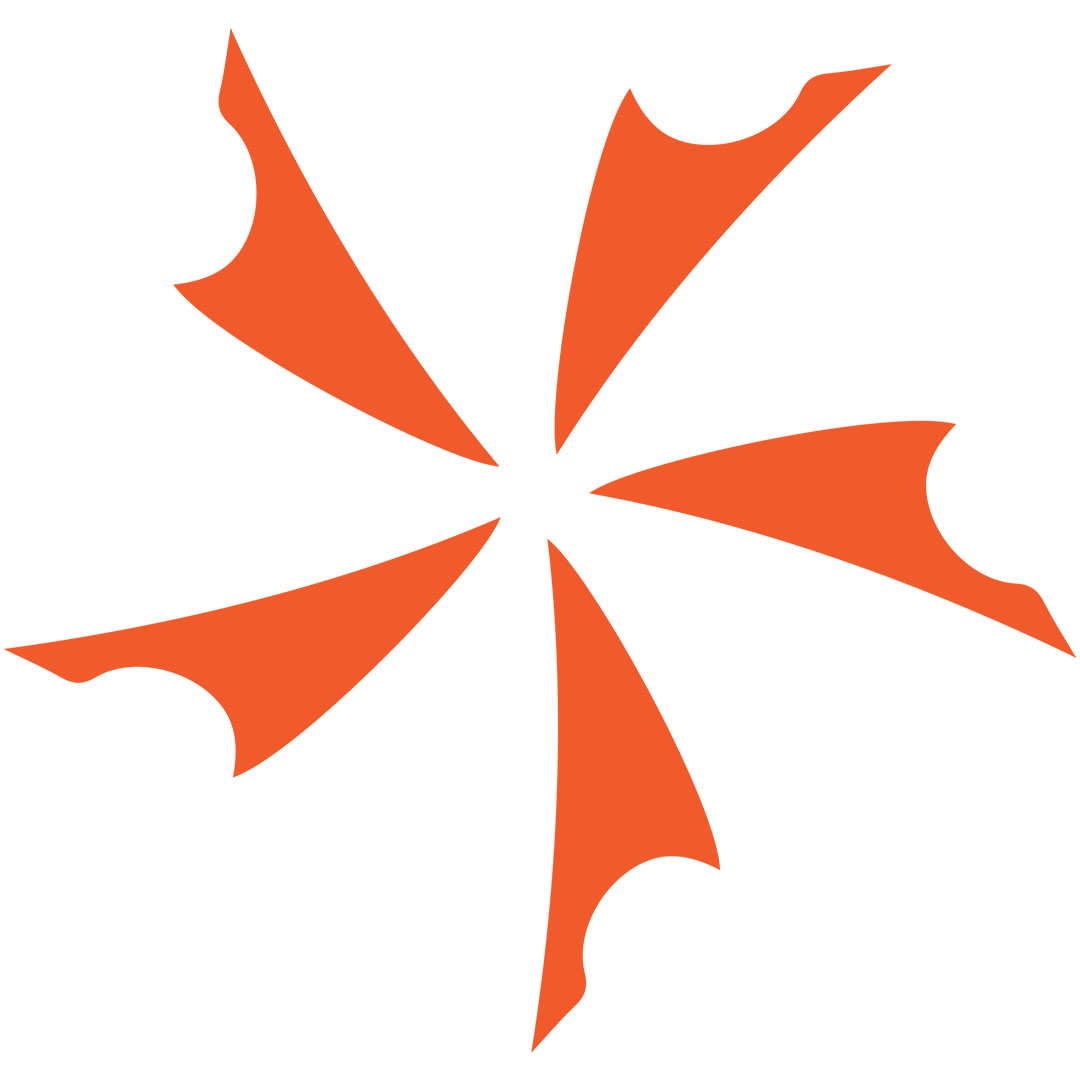 Boker Plus Batman Folding Knife Boker has come up with another very cool knife. A variation on the karambit or hook blade, this liner locking...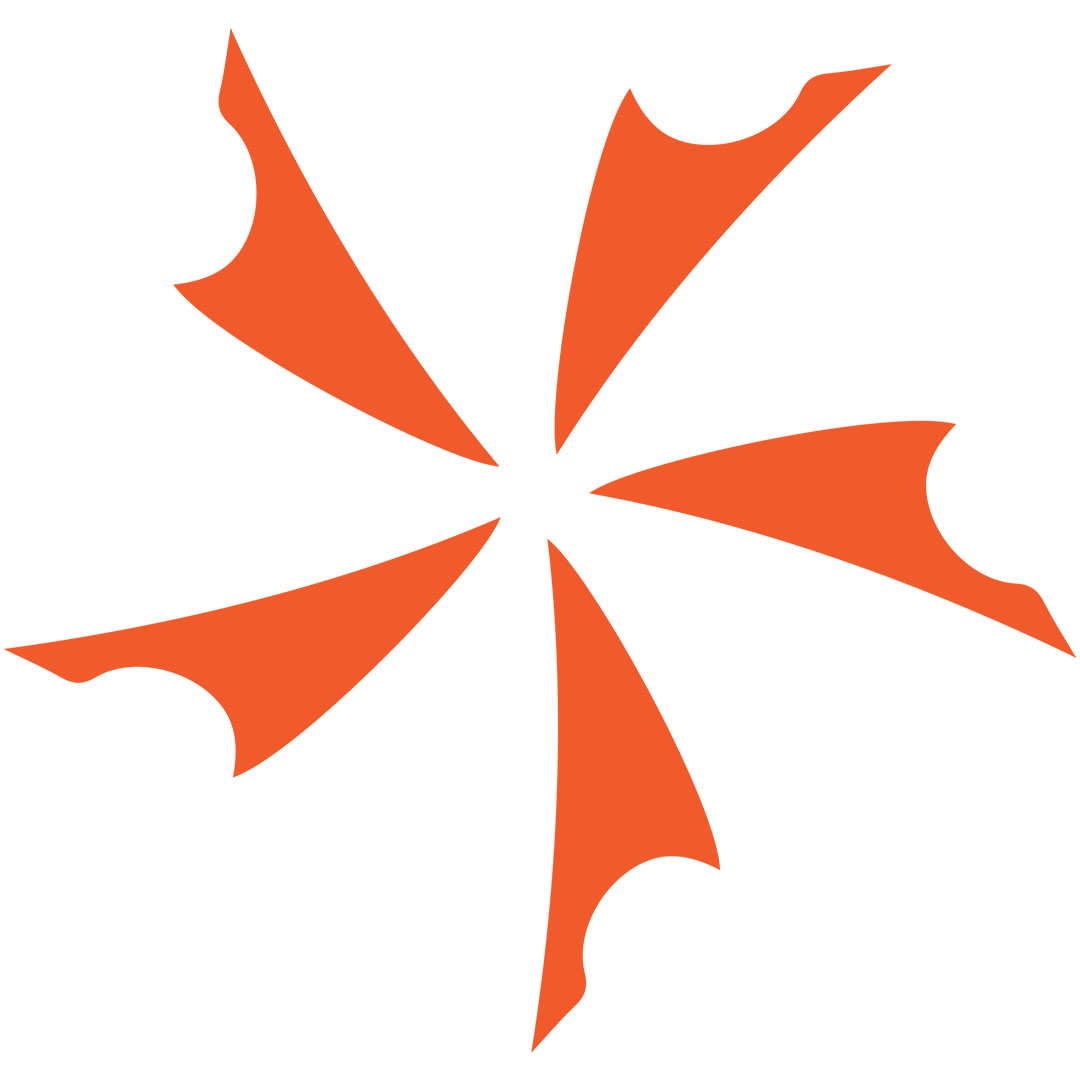 Cold Steel Double Agent I Karambit The Karambit Model of the Cold Steel Double Agents is the first to arrive. This series is a great...