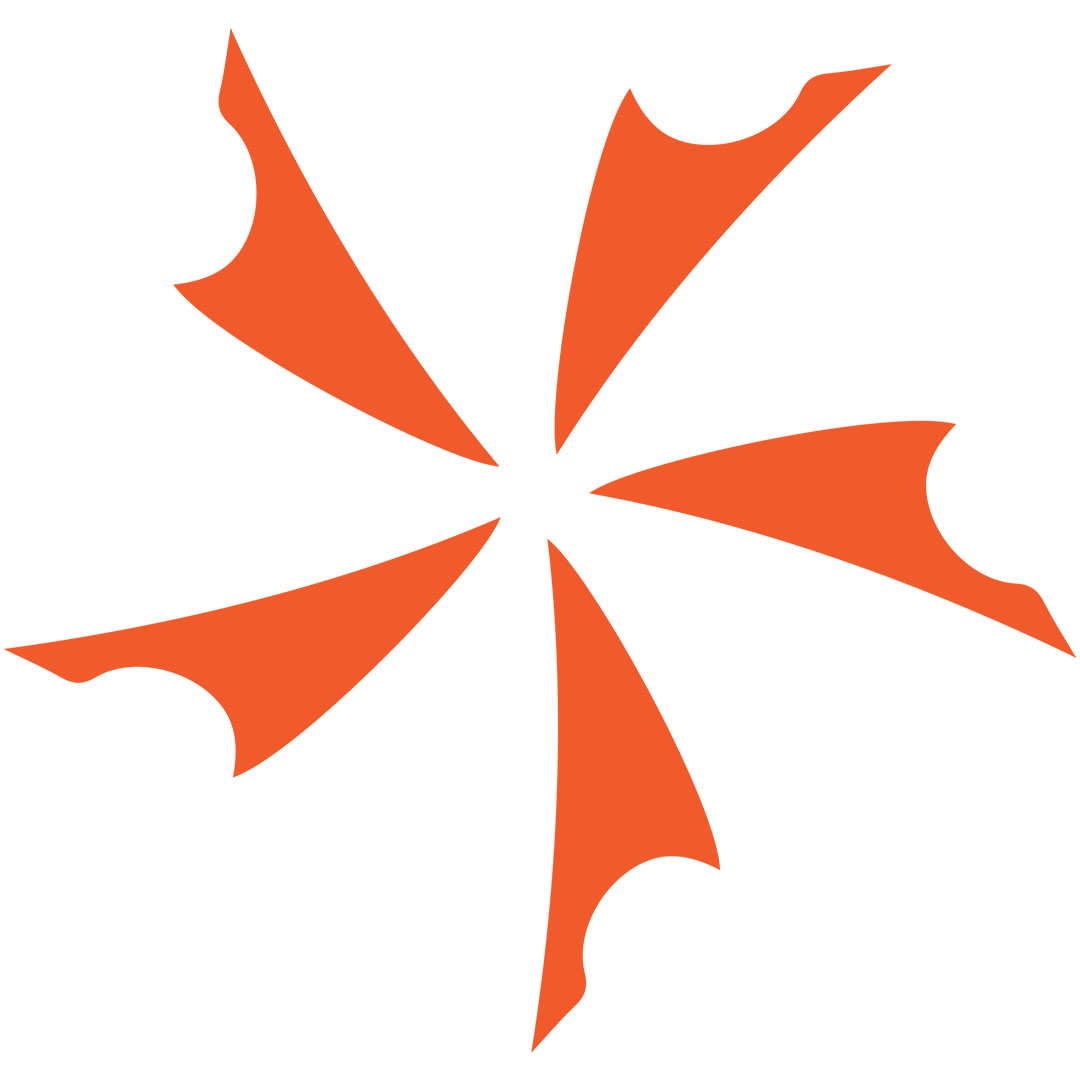 When the power goes out, you'll want a great flashlight at the ready. Your keychain is the perfect place for a flashlight, but most...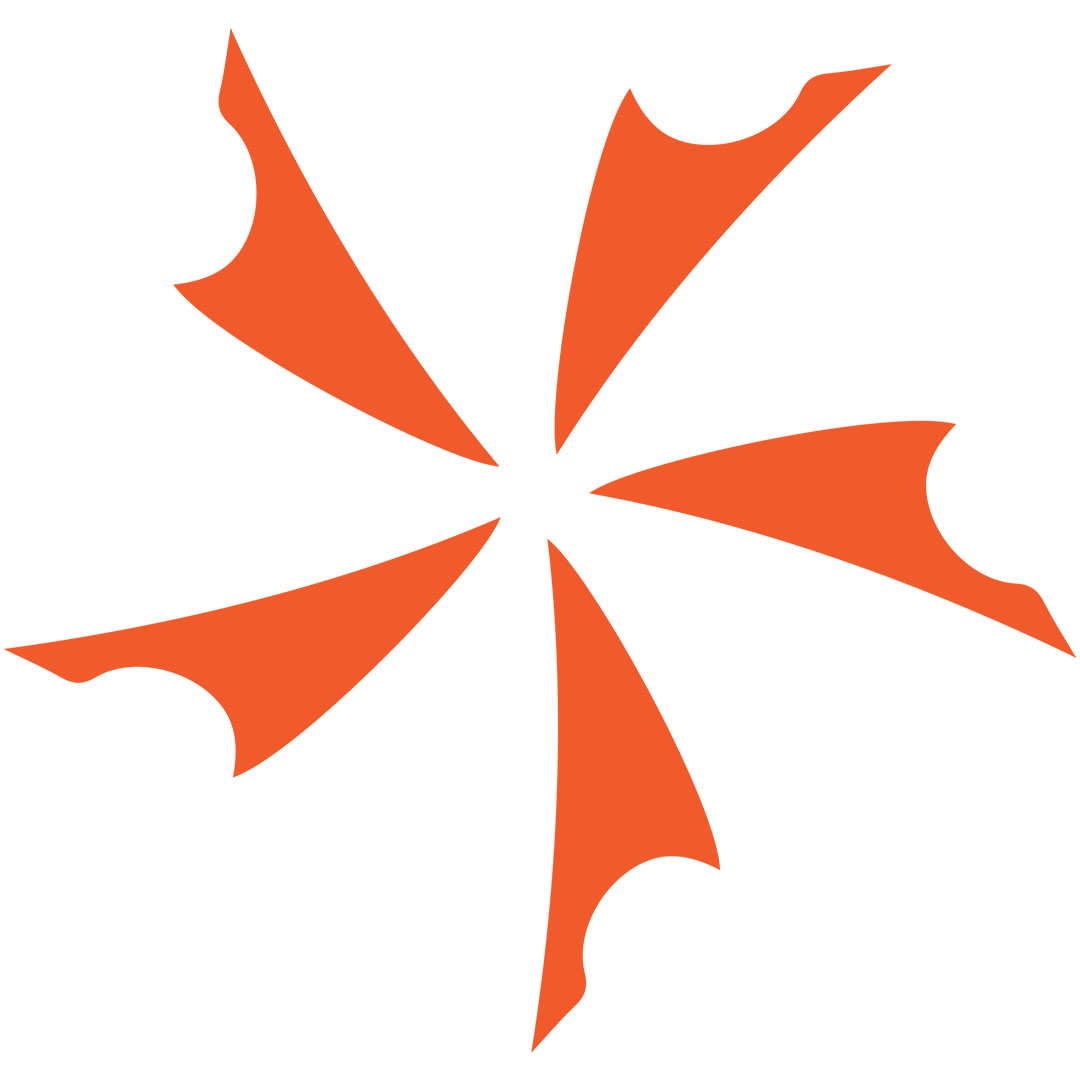 Cold Steel is one of the most popular knife brands in the industry today and the Recon 1 is a main stay in their...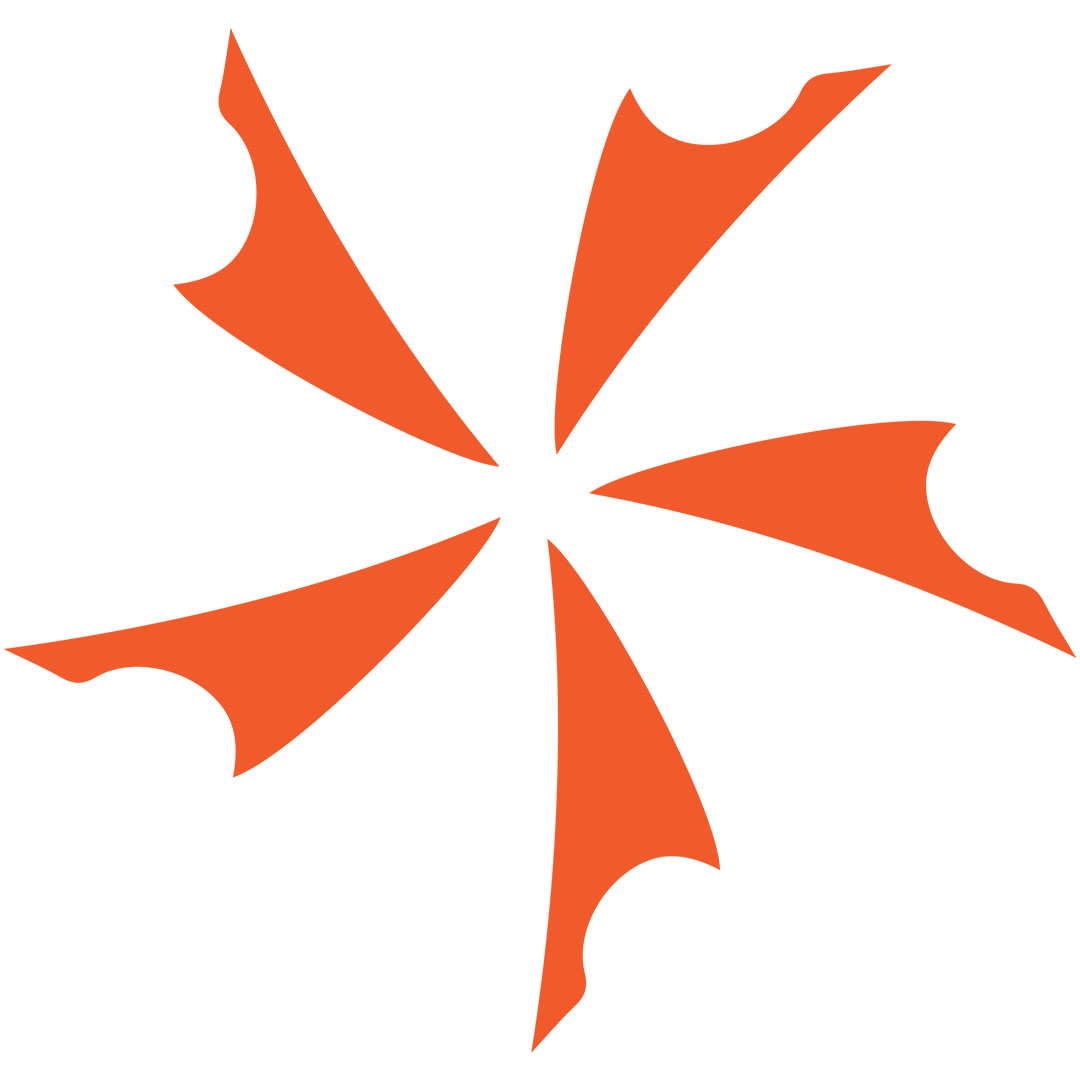 New from Leatherman, the Style Series of multi-tools. Leatherman knows their multi-tools. In Leatherman's time-honored tradition they have miniaturized the most important features. Both...