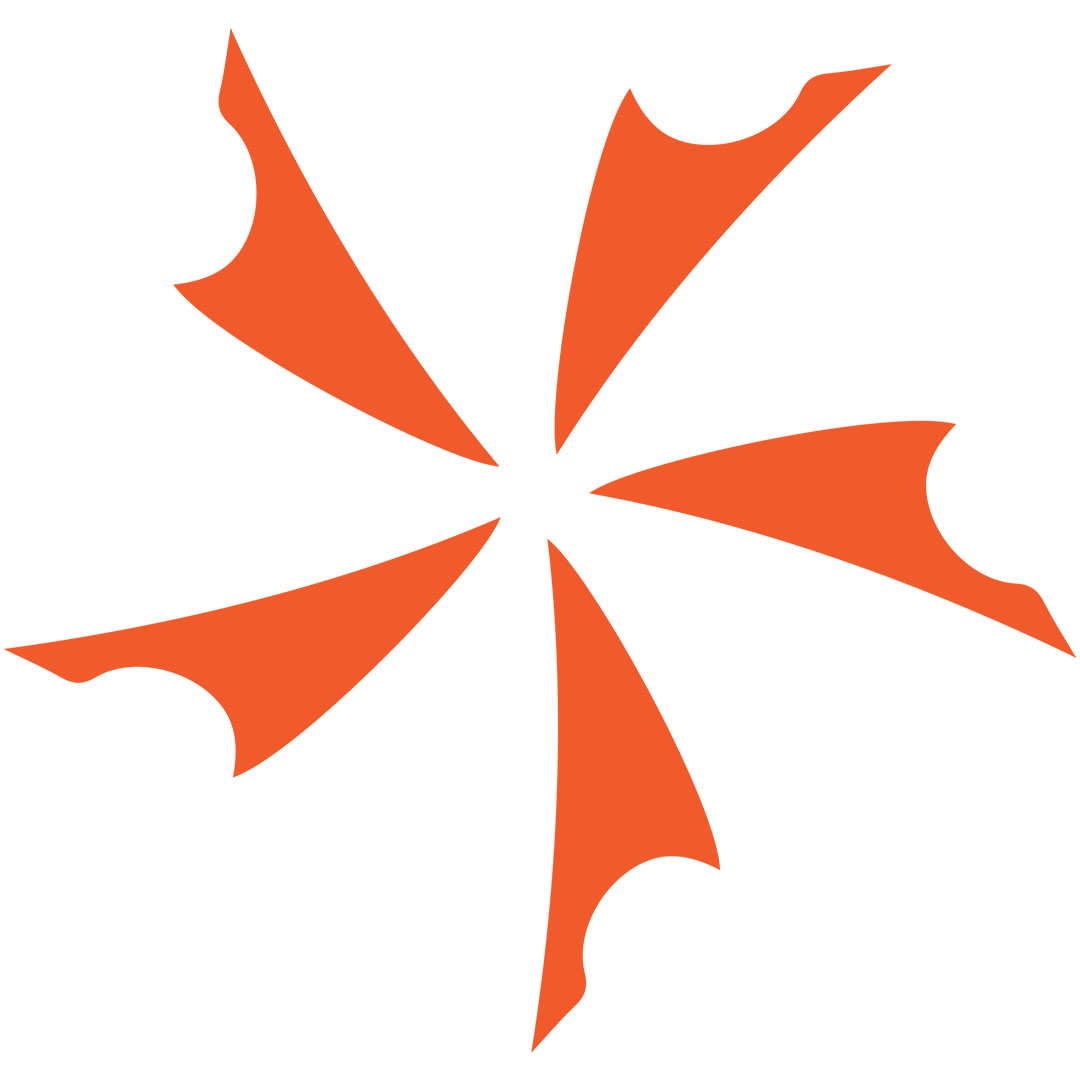 Cold Steel Leatherneck SF Recently released by Cold Steel, we are proud to offer the incredible Leatherneck! Featuring full-tang construction, the 6 3/4" high-carbon SK-5...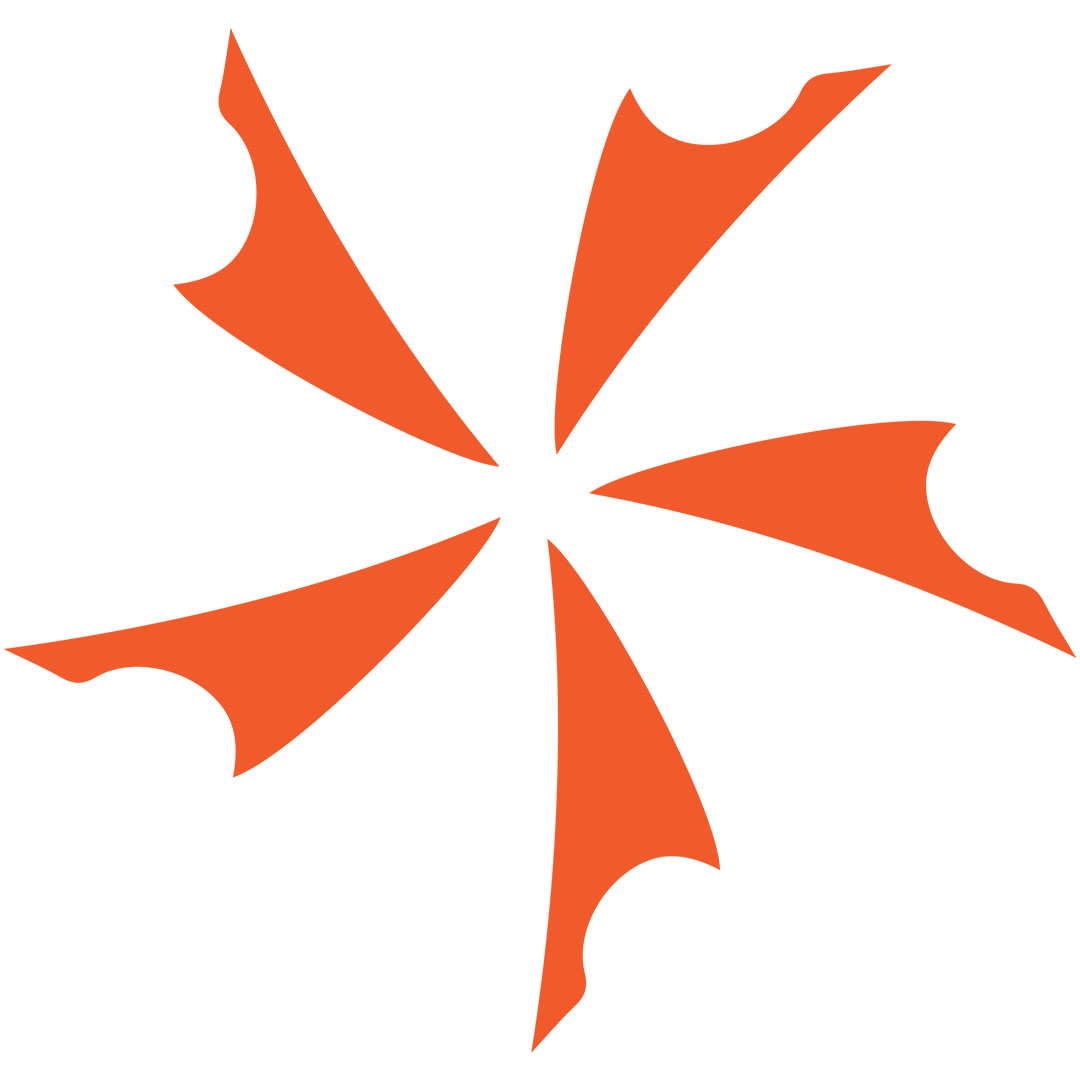 BokerPlus Bud Nealy Kwaito Fixed Blade BokerPlus now offers a new Bud Nealy fixed blade. Years ago, we sold a whole series of Nealy small...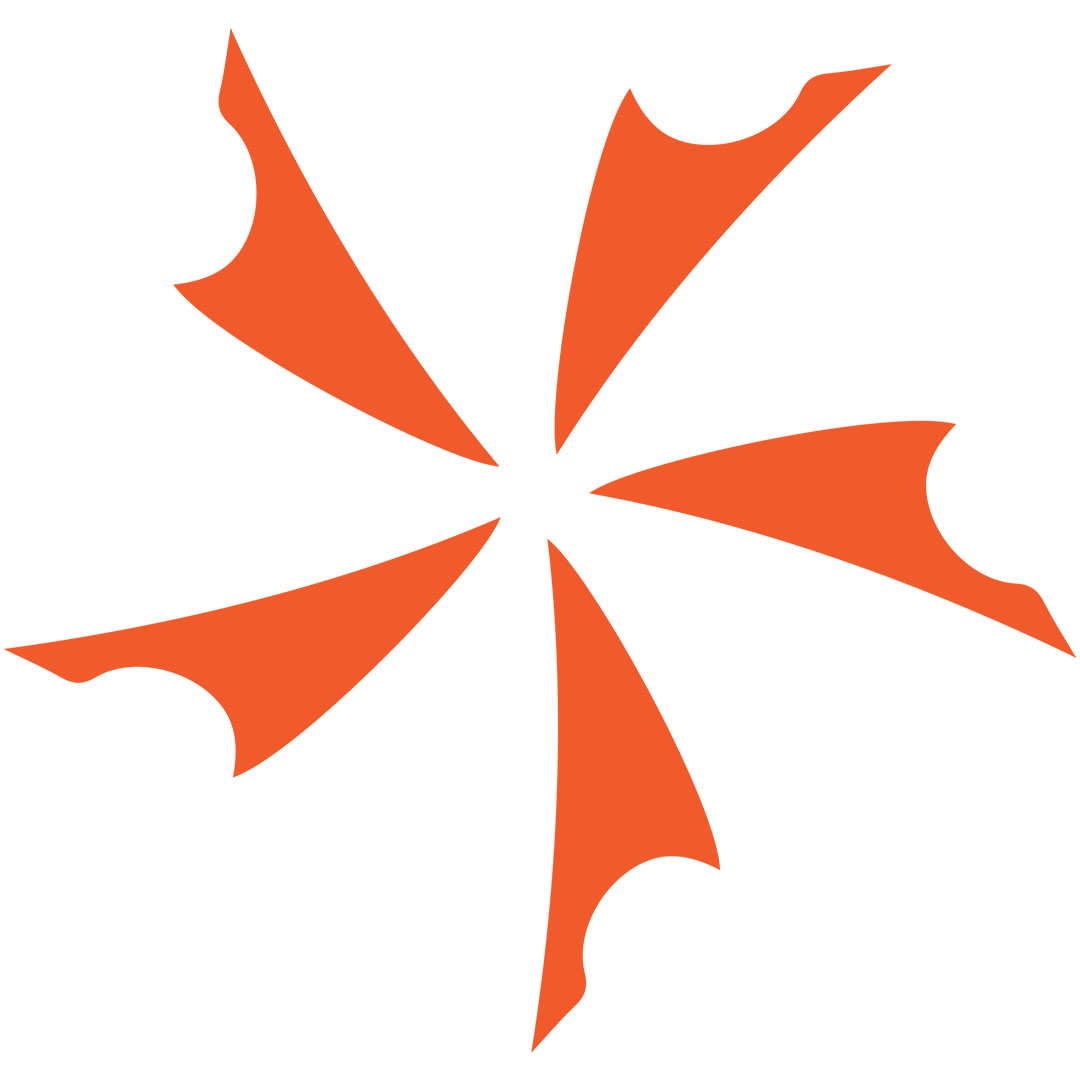 Emerson Commander Training Knife This trainer is the latest version of the top selling Emerson Commander combat folder. The Emerson Commander is the winner of...