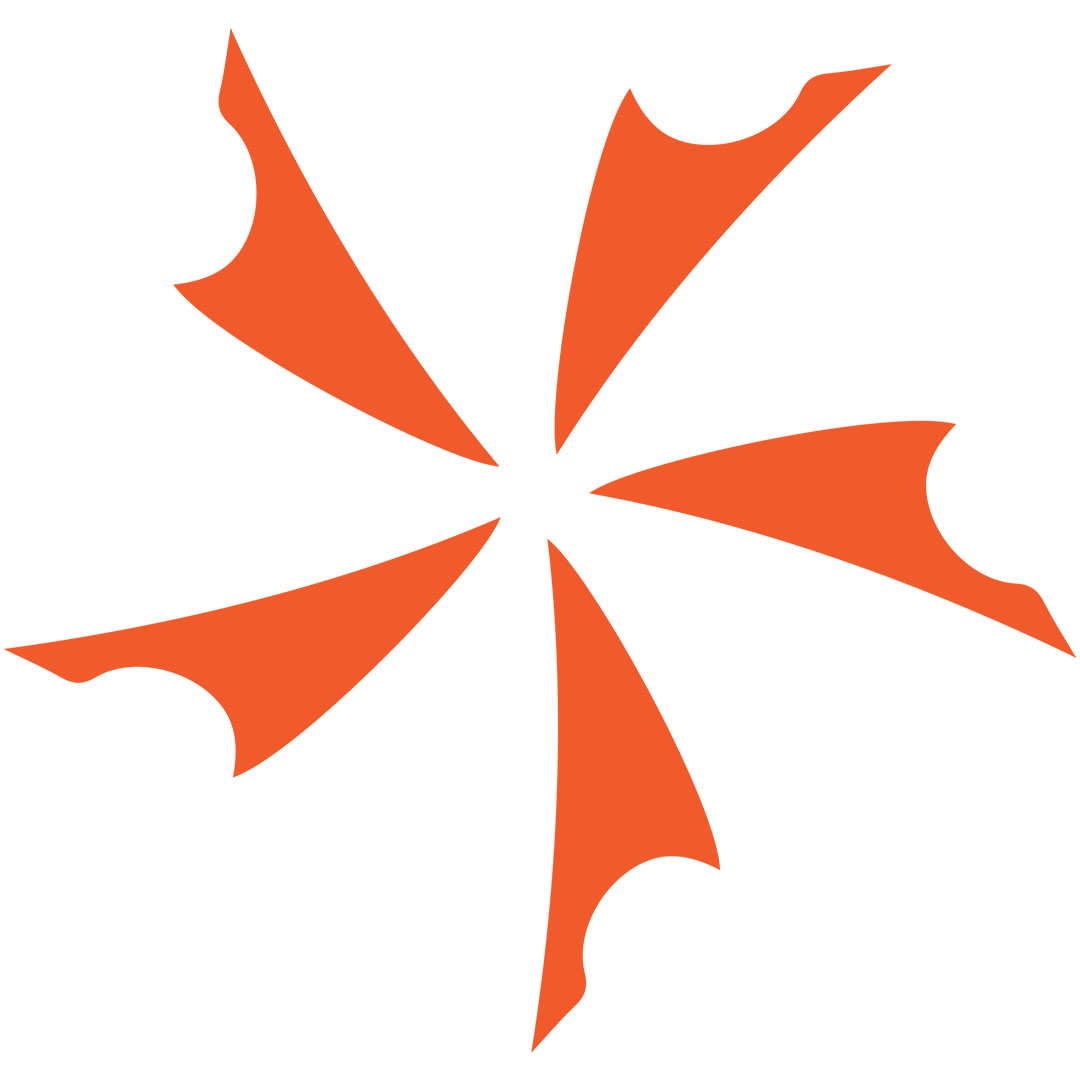 A good flashlight is an invaluable tool, especially when you happen to have it with you at all times. With some of these new...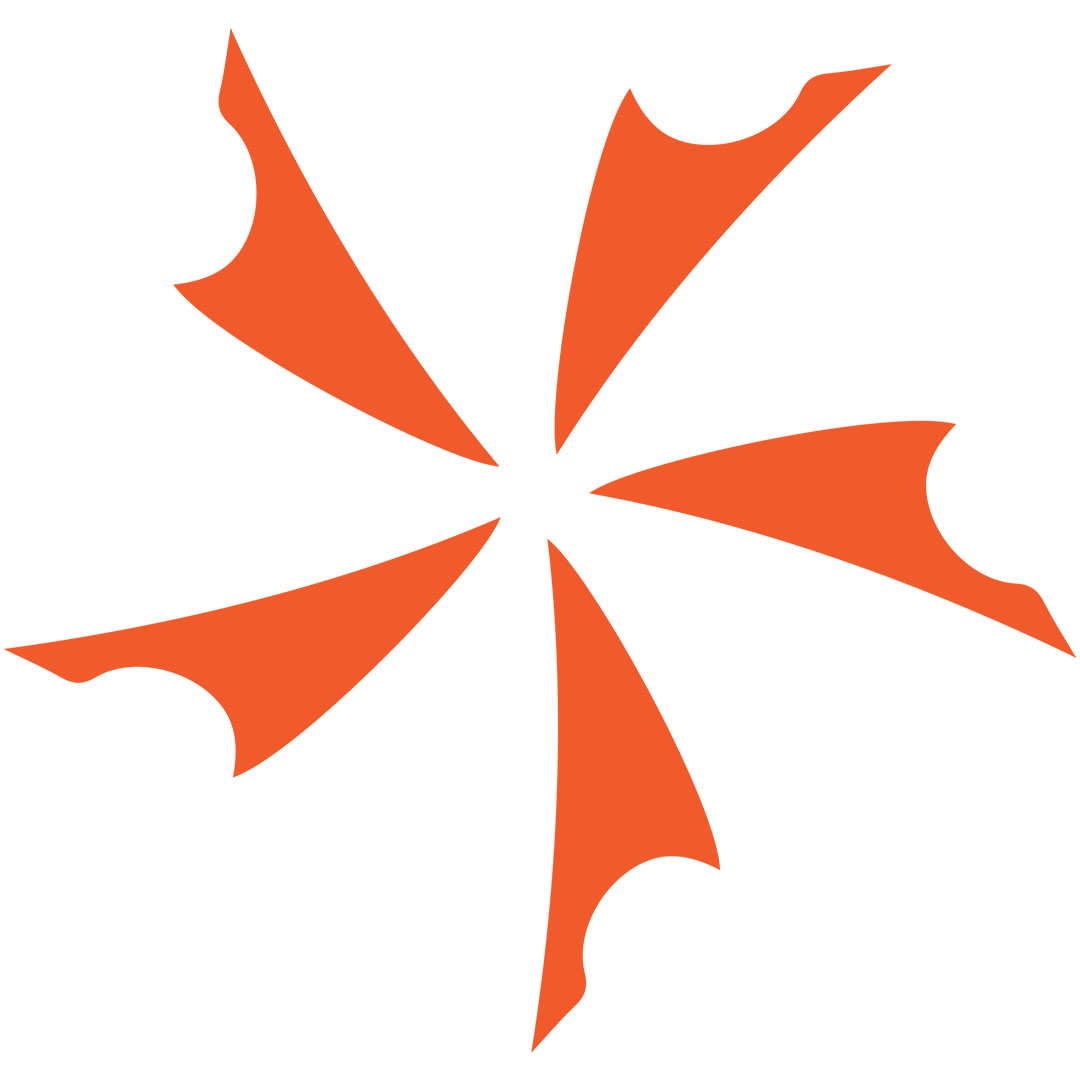 ASP-USA produces without a doubt the highest quality expandable batons we stock here at the KnifeCenter. New for 2013, they're expanding their inventory to...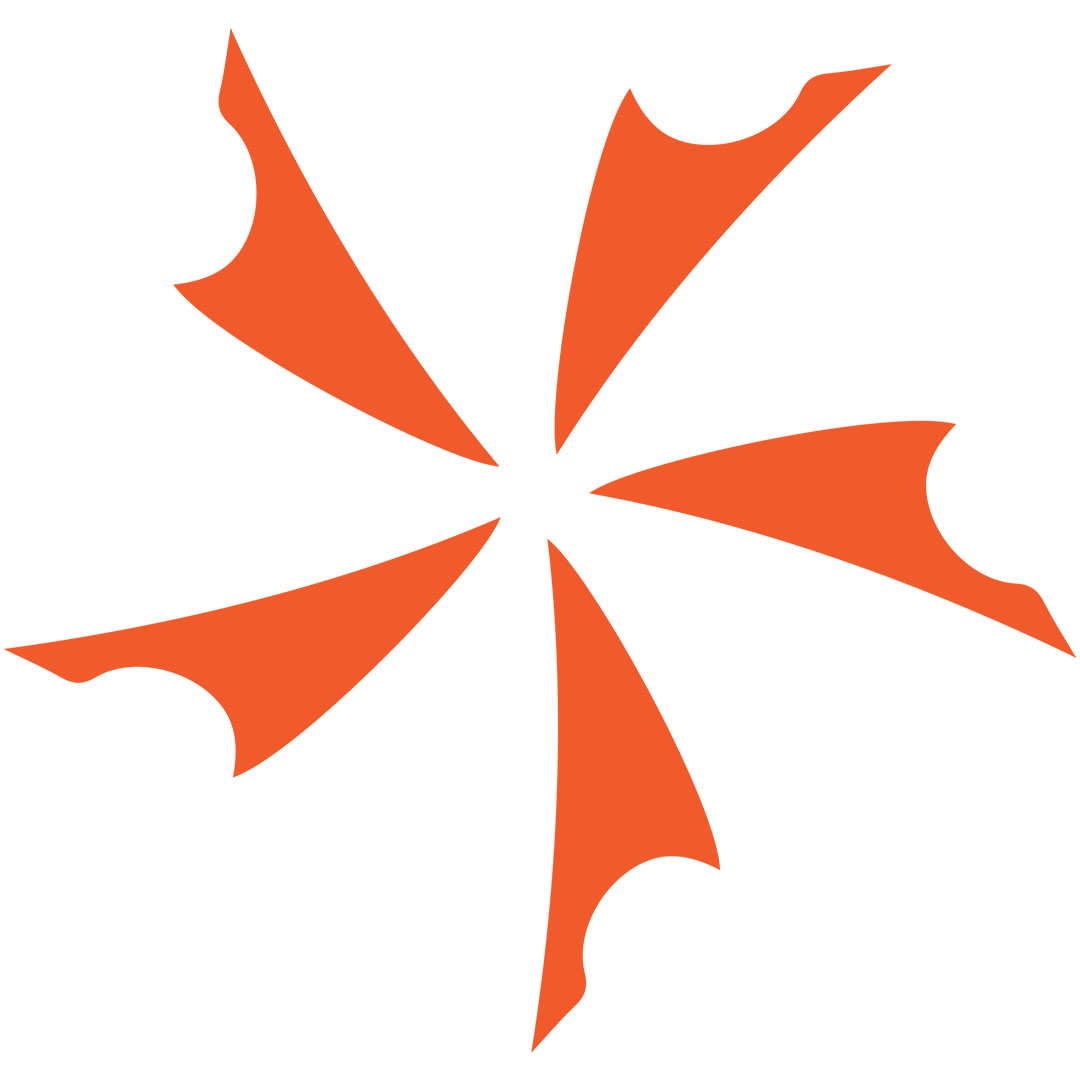 Here at KnifeCenter we're always looking for new and improved products to do the same boring old jobs. When it comes to lighting, Klarus...