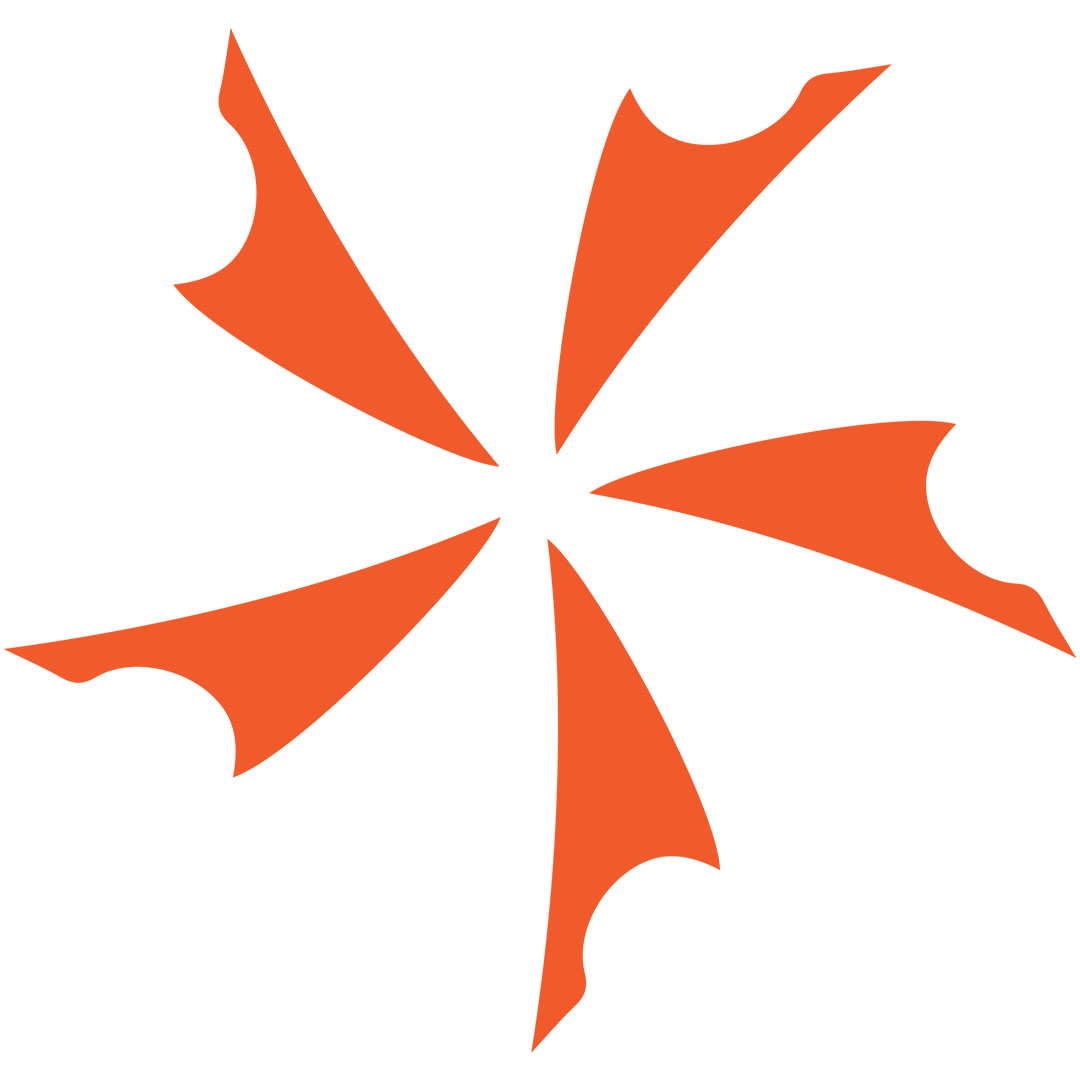 A good flashlight is an invaluable tool, especially when you happen to have it with you at all times. With some of these new...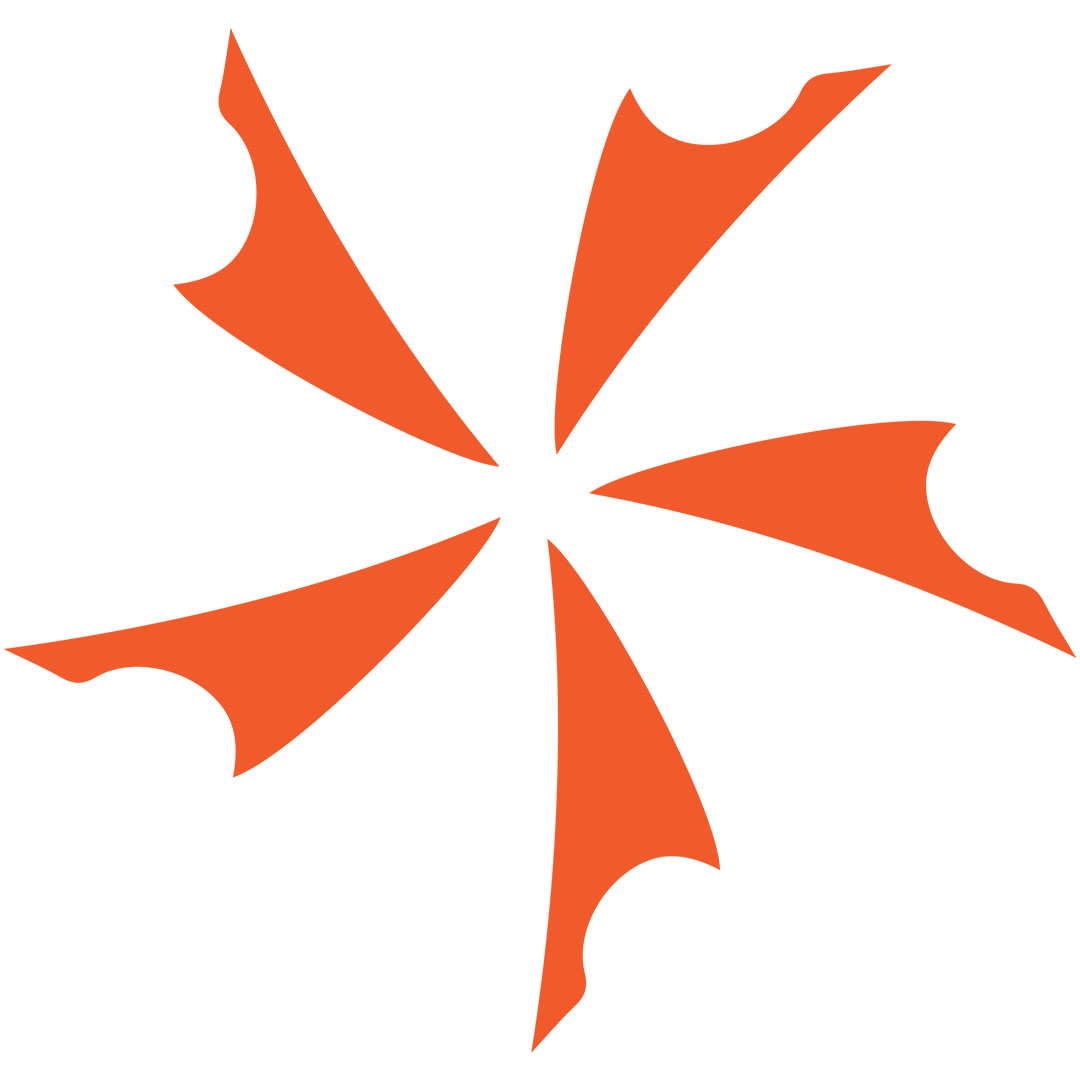 When the power goes out, you'll want a great flashlight at the ready. Your keychain is the perfect place for a flashlight, but most...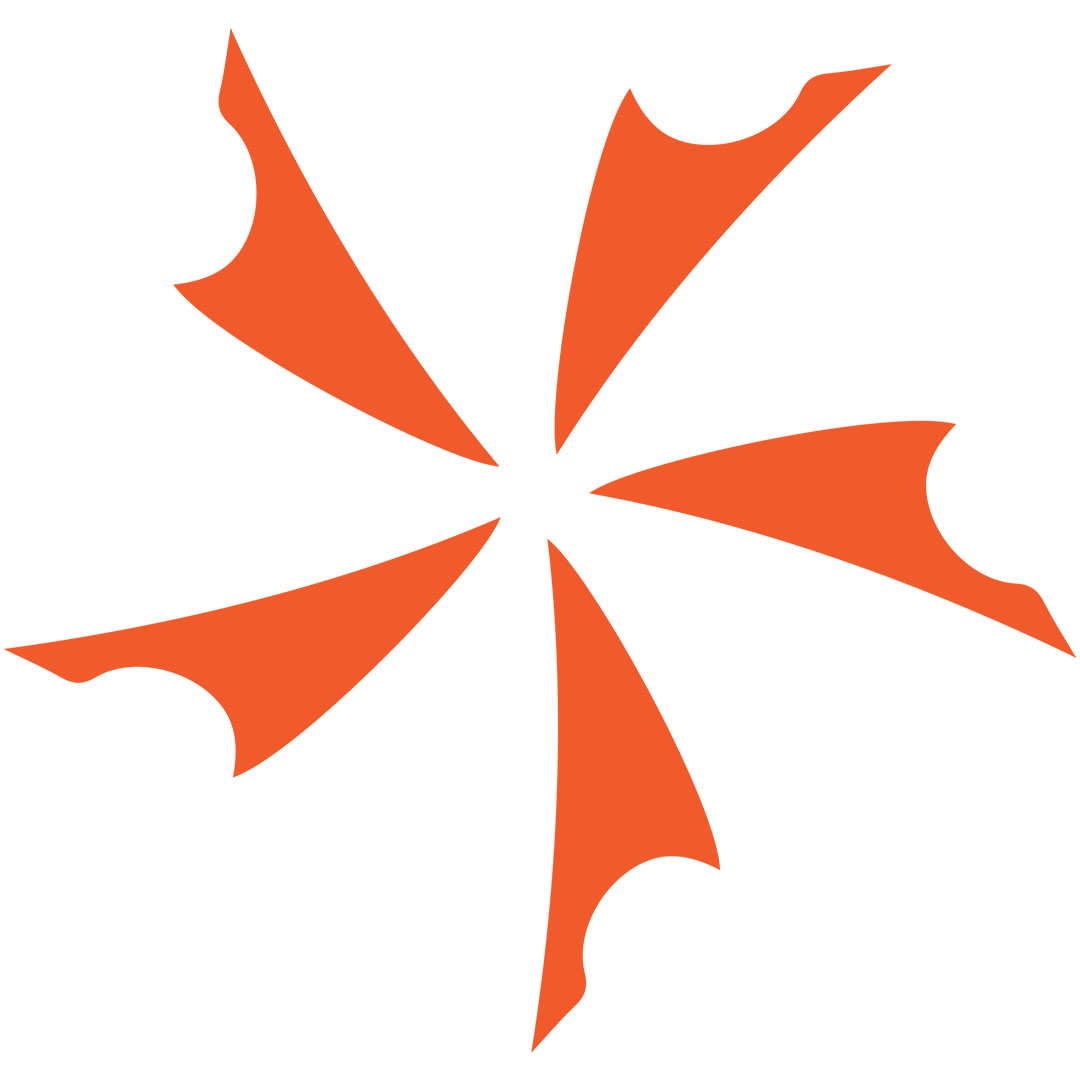 Here at KnifeCenter we're always looking for new and improved products to do the same boring old jobs. When it comes to lighting, Klarus...