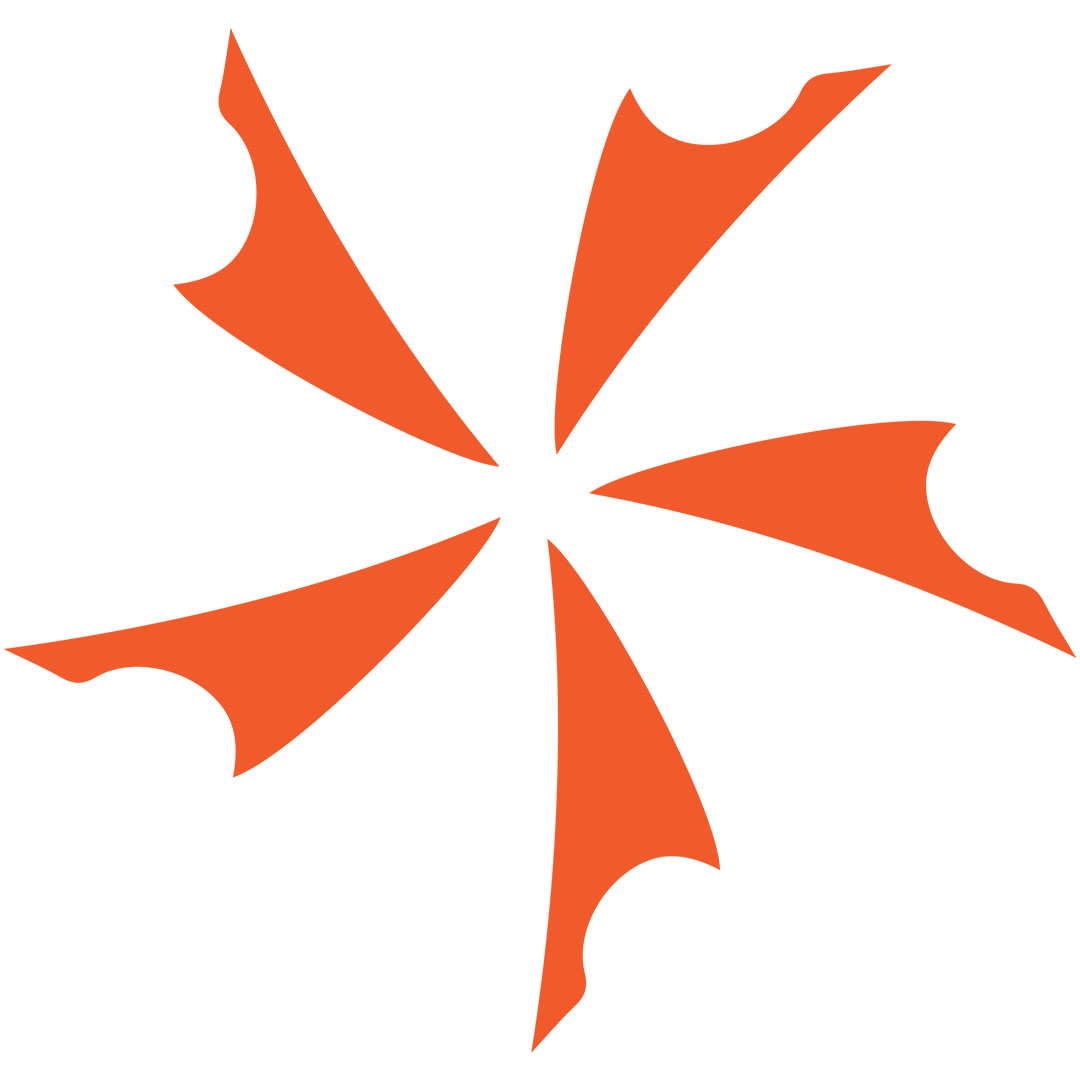 Batten down the hatches-the perfect storm of Mantis Knives design, brilliant Damascus steel, and KnifeCenter bling have come together to form the awesome Mantis...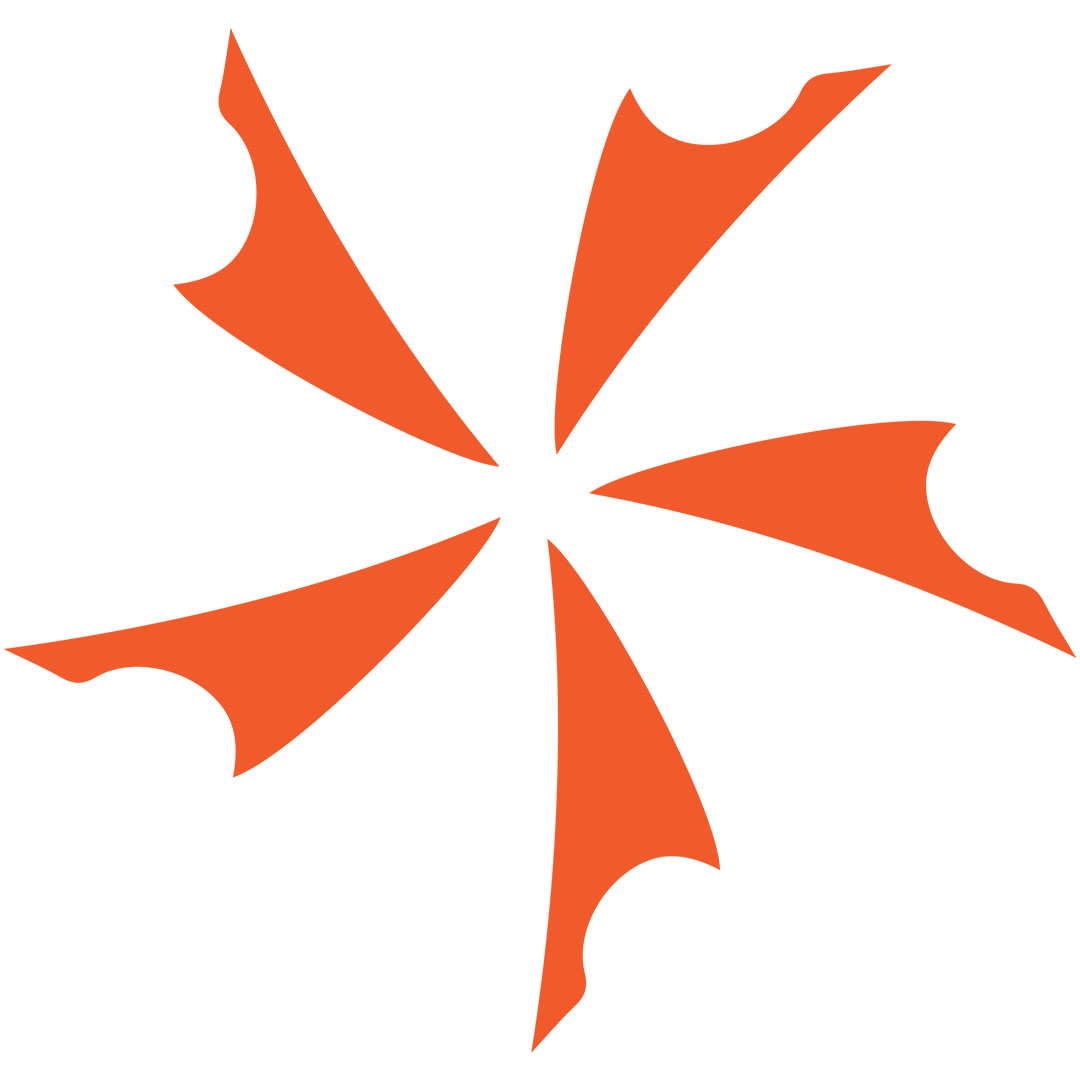 Mantis Civilianaire Coin Knife- Revolutionary! Mantis Knives- one of the most innovative companies we have ever seen, produces a "revolutionary" product- the Coin Knives. OK,...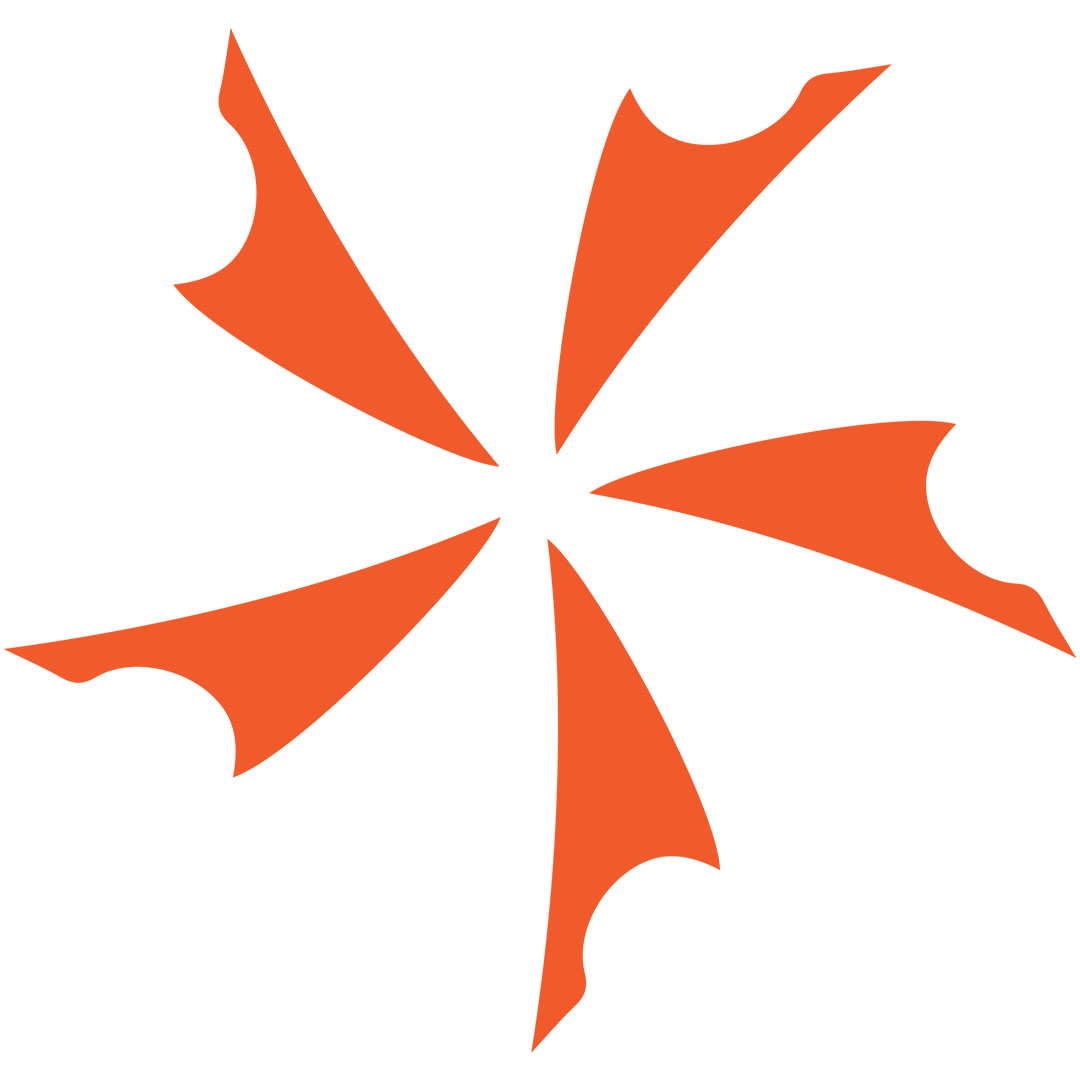 Mantis MU-6 Cyclops Neck Knives Mantis Knives releases a great necklace tool. Sometimes a funky looking necklace is actually a wicked-cool concealed neck knife with...