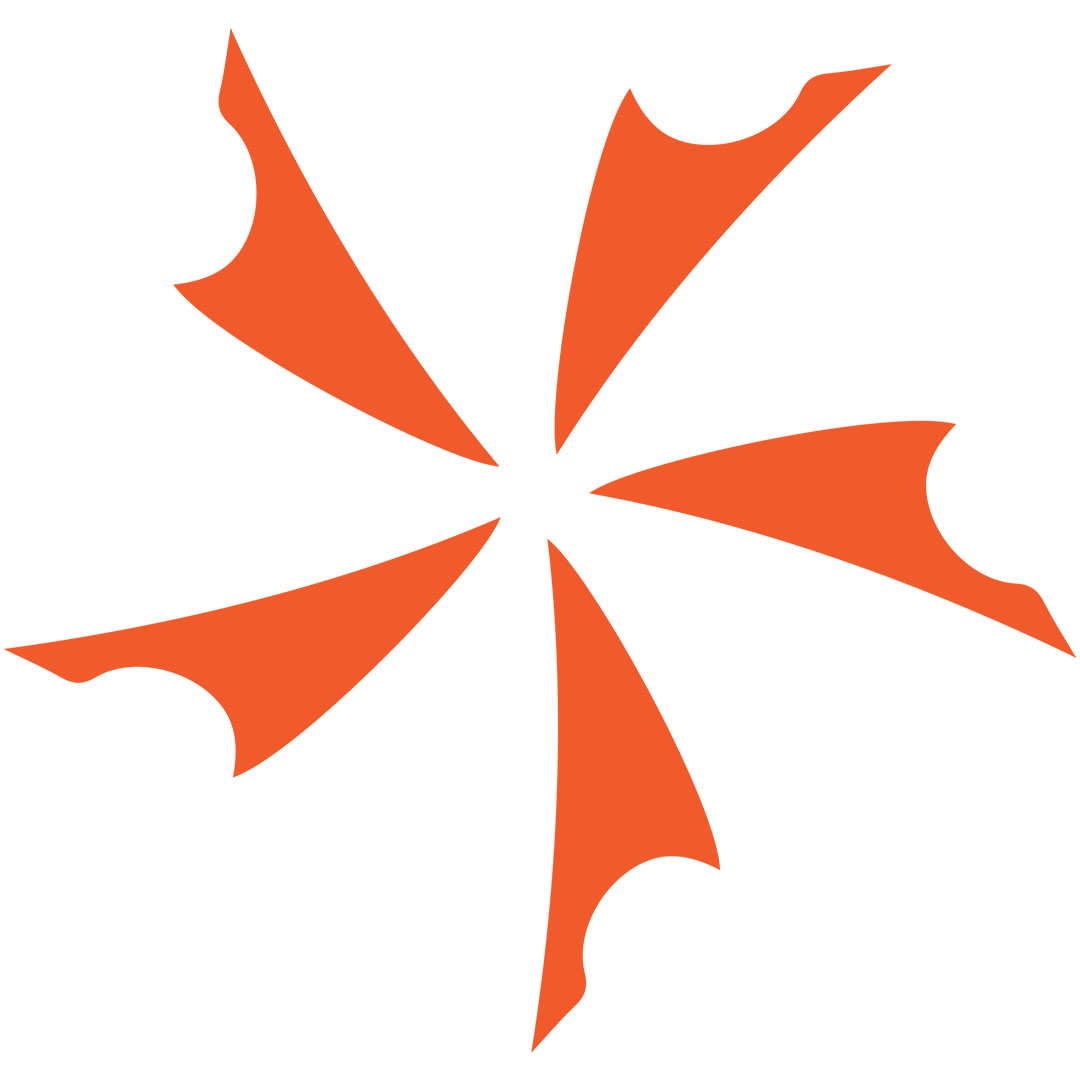 Greg Medford talked us through his new designs for 2019 at SHOT Show, including a folding version of 2018's rugged USMC Fighter fixed blade.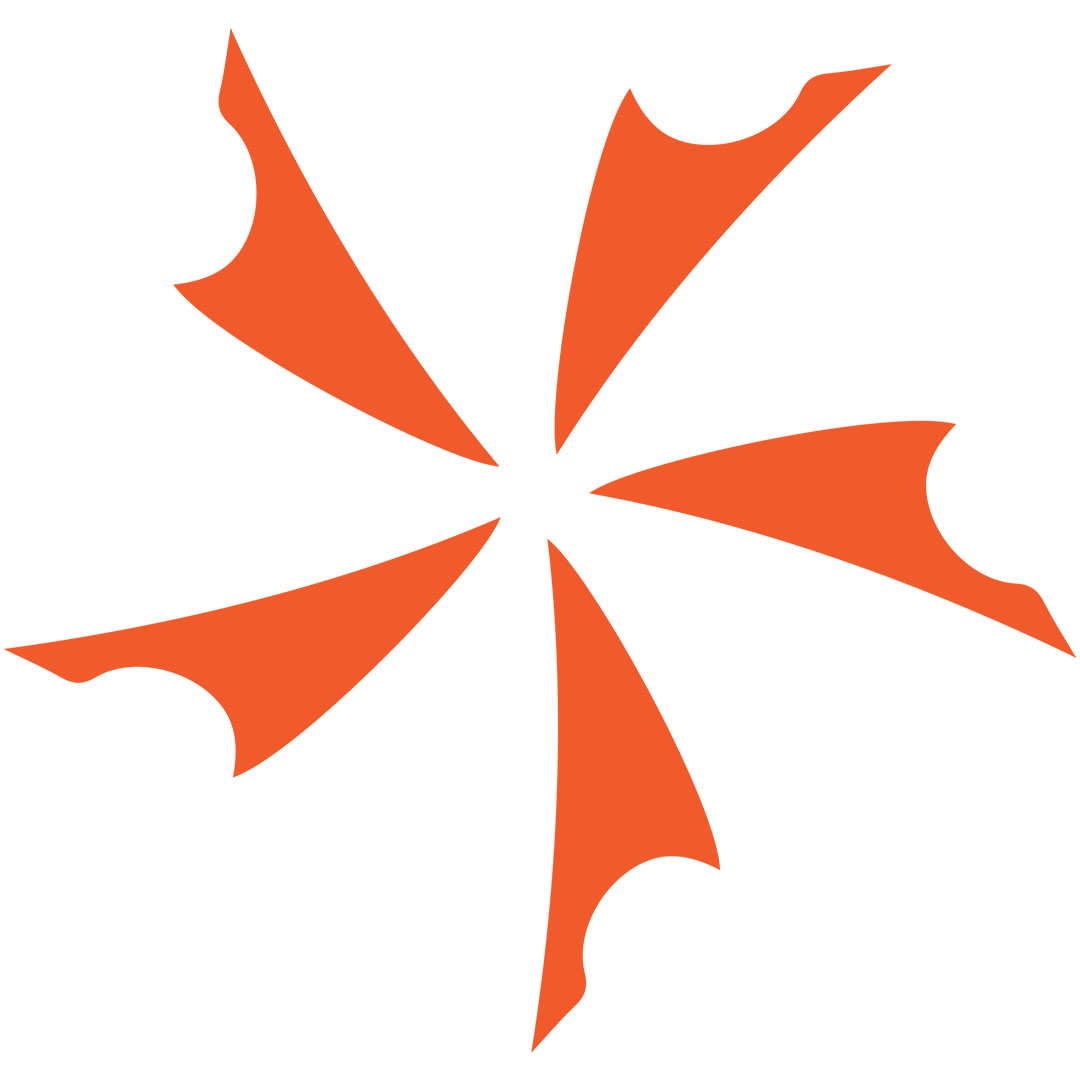 The Medford Praetorian G/T is one mighty knife. It's kind of like a cross between a Strider's beefy wideness and the size and strength of...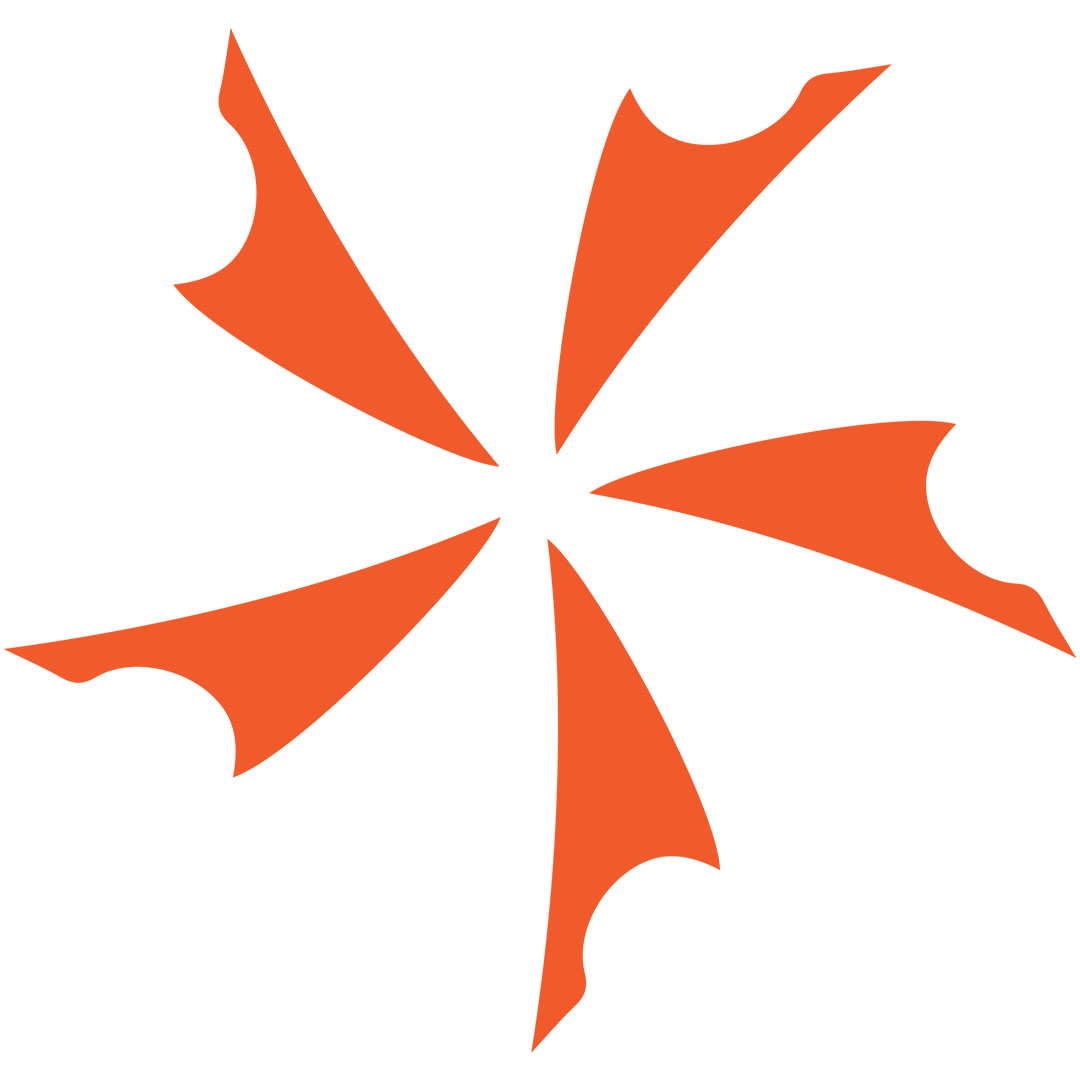 The TFF-1 Tactical Fighting Folder is an absolute monster of a knife developed for military & law enforcement personnel. It's a big, beefy blade that you...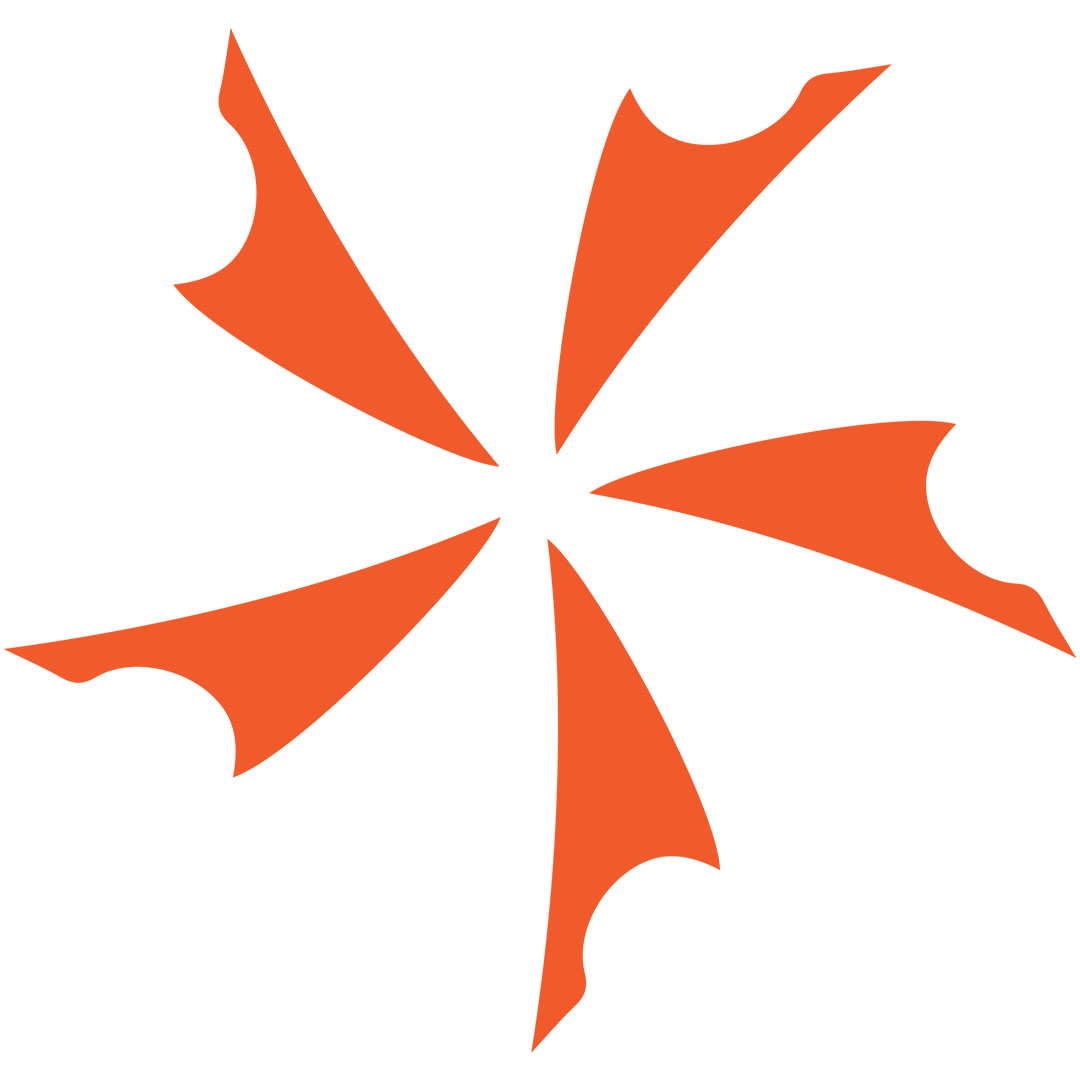 Check out our new Medford Knife & Tool models like the Micro Praetorian, 2/3 the size of the original, same quality and durability. See all...