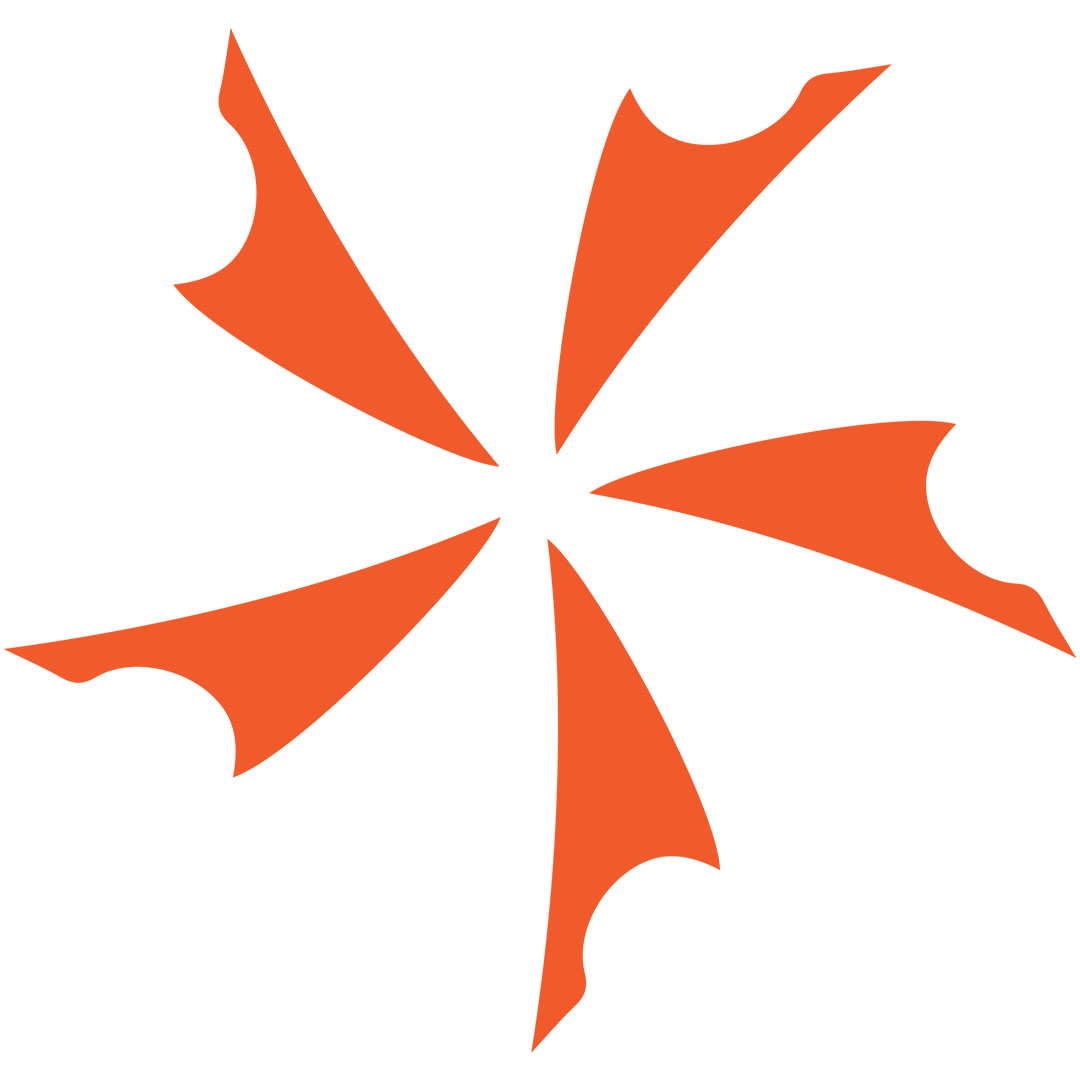 FOURSEVENS has just released their second generation of select flashlights with 20% brighter LED output! The new CREE XP-G2 LED emitters are among the...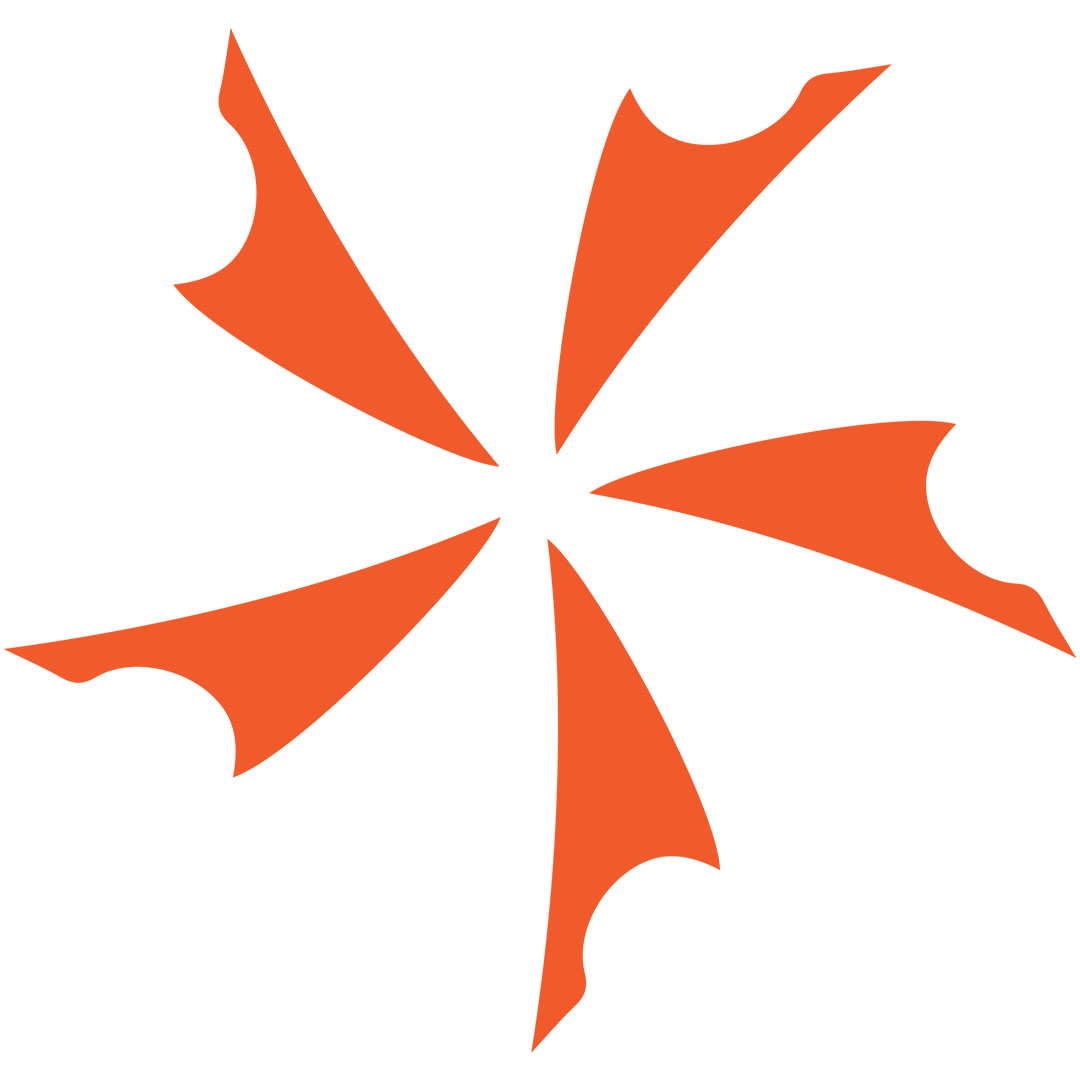 Cold Steel is one of the most popular knife brands in the industry today and the Recon 1 is a main stay in their...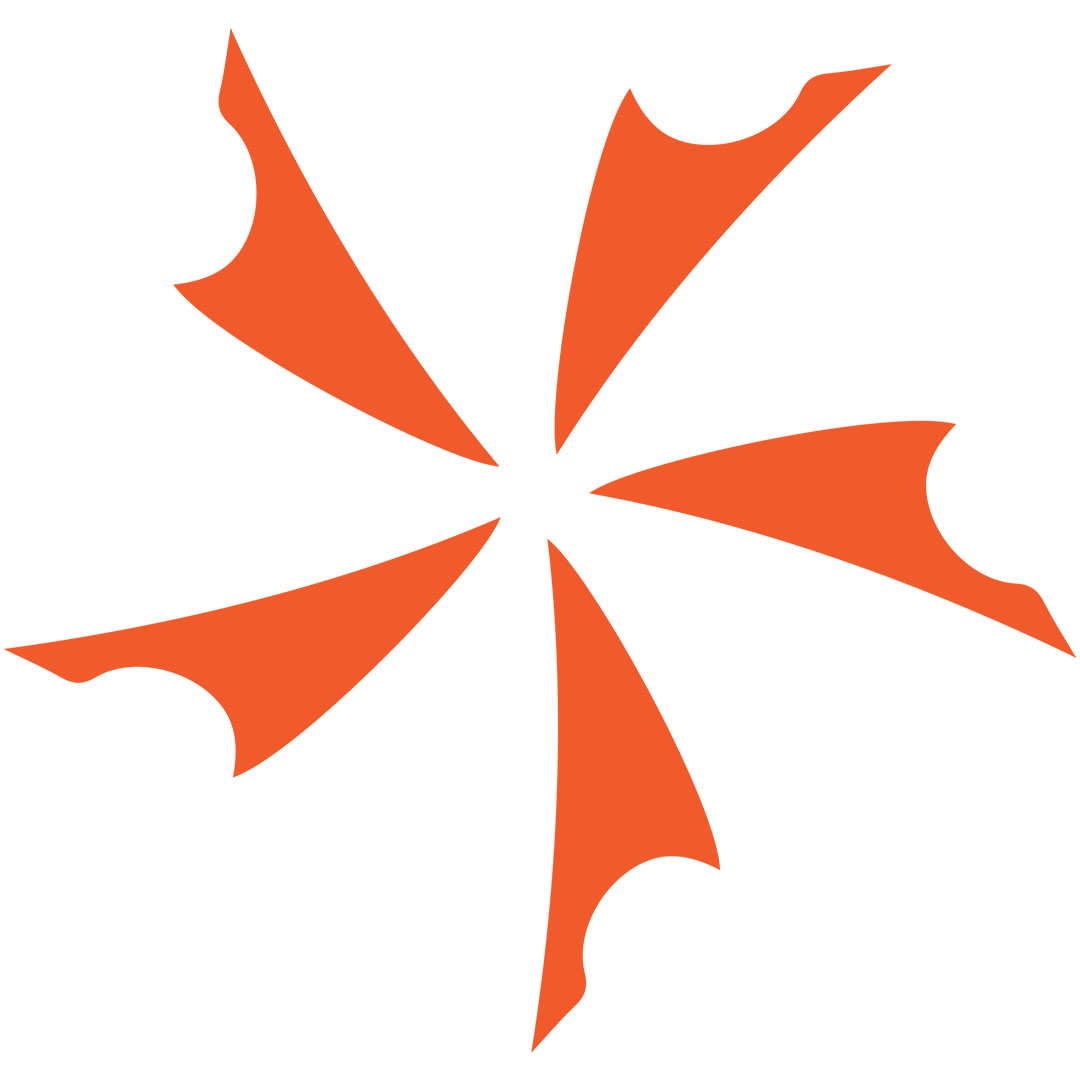 Enter another limited edition knife from Benchmade, the 746-1201 Mini Onslaught. Exclusively available to attending dealers of the 2012 Shot Show, the 746-1201 features major...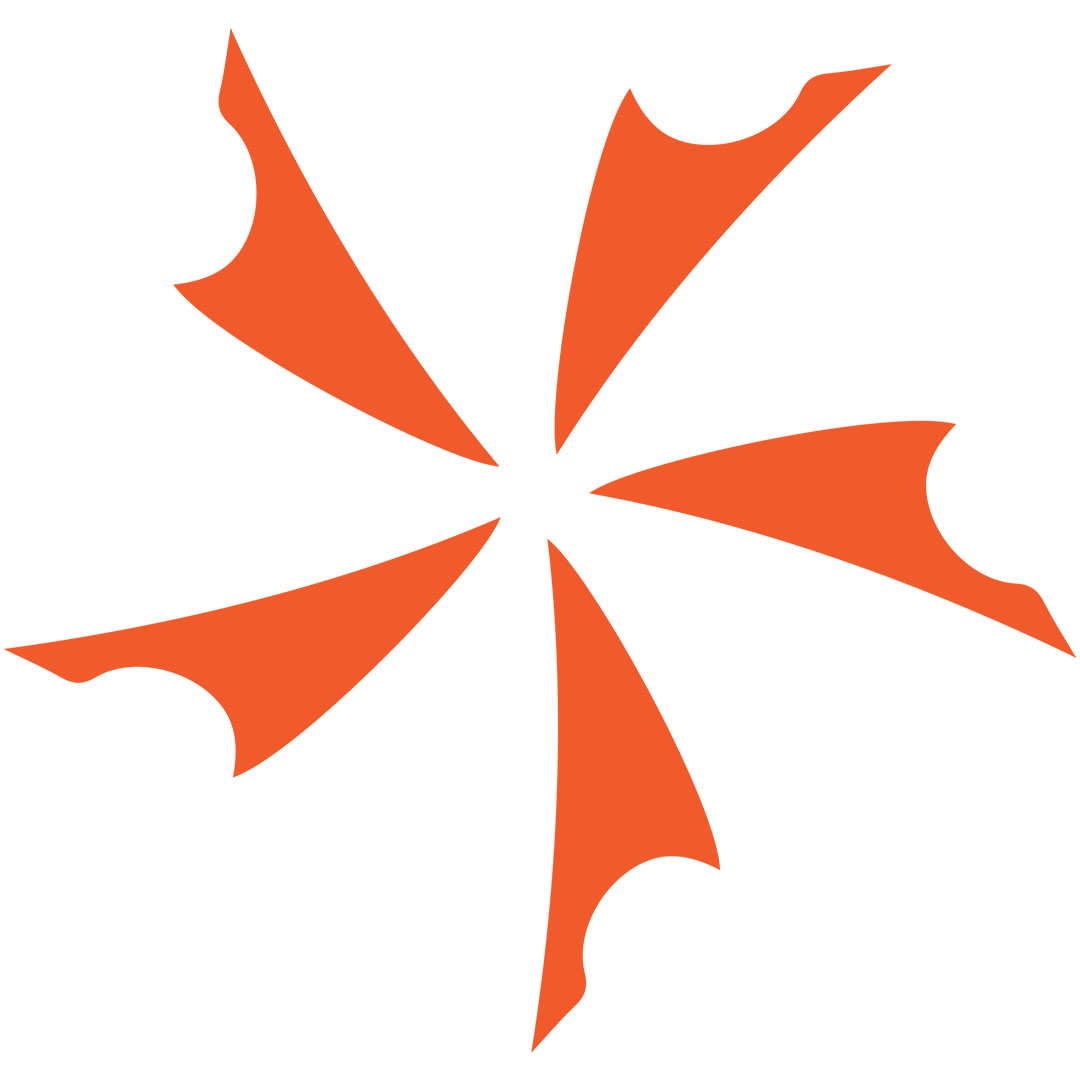 4Sevens has taken the Flashlight community by storm since their introduction nearly four years ago. Following the mantra form follows function, 4Sevens has surpassed...