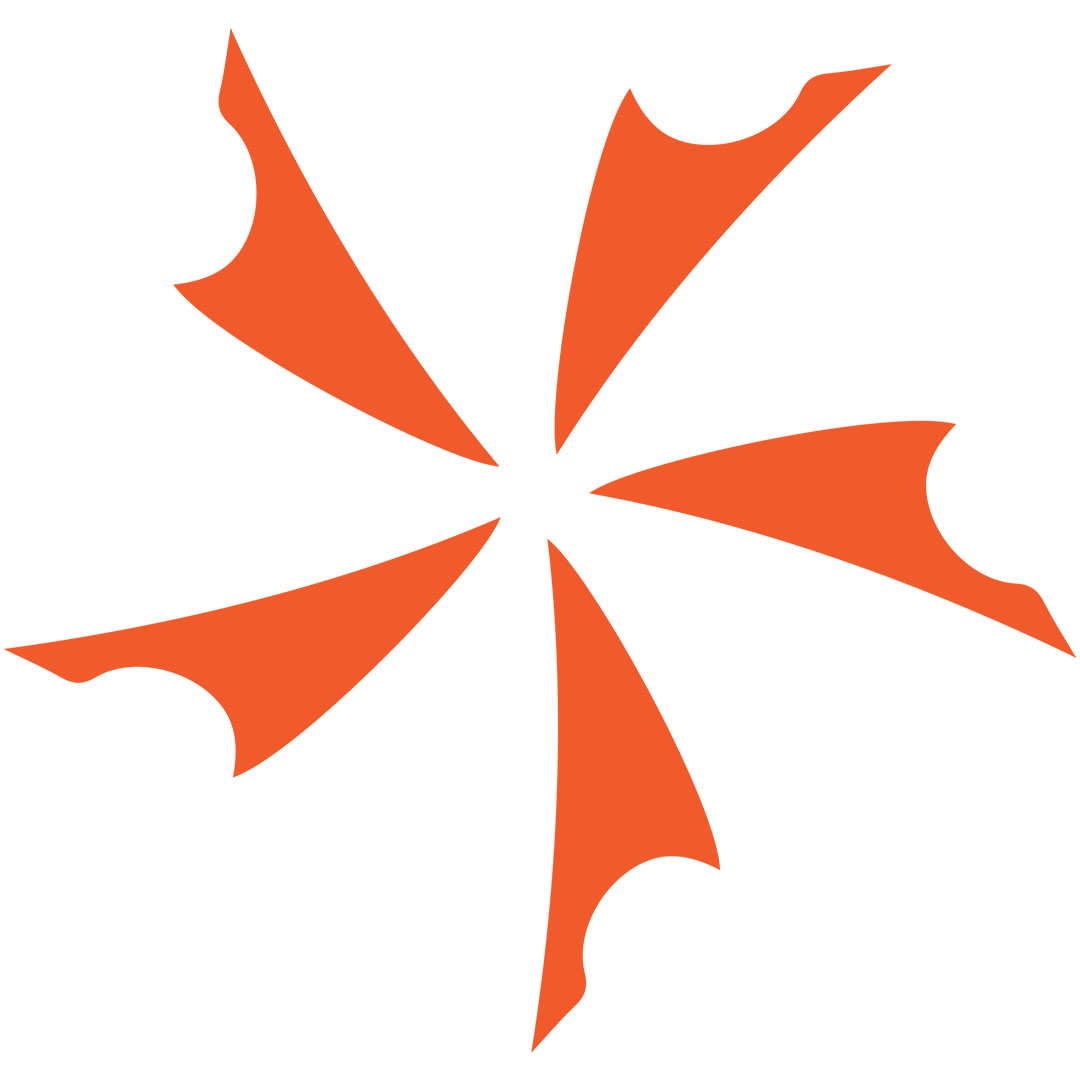 The ultra durable, heavy duty Rat Model 1 has always been hindered in popularity by it's five once carry weight and large tactical looking...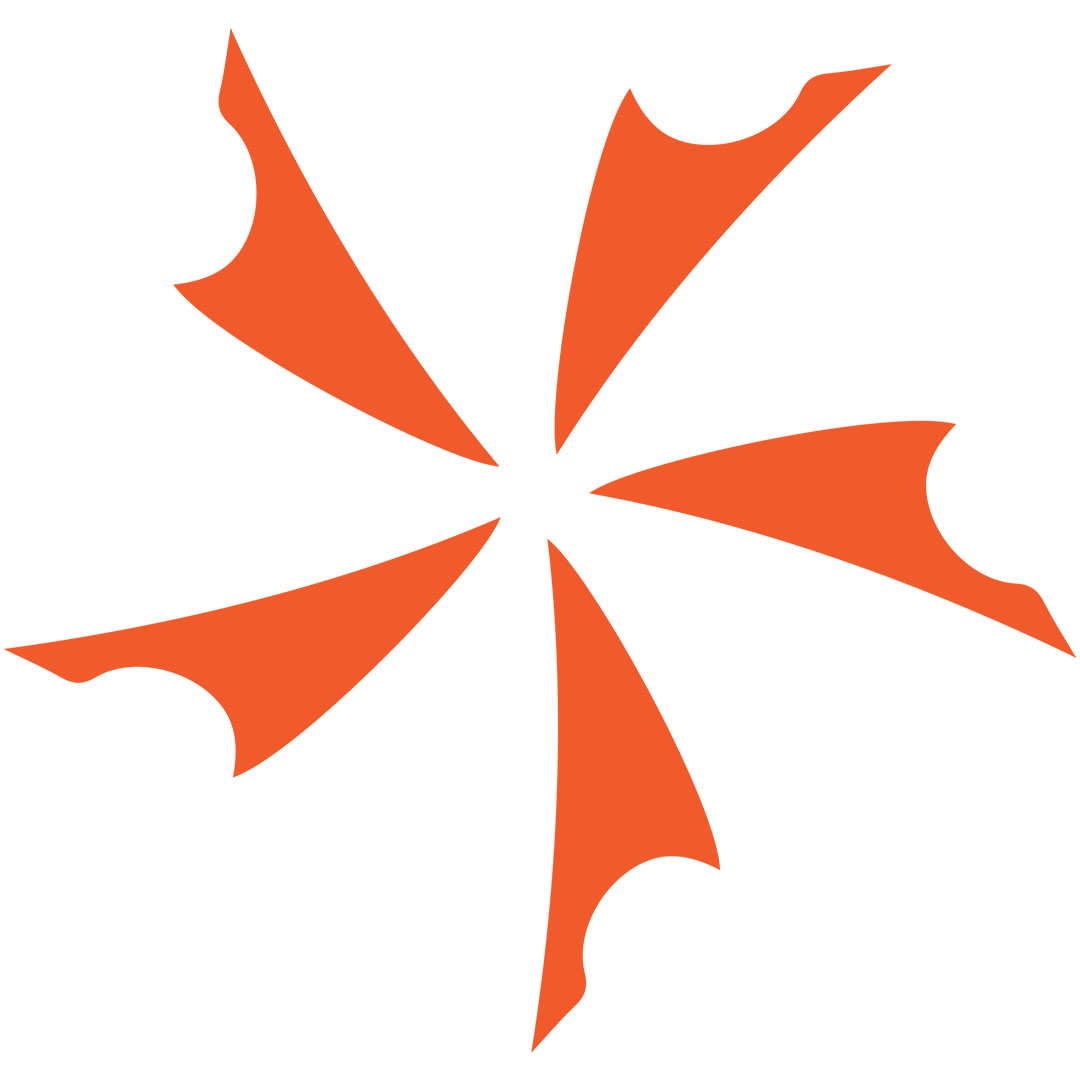 The model 940 from Benchmade could very well be the perfect EDC knife. I honestly can't find a single negative thing to say about...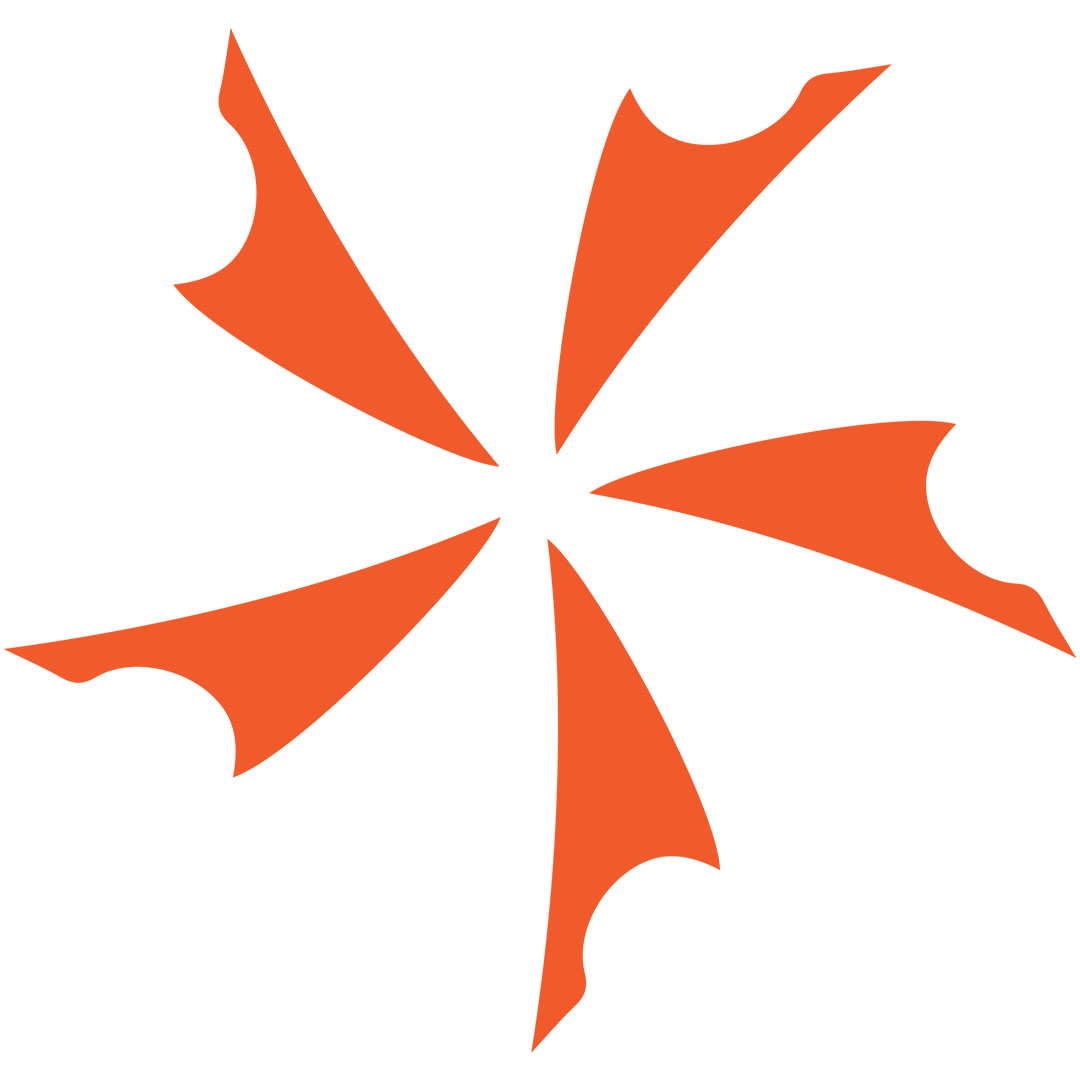 Benchmade is one of the foremost and innovative knife companies in the industry today. Their classic and wide variety of designs appeal to every...