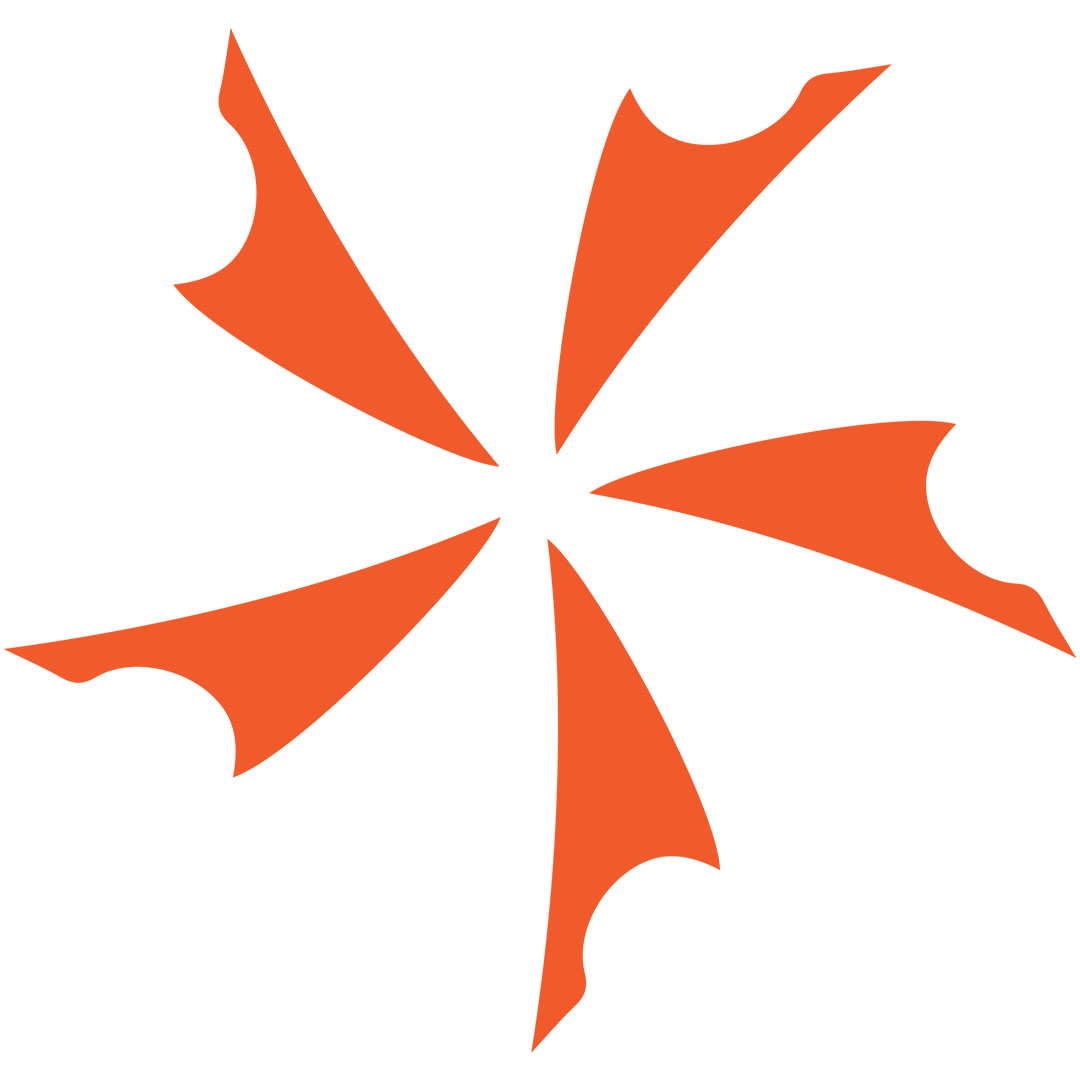 New Spyderco Red Coral Folders We carry some amazing and elegant products here at the KnifeCenter and these new items from Santa Fe Stoneworks...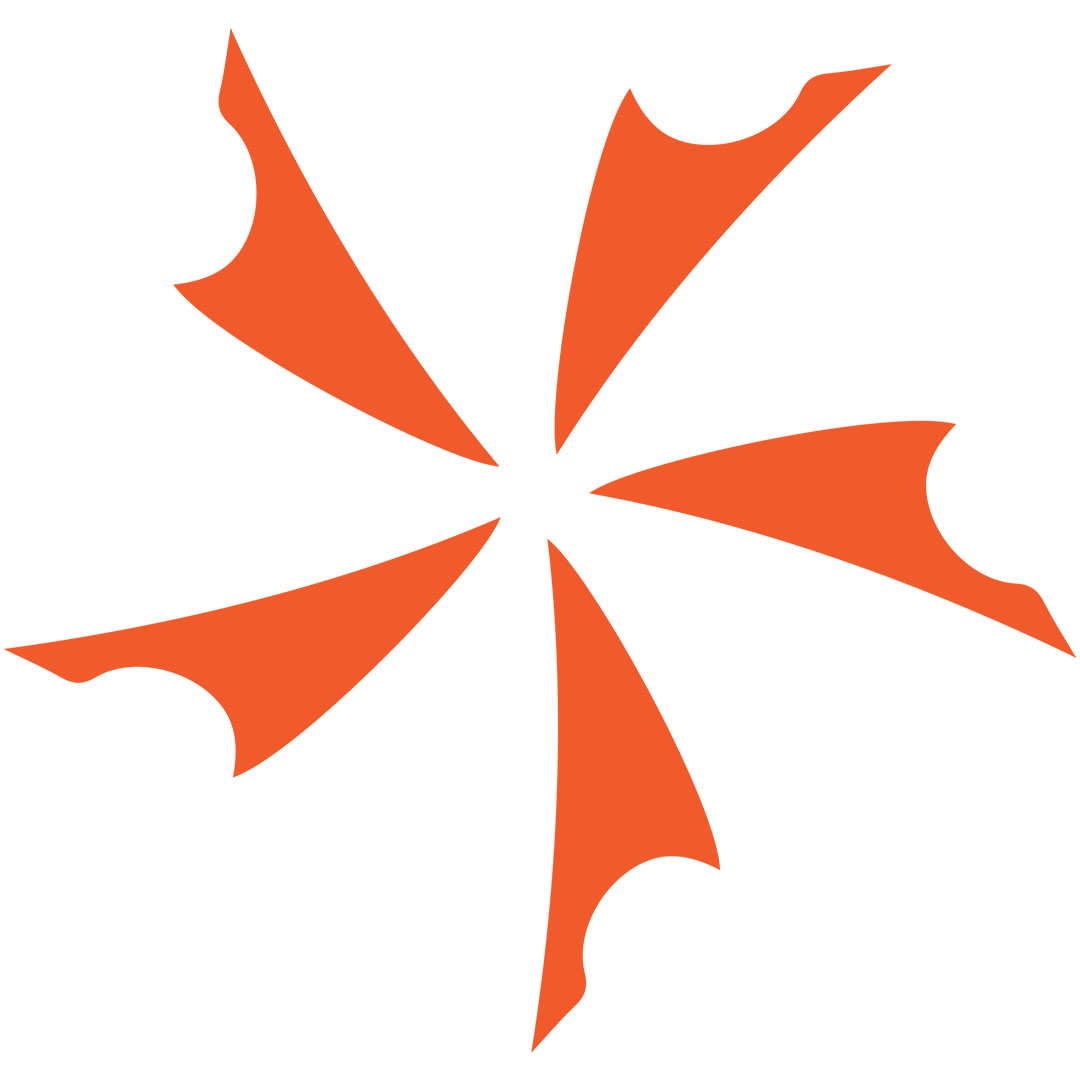 Great Gift Idea! - Spyderco Bug and Honeybee with Pearl Handles We moved this blog post up to December because these are such a great...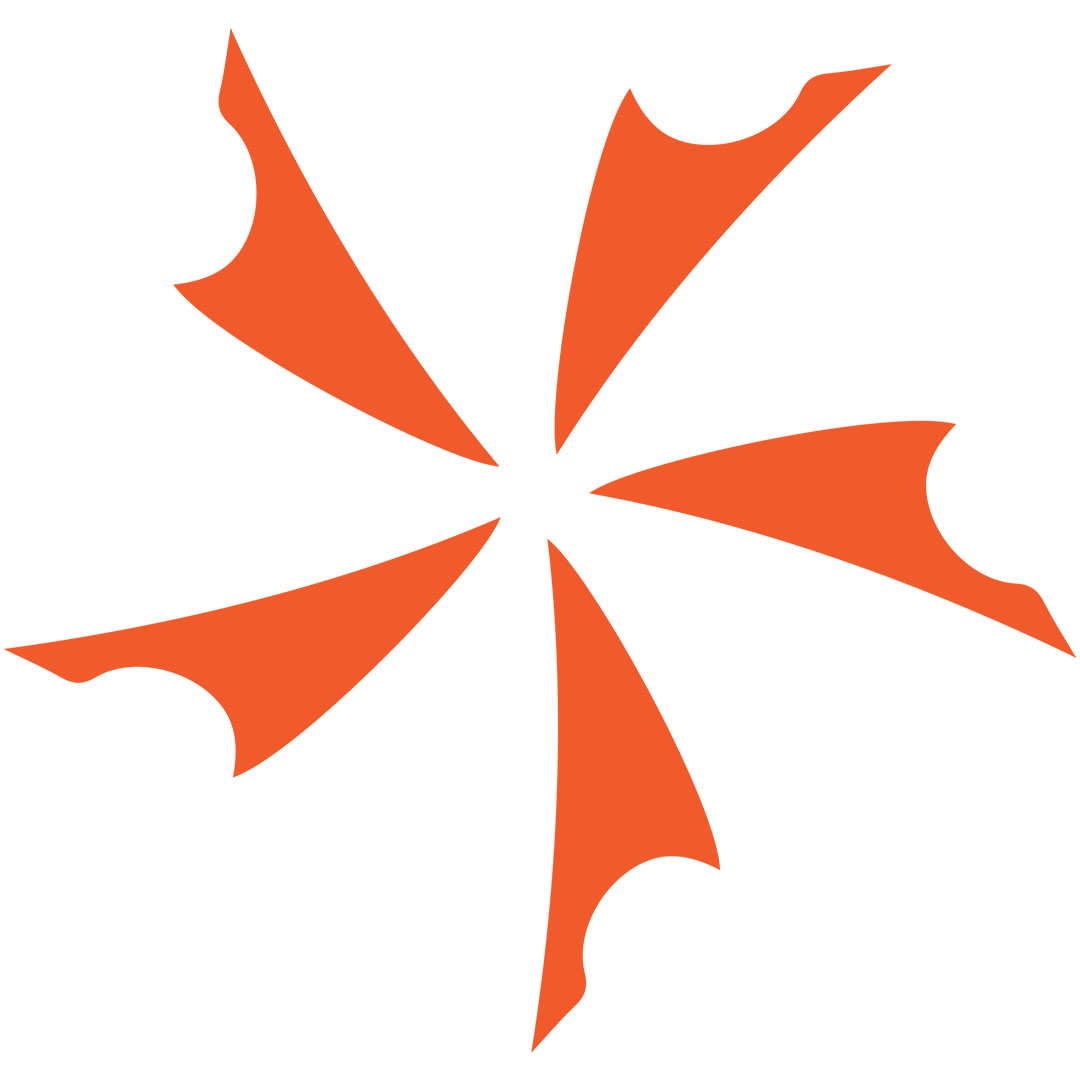 Boker Mother of Pearl Gentlemans Pocketknife Boker Knives of Solingen, Germany makes great classic pocketknives. There is probably no more classic a look for a...