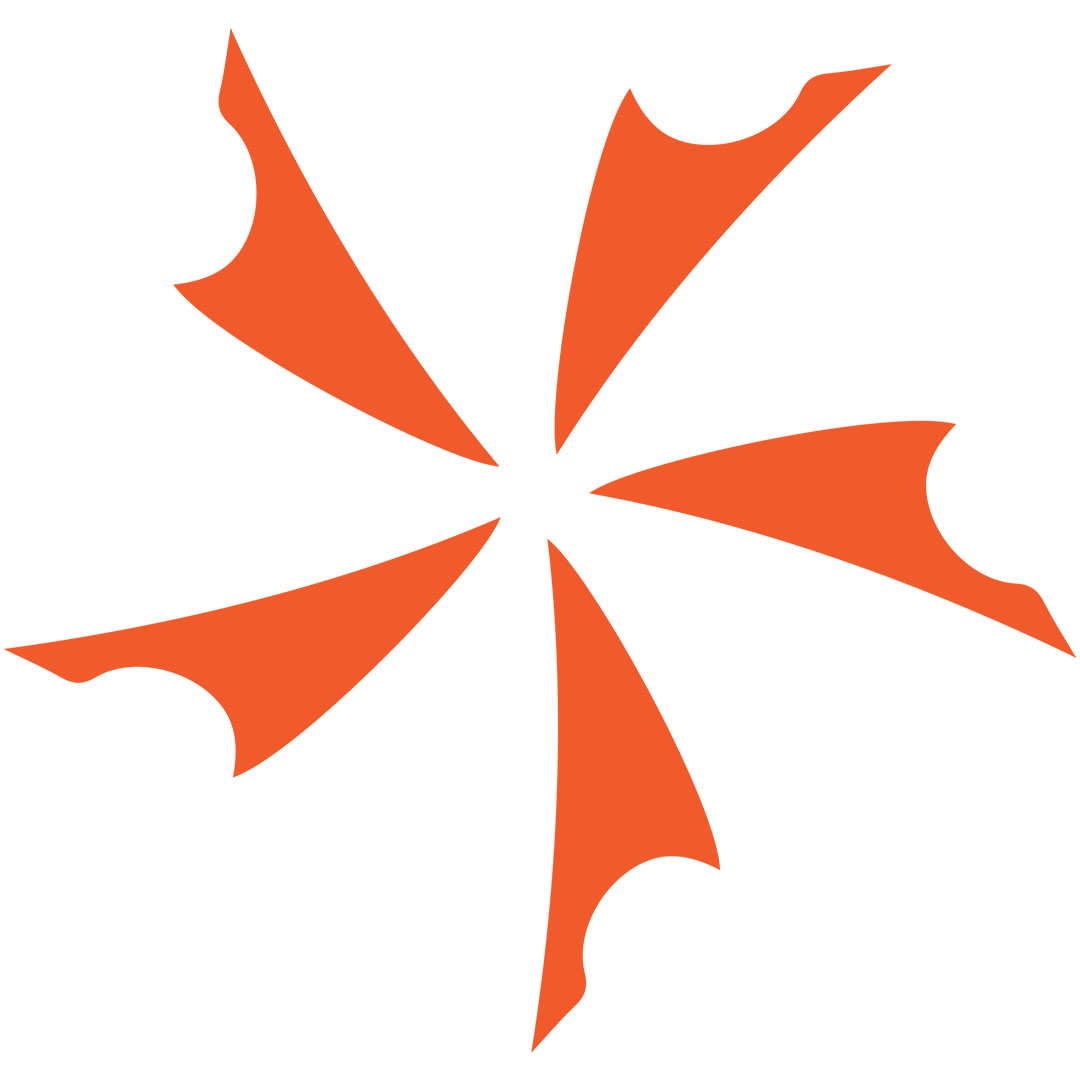 Tim Leatherman is the father of the modern multi-tool and has become a household name in the tactical equipment field. Leatherman started the company...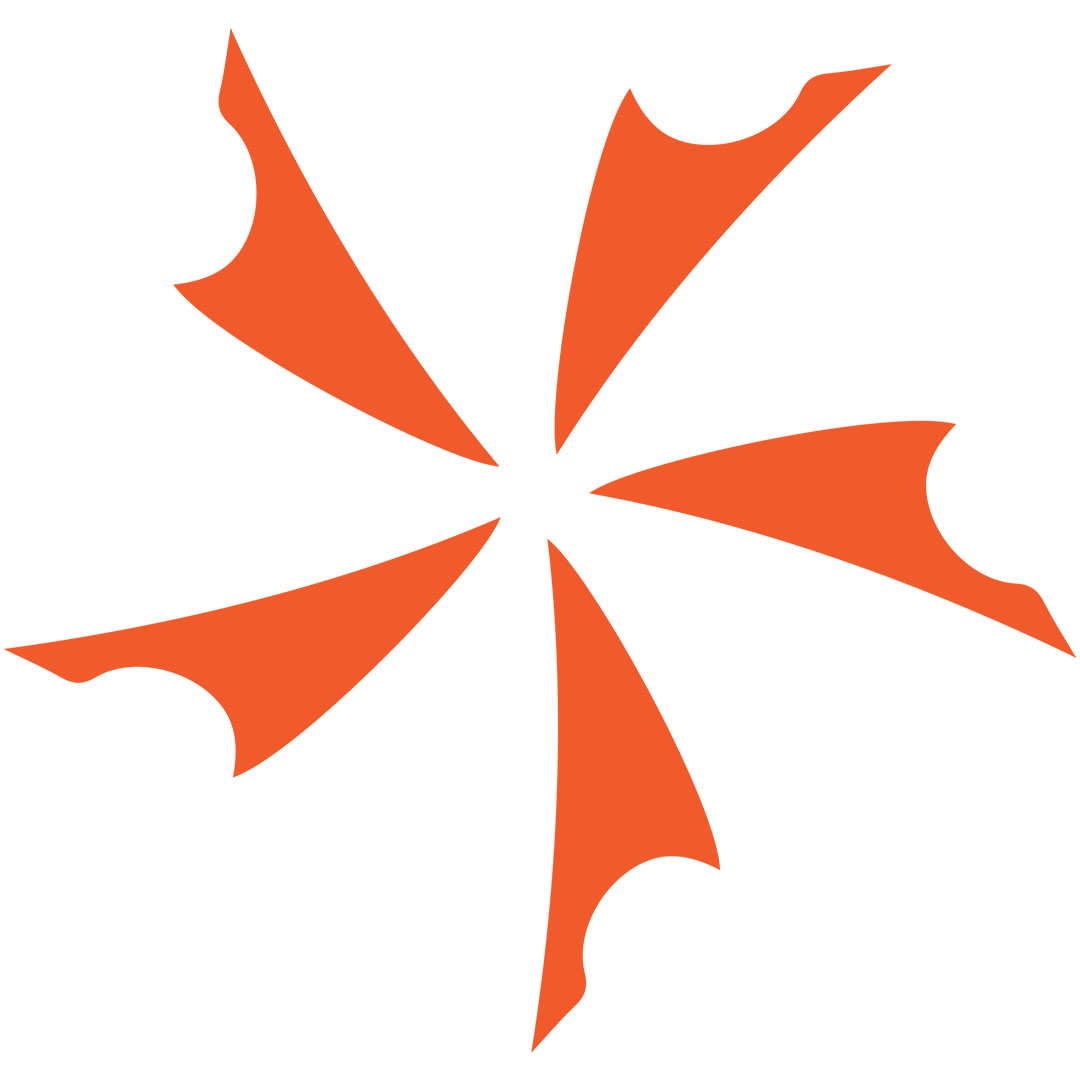 Gerber Dime Micro Multi-Tool in Black Gerber Knives have come up with another winner. Gerber produces some amazing multitools. The Gerber Dime Multitool is a...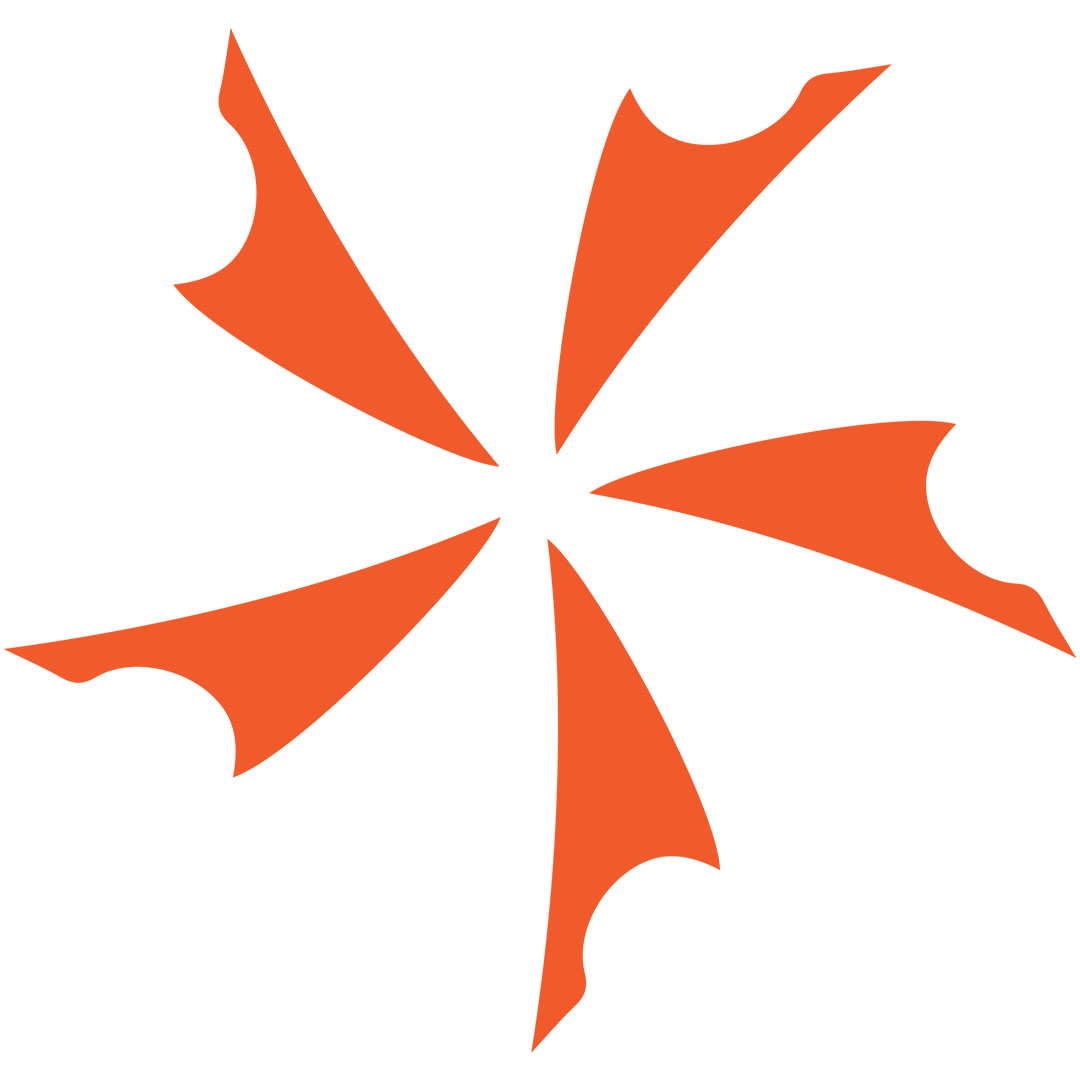 New from Leatherman, the Style Series of multi-tools. Leatherman knows their multi-tools. In Leatherman's time-honored tradition they have miniaturized the most important features. Both...