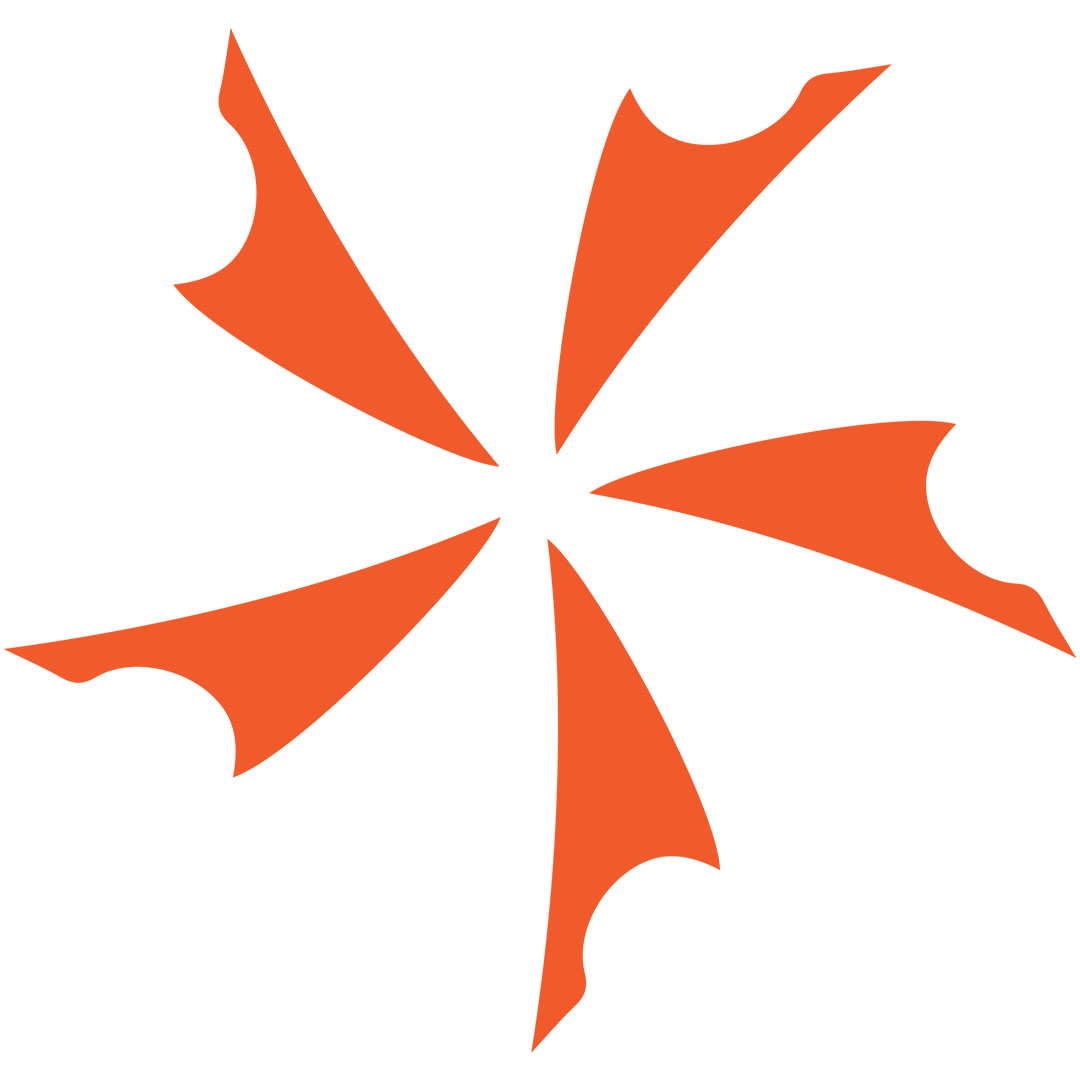 New Boker Plus Mosier Tactical Fixed Blade! This David Mosier collaboration with Boker is one of the most comfortable small fixed blades we have ever...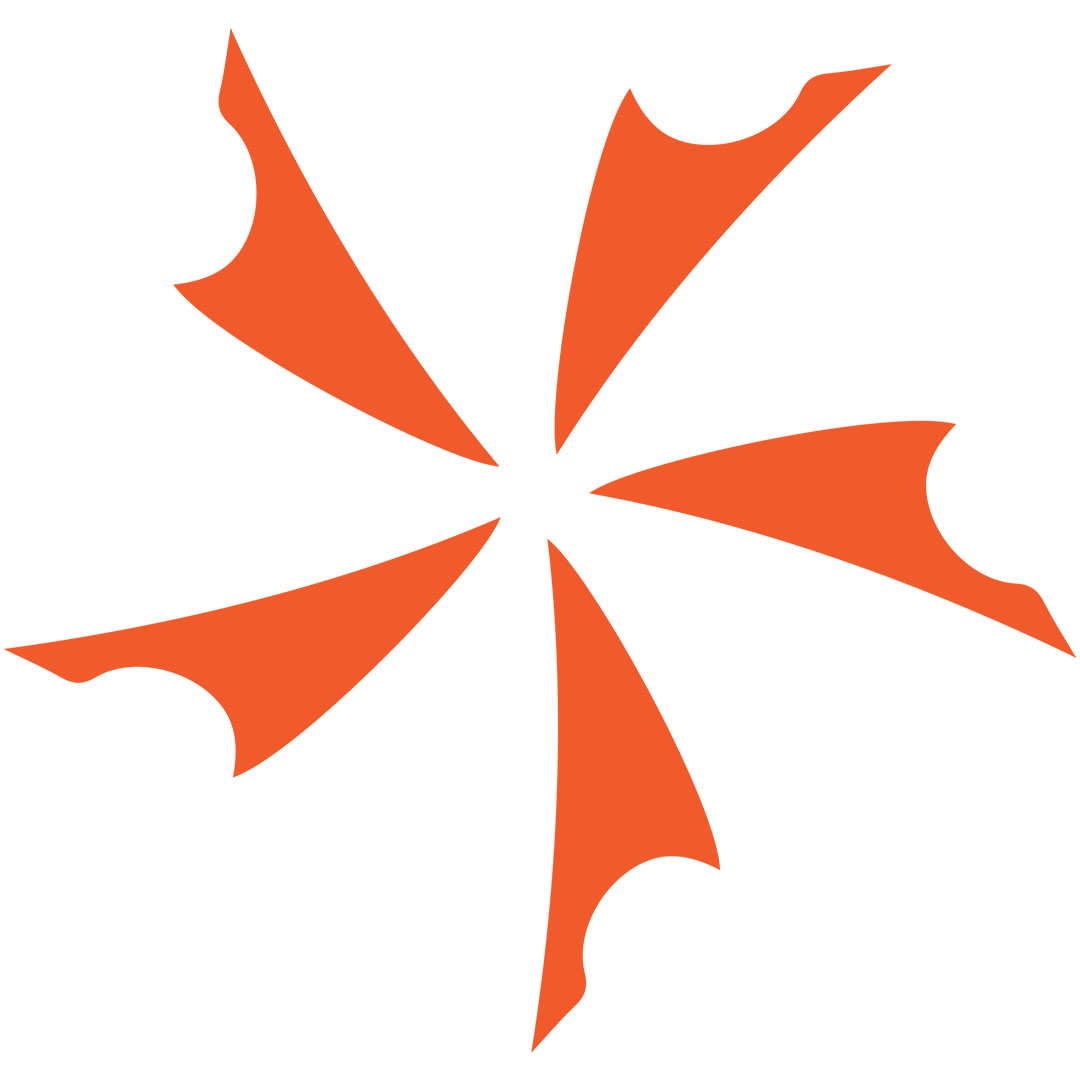 Boker Plus Chad los Banos RNR Neck Knife This interesting combination of modern age and classic style is brought to you by Chad Los Banos....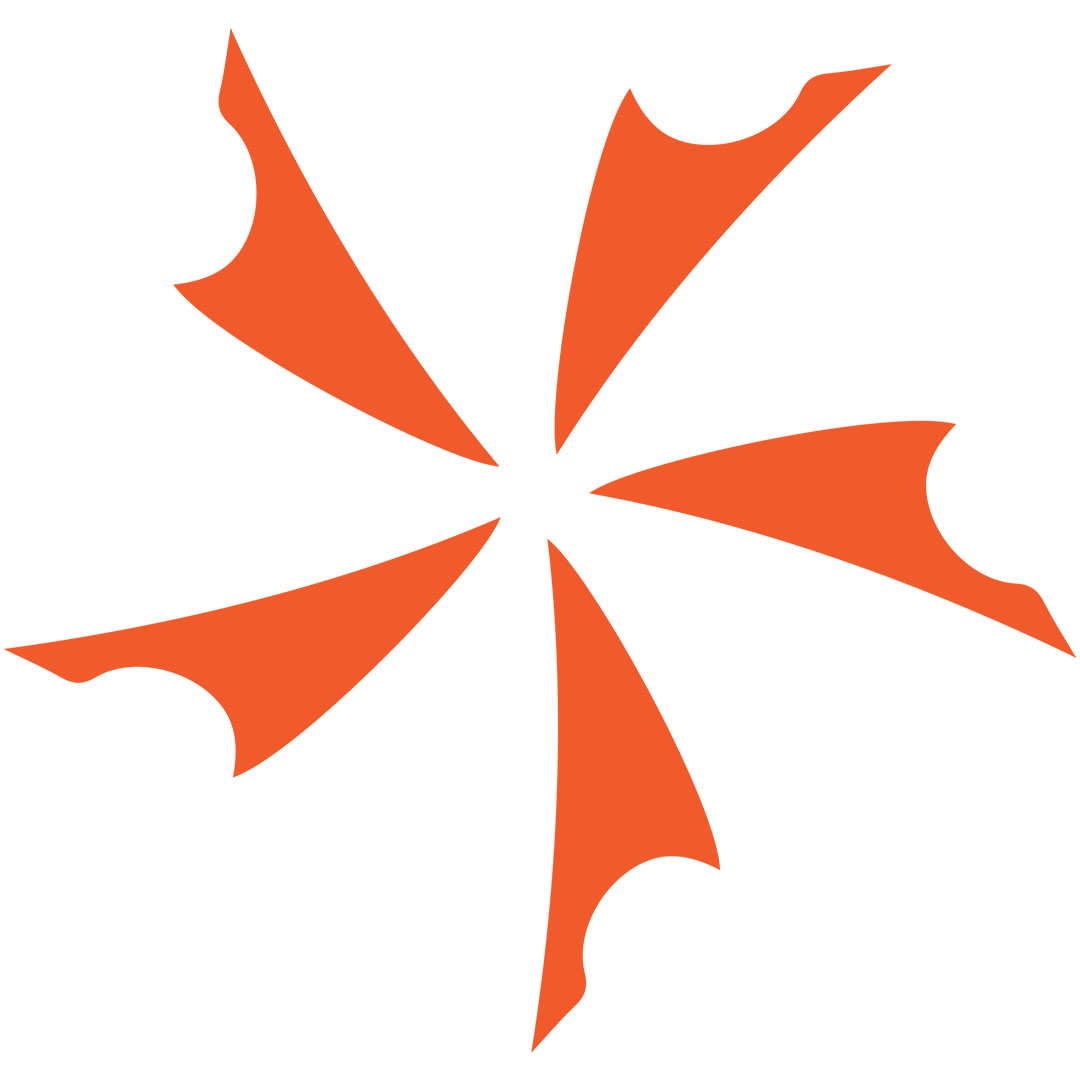 Cold Steel Double Agent I Karambit The Karambit Model of the Cold Steel Double Agents is the first to arrive. This series is a great...