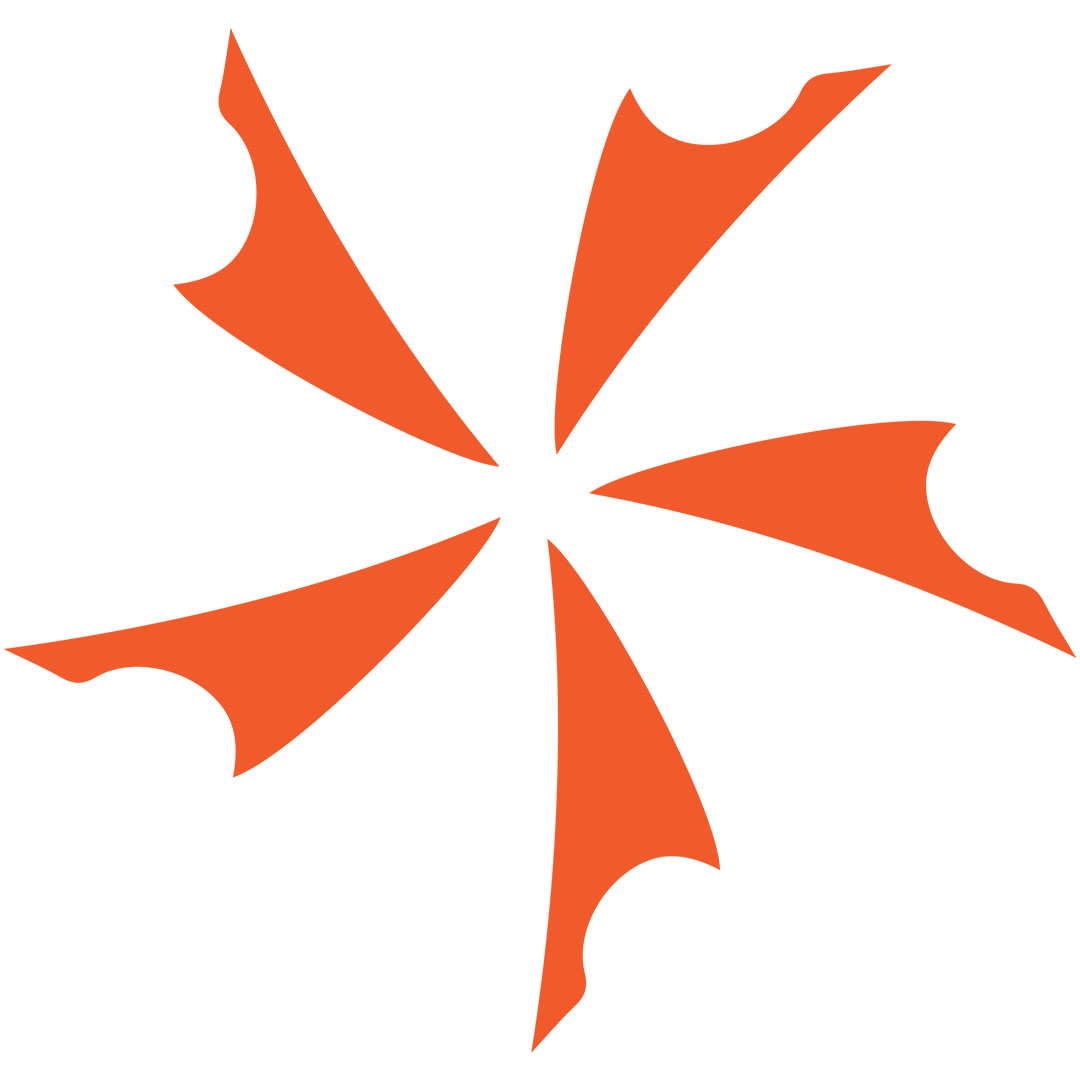 If you're looking for a conversation starter, something that will impress each and every person you show it to, this is it! True, many...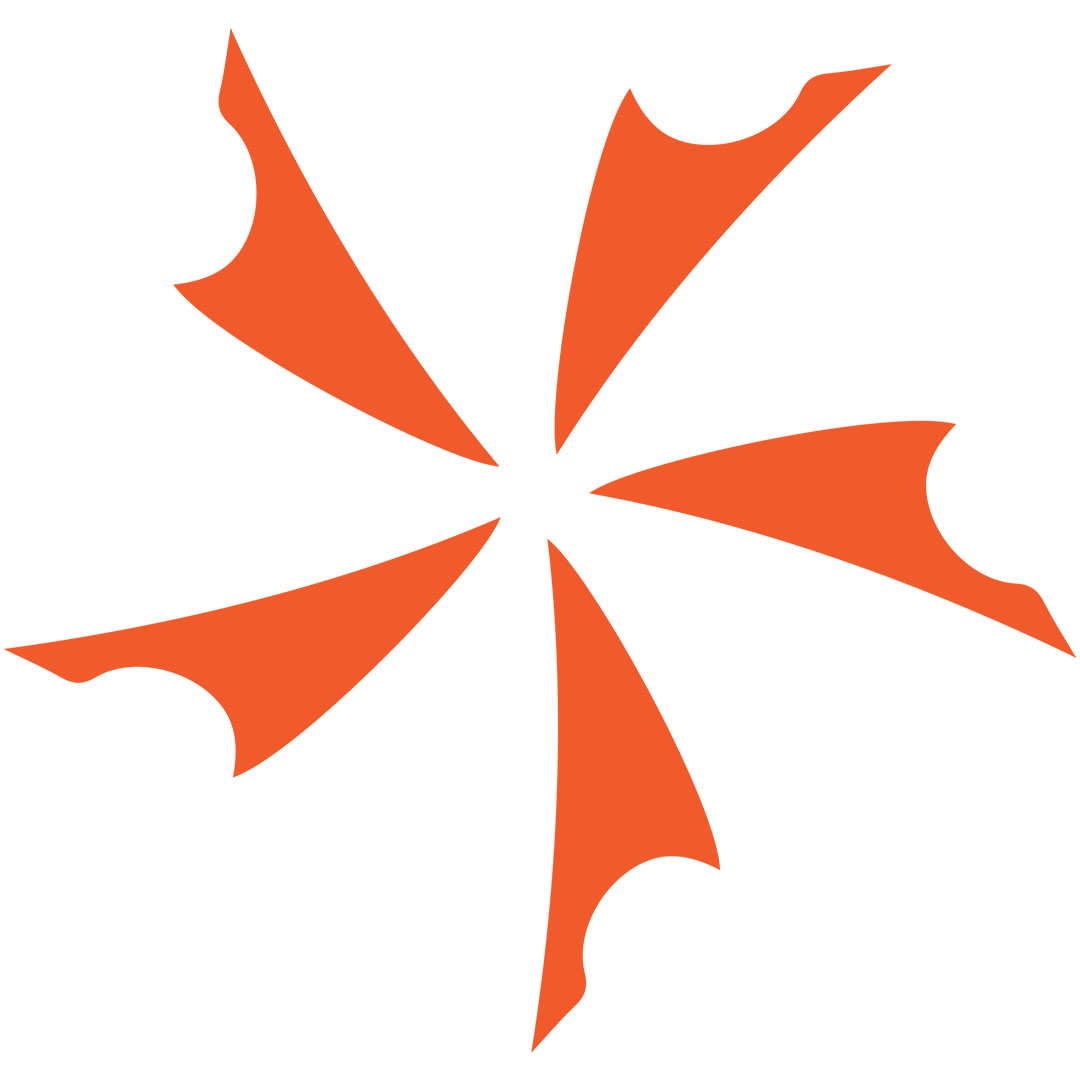 Case Knives and Carhartt were both founded in 1889 but have just now begun a collaborative effort to bring you some very high quality...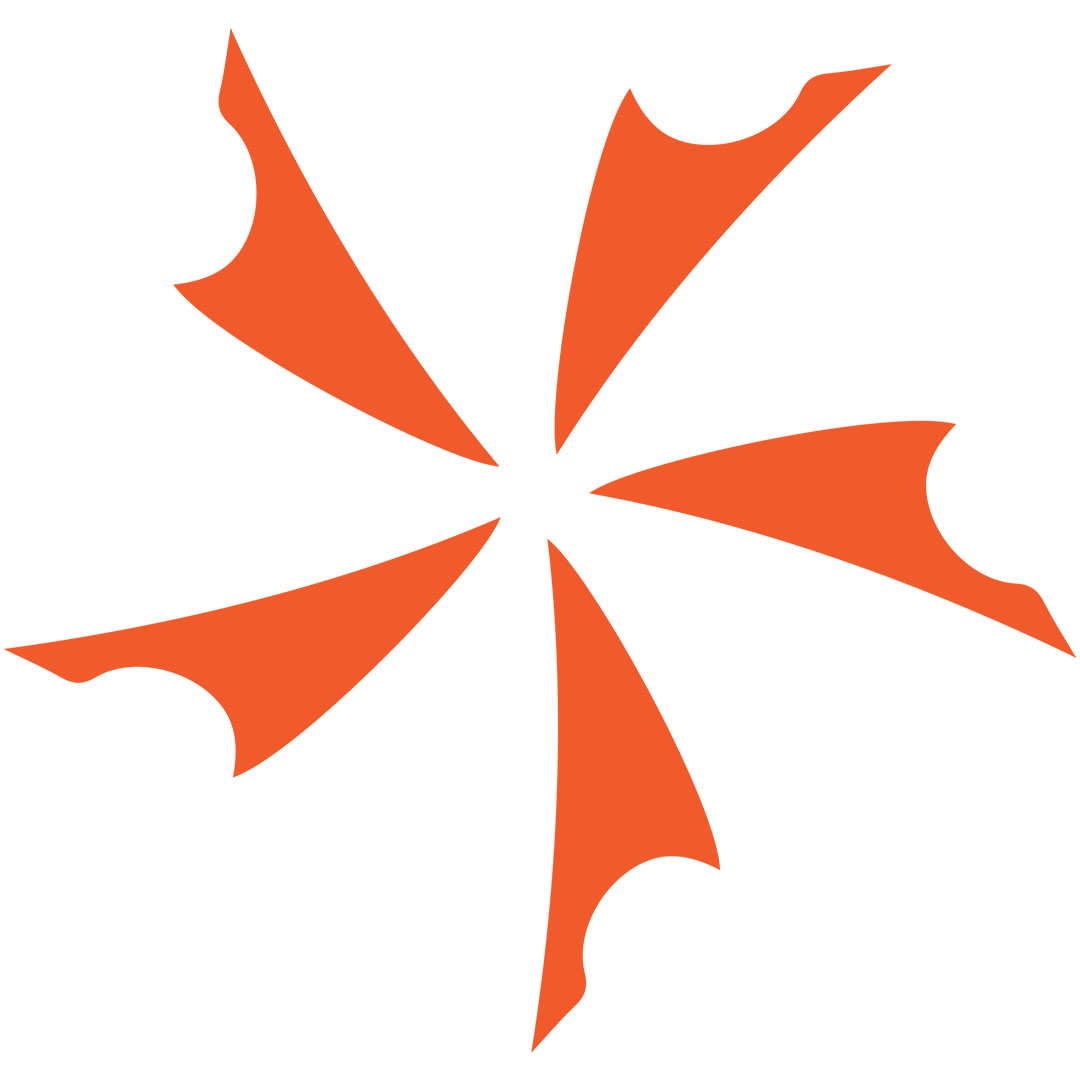 From the Hubertus factory in Solingen come traditional yet uniquely different styles of German knives. The handcrafted knives are all geared towards hunters and...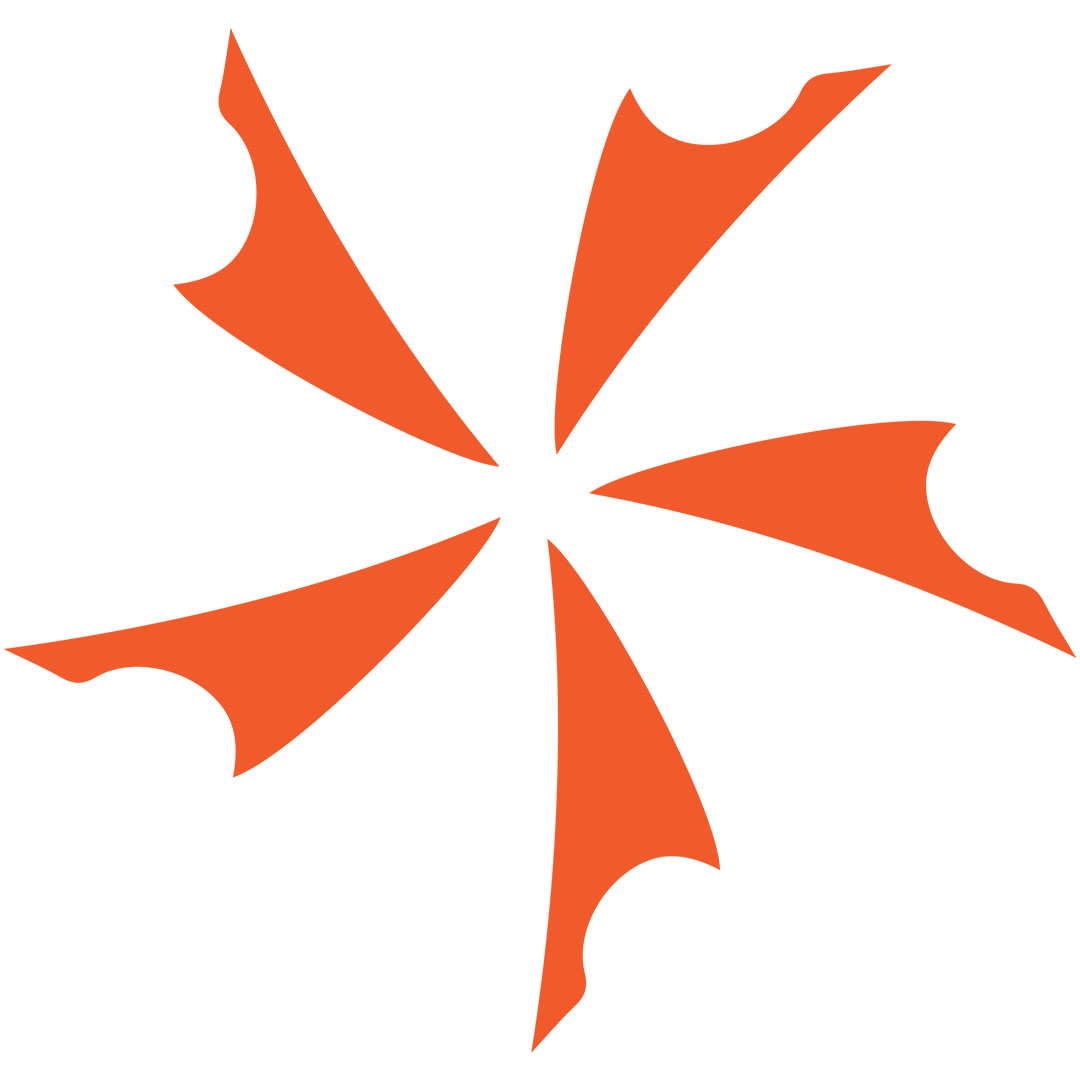 Tim Leatherman is the father of the modern multi-tool and has become a household name in the tactical equipment field. Leatherman started the company...