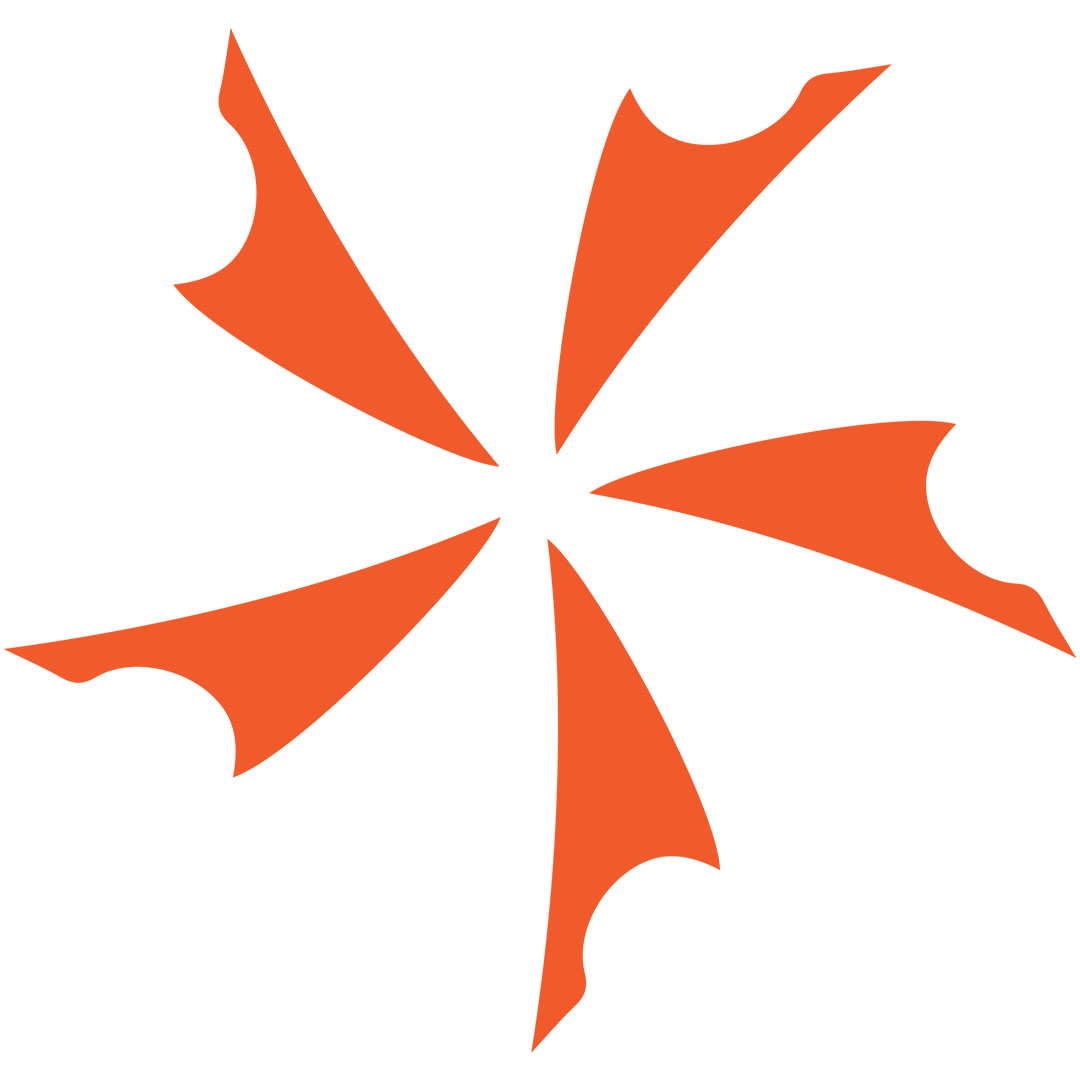 The Shun Sora Collection brings Shun's premium cutting experience into a more affordable price range. They are a step above entry-level blades in terms...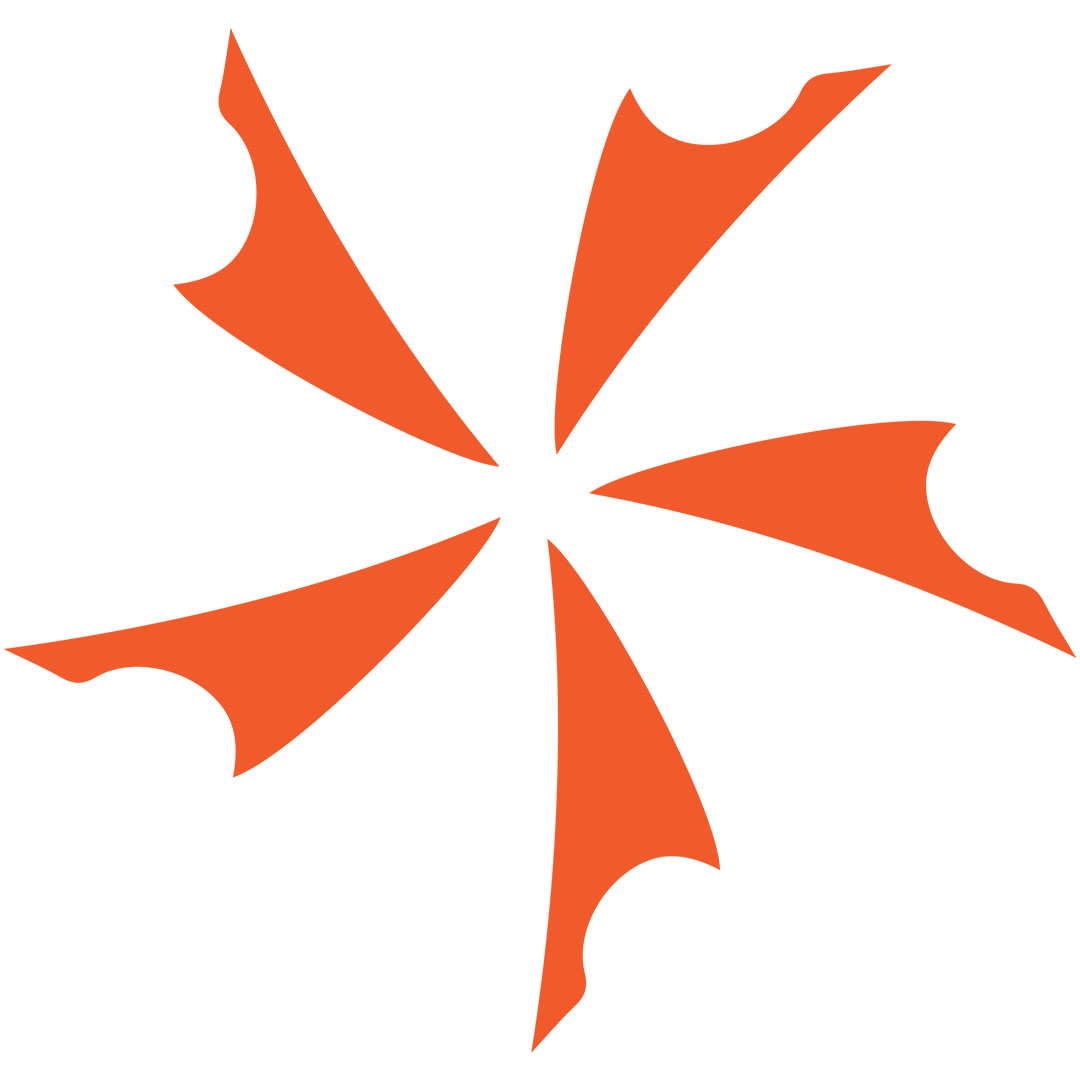 Wusthof Gourmet 6 Piece In-Drawer Set and Sharpener $149.95 Wusthof Cutlery, makers of  premium-quality knives, are now offering a new 6-piece in-drawer set! Perfect...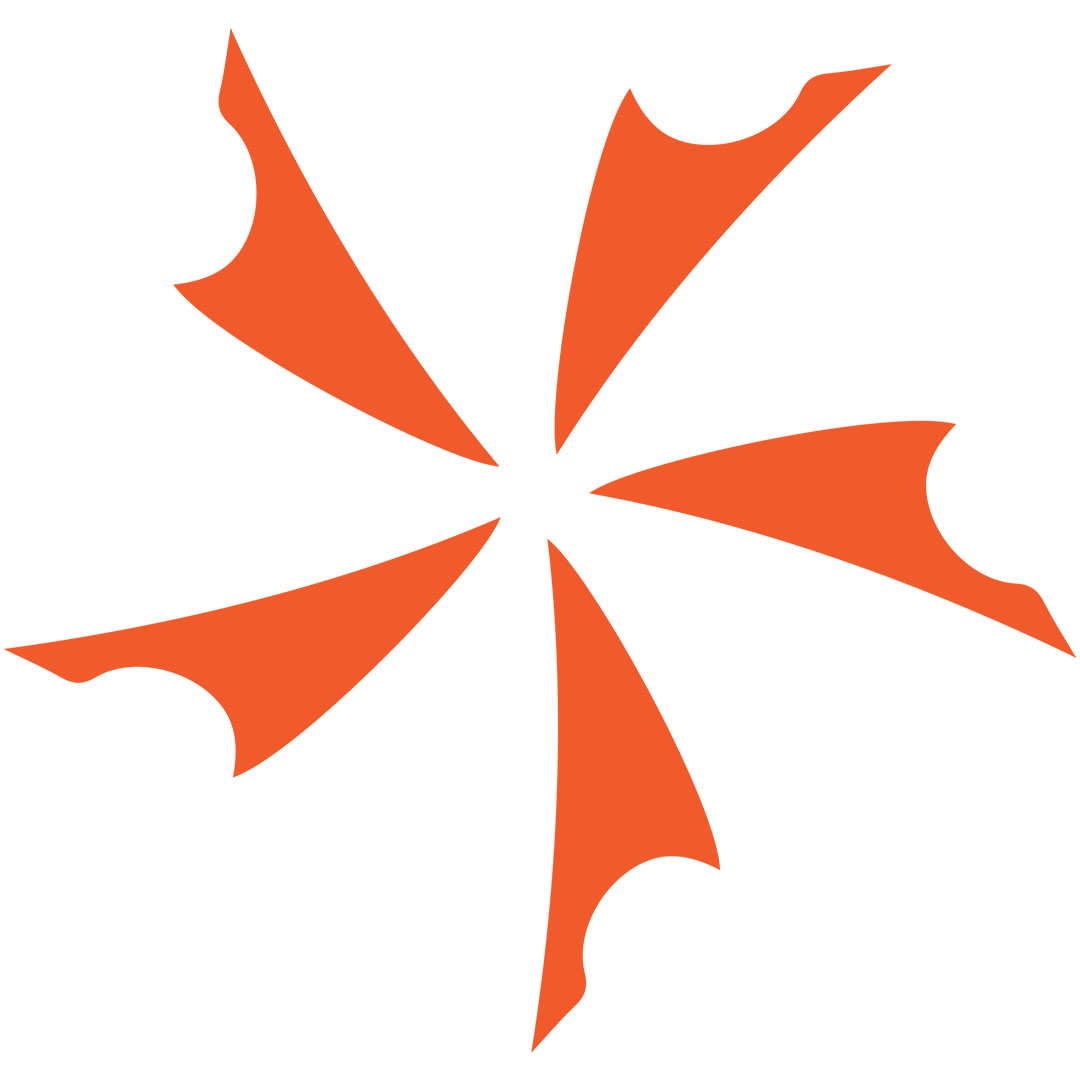 SHUN Reserve Series Shun Cutlery produces some of the most beautiful knives in the world. Here at the Knifecenter, we are eagerly awaiting the arrival...