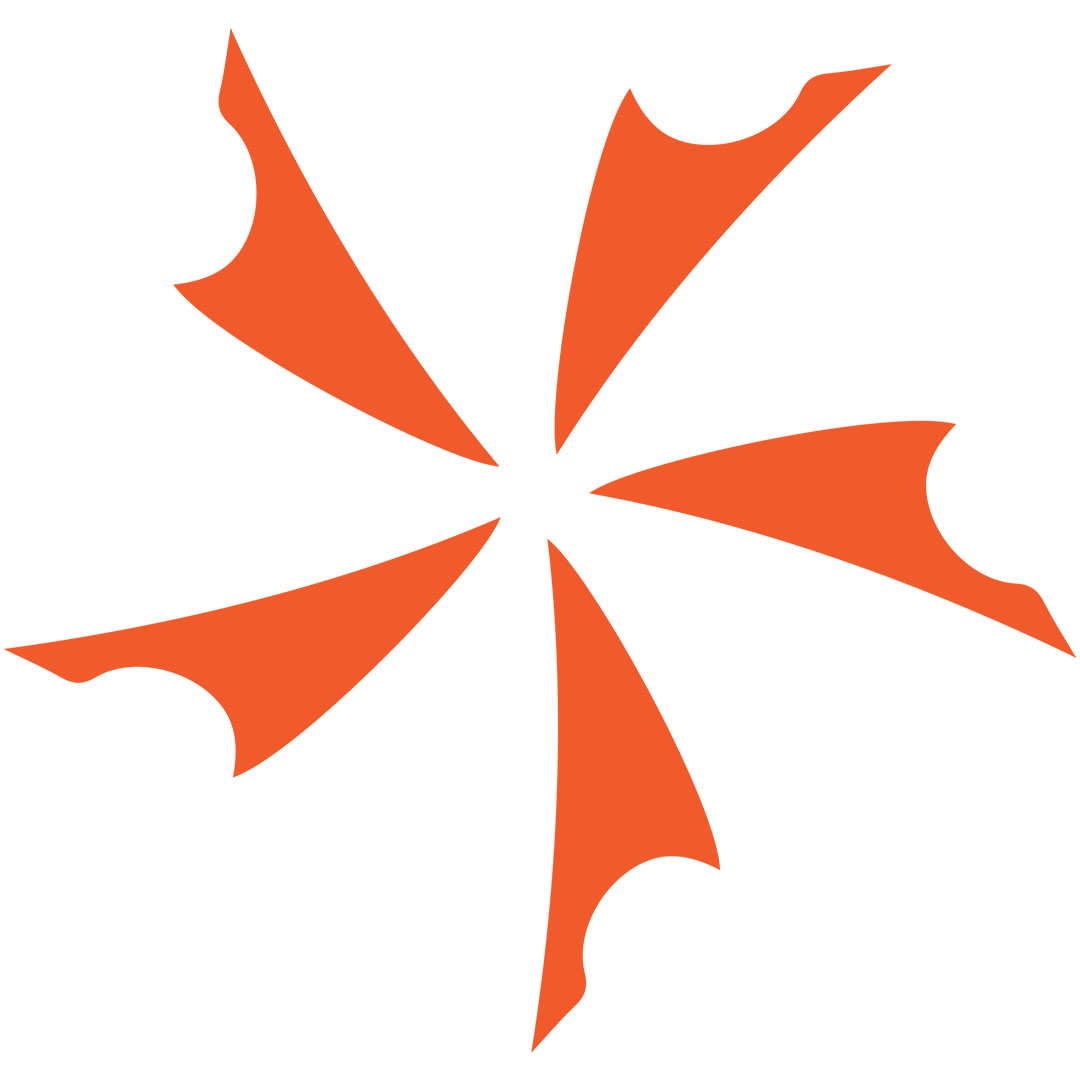 ASP-USA produces without a doubt the highest quality expandable batons we stock here at the KnifeCenter. New for 2013, they're expanding their inventory to...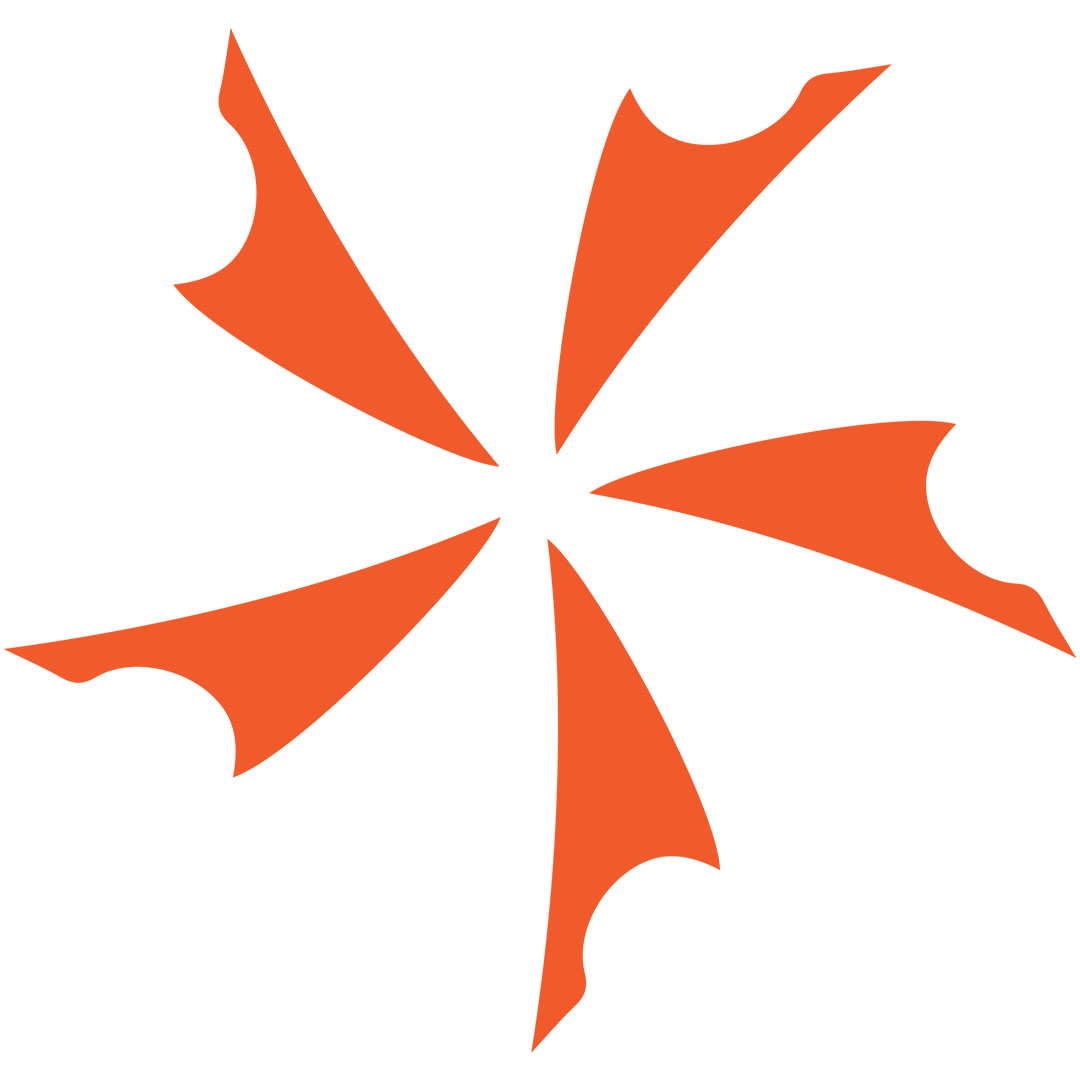 Cold Steel Inferno™ Pepper Spray 10.5 oz. (300 Grams) Super sized canister of the Cold Steel pepper Spray. If you want a bunch of it...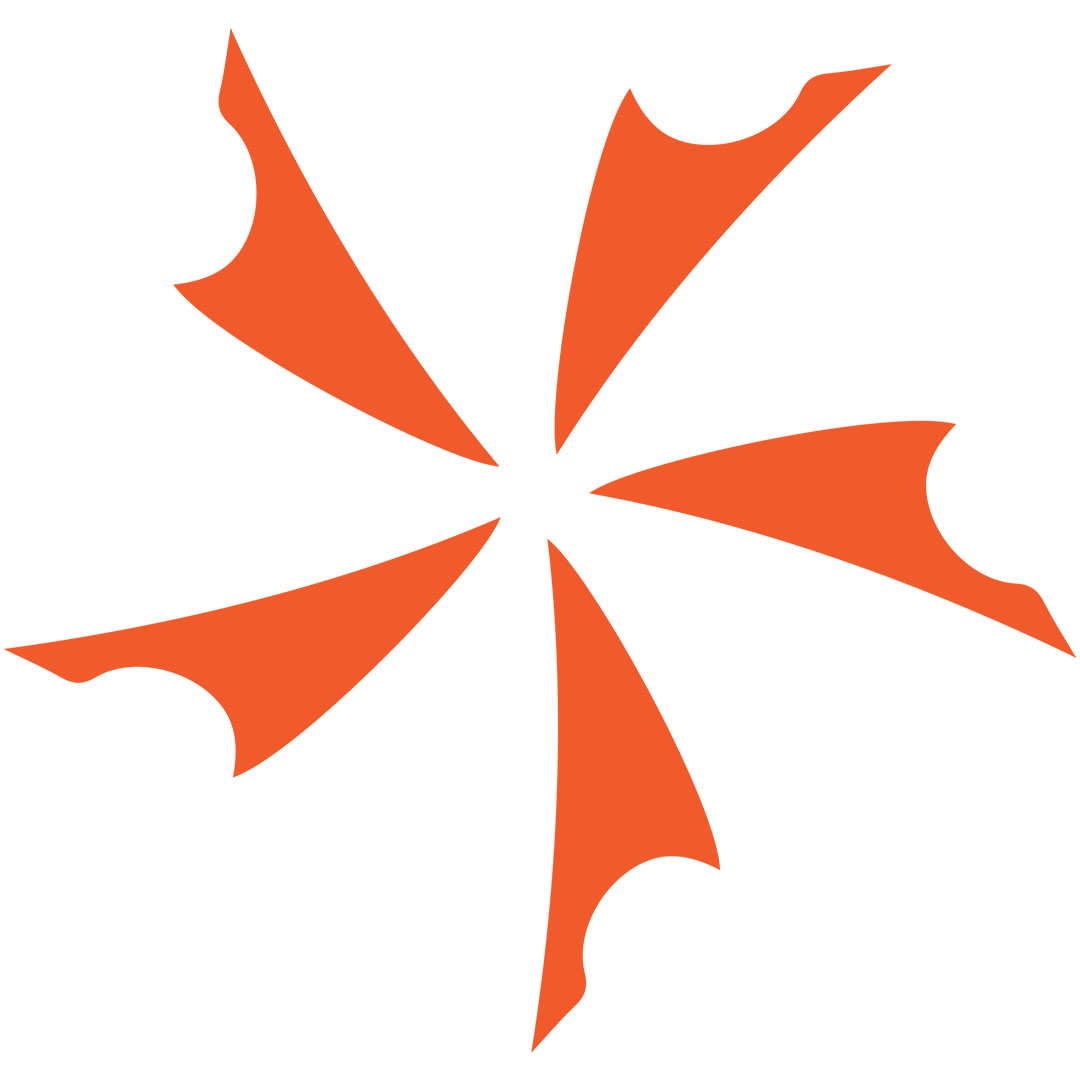 Cold Steel Self Defense Pepper Spray Cold Steel gets in the Self Defense Pepper Spray market big time! They have done an excellent job of...