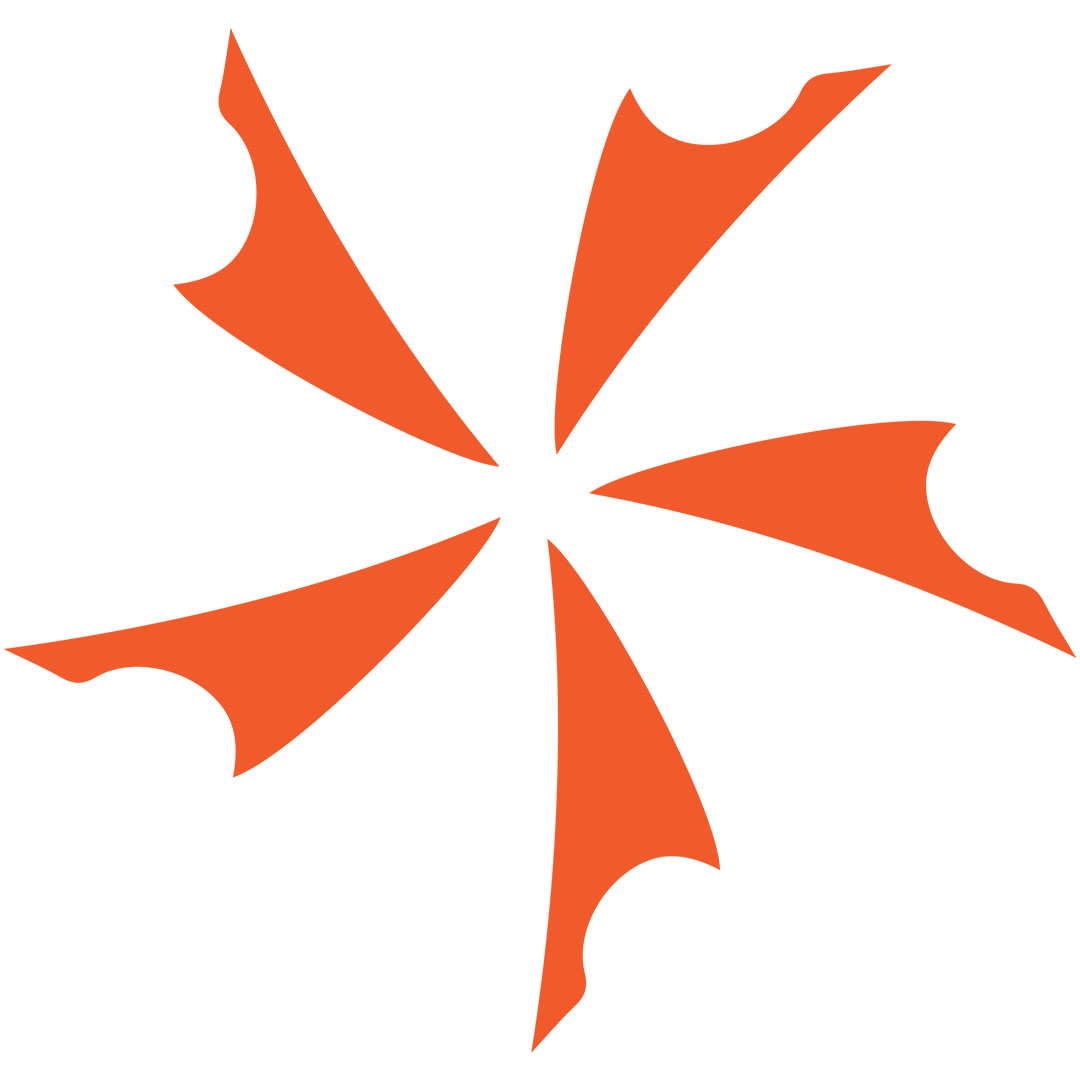 The Mike One Tactical folder is a limited edition model that is the perfect size for everyday carry use. The handle is comprised of...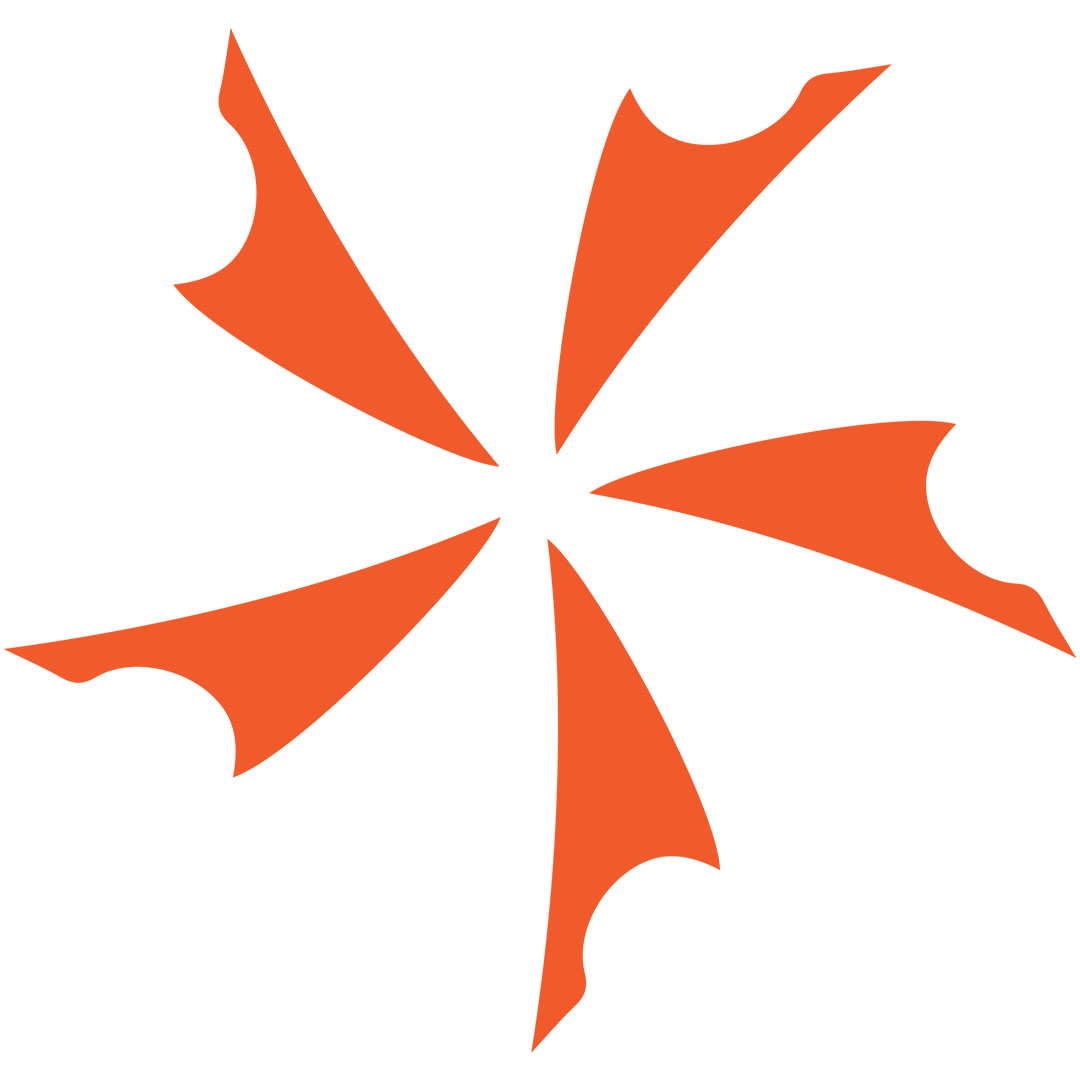 The Pohl Force Foxtrot Three Outdoor Folder is the same design as the Foxtrot One, but features a wicked tactical tanto blade. The G-10 handle has...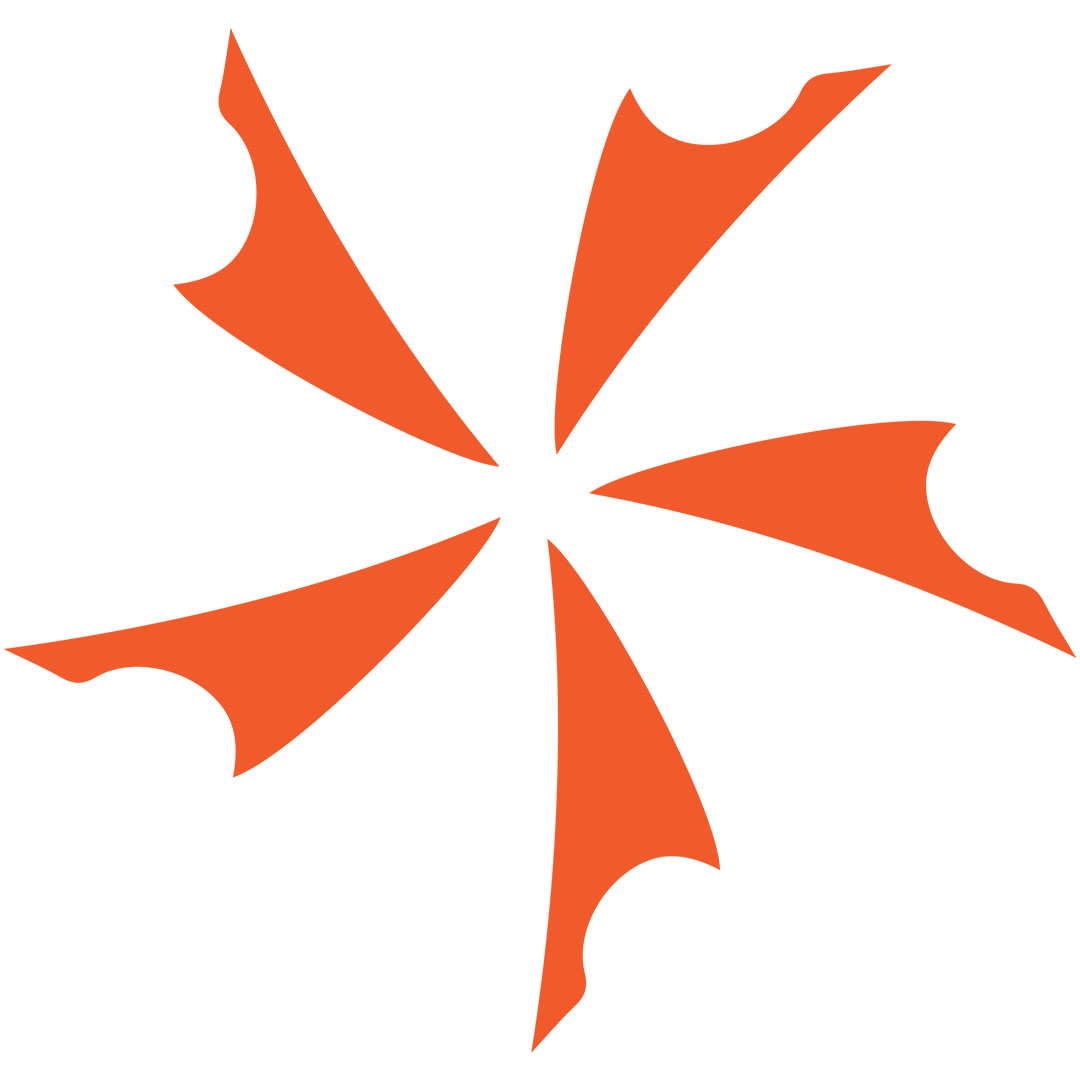 Pohl Force Knives- New Tactical Knives from Deitmar Pohl The Pohl Force combat knives have been very popular in Europe for some time. Dietmar Pohl...