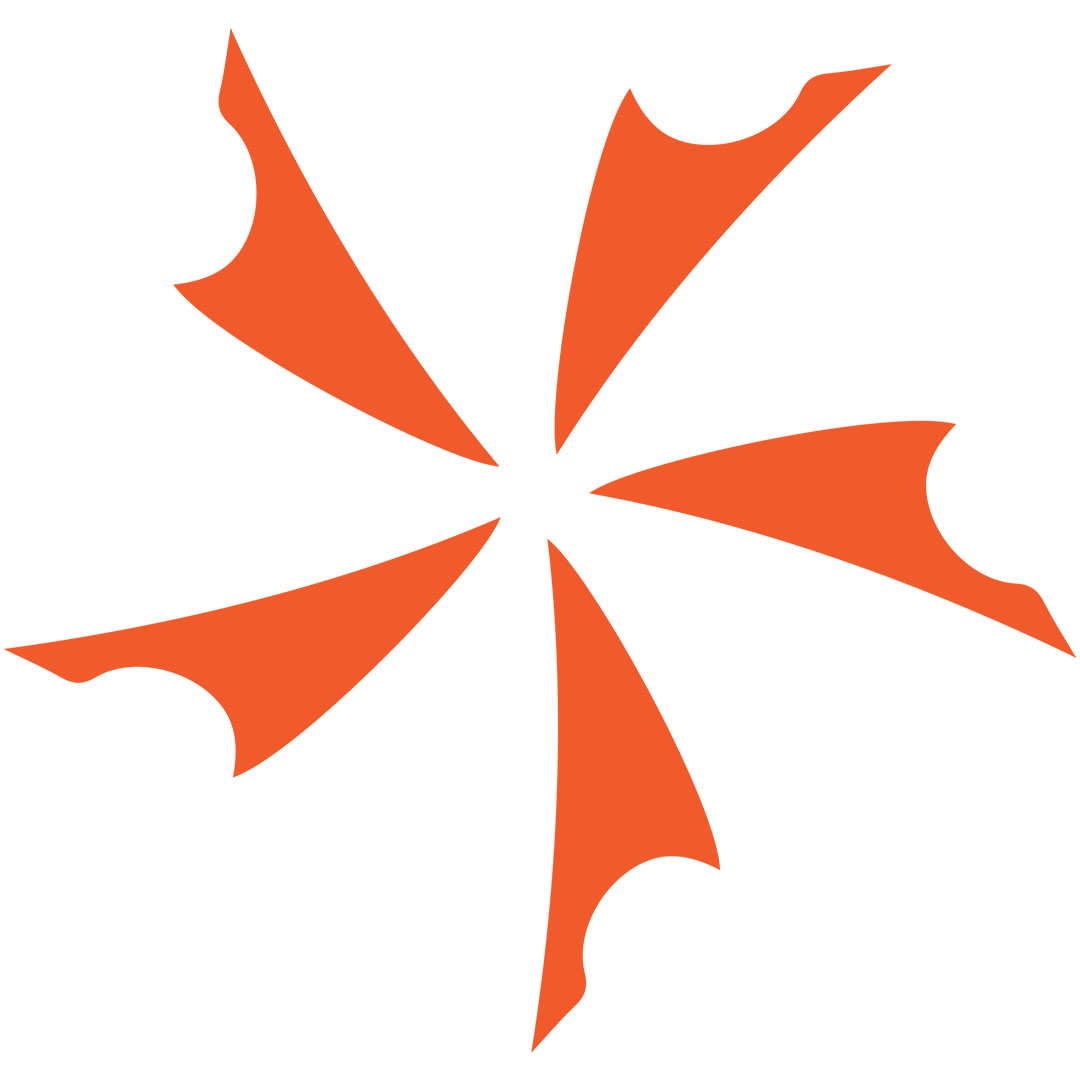 The tides of the fixed blade knife are a-changing and Hardcore Hardware Australia is riding that wave and doing it very well. These days...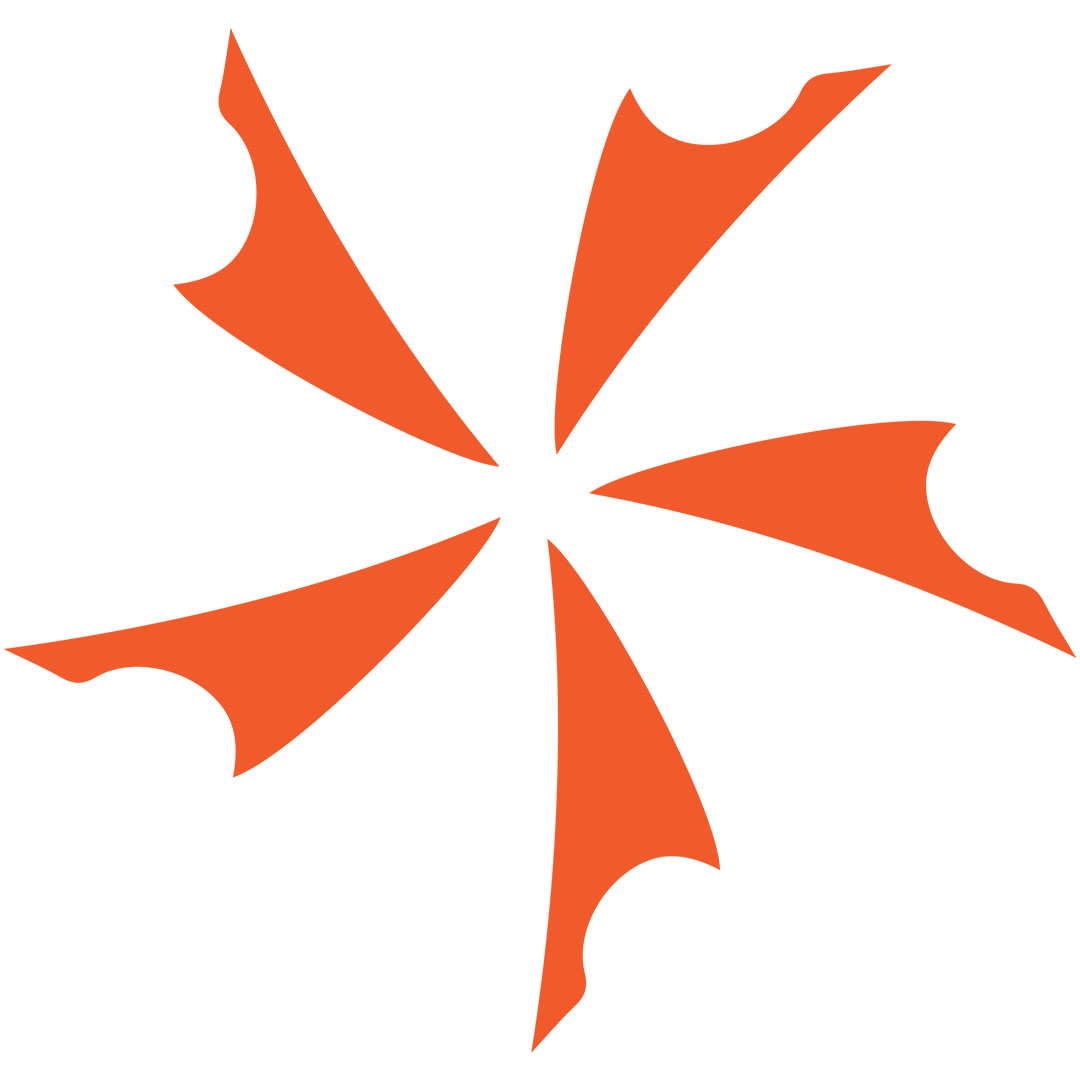 Mantis is in the business of manufacturing odd designs and the MT7.2 Folding Pry Tool is definitely right up their alley. The 3-1/4" S30V...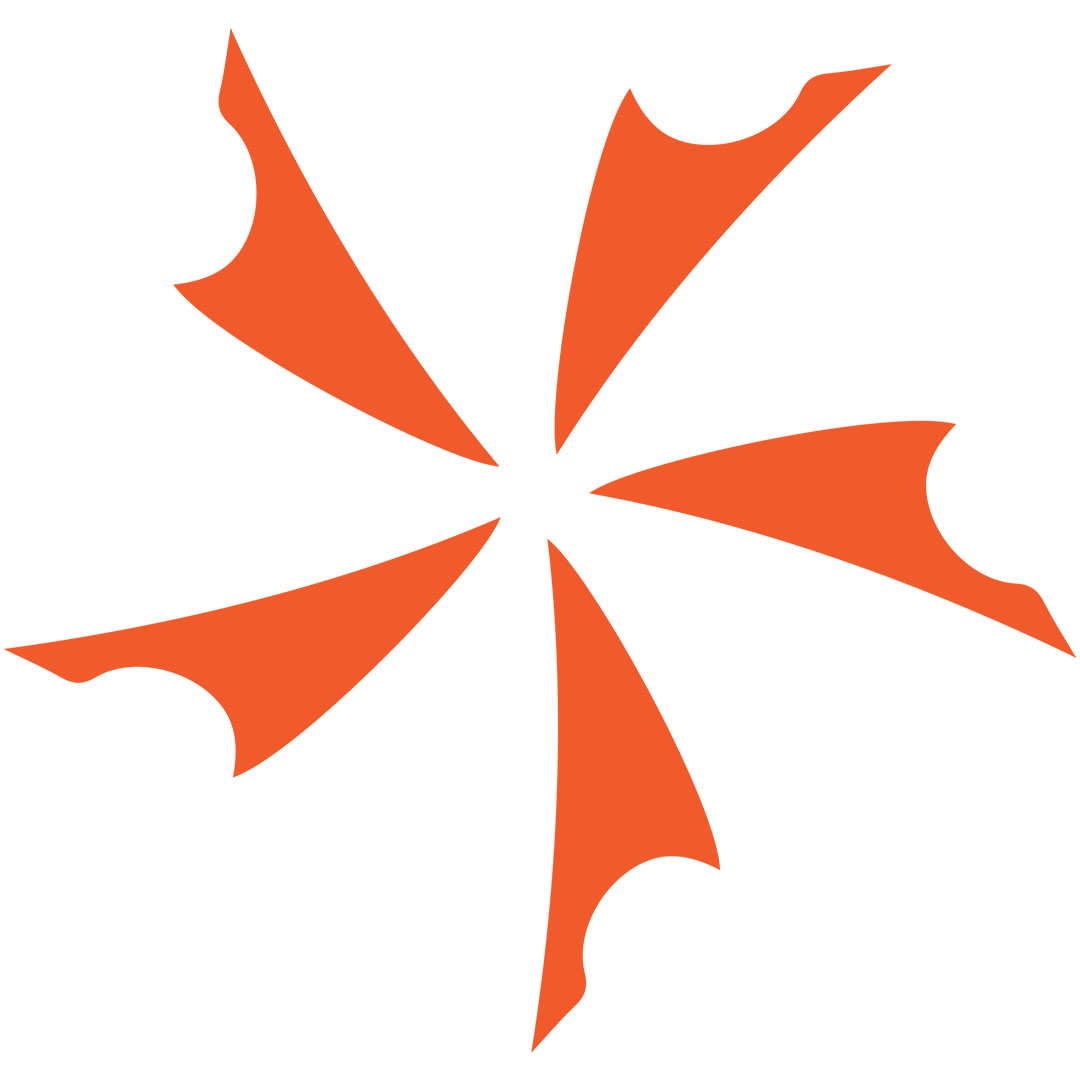 There's nothing like sitting around practicing your flipping skills with a quality butterfly knife. New from Mil-Tac, the Tactical Bali Tool designed by Jason...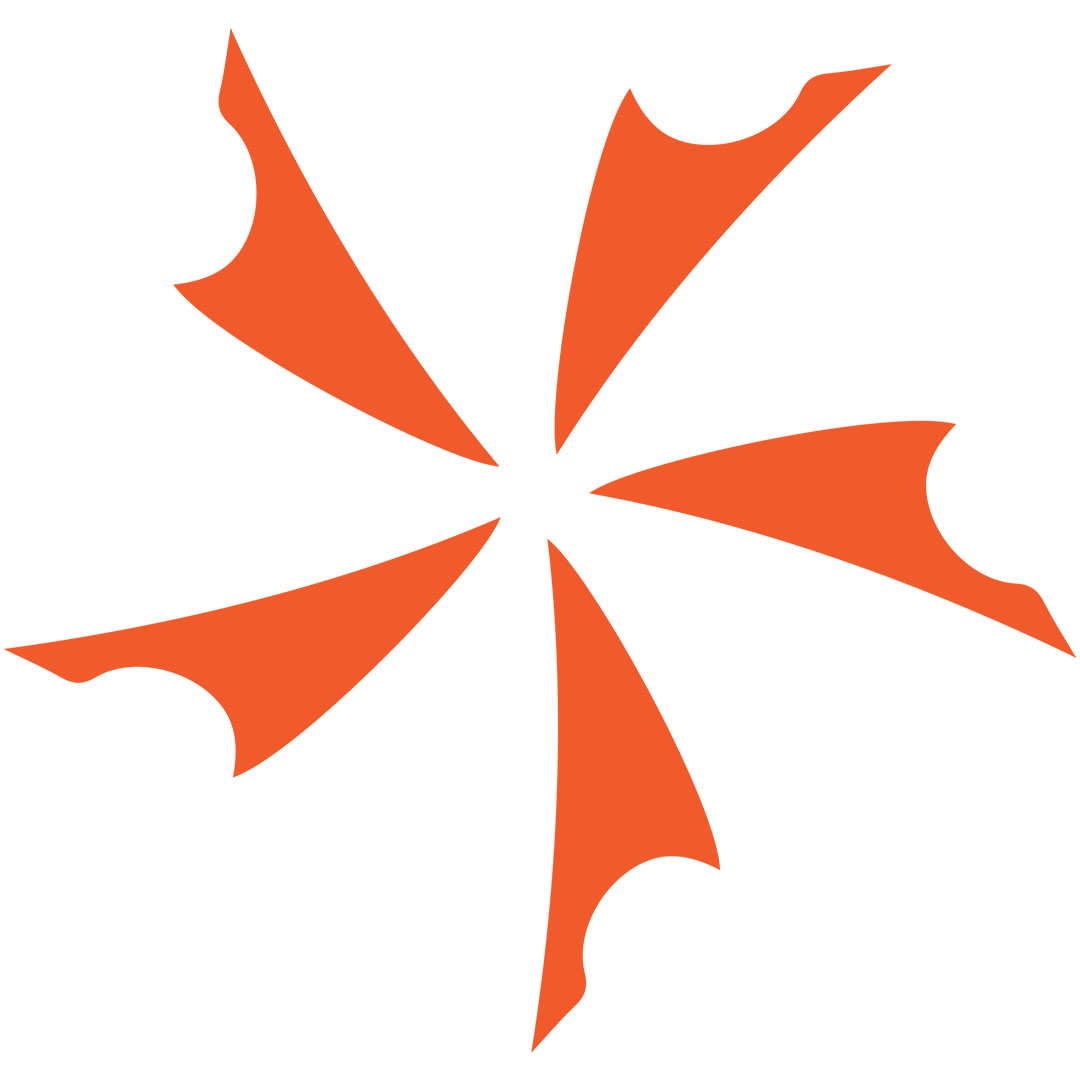 Boker Plus Vox VAT Access Tool, Titanium This is one of the coolest non "knife" tools to come out in 2011. The Vox Access tool...