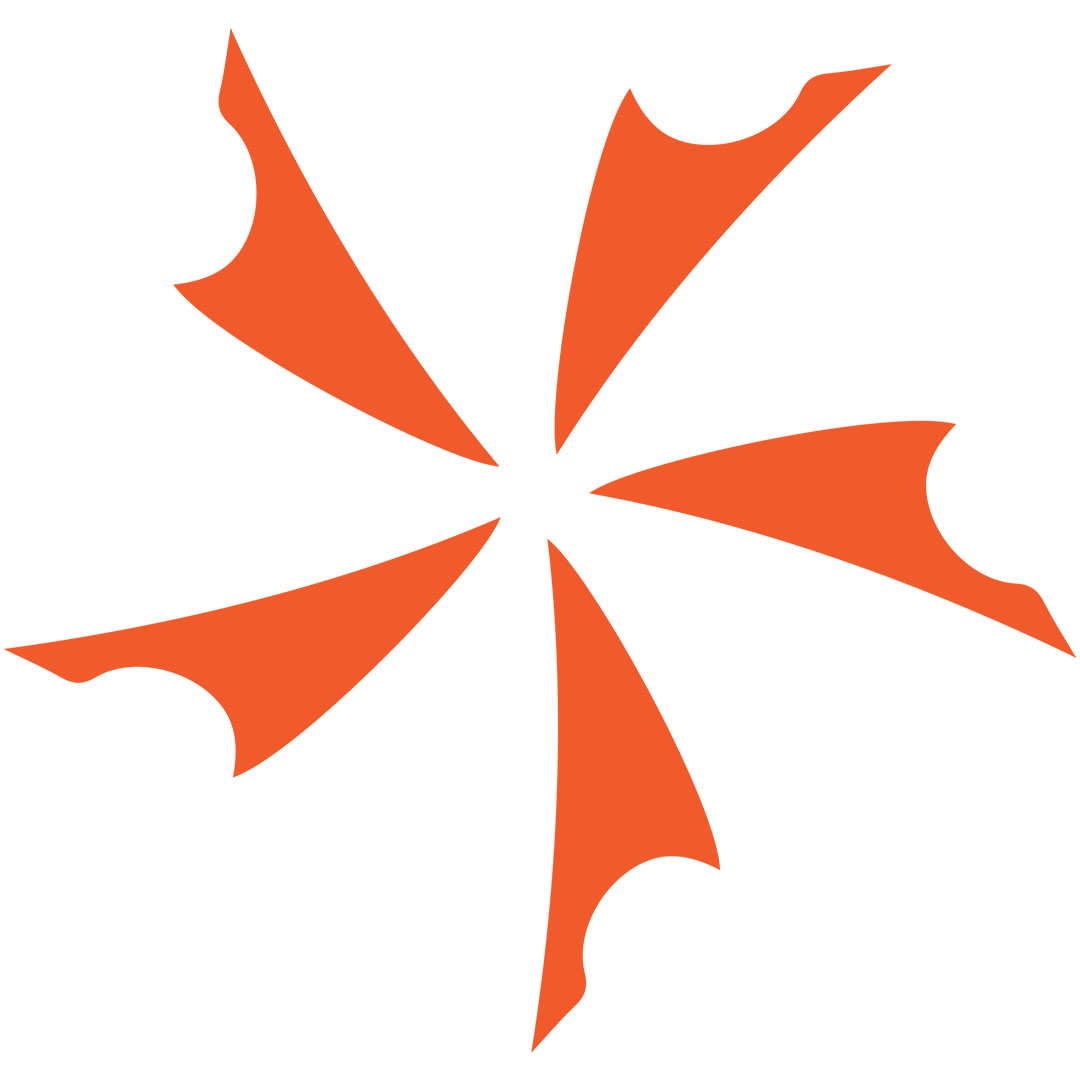 The 757 Vicar is a modern masterpiece created by custom knife designer Shane Sibert and brought to you by Benchmade Knives. It features a...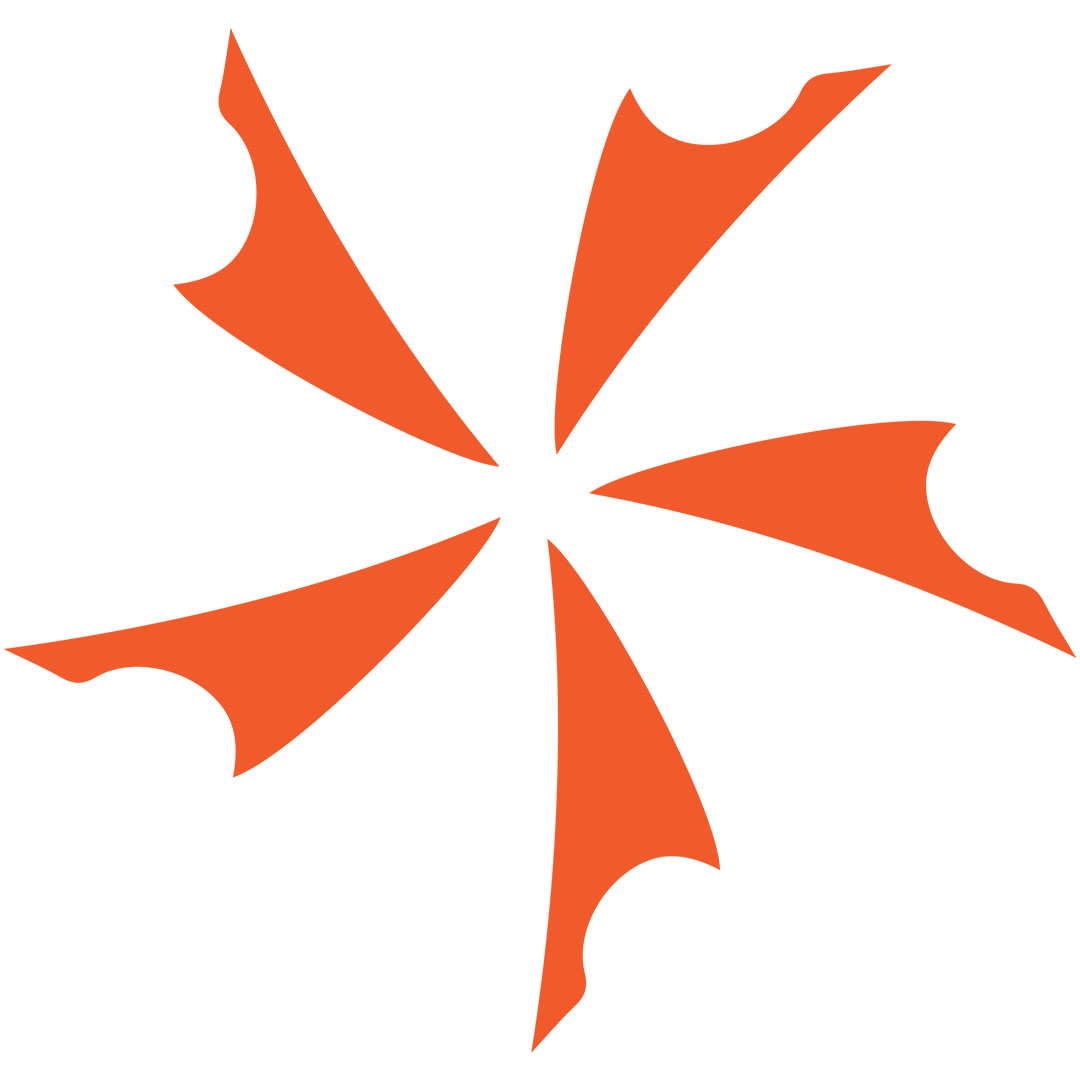 Benchmade Adamas Series from Shane Sibert Benchmade Knives has specialized in combat tactical knives, pretty much, from day 1. Their original Emerson models built the...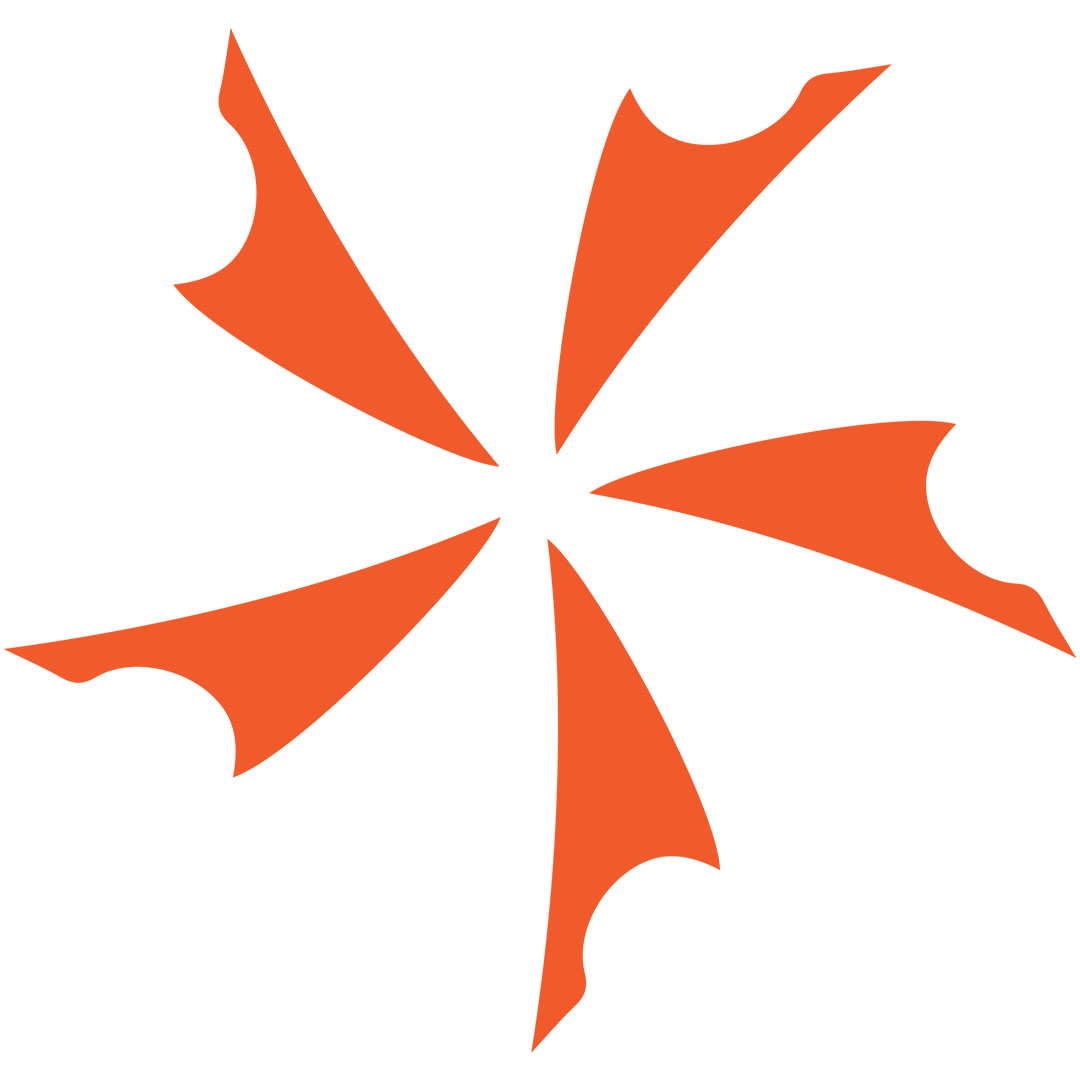 Shane Sibert MPR Folding Knives The Benchmade Shane Sibert MPR is finally in stock and available for you! We've had the satin...