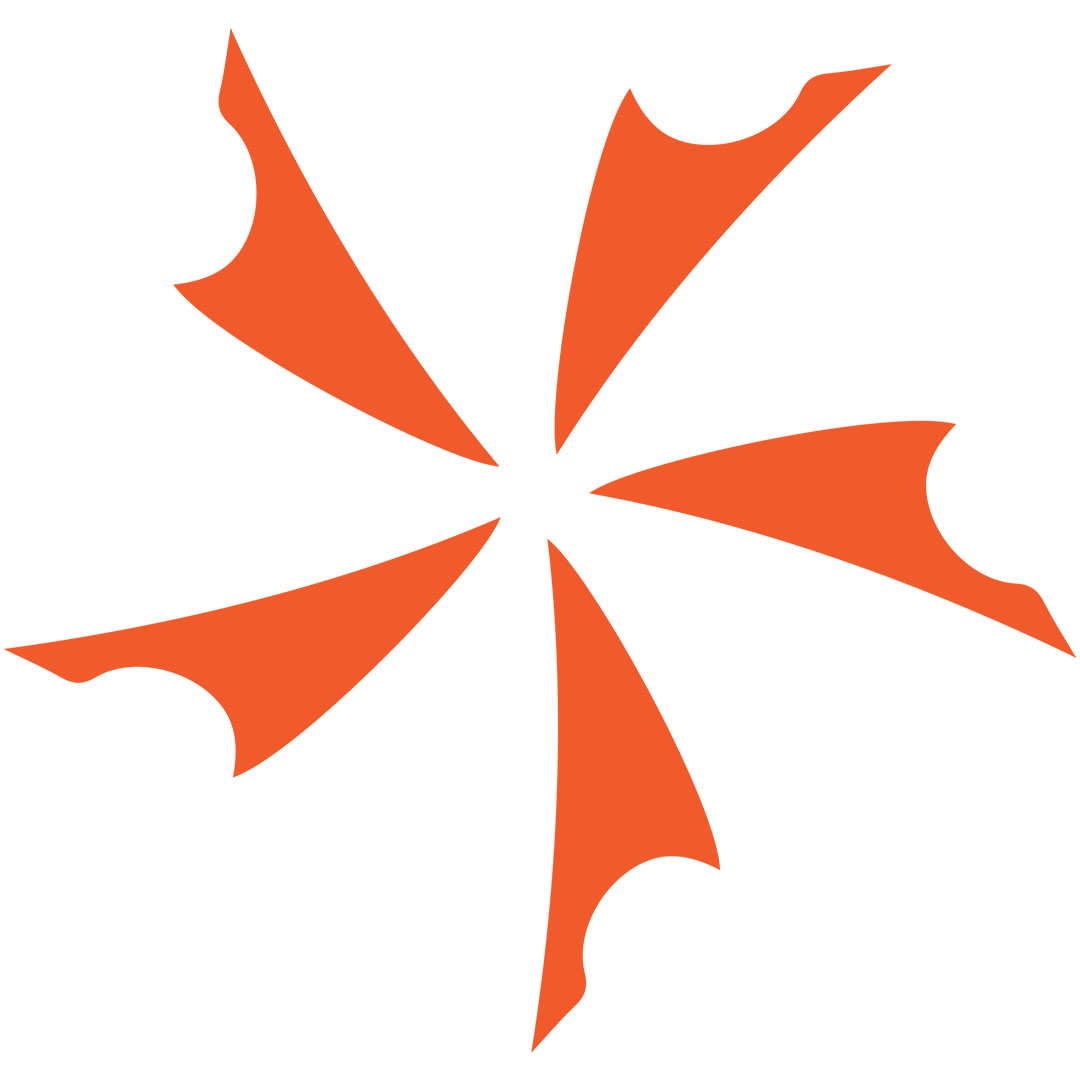 New Heavyweight Safety Razor from Parker! One of the great things about a safety razor is that it works under its own weight. With modern...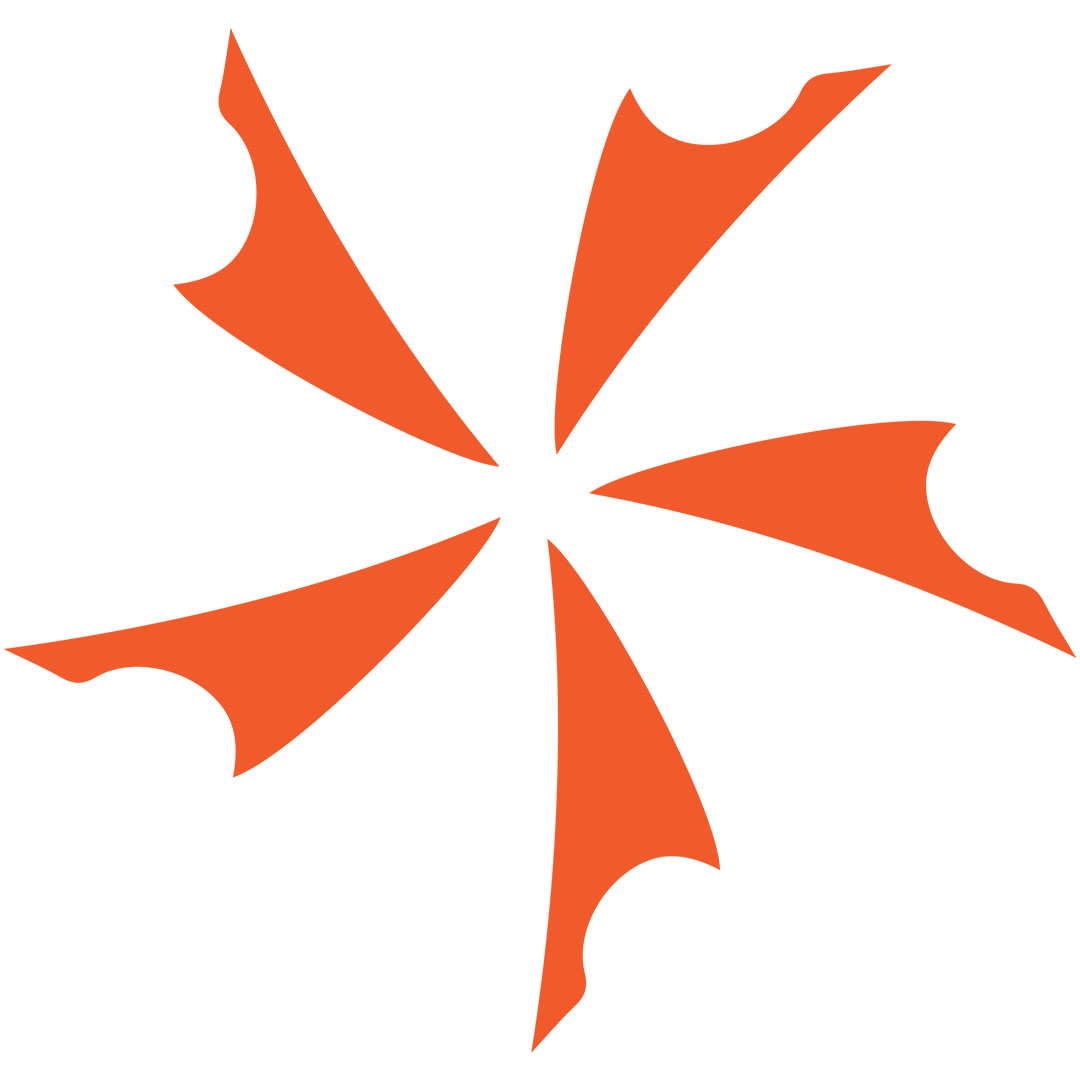 Omega Shaving Products from Italy Omega Italian shaving products are world known for their quality. We now import them directly from Italy and are proud...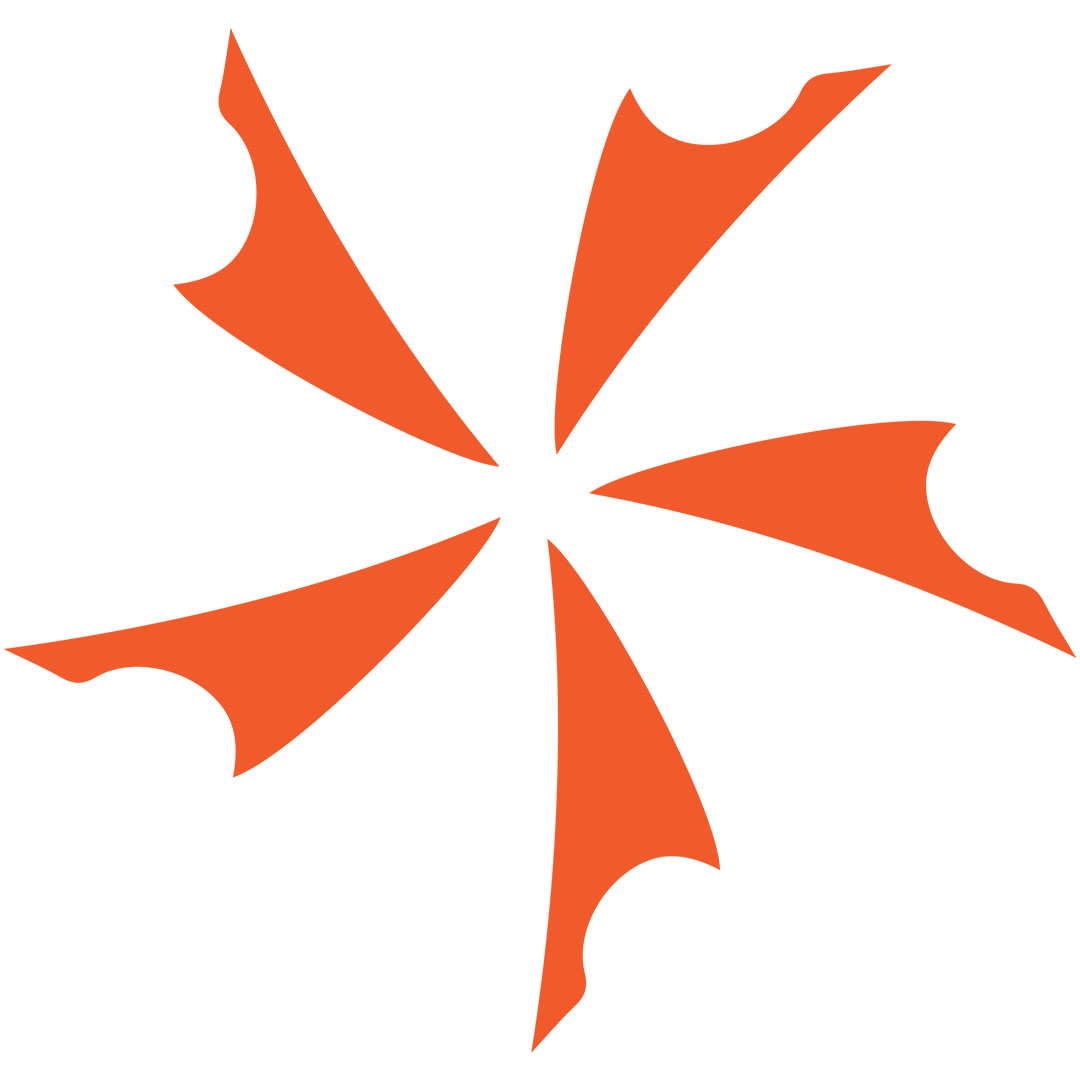 Thiers-Issard Straight Razors - the finest! We got in a new shipment of the wonderful Thiers-Issard razors from France. These are considered by many to...