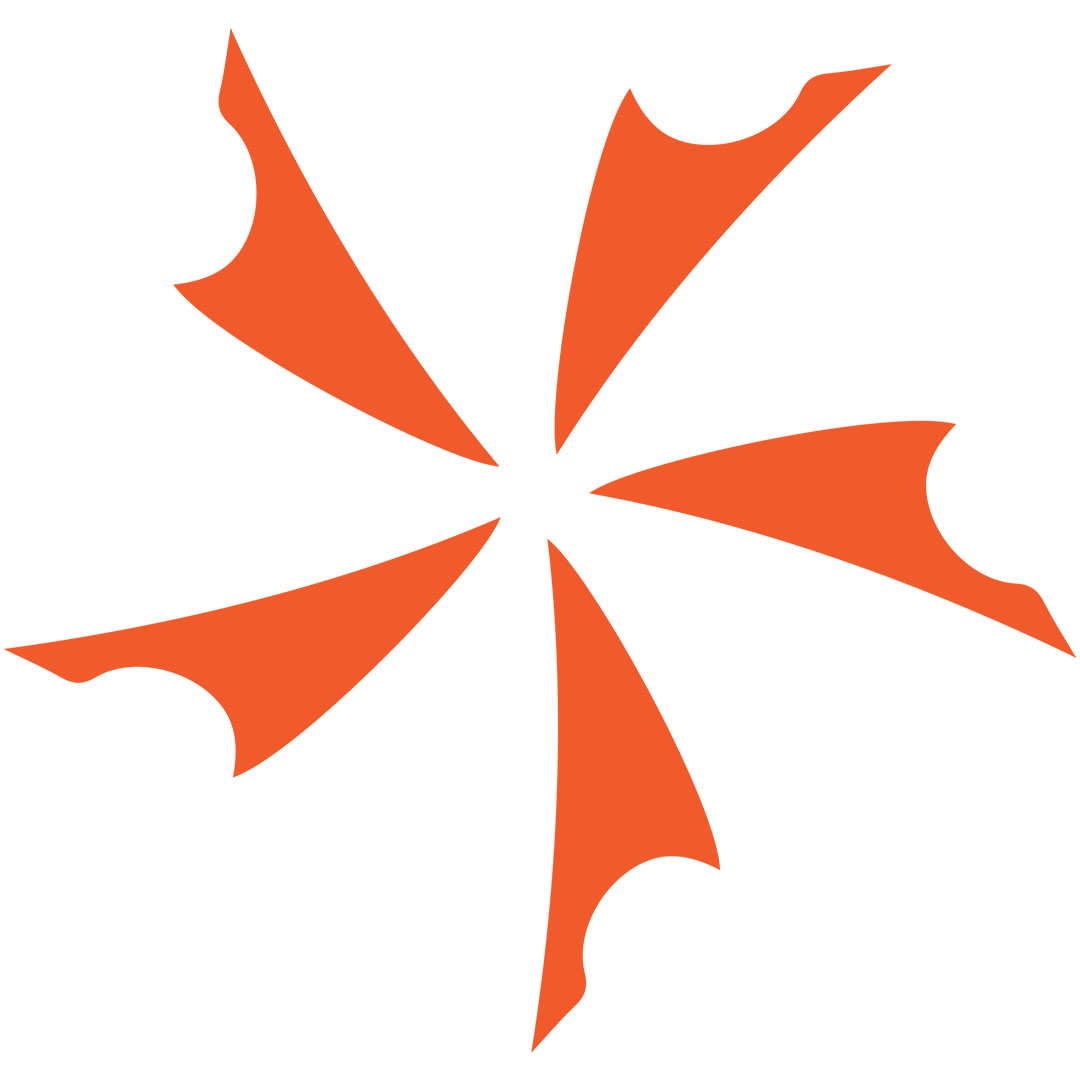 Recently anointed the Best Imported Knife of 2012 at the Blade Show in Atlanta, the CRKT Foresight has now arrived at the KnifeCenter. This...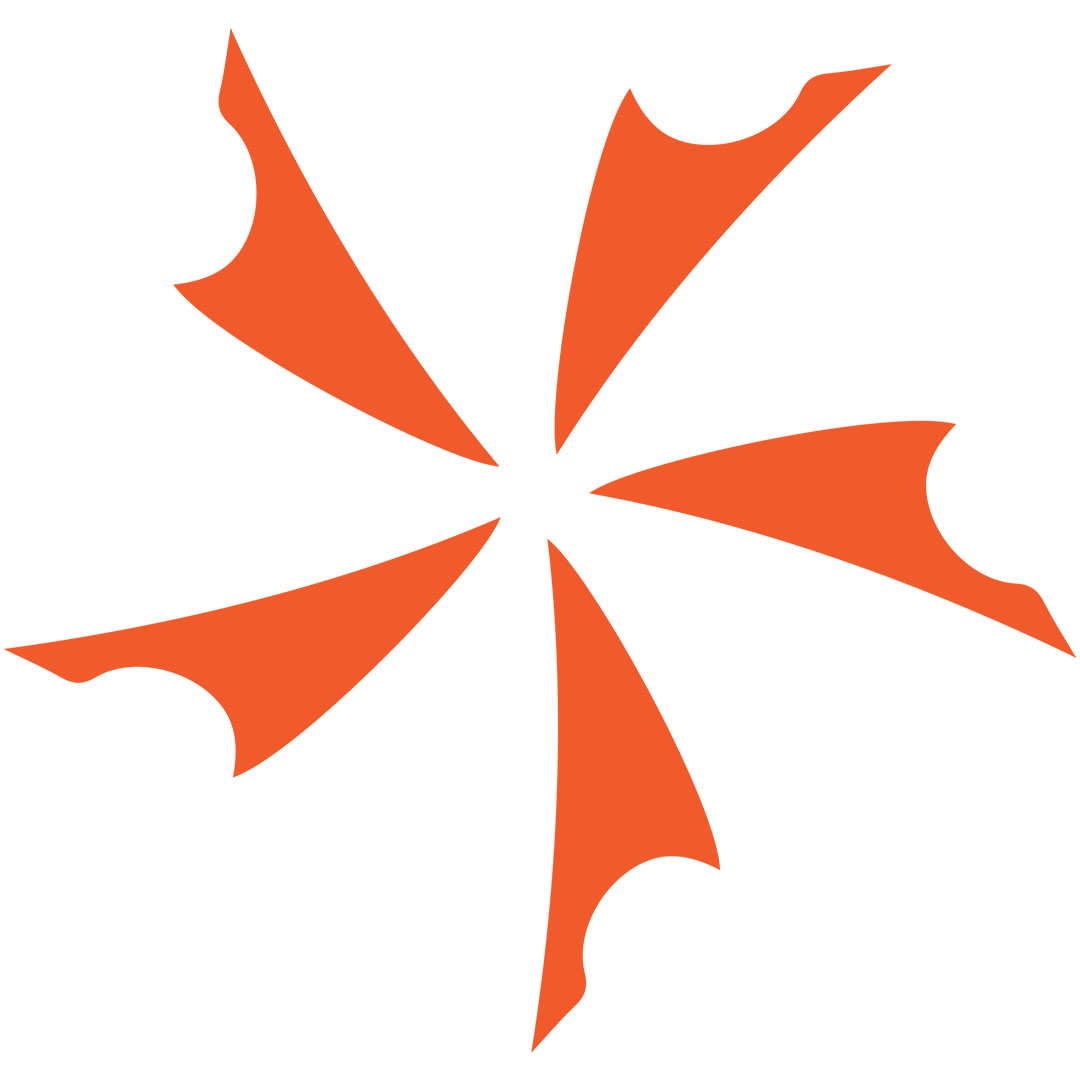 2012 Industry Achievement: Knife Rights & AKTI 2012 Accessory of the Year: Wicked Edge Precision Sharpener Pro-Pack I 2012 Kitchen Knife of the Year: Shun...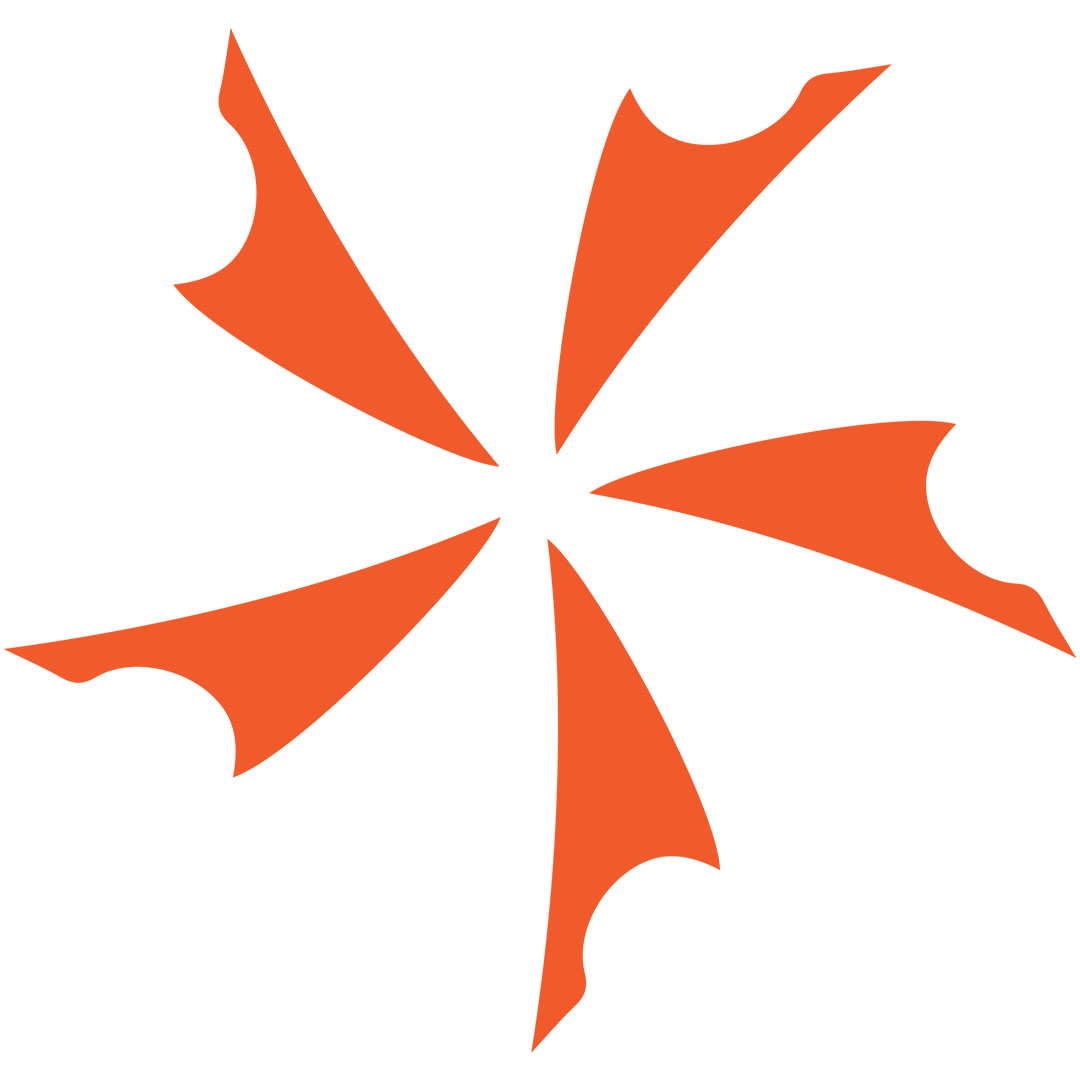 Enter another limited edition knife from Benchmade, the 746-1201 Mini Onslaught. Exclusively available to attending dealers of the 2012 Shot Show, the 746-1201 features major...