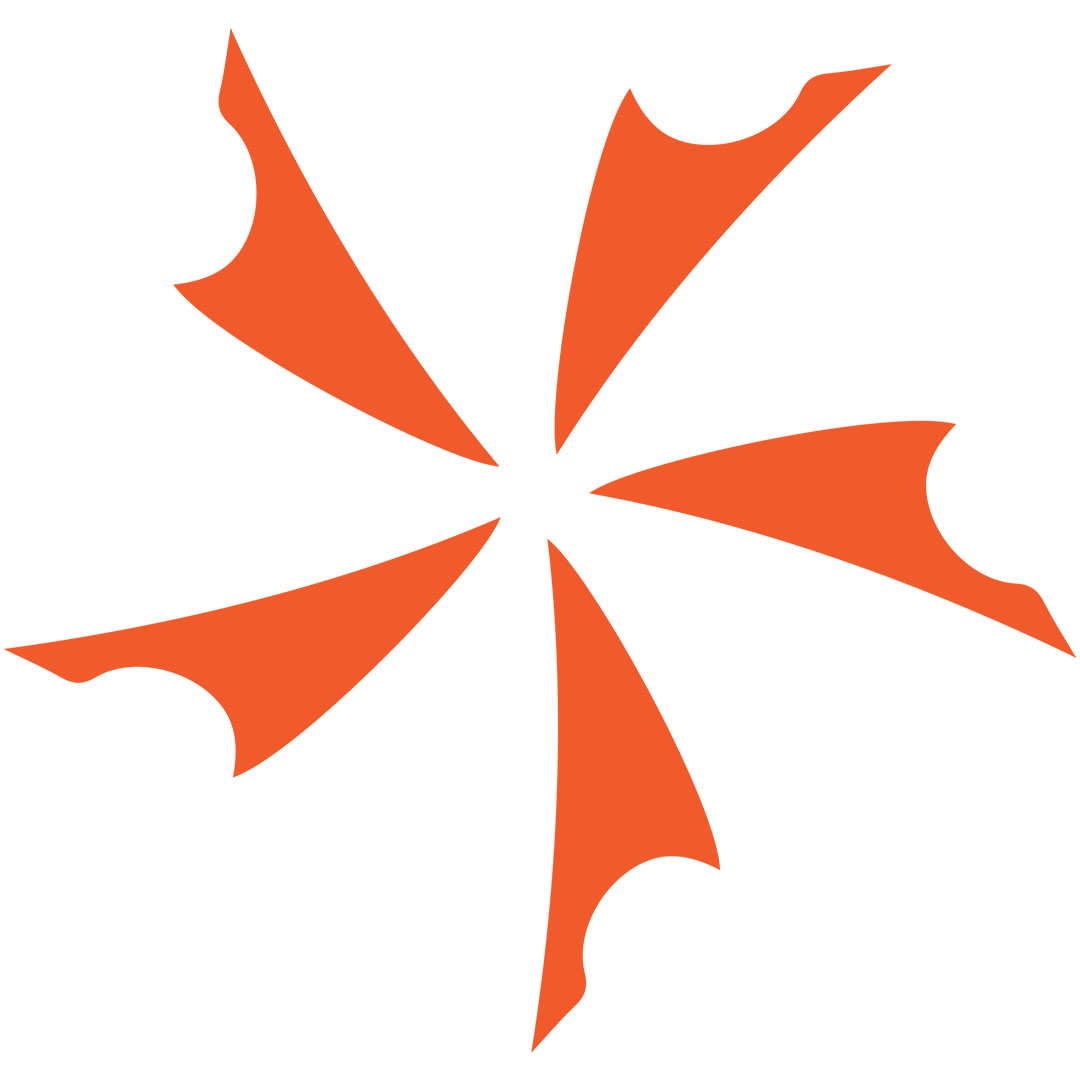 New Kershaw Field Knife and Skinner It seems like knives are getting more and more complex. Sometimes you just need a little simplicity. Kershaw really...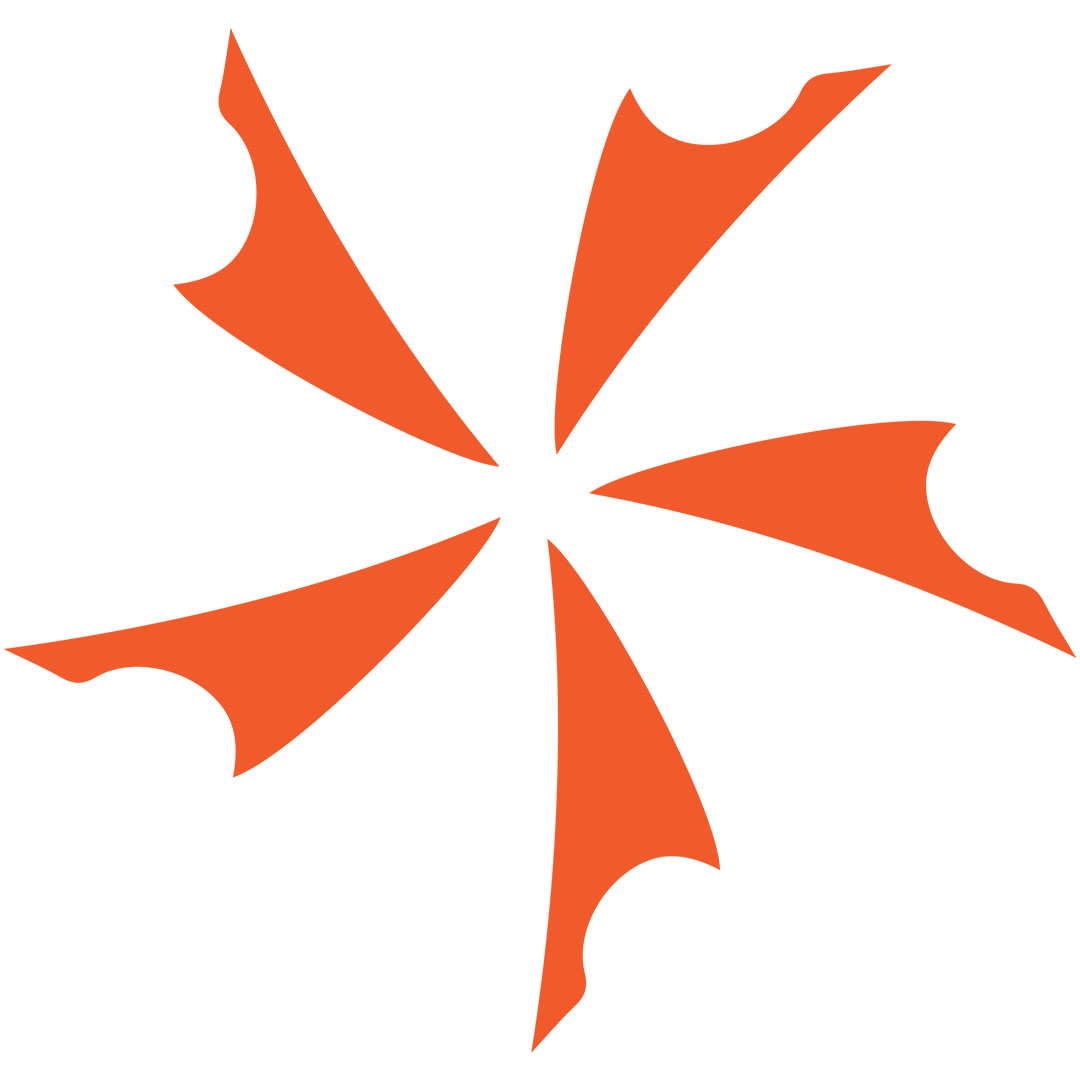 BokerPlus Jerry Fisk Designed Fiskmuk Folding Knives This new offering from Boker Knives is awesome. Heavily made, lockback folding knives designed by Jerry Fisk with...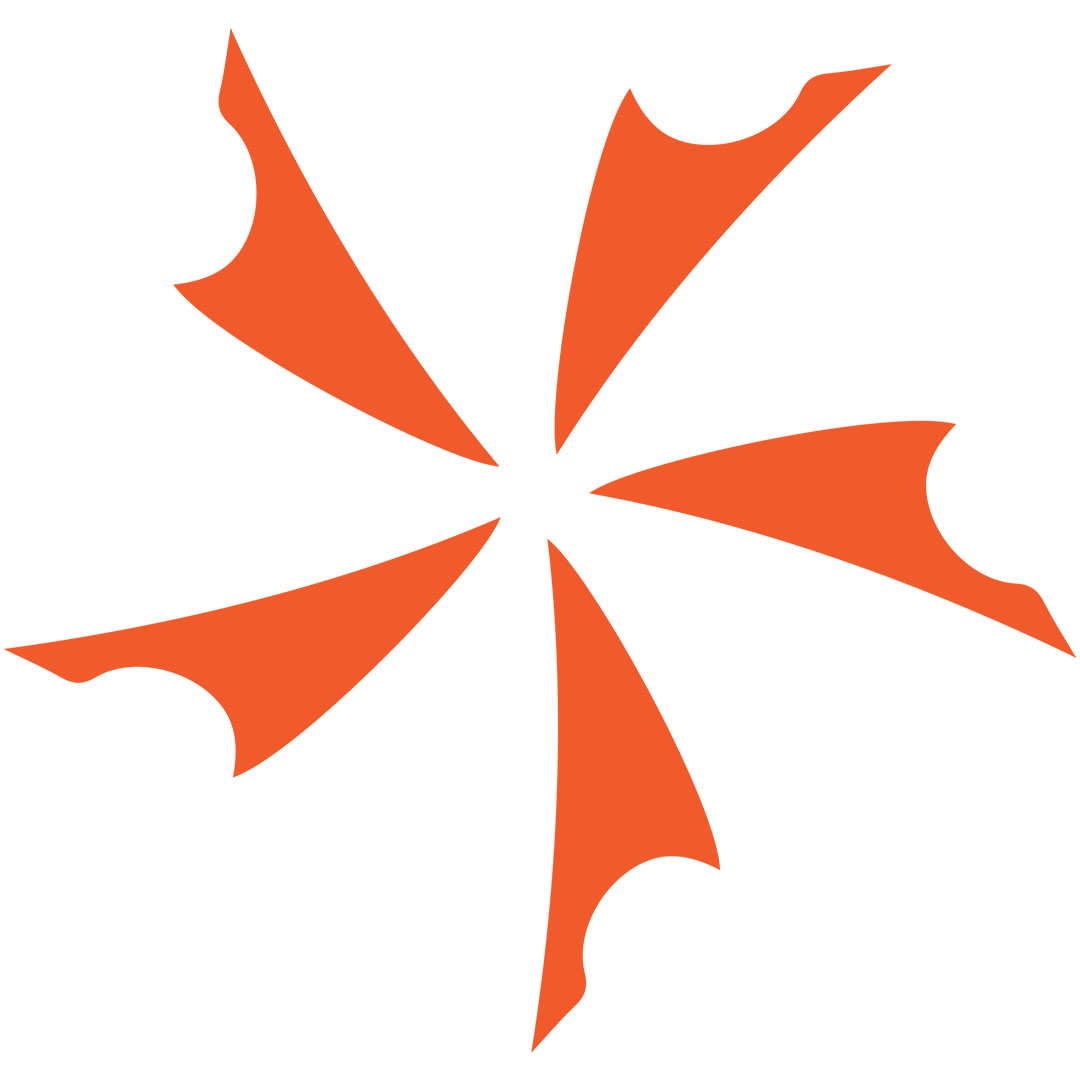 <img src="https://www.knifecenter.com/knifecenter/ratknives/images/6pmbblog.jpg" alt="RAT Cutlery RC-6, 6.5" Blade" / RAT Cutlery RC-6, 6.5" Blade RAT Cutlery designs some awesome knives. This model is the largest we...