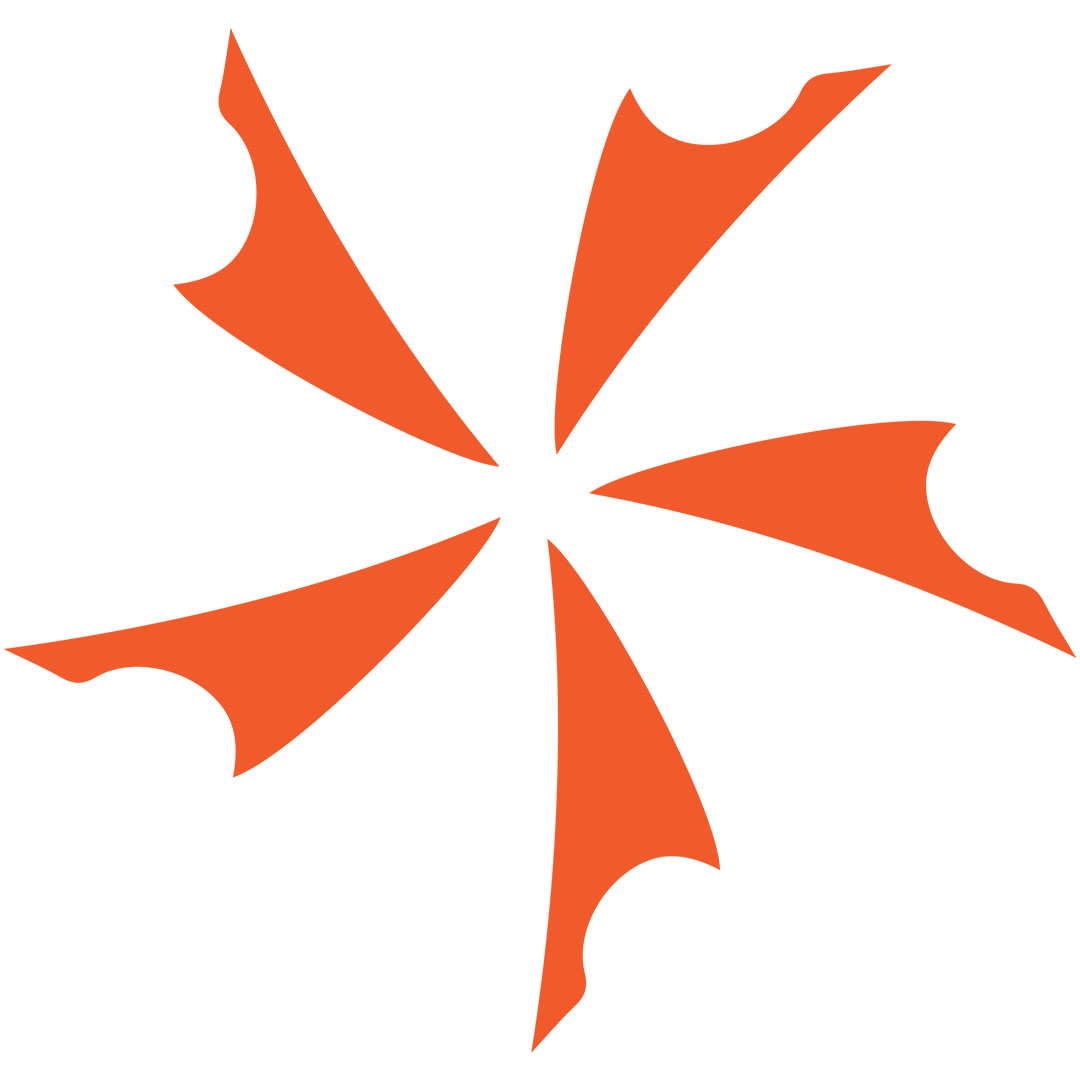 The Gerber Myth Series is a new line of hunting knives and gear designed for hard use out in the field. The line incorporates...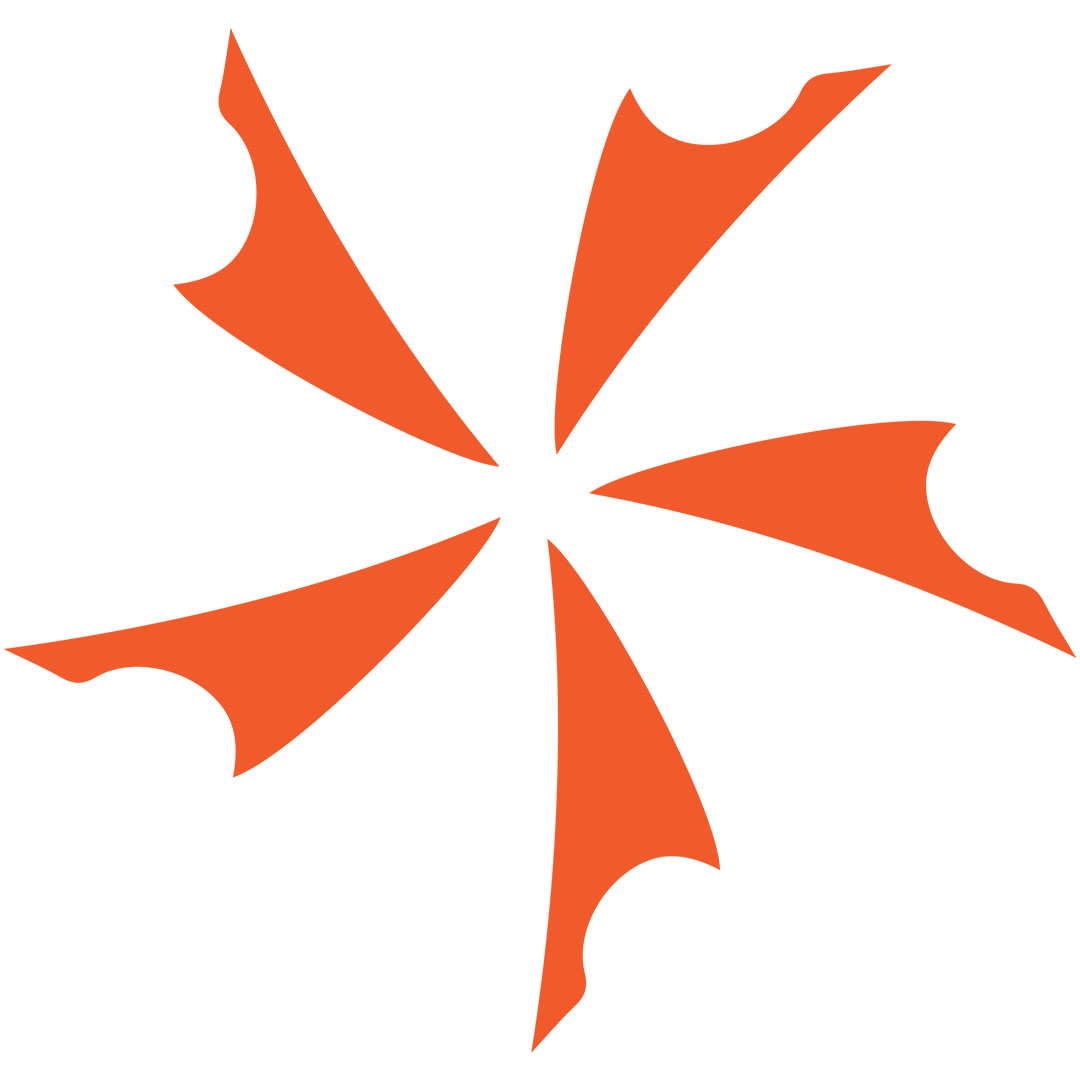 Skinning, quartering, dressing, light splitting, shaving, and whittling are only a few of the things the Diskin Hunter is capable of. Designed by custom...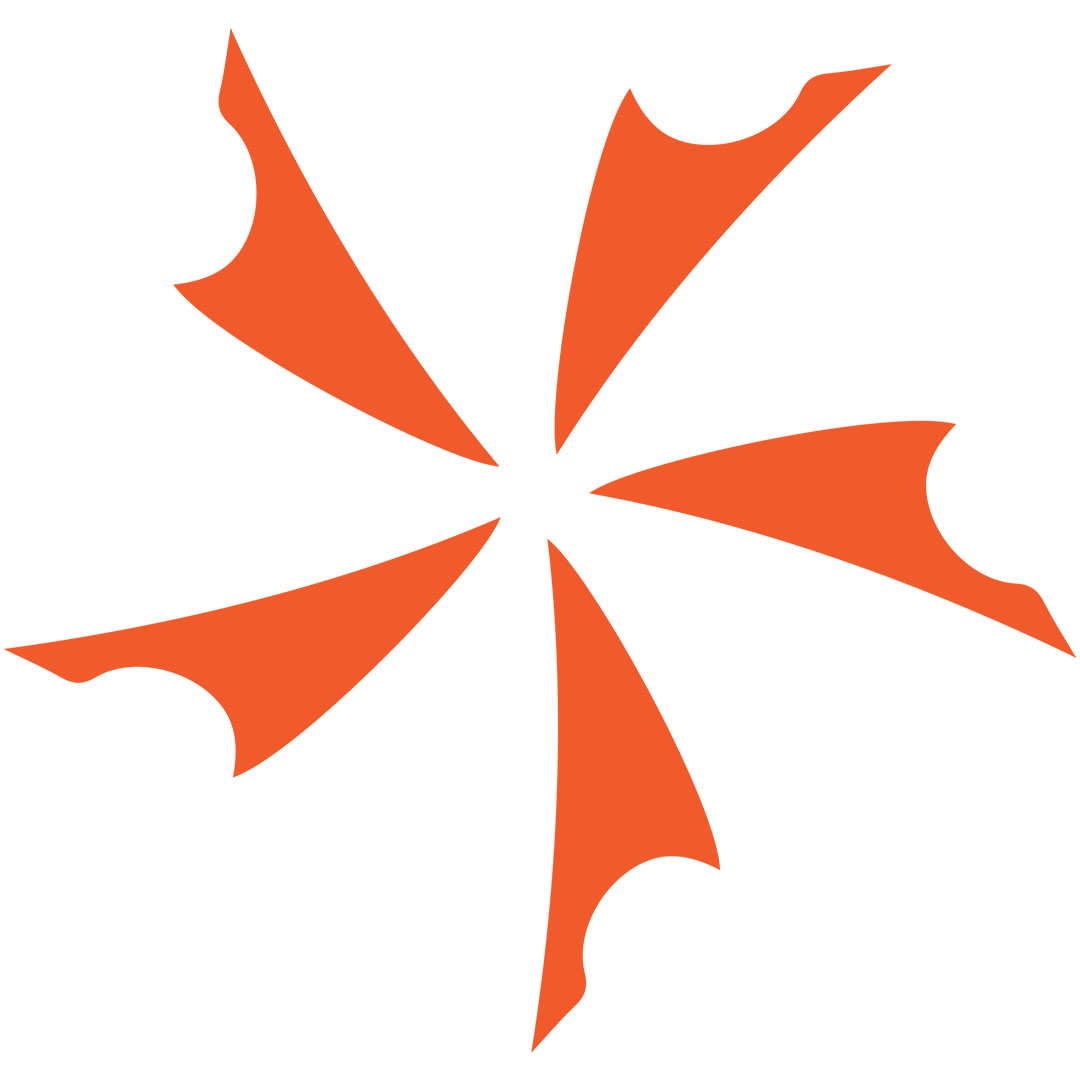 New Kershaw Field Knife and Skinner It seems like knives are getting more and more complex. Sometimes you just need a little simplicity. Kershaw really...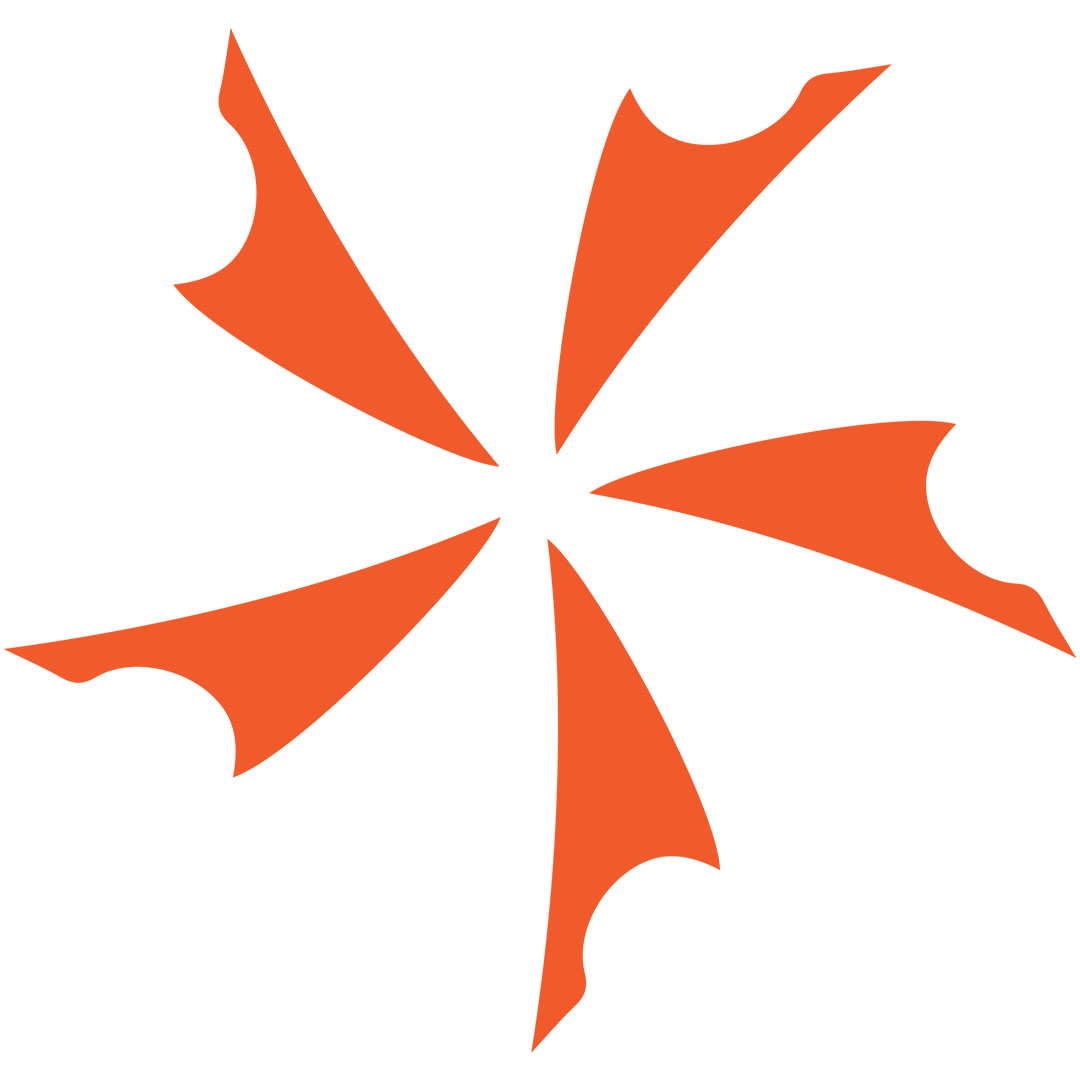 New Camillus TigerSharp Skinning Knife, with Replaceable Blades! If you like hunting and skinning, but you don't enjoy sharpening-or skinning with a dull knife-then this...