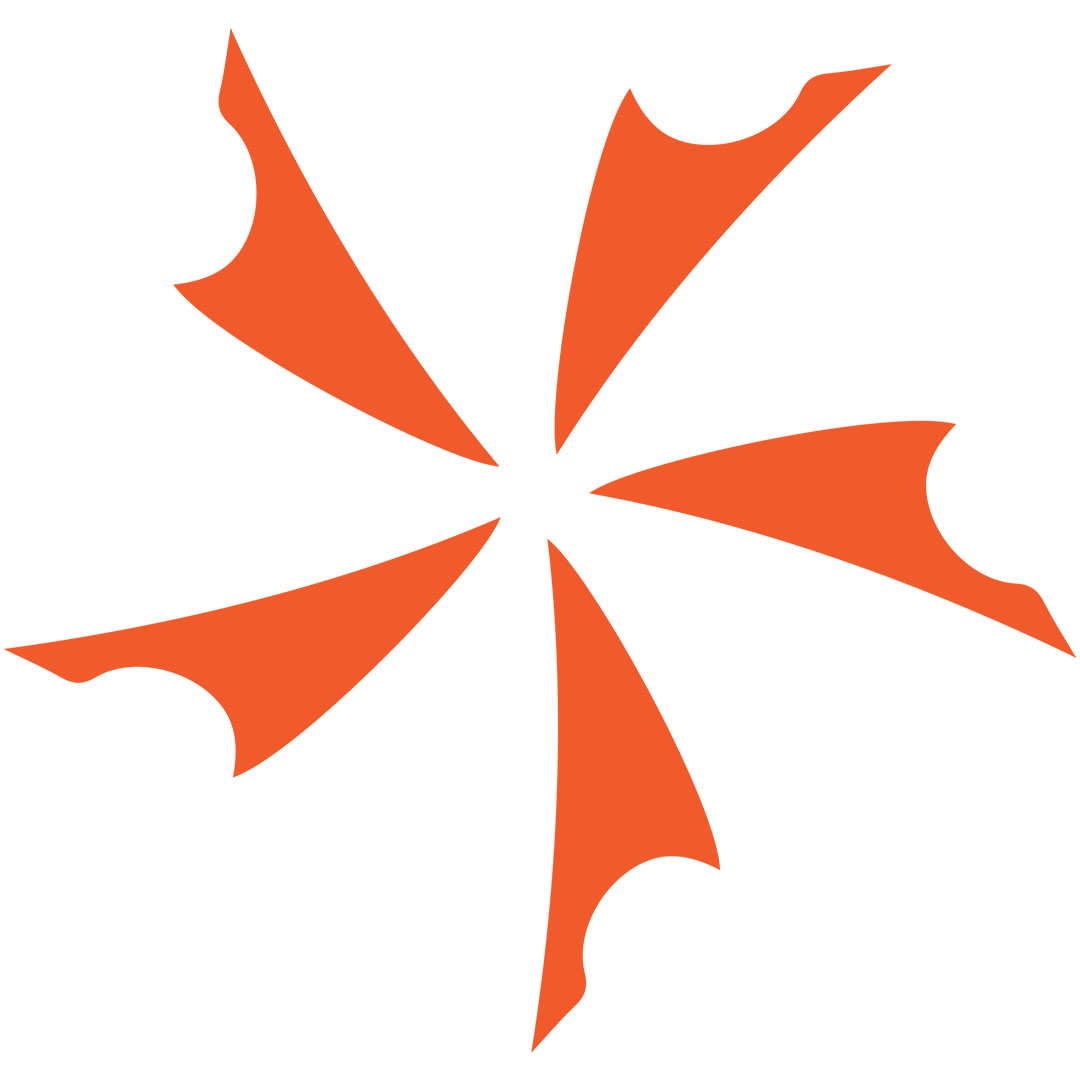 Jason Brous, the mastermind behind Brous Blades, is one of the great young craftsman on the rise in our industry. His first successful design,...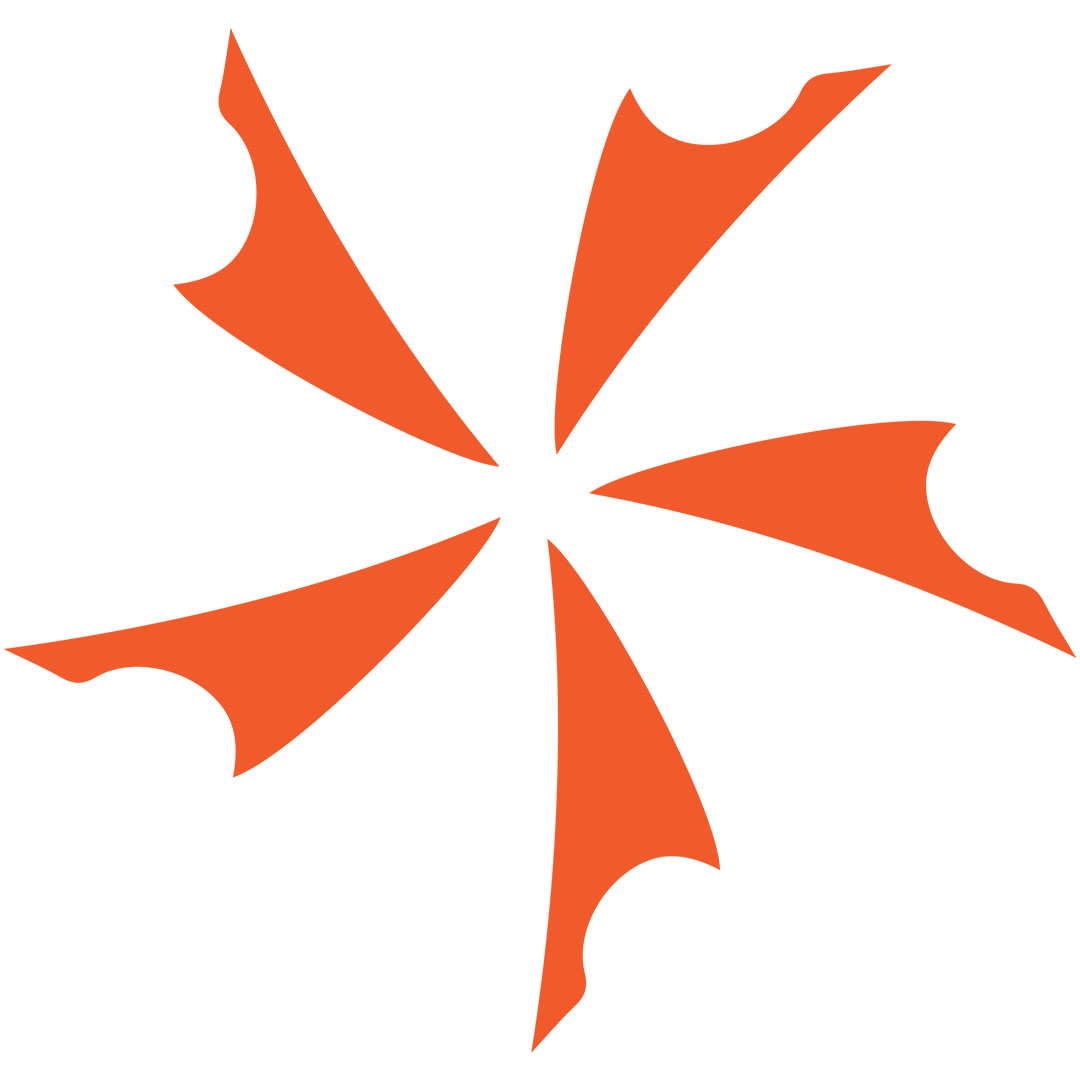 The Silent Soldier wharncliffe neck knife is not a new one from Brous Blades but it has recently added some new brothers to it's...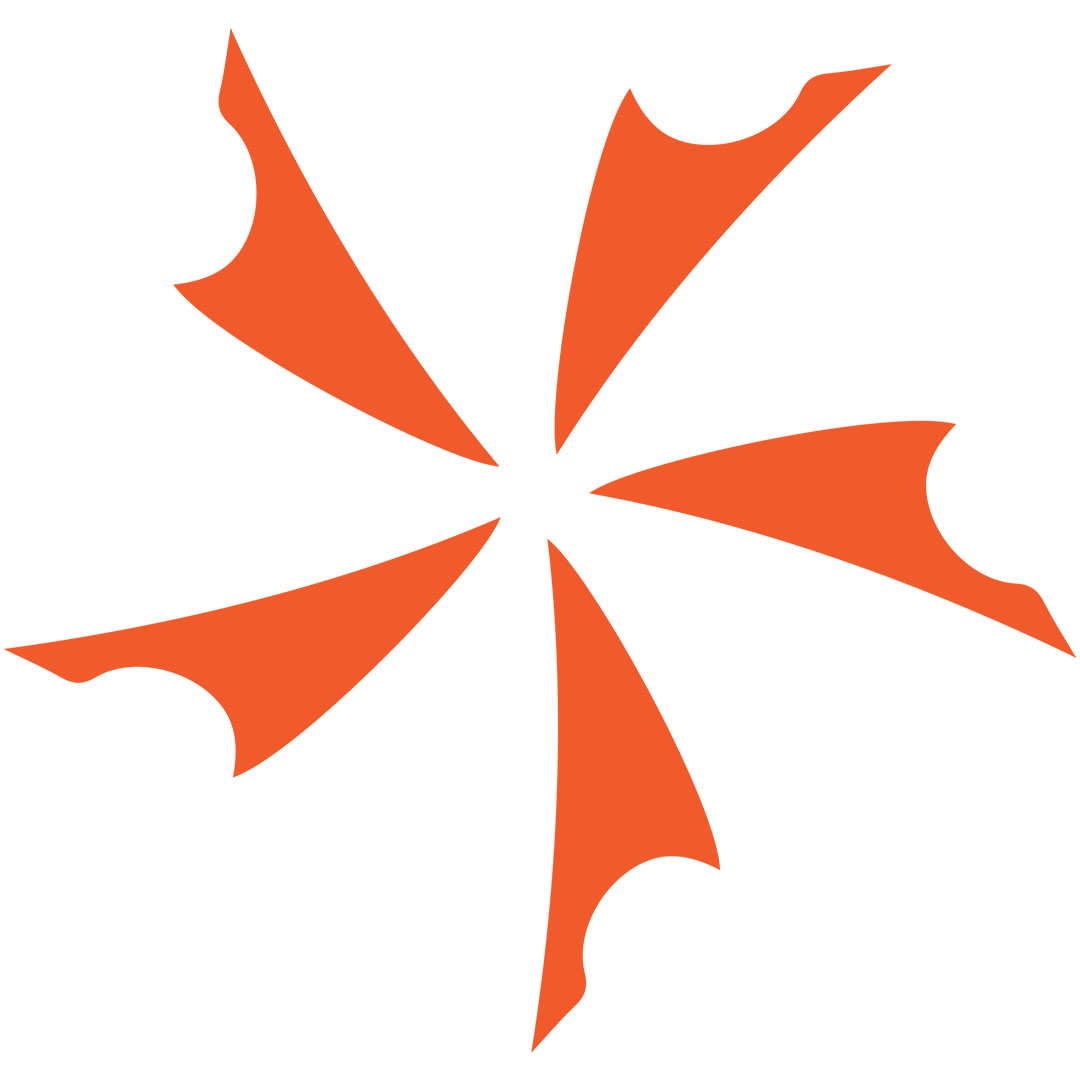 Tim Leatherman is the father of the modern multi-tool and has become a household name in the tactical equipment field. Leatherman started the company...